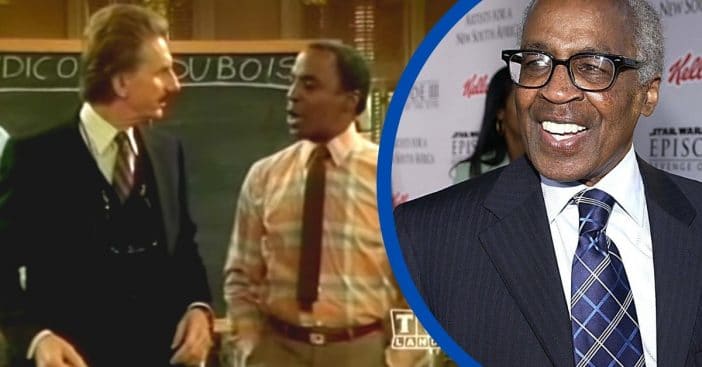 UPDATED 8/26/2020
1977 introduced America to Benson Dubois, the dissatisfied butler. He started on Soap and became an immensely popular character. All this happened thanks to Robert Guillaume and his masterful, beloved performance.
In light of this popularity, where did Benson and Guillaume go? Two favorites in what became an iconic comedy can't just drop off the radar, surely. They did not. In fact, Guillaume's Benson became so popular that after Soap, he got his own show, Benson. Catch up with the actor and character he made so famous here.
A true example of rising above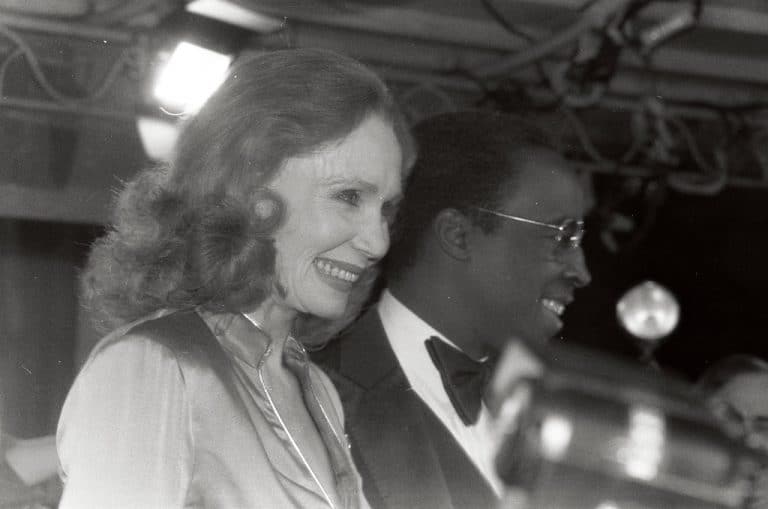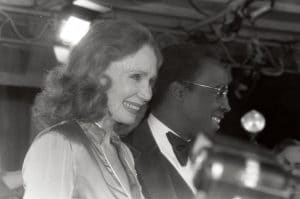 Born Robert Peter Williams, Robert Guillaume faced a difficult life early on. Hie was born on November 30, 1927 in St Louis, Missouri. Unfortunately, his mother was an alcoholic. Before long, she abandoned him and his many siblings, they went to live with their grandmother. Despite this turbulent trauma, Guillaume studied hard, worked diligently, and attended St. Louis University and Washington University. Only after he served time in the United States Army did he then focus inward and pursue his acting career in earnest. At this point, he went from Williams to Guillaume, which is the French version of the name.
RELATED: How To Watch Your Favorite Vintage Sitcoms On Cable Or Streaming Services
He and the Karamu Players took the Cleaveland theater world by storm performing comedies and operas alike. Some of these were even musicals, tapping into a skill Guillaume would not soon abandon or lose entirely. But in the meantime, his theater work would become the stuff of legends, history in the making. After Michael Crawford took of the mask once and for all in Phantom of the Opera, Robert Guillaume took it up. This made him the very first African American to play the Phantom, which he debuted in Los Angeles in 1990.
Robert Guillaume becomes a star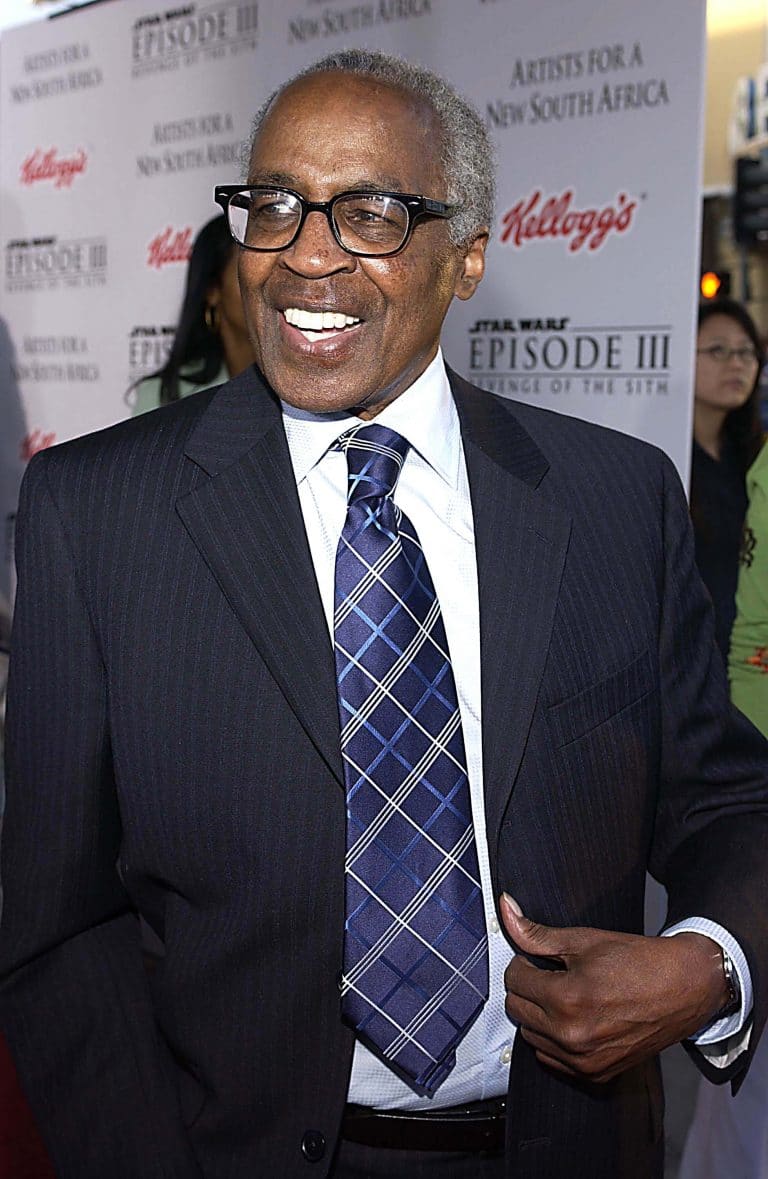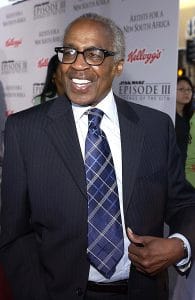 In a way, the eventual story of Guillaume's Soap character paralleled Guillaume's in a way. Both started from very simple beginnings and rose against several odds to become great. Guillaume made theater history and then became a highly desired presence in countless sitcoms. He's been in The Jeffersons, Sanford and Sons, Good Times, and The Fresh Prince of Bel-Air, to name just a few.
When Guillaume wasn't visibly present, his voice as very much audible. Kids would especially recognize his tone from Captain Planet and the Planeteers. In The Lion King, he played the wise mandrill Rafiki. It's his voice who articulates one of Disney's best messages to date: "Yes, the past can hurt but, the way I see it you can either run from it, or learn from it."
Benson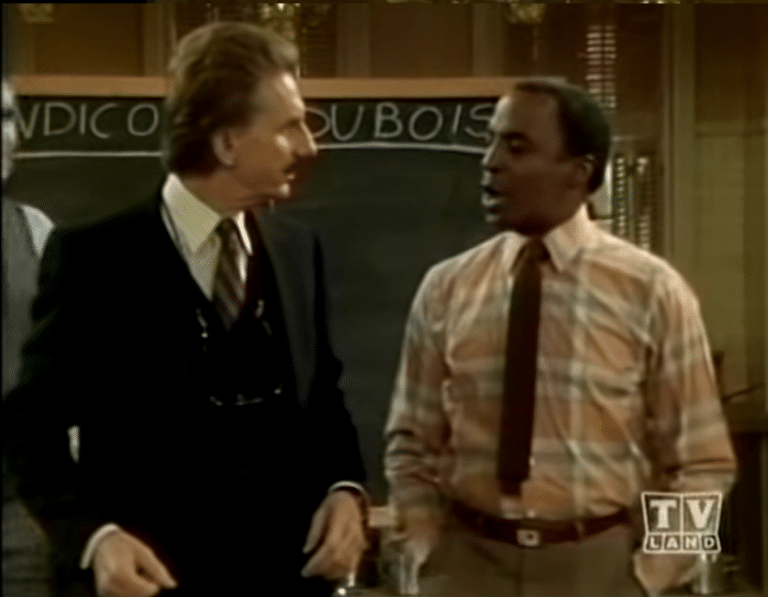 Viewers and Soap's main family could always count on Benson…to have either a smart-alec remark or some sage insight. Sometimes both, in a way. At the end of the day, though, Benson managed to stand out even in a show bursting with colorful characters. So much so that he got his own program of the same name. Here, fans finally learned his surname is, in fact, Dubois. Benson had an easier time of it than Soap. The sitcom toed the line for what was acceptable – and then some – while Benson stuck to a more traditional format. It was not trying to mimic for the sake of parody with soap operas.
By the time Benson roles around, the reliable butler is no longer serving the dysfunctional Tate family. Instead, fortune brought him to the home of widowed Governor Eugene X. Gatling. They shared the house with the governor's daughter Katie. Throughout its runtime, Benson offered a remarkable amount of inspiration. Audiences witnessed this earnest butler actually climb the ladder and managed to become lieutenant governor. Like its predecessor, Benson ended on a cliffhanger. Benson tried his chances and ran for governor. But he and Gattling faced off but the results never aired because the series was canceled after the cliffhanger. Benson showrunner Bob Fraser revealed, though, that they planned on Gattling winning, but Benson becoming a state senator.
How did Guillaume die?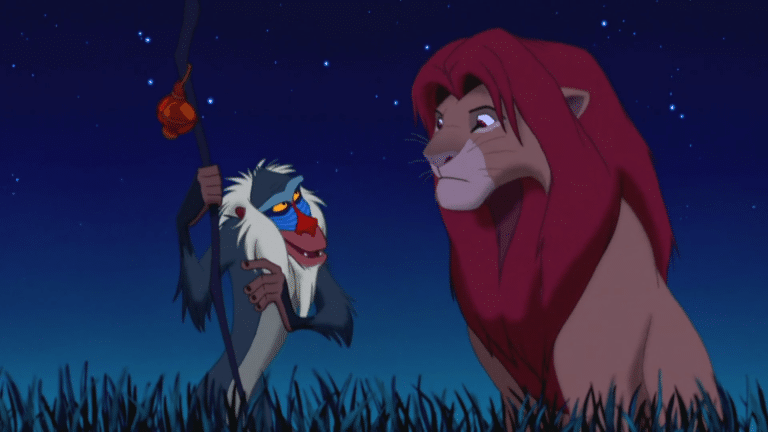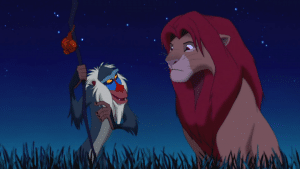 In place of irate but caring Benson becoming governor or senator, Robert Guillaume became a part of history. His accolades include a Tony Award nomination, two Emmy Awards, and a Grammy Award. And in 1985, Guillaume became the very first African American actor to win outstanding lead actor thanks to his work as Benson.
1999 briefly interrupted the pace of Guillaume's work due to a minor stroke when he was 71. Only something big could keep this star down for long, and he was back at work after a few weeks of treatment. Unfortunately, a battle with cancer later on turned for the worse, and Robert Guillaume died on October 24, 2017 at the age of 89. Having been married twice, at the time of his death in 2017, Guillaume was survived by his second wife Donna Brown, a son, and three daughters.