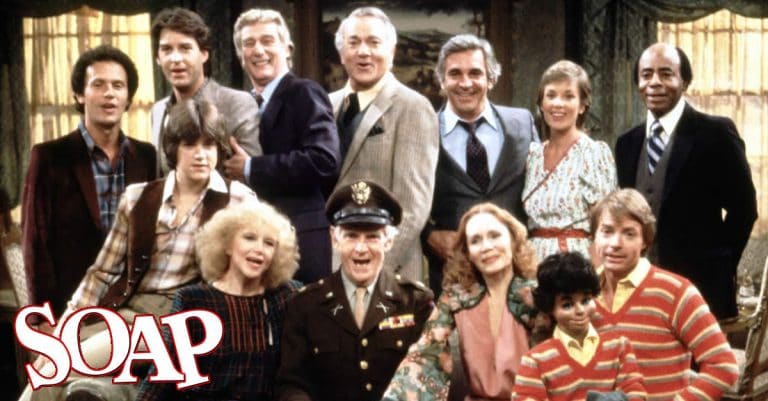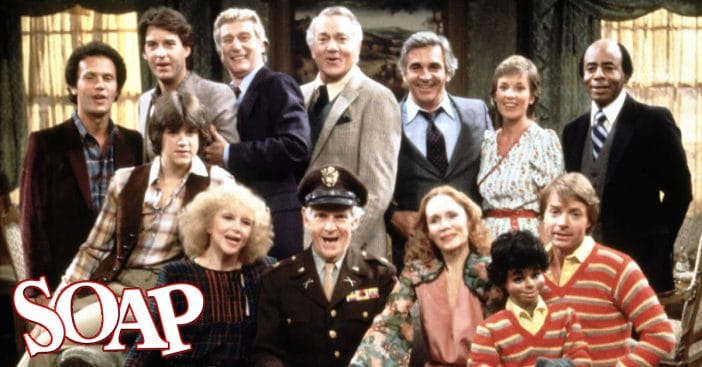 Over 40 years ago, Soap became the most divisive entertainment topic of the century. At its roots, the premise sounds innocent enough. Parody other established soap operas and TV dramas. Sounds unassuming at the end of the day. But to get there, Soap threw around topics, imagery, and lines that always got audiences wondering if they'd heard or seen right.
Despite the mountain of controversy, Soap endured for four seasons. And even when it seemed over, parts of it endured. And it came after a relatively comparable contemporary, All in the Family. Even while generating protests, Soap also generated the beloved character of Benson, who got his own show. How can one program be so full of contradictions? Only Soap could pull it off.
Experience all the soap opera drama of 'Soap'
Dunn's River, Connecticut saw a lot of drama unfold. In fact, thought the routine synopsis, "This is the story of two sisters—Jessica Tate and Mary Campbell," sounds simple, tracking relationships would require a map. One family has a picturesque life full of infidelity and betrayal. The other finds themselves entrenched in violence, self-doubt, and hard decisions.
RELATED: A Retrospective Look Back On Norman Lear's Nostalgic And Memorable Shows
It offered a diverse swath of drama that managed to draw everyone's attention and criticism. For example, Billy Crystal's character, Jodie, was network television's first major gay character ever. However, portrayal and plot drew the National Gay Task Force and the International Union of Gay Athletes to share their views on the football player. Meanwhile, priests and parents felt scandalized by the adultery. But still, opening night proved a huge success for Soap. It certainly had the team for it. After all, creator Susan Harris wrote a highly divisive episode of Maude that included an abortion. Along the way, though, Soap caused quite a stir.
One show stirred a lot of pots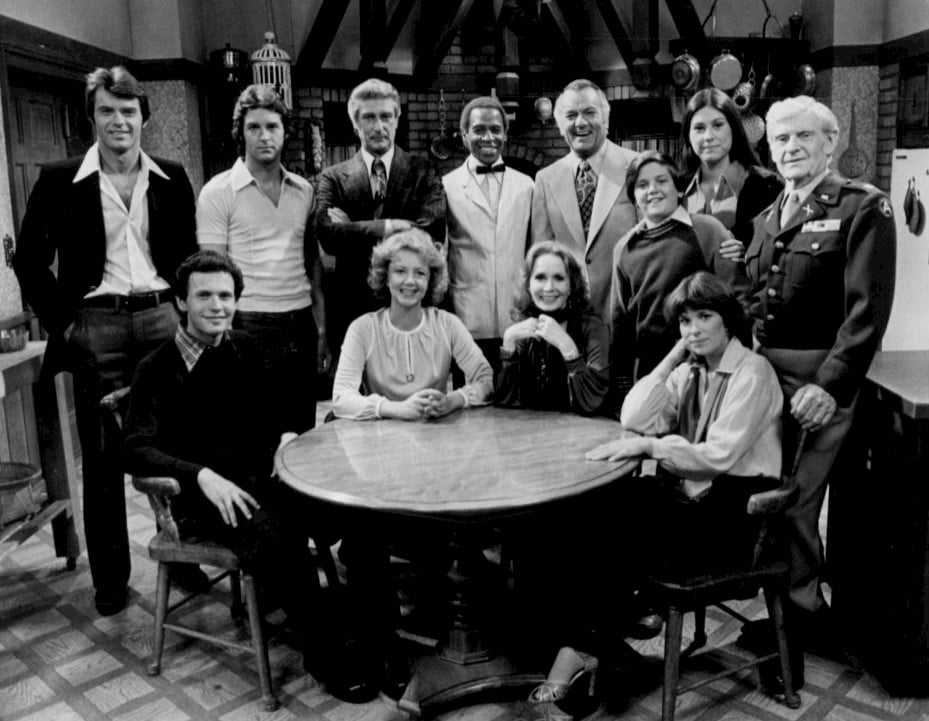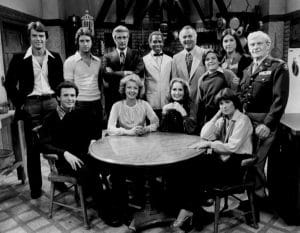 From June to September of its first year, Soap stayed headline news. That's because a news report inaccurately described the content as even more salacious than it really was. It still contained plenty that had some audiences balking, but this bout of misinformation helped ensure Soap stayed on everyone's minds. If they weren't reading about it, people protested its raunchy content and threatened outright boycotts. Just in June, Newsweek called it a "sex farce." That very same article alleged it had a priest getting seduced at confession. It, in fact, did not.
At the end of that very month, the Los Angeles Times also got a full report called "the Soap memo" that showed the battles Soap caused between producers and network censors. By the time it aired, many affiliates jumped ship, feeling too nervous to tie their product with the divisive dark parody. Still, it aired…and even after Soap showed its full hand of cards (with some very dark and grim topics), fears actually dwindled a bit. At first, reviews could not separate the scandal from the show's actual quality. But time helped create some distance between the two and Soap went on to win Emmys for its powerful cast. Its 85 episodes recently earned it a place among America's top 101 best-written series in history. Did you watch this sensational show? What did you think of it?