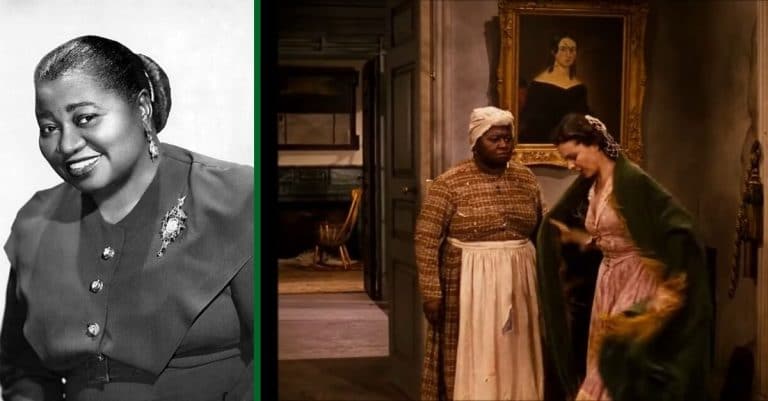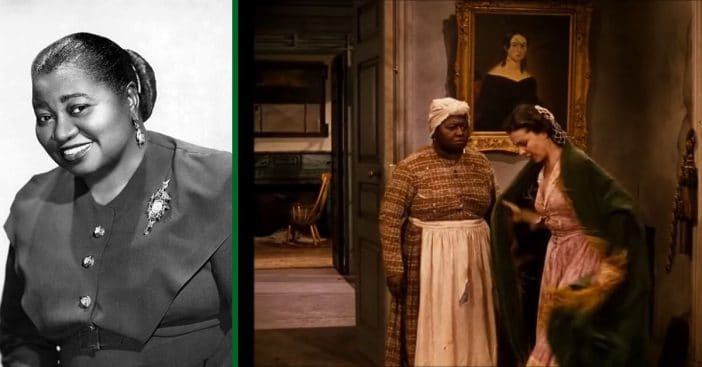 This week, HBO Max announced plans to remove the movie Gone With the Wind from its streaming service. Currently, this is a temporary decision, but HBO has no set date for its return. But the choice, in response to renewed racial tensions and activism, ushered in a lot of responses. People have watched it elsewhere and look at its place in film history. They also turn to Hattie McDaniel and her role.
Those unfamiliar with the impact of Gone With the Wind and its cast might wonder why. But Hattie McDaniel is an important figure to know for her role in the movie and as a symbol of change for a marginalized community. Her past interviews have resurfaced and analysts want to shed light on her profound statements and accomplishments.
Hattie McDaniel represented a first big step in history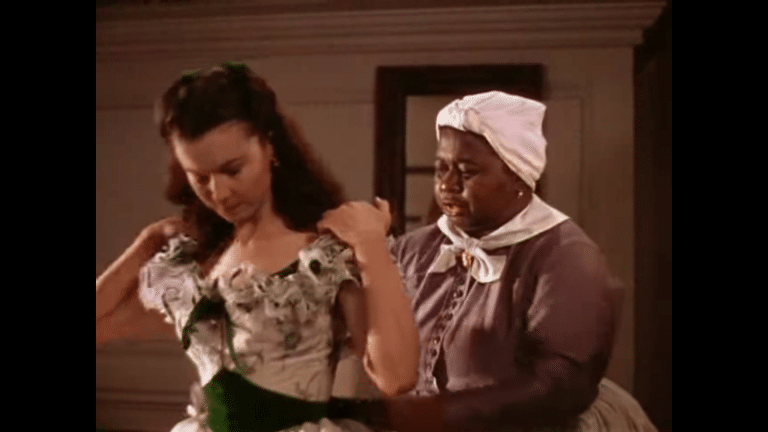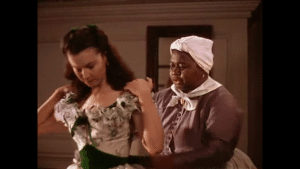 The historical 1939 movie Gone With The WInd takes place in the American South during the Civil War and the subsequent Reconstruction era. The Georgia plantation where much of it occurs has a household staff comprised of many African Americans. Following its release, it received both renowned praise and harsh criticism for varying reasons. And even among supporters and critics, opinions vary greatly. Hattie McDaniel was a source of both support and disapproval from varying parties.
RELATED: After HBO Max Drops 'Gone With The Wind,' It Becomes Amazon's Number One Seller
McDaniel played Mammy, a household servant. Her work in 1939 with that movie made McDaniel the very first African American to win an Oscar when she won the Academy Award for Best Supporting Actress. She had a lot of other entertainment work outside of Gone With The Wind, though. She wrote and sang songs and possessed a mastery over comedy. In addition to being the first African American to win an Oscar, she also became the first black woman to sing on the radio in the United States.
McDaniel set the record straight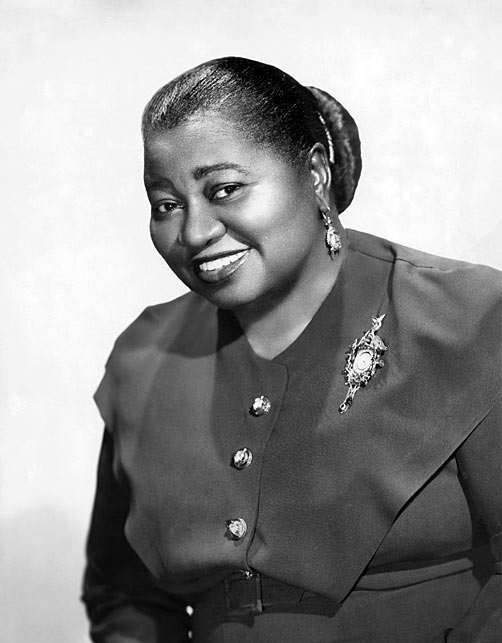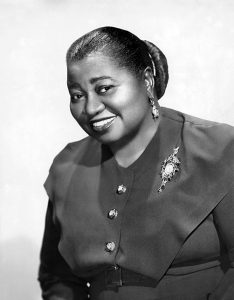 Gone With the Wind proved to be divisive then and now. It certainly is good at engaging people in thoughtful discussions. But it also put a lot of focus on Hattie McDaniel, who received just as much praise as she did criticism. She crossed a major threshold in a changing country, but critics felt her participation in that movie helped promote stereotypes. McDaniel maintained an unapologetic mindset, stating, "I have never apologized for the roles I play." She went on, "I have been told that I have kept alive the stereotype of the Negro servant in the minds of theatre-goers. I believe my critics think the public more naïve than it actually is."
She then referred to Arthur Treacher. He often played bustlers. McDaniel pointed out, "Arthur Treacher is indelibly stamped as a Hollywood butler, but I am sure no one would go to his home and expect him to meet them at the door with a napkin across his arm." She did not want anyone equating her to the roles she played just because she played a few of them. Throughout her career, McDaniel sometimes uttered some variation of the more highly debated statement, "I'd rather play a maid than be one." She built up a respectful and respected career for herself, making history all the while, based on what opportunities society had open for her and what opportunities she forged for herself through years of dedication.