Have you ever wondered what some of your favorite characters' actual names are? I always assumed they didn't have real names! However, I was very wrong. In a video put out by the website Mental Floss, author John Green shares some little-known information about some pop culture icons' real names and even some fun backstories.
Watch the video below to learn about all 44. In the meantime, let's go over some of the most popular characters and their real names! First up… Cookie Monster. His real first name isn't Cookie. It's Sid! This was actually revealed in a 2004 episode of Sesame Street. He said his name was Sid before he got hooked on cookies.
Did you know Cookie Monster's first name was Sid before he picked up cookies?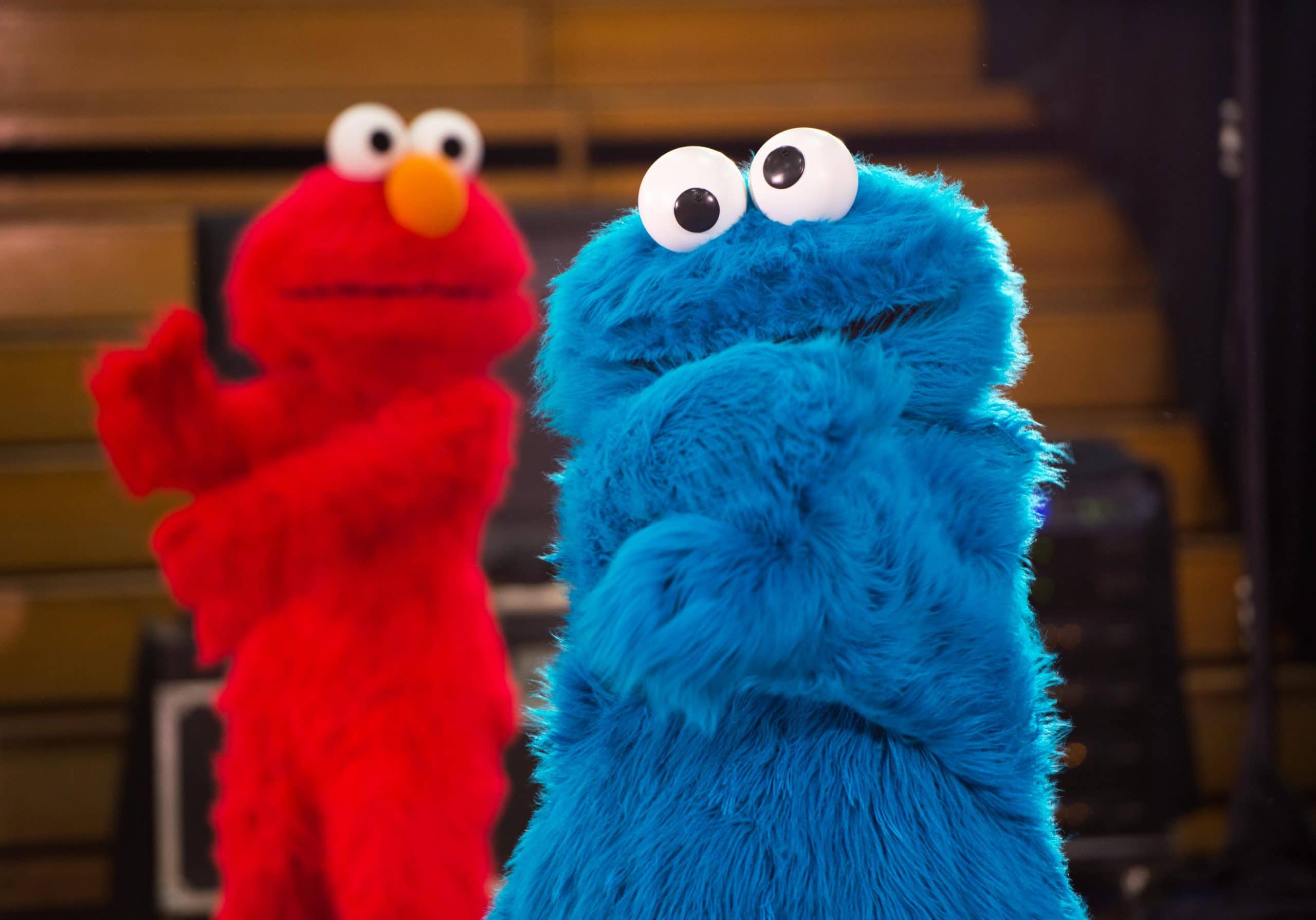 Remember Peppermint Patty from the Snoopy franchise? Her real name is Patricia Reichardt. In addition, the teacher in Snoopy that you can't understand is actually named Miss Othmar. She later got married and had her name changed again apparently.
RELATED: How Your Favorite Stores Got Their Interesting Names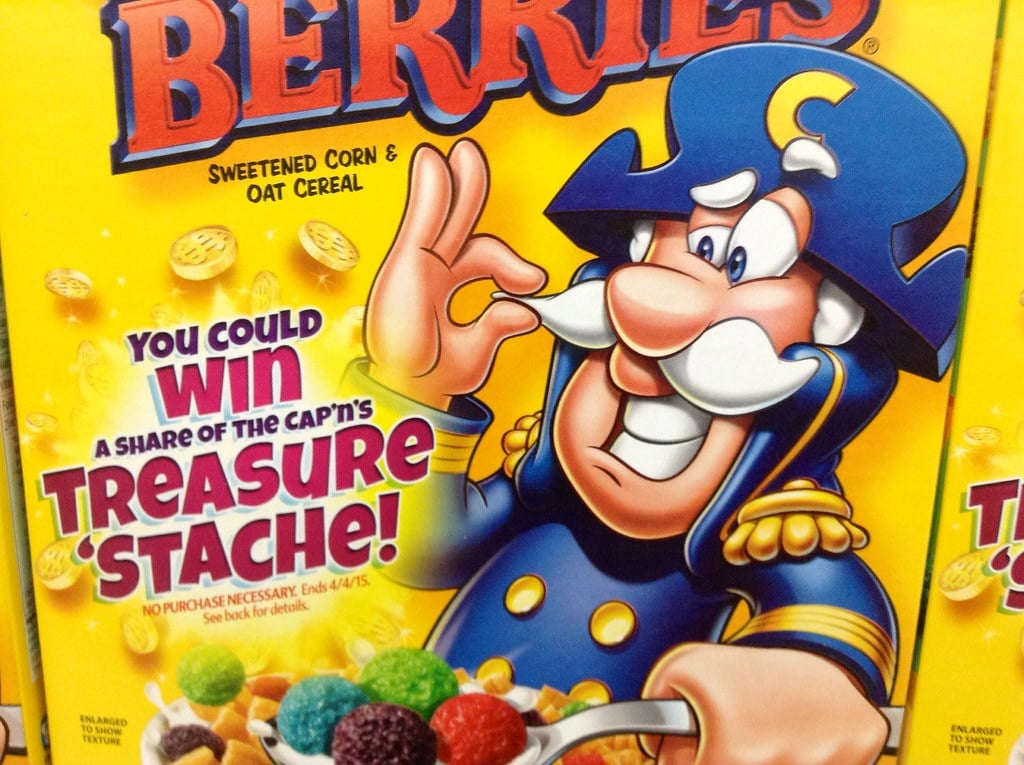 How about some beloved cereal mascots? Yes, Cap'n Crunch has a longer name which is Cap'n Horatio Magellan Crunch. His uniform looks more like a Commander's uniform, so he might not even be an actual Captain. If you love another breakfast food that calls for syrup, you might know Mrs. Butterworth. Her first name is Joy.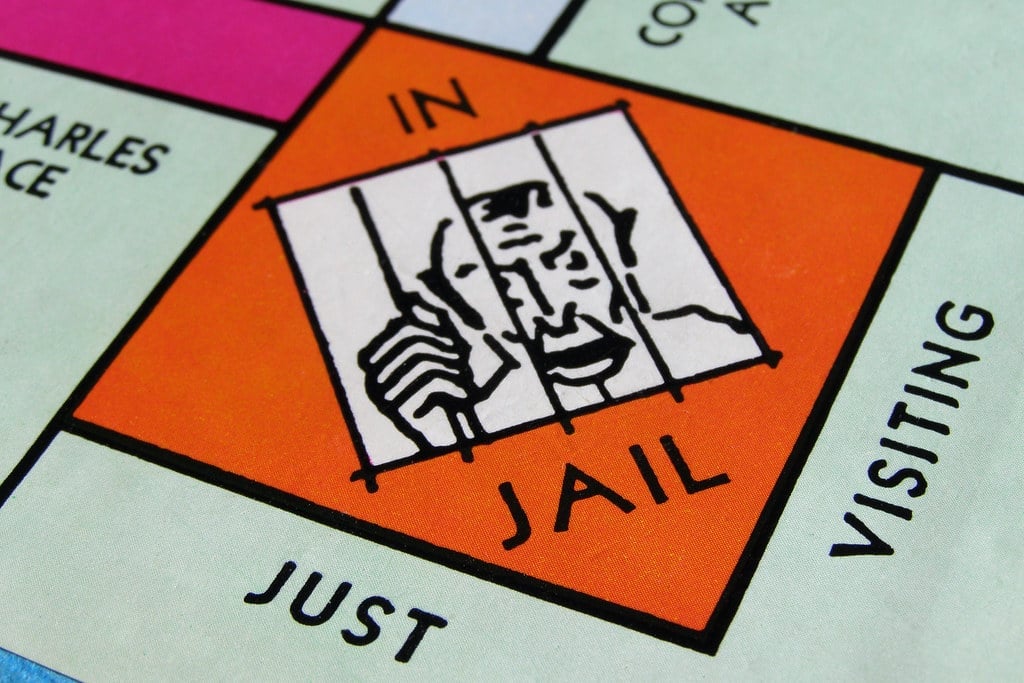 The interesting list of names doesn't stop at television shows and food items. Think about the last time you played Monopoly. If you landed on the "Go Directly to Jail" spot, you see a police officer. Turns out he has a name as well. It is Officer Edgar Mallory. While in jail, the person behind bars is Jake the Jailbird.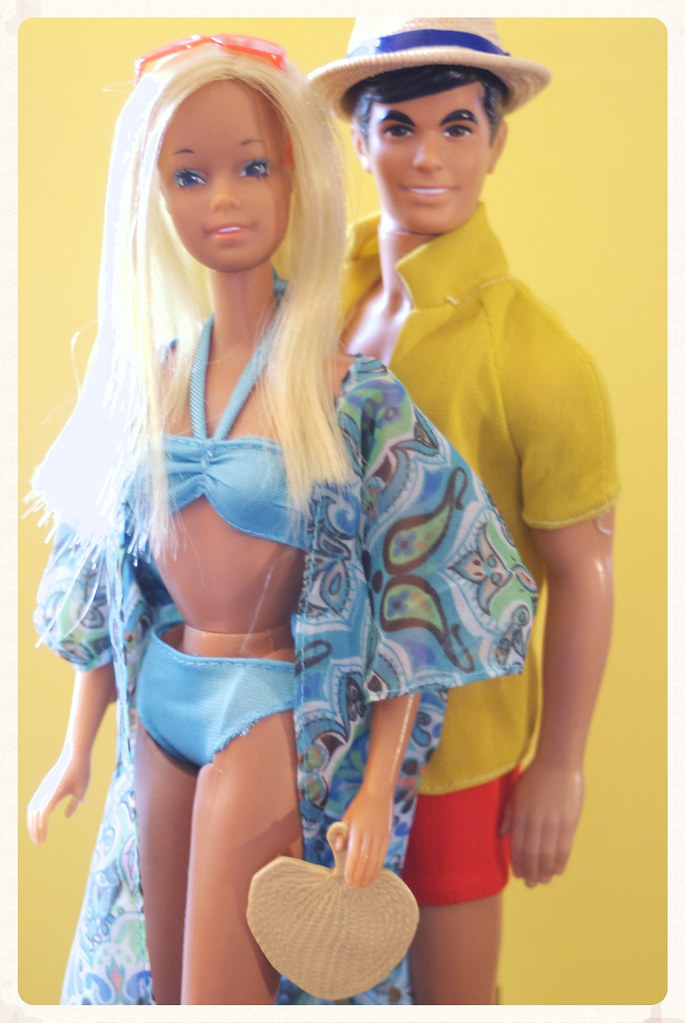 Another classic toy is Barbie! Her full name is Barbara Millicent Roberts. She was named after the creator's daughter. Ken's last name is Carson, and Ken was also named after the creator's son. So, the lovebirds in the Barbie franchise are actually named after siblings. That's awkward! In the video, it is also revealed that the children didn't like being named after the dolls.
In conclusion, watch the entire video below to learn all 44 fictional character's real names!