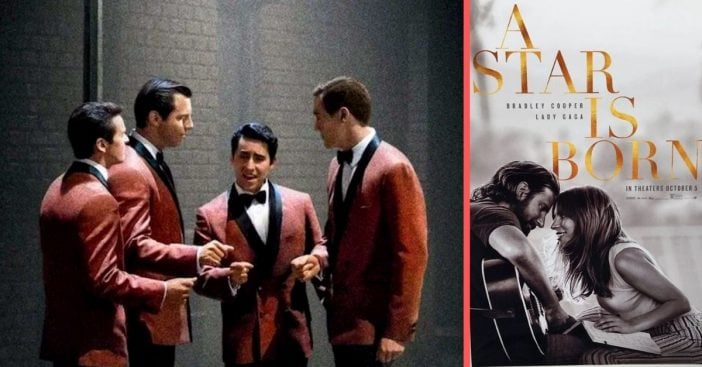 Coronavirus quarantine has many people stuck inside. While there is plenty to do still, lockdown does limit how people can pass the time and have fun. Fortunately, a lot of entertainment services have answered the call. For one thing, there are some 27 movie musicals available to stream on various services.
Many of these do require a subscription of some kind. But there are a lot of platforms that have a lot of different movies for all audiences. Kids can watch animated musicals while older audiences can watch more mature content. Many of them are pretty accessible to several age groups, though, you just need to know where to look. Between all these platforms, there's sure to be something you can sing along to!
Many platforms offer oldies but goldies
Some musical movies are truly timeless. While perusing the list on BuzzFeed, a lot of memories came back one after another. Just reading the titles rekindled thoughts of days gone by when these were the talk of the town. Netflix provides a lot of classics such as Jersey Boys, Burlesque, and even Sweeney Todd: The Demon Barber of Fleet Street.
RELATED: Here's How Nostalgia Can Help You Cope During The Coronavirus Pandemic
But anything that Netflix misses, HBO Go and HBO Now have covered. Its collection includes the famous, quotable, and singable Moulin Rouge! and Les Miserables. It also has more recent and pretty equally beloved titles like A Star is Born, Yesterday, and Blinded by the Light.
Don't forget Disney's classic musical movies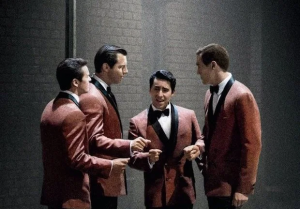 Amazon Prime's video service, coupled with Disney+, provide the rest of the musical movie treasure trove. Disney+, naturally, has The Sound of Music as well as Newsies, High School Musical, and Mary Poppins. With Newsies, BuzzFeed reports that Disney+ has a recording of the Broadway performance. Additionally, High School Musical fans can watch the first movie and its three sequels on there.
Amazon Prime's video streaming offers a mix of old and new to cater to everyone's musical movie taste. You can stream newer titles like La La Land and The Greatest Showman. For a blast from the past, check out West Side Story or Rent (both also available on STARZ). You can also watch The Wiz (also on STARZ) and Sing Street (also on Vudu). It also boasts titles like Into the Woods, Cats, and none other than Phantom of the Opera. Between all of these services, there is a lot to choose from. For all these musicals, that's also a handful more songs to learn and sing and dance to while under quarantine. Maybe even learn some of the dance numbers by heart! For some inspiration, check out a clip below.