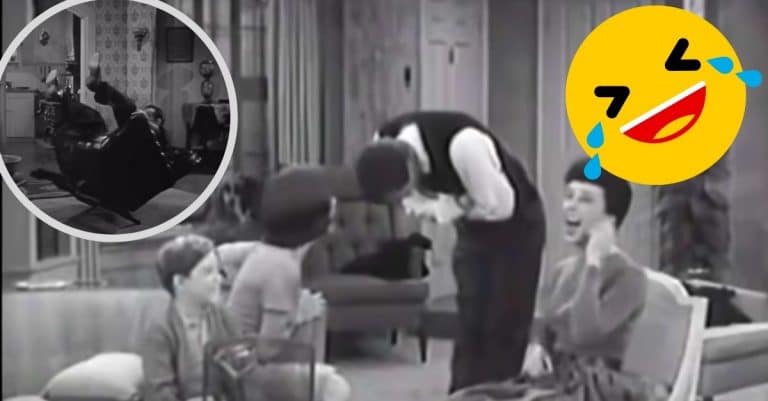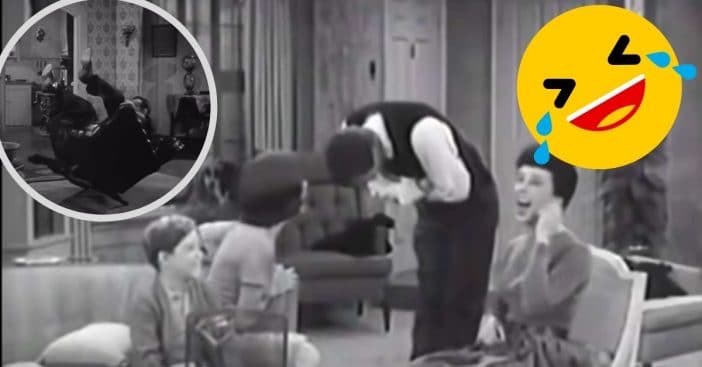 Film critics often refer to a classical Golden Era in Hollywood. Roughly speaking, this covers the years just after World War I to the 1960s. In those decades, viewers met actors that seemed ethereal, like the actual stars fans called them to represent their grandeur. But even this classical era of movies had movie bloopers to go with it. Remarkably, they're just as great as the films.
This quality comes from multiple sources. Right off the bat, it's pleasantly surprising to see that such professional people can mess up, crack jokes, and seem all-around human. On top of that, the mishaps depicted actually help inspire quite a few laughs.
Bloopers show even the Hollywood Golden Era was similar to today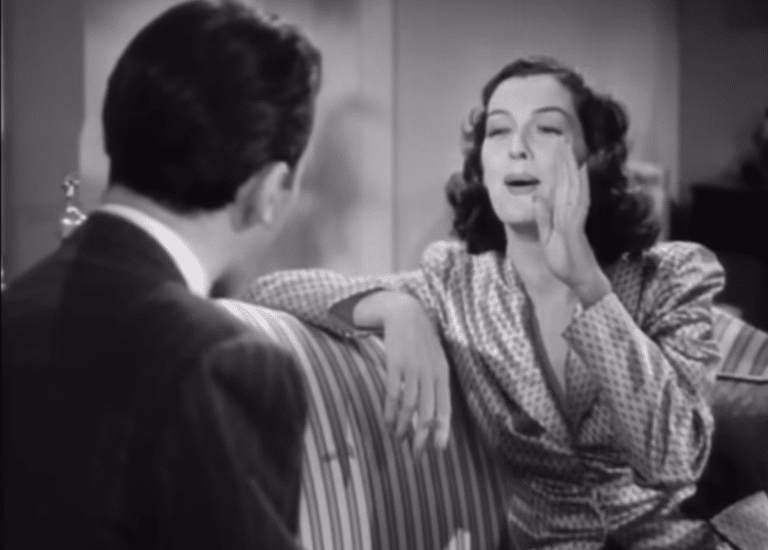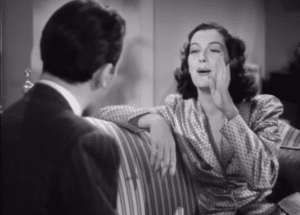 Two languages remain universal: math and laughter. Not only does laughter transcend national borders and personal identities, but also time. Indeed, Hollywood actors received different training and exercised their craft in a different way. This comes across most clearly in the accents. Instead of speaking in an organically developed manner, many Golden Era actors learned to talk a certain way, using the Transatlantic accent.
RELATED: Vintage 'Casablanca' Poster Sells For $478,000
All that falls away as soon as they laugh, however. In those moments, they're just like the fans that fell in love with them and the cinematic masterpieces they helped make. Positively regal actresses like Ingrid Bergman still interact well with icons of cinema like Humphrey Bogart even when the camera's not rolling. Indeed, when they break character, they play off each other in a way that's so refreshing, viewers still watch eagerly.
One of us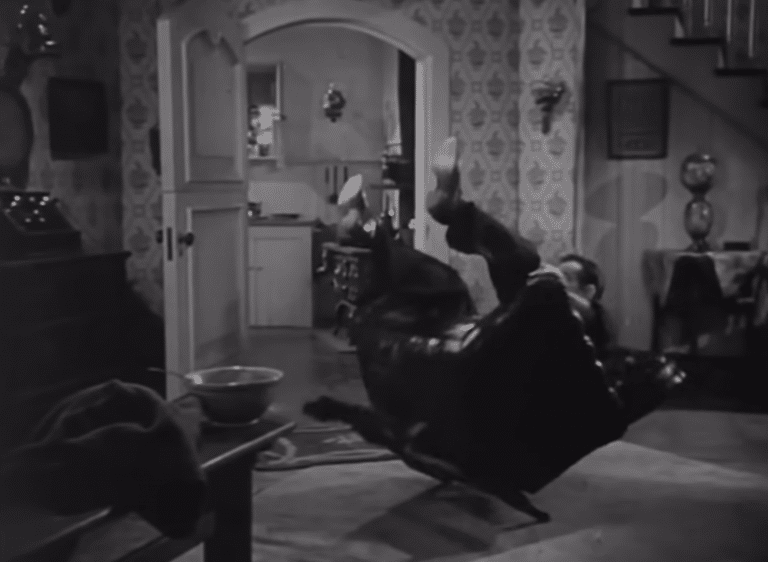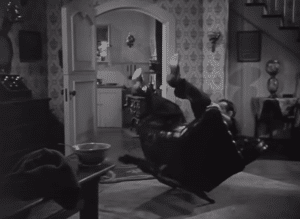 Such sentiments are reflected in comments for the video. "The acting was totally different back then, but people's reactions after forgetting lines still remain that same," one viewer notes. Yet another fondly mused, "These bloopers make these people seem more like real people and kinda brings them back to life."
Remember admiring how flawless the ladies seemed to constantly look? Well, this video stops that misconception in its tracks in the most hilarious way possible. As one viewer notes, "It's especially funny seeing the women, all looking like perfect porcelain dolls, suddenly explode into a cursing fit haha!." Some highlights from the fans that make this worth watching include "I like how when he fell back in the chair it sounded like the whole house was about to fall down," and "Whod'a thunk that Olivia deHavilland was such a potty mouth?"