Every couple needs some fun
Pictures of the wedding represent an important time. Though they had eyes only for each other that night, Elvis did become immersed in rumors of extramarital affairs.
He wasn't the only one. Rumors also circulated that Priscilla was doing the same. Though, hers were limited to after they actually got married, not just before like his. Some of their actions are attributed to their maturity. She was physically young and he embraced a young, immature mindset at times. After their marriage ended, Priscilla often reflected with her more mature understanding.
Elvis, Priscilla, and one more complete the picture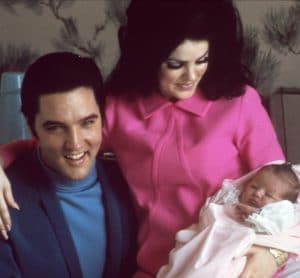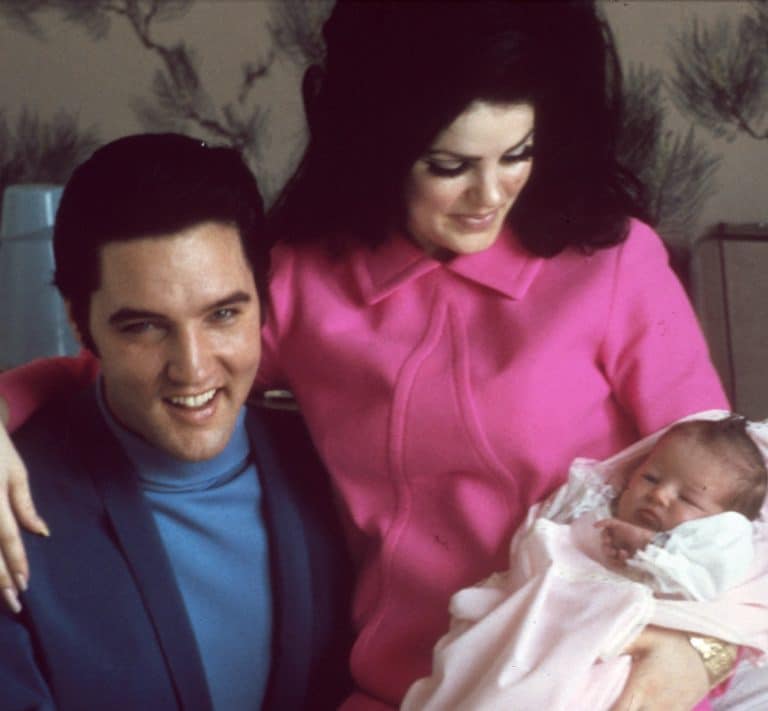 Deep down, Elvis and Priscilla did have enough sweet moments for a whole compilation of tender pictures. Things did become rocky and deteriorate, of course. Otherwise, they would not have divorced. But they were not without a lot of sweet moments.
One such example comes whenever they fuss over little Lisa Marie Presley. Look at Elvis' expression. He looks like he won the lottery, the proudest man in the world. All the while, Priscilla shows unending love for the daughter they became blessed with.
They even had to share their joy with others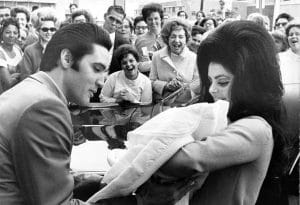 Becoming the King of Rock and Roll and his successful wife comes with a lot of publicity. Some celebrities determinedly cling to any sense of privacy they can. Others embrace the limelight fully. When it came to showing their love for Lisa Marie, these two had to share it with others.
Indeed, fatherhood helped temper some of Elvis' negative habits. He is just one more example of that belief coming true.
Lisa Marie encouraged Elvis to focus on spreading positivity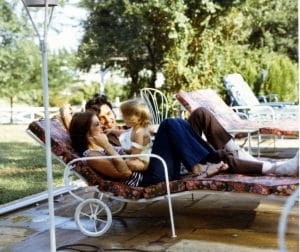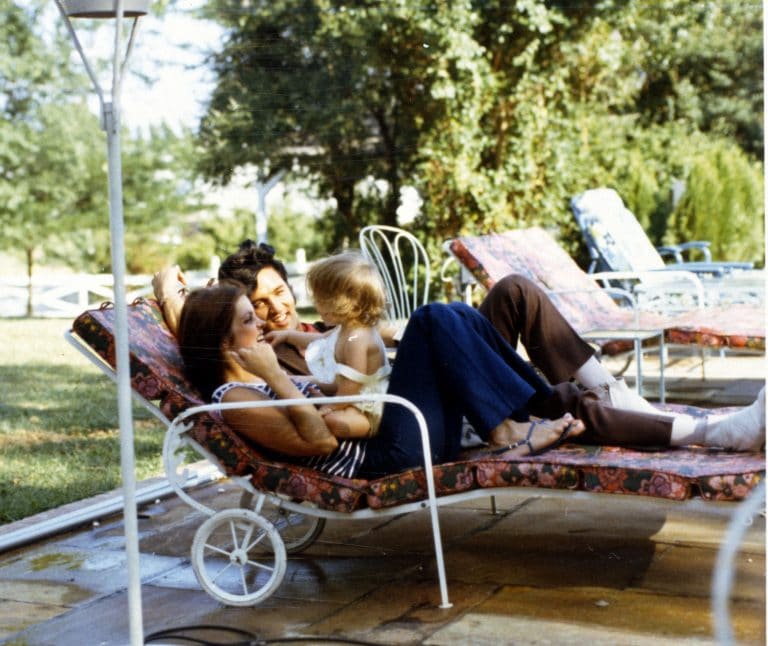 The birth of Lisa Marie reinvigorated Elvis. She helped refocus him so he would show all the love he had in his heart. That meant becoming a functional team with his wife again. And when the two united, the results are achingly affectionate.
The above picture of Elvis, Priscilla, and Lisa Marie Presley show what a family's love can amount to. It shows a soft moment and leads into the mention of the grander gestures Elvis went to so he could prove his love. One example involves flying her on a private jet to let her see the snow. Some people bring out the best in others and can, for a time, remind them of their best qualities to those they love, however shakily.