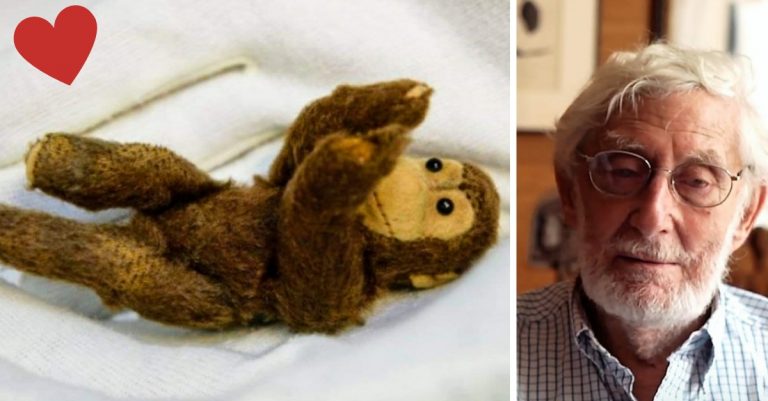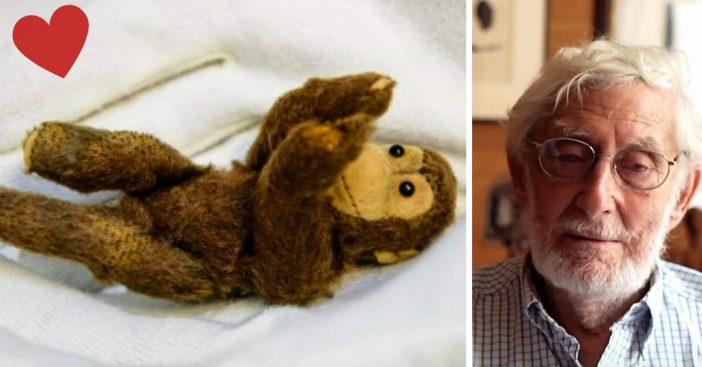 Can you imagine a simple toy bringing together a family after many, many years? One small toy monkey did just that. NPR reporter Uri Berliner's father, Gert, was from Germany. In the 1930s, he rode his bike all around Berlin, with a small stuffed monkey on his handlebars. Gert considered the monkey his good luck charm, and perhaps after all these years, he was right.
In 1938, when the Nazis began taking over Germany, Gert was 14 years old. He was separated from his parents and taken to safety in Sweden through an Underground Railroad type program for children called Kindertransport. He couldn't pack much but decided to bring his toy monkey with him to safety.
All He Had Left Was That Toy Monkey
When he fled the Nazis as a child, Gert Berliner packed a stuffed monkey. He kept it for more than a half-century before donating it to a museum, an act that led to a remarkable discovery: family he didn't know he had. https://t.co/hPCHlE3kQm pic.twitter.com/F3lTDdzS1z

— NPR (@NPR) November 14, 2018
Unfortunately, Gert never saw his parents again, and they were killed in Auschwitz. When Gert was 22 years old, he came to New York and began a career as an artist and photographer. All he had left from his past in Germany was that special toy monkey he loved so much.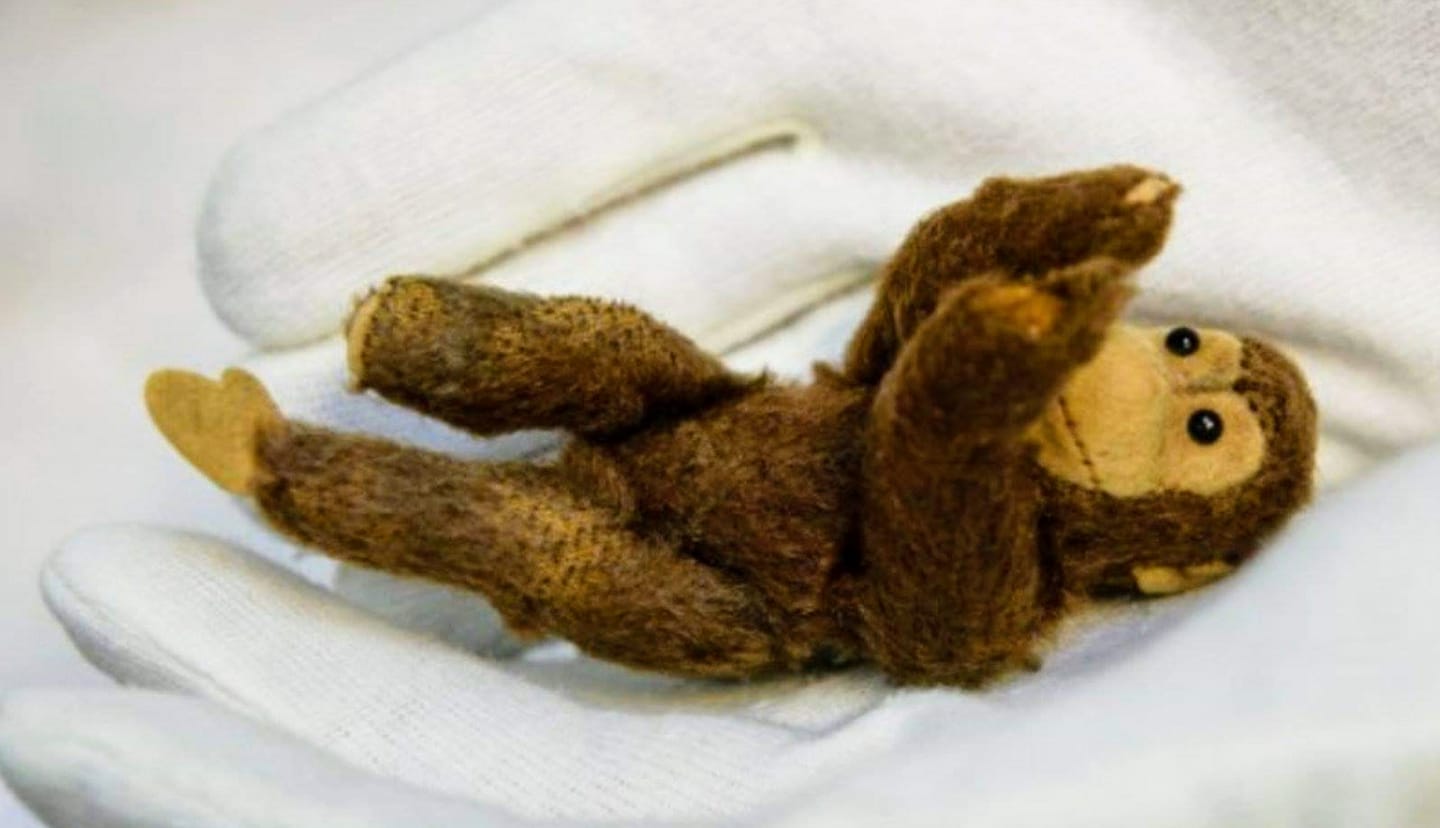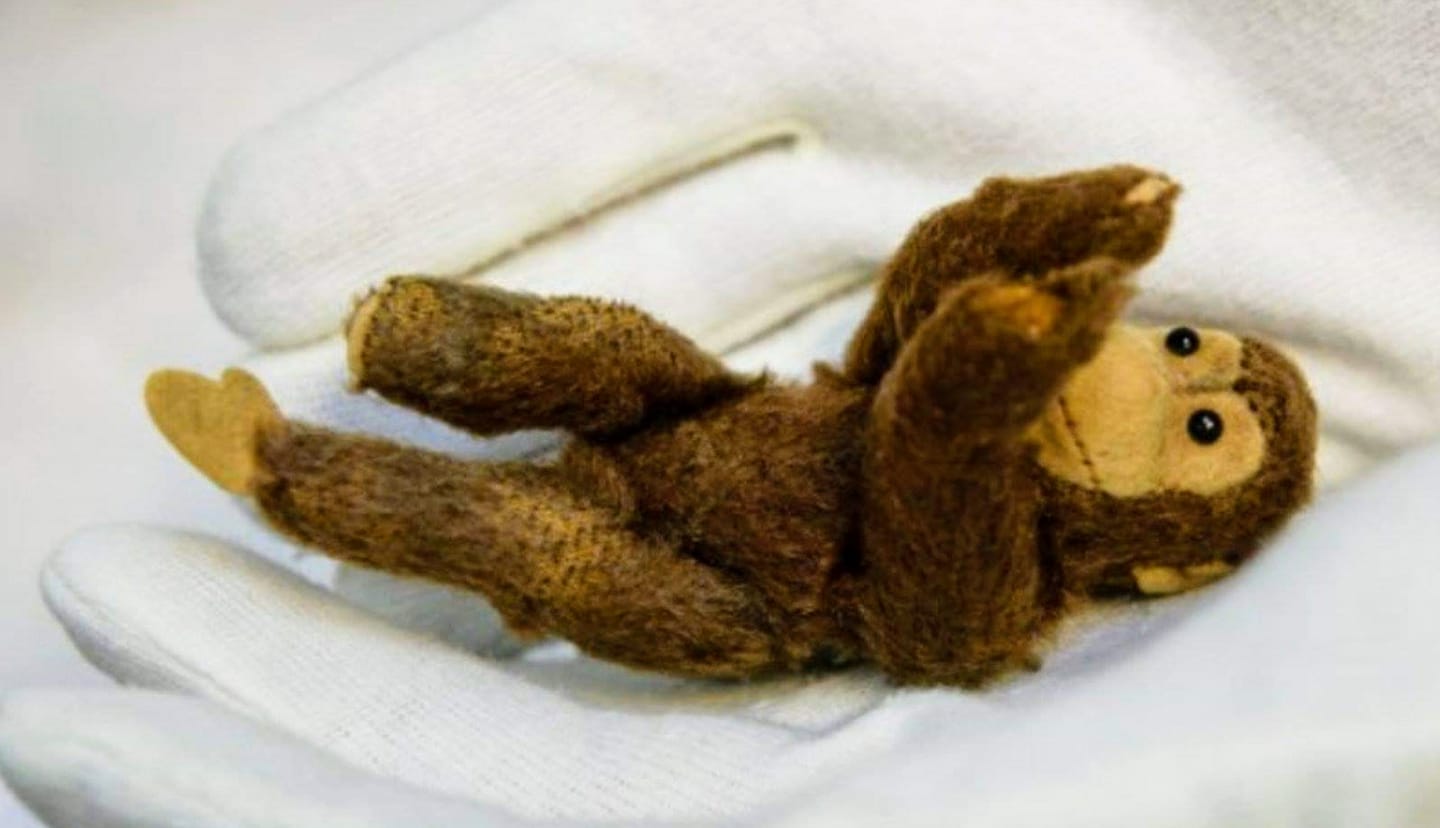 In 2003, an archivist visited Gert to see if he had anything from his time in Berlin that he might want to donate to a museum. After a lot of thought, Gert decided to donate his toy monkey to a museum and share his memento with the world.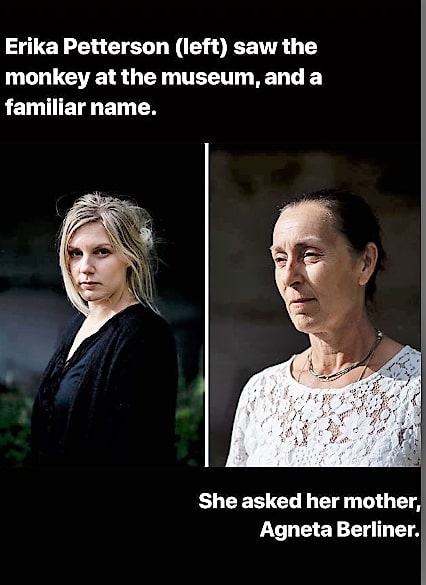 Many years later, in 2015, a woman from Sweden named Erika Pettersson was visiting the museum and noticed the toy monkey. The museum featured a photo and Gert Berliner's name next to the monkey. Erika realized that her mother's last name was Berliner and wondered if there was a connection.
A Family Connection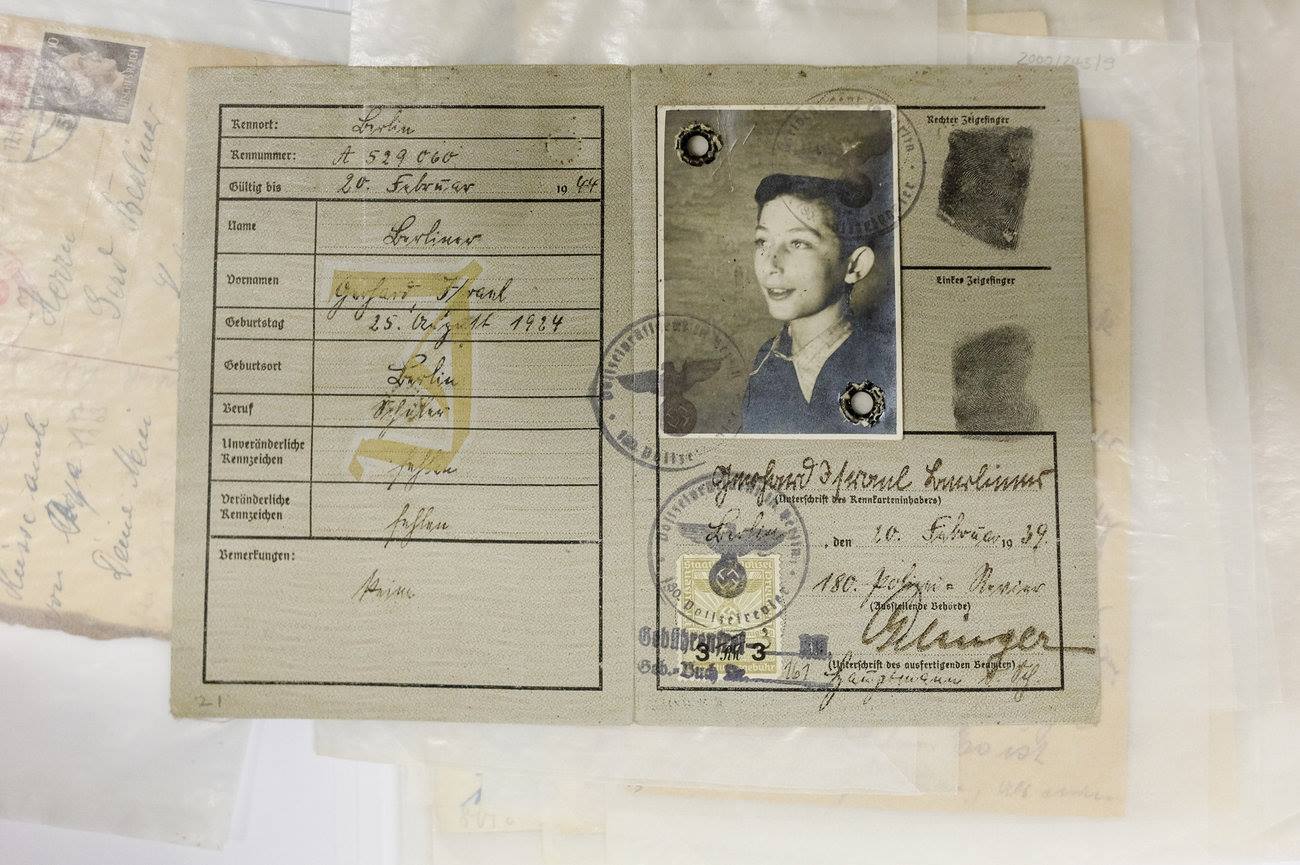 Erika contacted Gert and realized that they were related. Previously, Gert had no connections with any family, just the family he created which included his son, Uri and his grandson, Ben. He discovered that he had a whole other family that still lived in Sweden. 80 years later, he was able to connect with them, all because of that little toy monkey.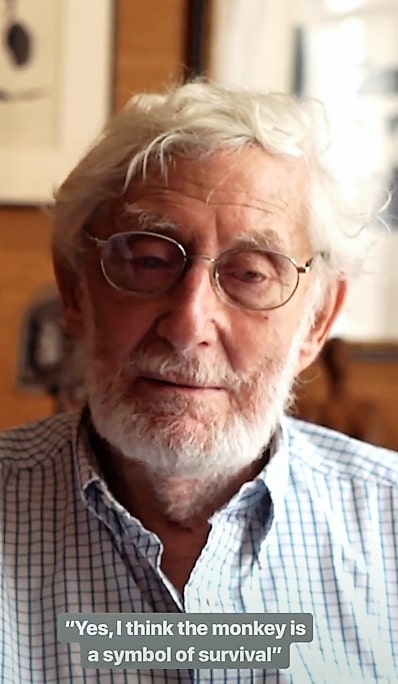 Gert is now 94 years old. He was overjoyed to realize he had more family after a lifetime of tragedy. It seems this story tugged at the heartstrings of many on social media, many sharing their thoughts about positivity overshadowing darkness. What do you think about this amazing story?
If you enjoyed this heartwarming story about a little toy monkey that came all the way from Berlin to New York and helped a family find each other, please SHARE with your family and let them know you care!