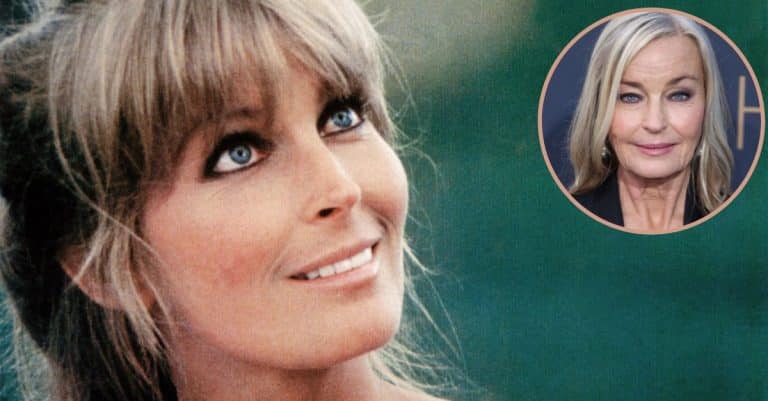 UPDATED: 5/23/2023
Born Mary Cathleen Collins, she caught everyone's eye. Her cinematic career received mixed reviews throughout her life, but Collins, popularly known as Bo Derek, always turned heads. All that attention started from the fact that she was just catching some sun, but whatever happened to this iconic blonde?
A lot of Bo Derek's film credits stem, in part, from her looks, with many appearances in movies emphasizing those looks. All this, in turn, stemmed from her dubious relationship with late husband John Derek, which began when she was a teen.
How did Bo Derek meet John Derek?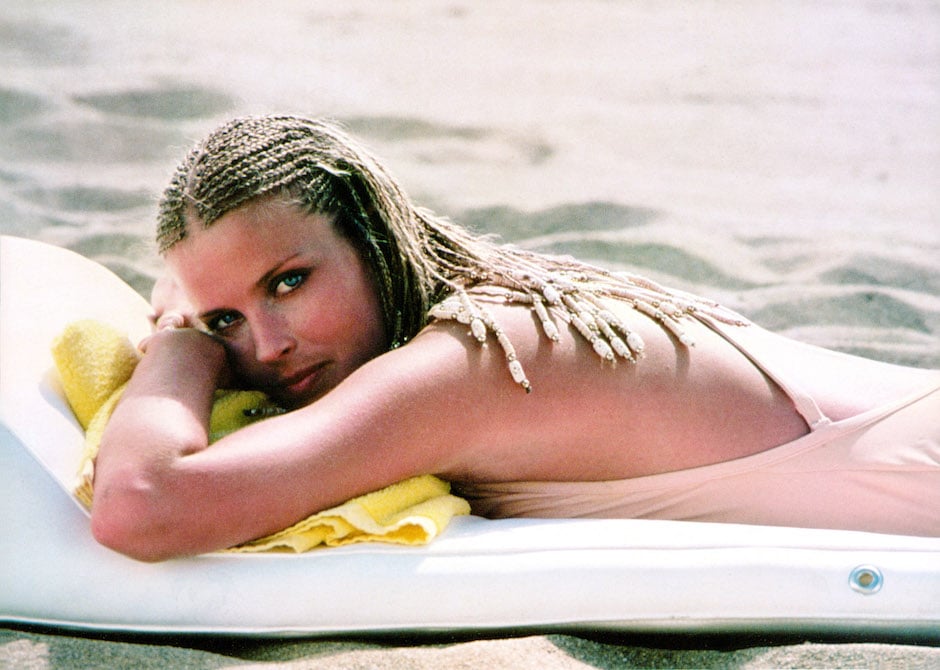 As noted, it all began when Bo was a teenager and did what plenty have done before and after her: slacked off. She spent her days at the beach under a warm sun and on top of bright sand. Eventually she caught the eye of John Derek, who had in turn attracted her mother's attention as an attractive filmmaker. In 1973, Bo Derek was 16. He was 46. But he divorced actress wife Linda Evans and went off to Germany with Bo to avoid age of consent laws in California.
RELATED: Whatever Happened To Kate Jackson From 'Charlies Angels'?
From there, Bo's film appearances kicked off. All the while, John Derek put her in increasingly risque poses and situations in the photographs he took to draw attention to her. Together in 1973 they shot the film Fantasies, which wasn't released until 1981 to cash in on her later success. Bo also had a small appearance in the Jaws rip-off Orca (1977). However, it was Dudley Moore's 10 (1979) that established Bo Derek as the hottest blonde of Hollywood. Additionally, it gave birth to her look, including those tight braids. Though John Derek, at this point her husband, did not direct 10, he did suggest this hairstyle to help her stand out from all the other women at the auditions.
How old is Bo Derek now?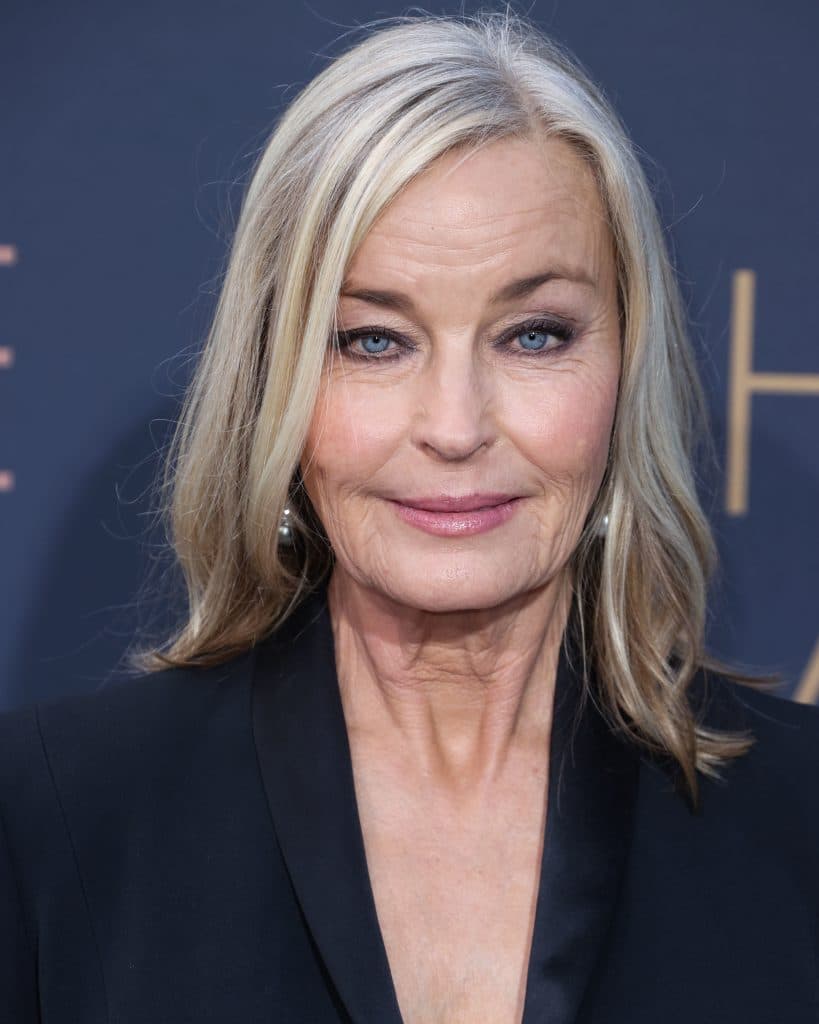 The momentum carried Bo Derek onward through films like Tarzan, the Ape Man (1981), Bolero (1984), Ghosts Can't Do It (1990), Woman of Desire (1993), Malibu's Most Wanted (2003), 5 Weddings (2017) and Christmas in the Heartland (2018). Several more decades of entertainment success followed as she transitioned between movies and TV shows, including 7th Heaven, Family Law, The Drew Carey Show, CSI: Miami as well as TV movies like The Last Sharknado: It's About Time (2018) and JL Family Ranch 2: The Wedding Gift (2020) and more. With the 21st century, Bo got involved in politics to a degree, campaigning for Bush Jr., though voting for an opposite party in later years. In fact, it was her political activism coupled with involvement in the arts that earned her a position on the John F. Kennedy Center for the Performing Arts. Then-President George W. Bush appointed her to the operations committee.
Currently, she is semi-retired from acting, but she stays in the loop and addresses questions with good humor. This is exemplified by her humorous response when asked about a 10 sequel. In her personal life, Bo works to give others reason to smile, too. She is a fierce advocate for disabled veterans, to the point that she is a national honorary chairperson for Veterans Affairs' National Rehabilitation Special Events. Throughout the years, she also expressed her love of horses by calling for an end of horse slaughter.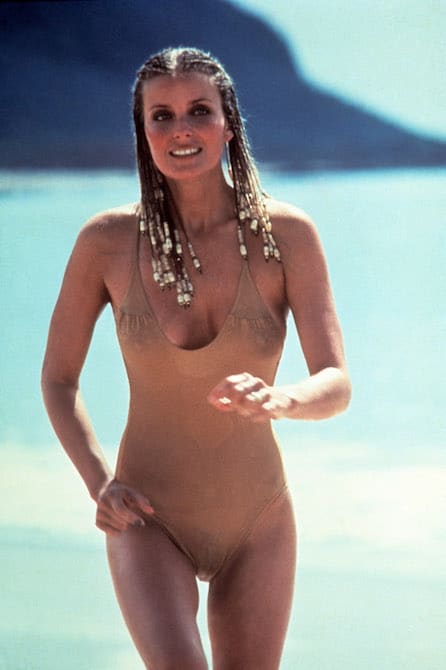 Even if you don't see Bo Derek on your screen, you've likely encountered her influence in cinema or life. For example, note the beach-running scene above. How many times has this been copied? At 66 years old, she is still just so stunning!
You better believe Bo made our countdown for Biggest Bombshells of the '70s! Check out the complete list below!
For more of these throwback videos, check out our YouTube Channel!