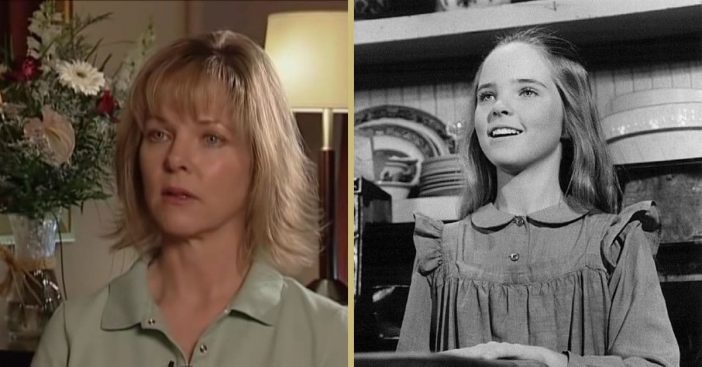 Just because the camera stopped rolling, doesn't mean the cast's journey ended. In fact, for many, one entry is just the beginning or a single stepping stone in a career that goes on and on. But for others, that career comes to a firm end. Not everyone sticks to a life of entertainment in Hollywood, and Melissa Sue Anderson is one such example.
Nostalgic TV-watchers know Anderson as Mary Ingalls on Little House on the Prairie. Before and after that big break, she had a few other remarkable roles to her name. But things reached a definitive conclusion when Anderson up and left Hollywood – literally – to move to Canada.
Melissa Sue Anderson appeared in several big titles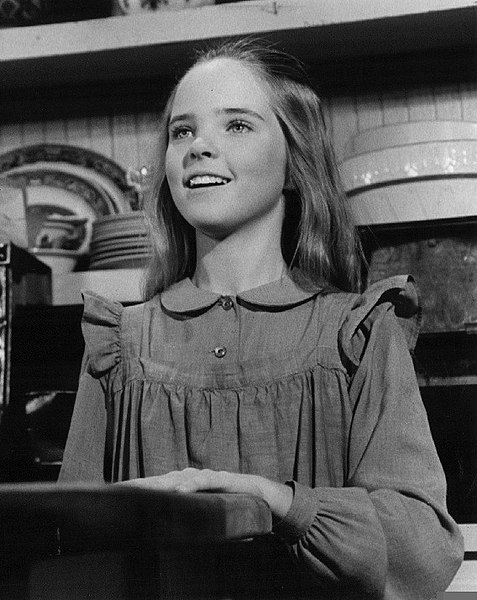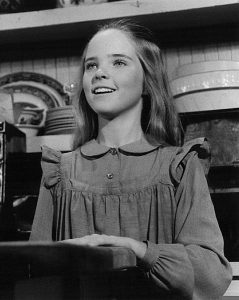 Born on September 26, 1962, Melissa Sue Anderson started off early as a child actress. For a time, she earned guest roles on popular shows like Bewitched and none other than The Brady Bunch. As Newsner points out, she was Millicent, an important role in the show as she was Bobby's first kiss.
RELATED: Rick Moranis From 'Honey, I Shrunk The Kids' Has No Regrets Leaving Hollywood Spotlight
The big breakthrough came with Little House on the Prairie, but that wouldn't be the last viewers saw of her. Eventually, Anderson earned additional fame for film appearances including Which Mother is Mine? (1979), Midnight Offerings (1981), and Happy Birthday to Me (1981). She's appeared in several shows and movies, even contributing her voice to some works. Her career extends all the way to 2007, and there it stops. Why?
Big life choices drove Anderson to Canada
#tbt to a great weekend at the @GCVMuseum last month with my beautiful daughter @PiperSloan! pic.twitter.com/Q1Beesq45d

— Melissa Anderson (@MelissAnderson) September 18, 2014
Again, we reach a divide. Many people in Hollywood end up getting their offspring involved in the business too. But that was not the case for Melissa Sue Anderson. As family life became more and more relevant to her, she made some important choices. By 1990, she married television producer Michael Sloan. Though she married within the industry, their children, Piper and Griffin, mostly stayed out.
That's exactly how Anderson wanted it. Staying in the middle of the entertainment world would have clouded the way her children grew up with a sense of self. She wanted them to choose their own paths. "I really stepped away for a long time. "That was really for the kids so they would have their own sense of who they were as opposed to being with me," she explained. Today, they seem to have independently developed their own disinterest in being actors, and so Anderson has dabbled in minor TV appearances.