Elvis Presley had a lot of romantic relationships. While he fell in love quite frequently, there was only one woman that he married: Priscilla Presley. Together, they had one daughter, Lisa Marie. But let's talk about Debra Paget, one of Elvis' co-stars that he actually proposed to and looks quite a bit like Priscilla! He certainly had a type.
Elvis and Debra met on the Milton Berle Show in 1956. Just months later, they starred together in Elvis' very first film role, Love Me Tender. Debra was already a Hollywood star at that point and she was only 22 years old! She truly became the look of Elvis' "type."
Elvis wanted to marry co-star Debra Paget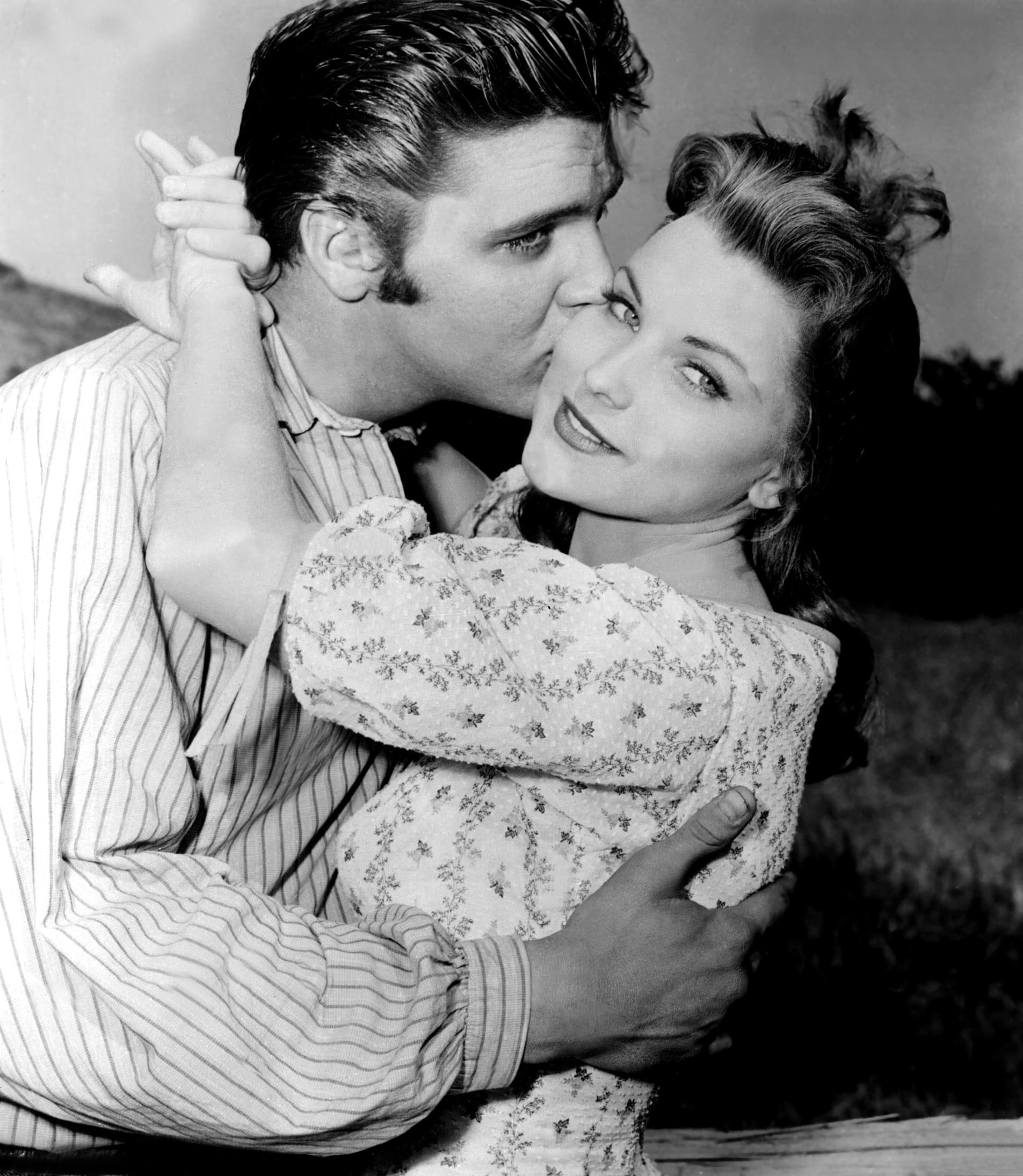 Reportedly, Elvis would become obsessed with her and followed her around the set. However, she admitted later in life that she was very emotionally immature for her age. She took him home to meet her parents and he certainly charmed them.
RELATED: June Carter's Son Talks About His Mom's Alleged Affair With Elvis Presley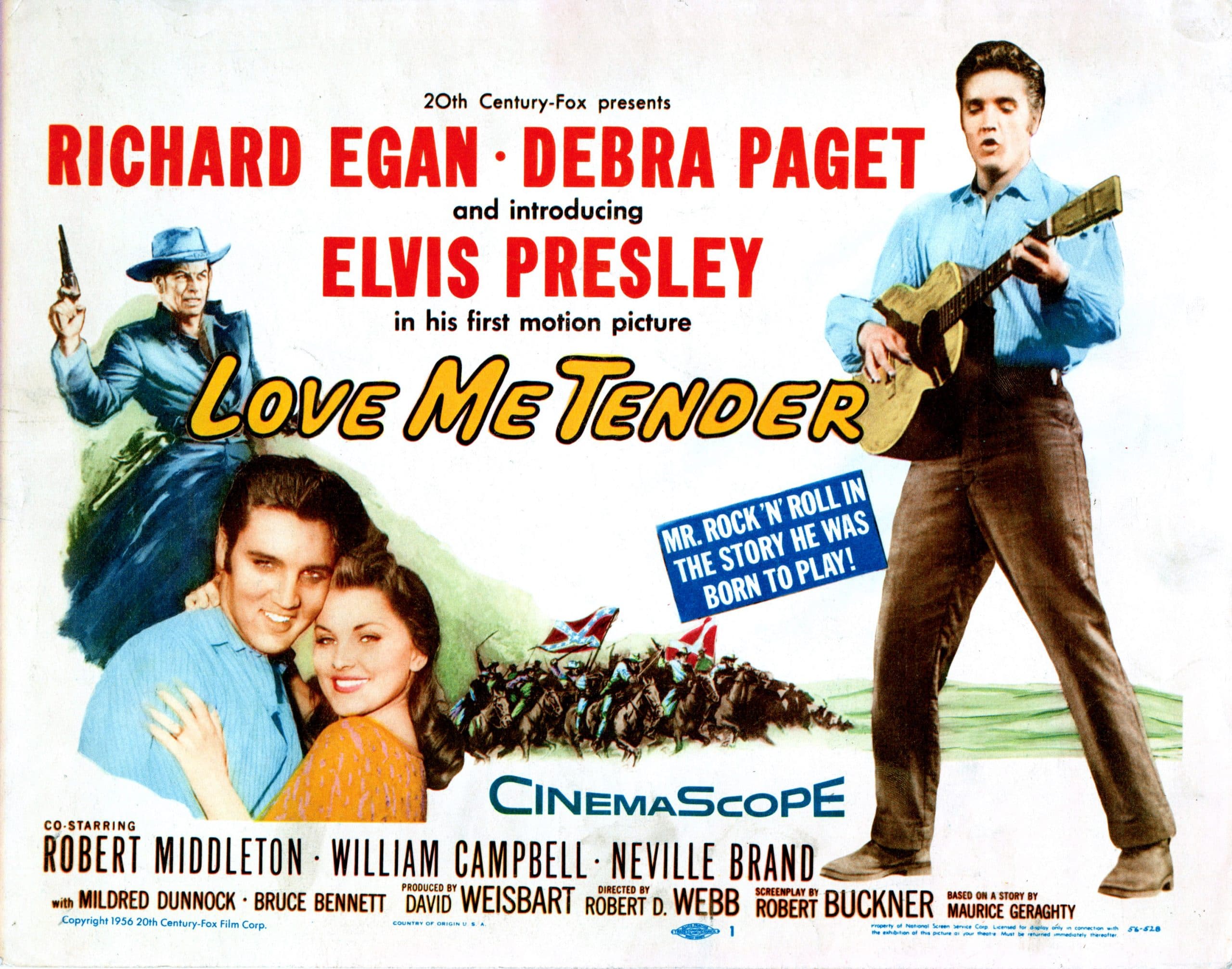 Debra said, "From the time he first came to the house, my folks considered Elvis a member of the Paget clan – which I believe, he reciprocated. I had the feeling that our closely-knit family life resembled his own. Following the film, he did ask me to marry him but my parents objected to my getting married. I cared about Elvis, but being one not to disobey my parents, that did not take place."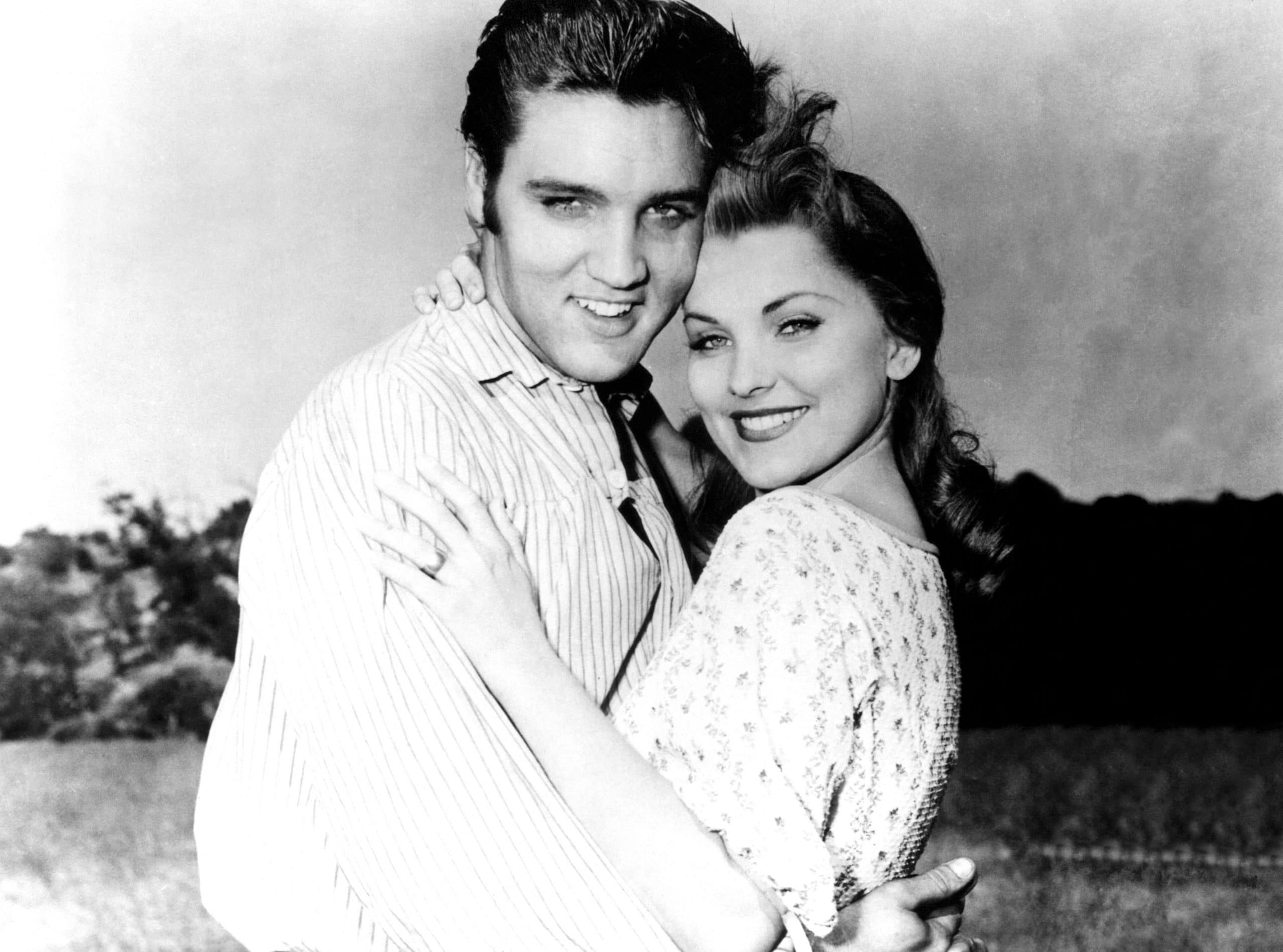 She added, "He was a precious, humble, lovely person. Elvis had a lot of talent; there was a lot of depth they never used. He could have been a fine actor."