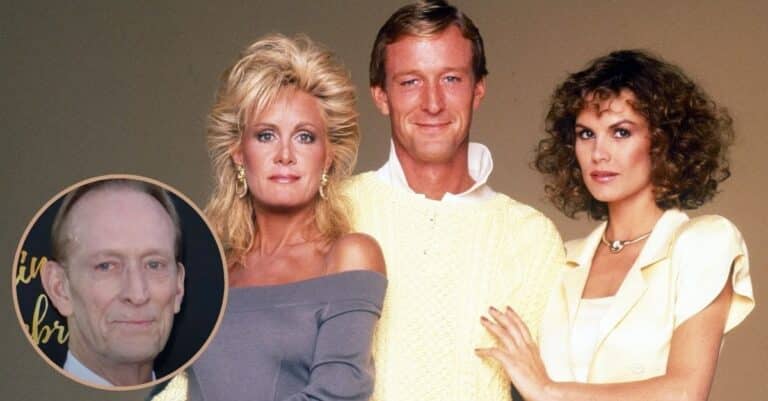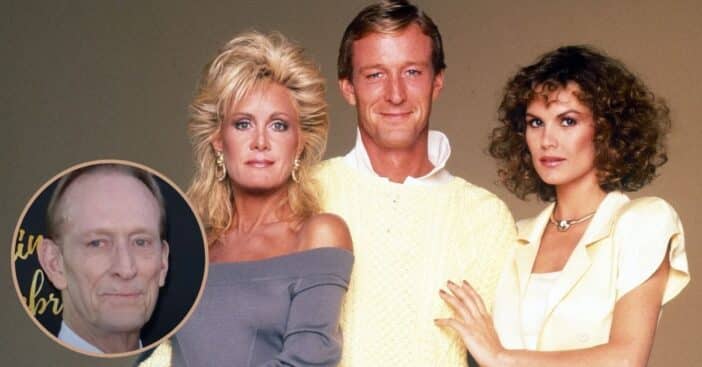 Ted Shackelford may be best known for his role as Gary Ewing on Knots Landing, but his famous character was first met by viewers in its predecessor, Dallas. Gary was the second son of oil baron Jock Ewing, always in JR's shadow—the family black sheep and a recovering alcoholic. We see a lot of drama including Gary and his childhood love & on-and-off wife, Valene. They were the tie to Dallas. 
But what has Ted been up to since the Dallas and Knots Landing days? Has he kept up battling his fellow Ewings? Let's take a look into Ted's life and career and see what he's up to today at 75 years old.
Whatever happened to Ted Shackelford of 'Dallas' and 'Knots Landing'?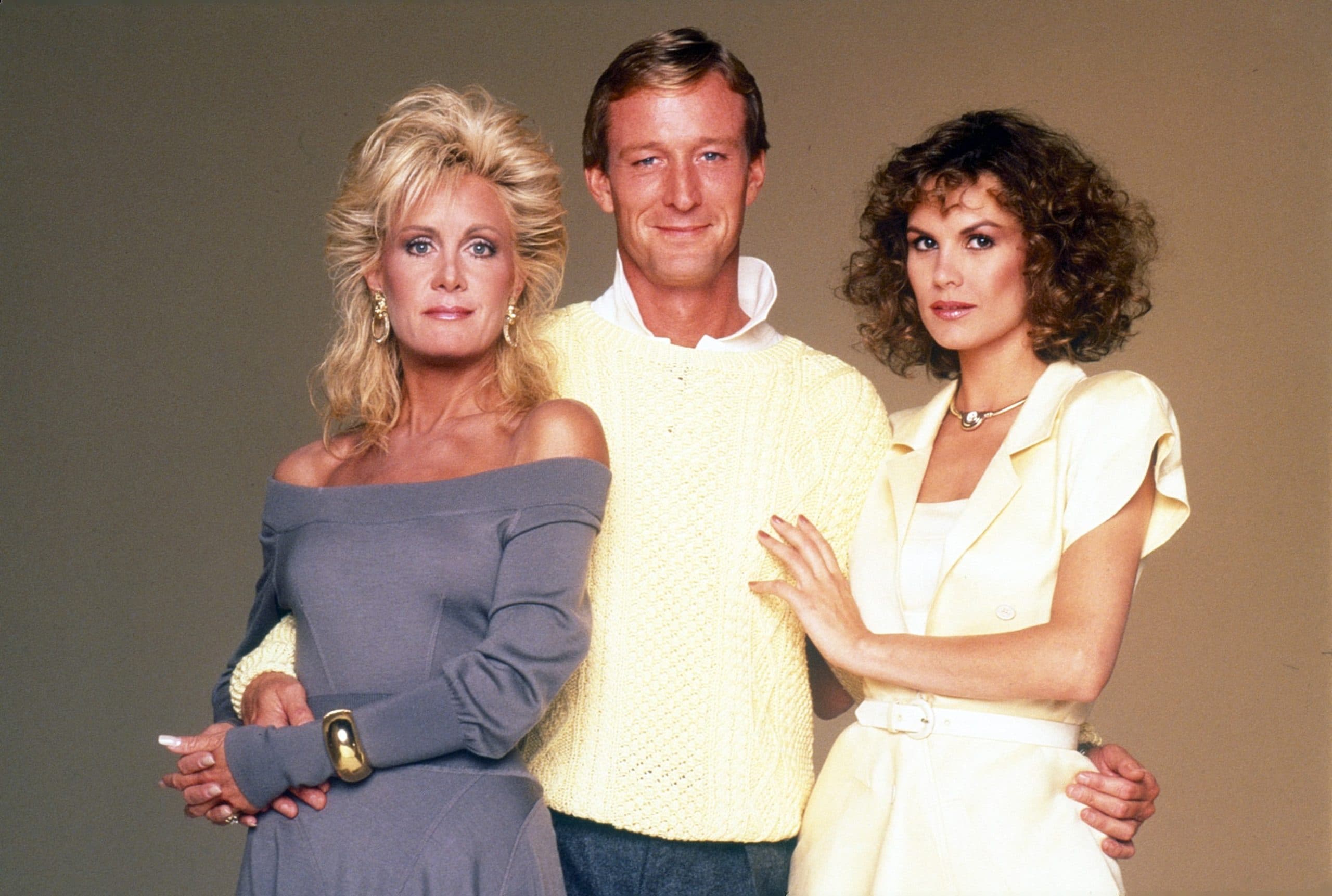 Ted Shackelford got his start from 1975 to '77 on the daytime soap Another World, but after taking over the role of Gary Ewing from David Ackroyd in 1979, he took that one over to Knots Landing, and the rest is history. The role has become such a large part of his acting history that he even reprised the role in three episodes of the new Dallas series on TNT—one of which he was reunited with Joan Van Ark as Valene.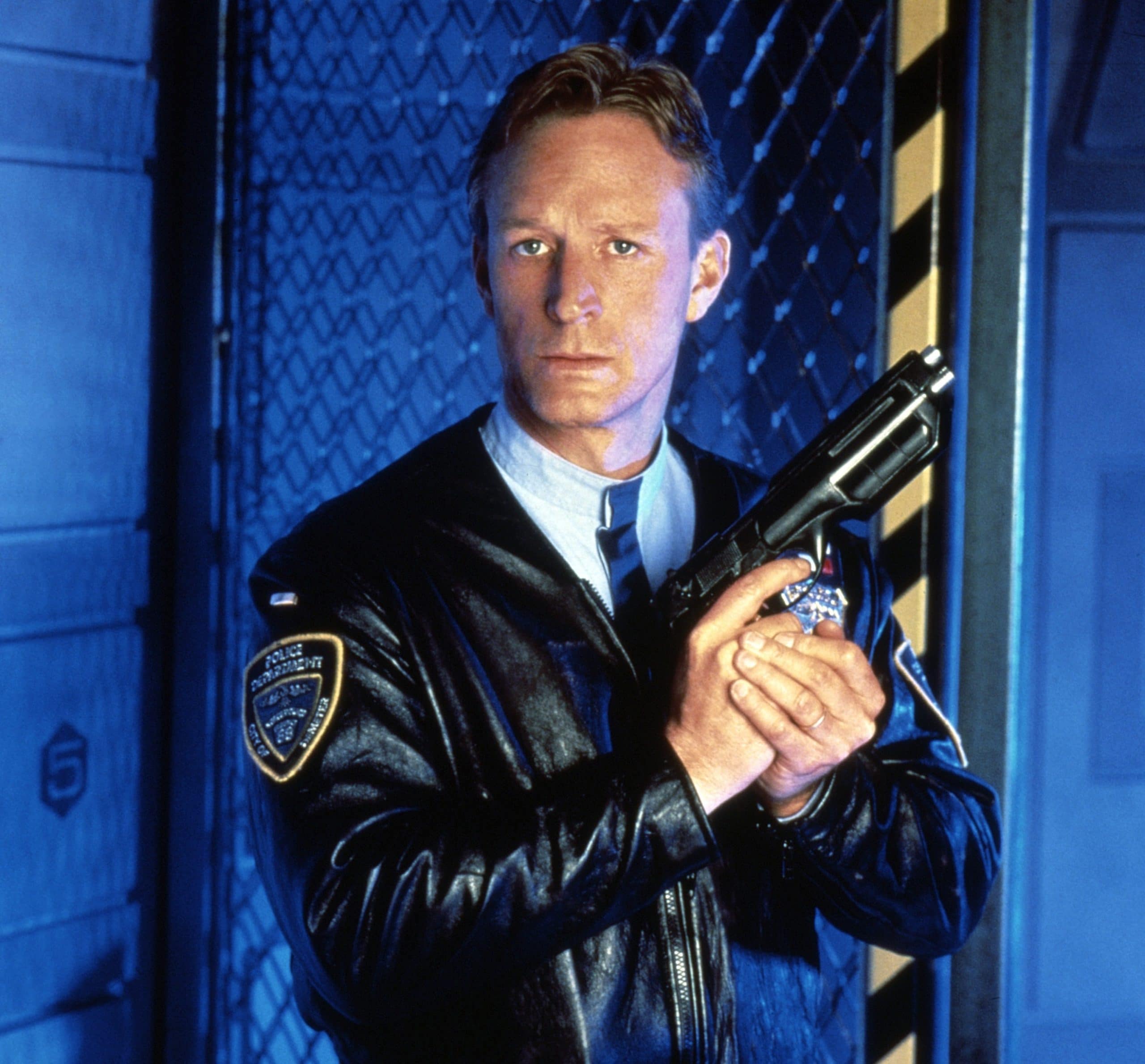 After moving out of the cul-de-sac, he was the star of the sci-fi BBC show, Space Precinct in 1994. Then we can't forget the 1997 television reunion movie, Knots Landing: Back to the Cul-de-Sac.
From  2006 until 2015 he was on TV practically every day on The Young and the Restless for an astounding 385 episodes. Today he's 75 and hasn't acted since this tenured soap arc, aside from a small appearance in an episode of NCIS in 2017. Even though he hasn't acted, we did see him back in 2020 for a virtual Knots Landing cast reunion with co-stars Michele Lee, Donna Mills, Joan Van Ark, and David Jacobs.