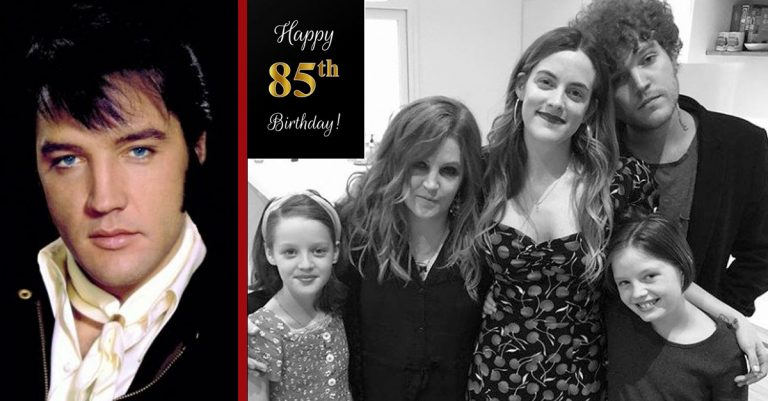 Reportedly, Lisa Marie Presley's ex-husband Michael Lockwood is not allowing their shared children to travel to Graceland. January 8 marks Elvis Presley's birthday and Graceland is throwing a big party to celebrate. Elvis would have been 85 this year.
Lisa and Michael are currently in the middle of a tough custody battle of their twins, Finley and Harper. She hoped that the kids would be able to attend Elvis's birthday bash with the rest of the family, so she filed emergency documents with the courts. In addition, she asked the judge to allow her kids to travel to Tennessee to attend the event.
Lisa Marie Presley's youngest children are not able to attend Elvis's birthday bash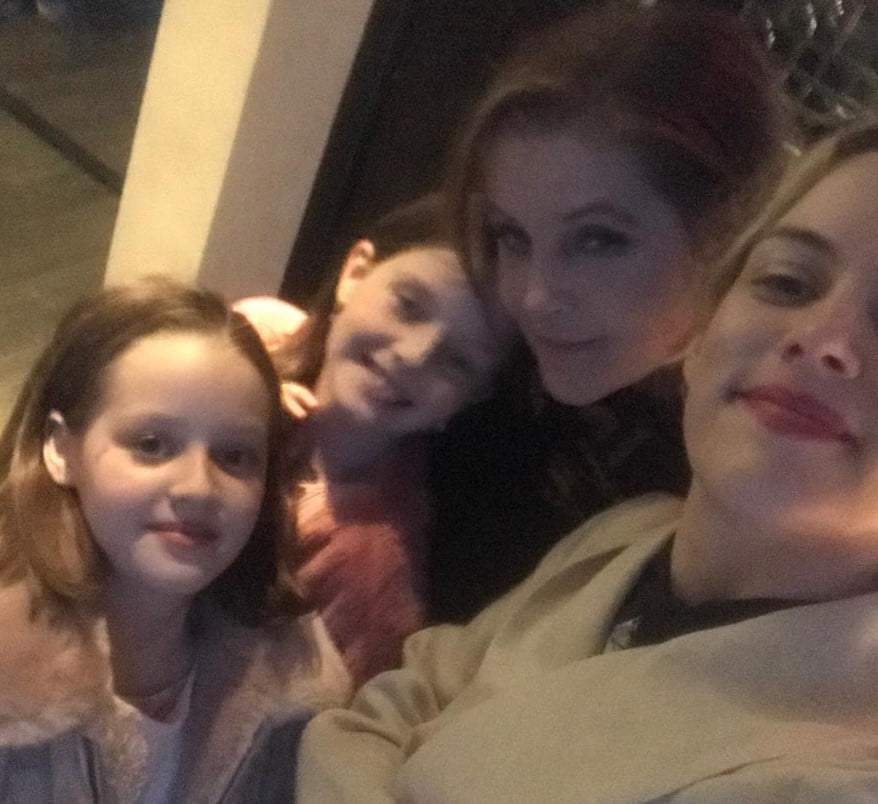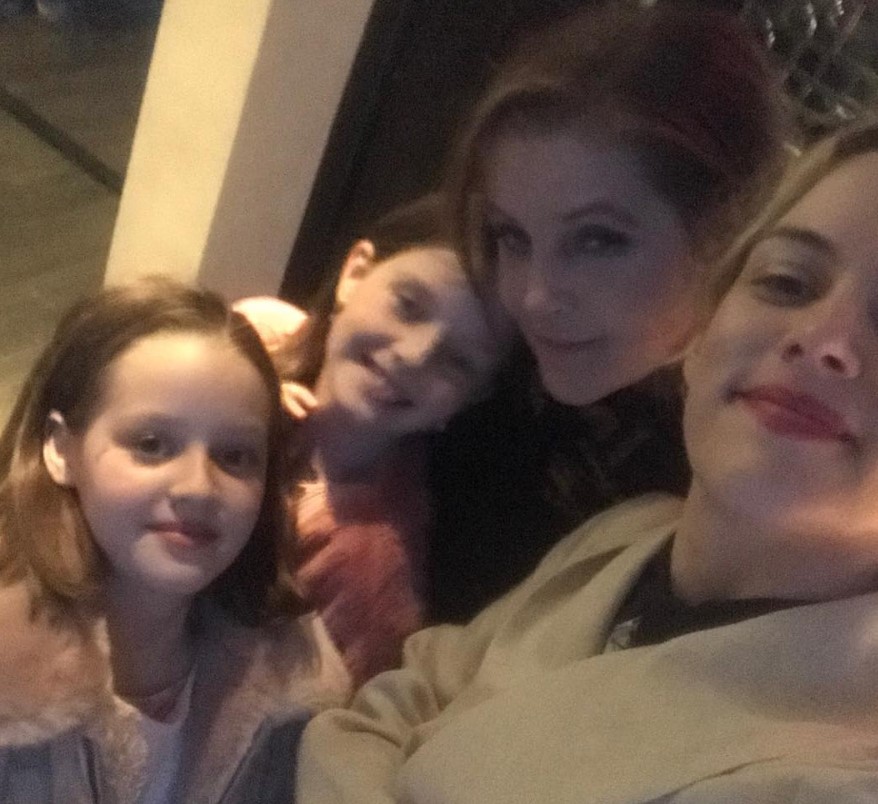 The judge reportedly did not feel this was an emergency. It seems for now, that Lisa Marie and her older kids will be the only ones attending the events. For instance, Graceland will celebrate Elvis's 85th birthday with four days of activities. Guests will be able to get a private tour of the Graceland Mansion with Priscilla Presley herself.
RELATED: Priscilla And Lisa Marie Presley Have Different Thoughts About Elvis Biopic
Lisa Marie is set to go to trial against her ex-husband on July 20, 2020. The judge will decide custody, visitation, and child support amounts. In the past, Lisa Marie has claimed that Michael is inappropriate with their daughters. She said she found child pornography on his computer. In conclusion, learn more about their custody battle: