Strong, enduring couples offer welcome reminders that romance can last. They also show that two people can, in addition to being in love, also be each other's best friend. These ten pictures of Priscilla and Elvis Presley certainly show that. Love is palpable in every photo, which captures and immortalizes their strength together.
The circumstances behind their meeting and relationship are unusual. That unusual quality stems from Elvis Presley's preferred company, which often consisted of younger women. Those who knew the King of Rock and Roll feel that was because Elvis was something of "a perpetual youth." Not every relationship is flawless and the one between Elvis and Priscilla is no different. But these pictures help rightfully commemorate what was worth treasuring.
Pictures of Priscilla and Elvis show their journey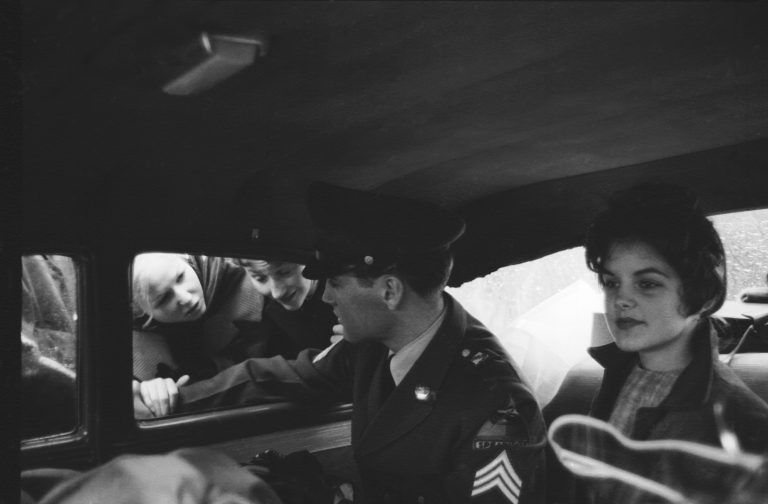 Not only do these pictures of Elvis and Priscilla Presley show their closeness, they also document the couple's journey. It all began in Germany. Elvis was drafted into the military by 1958, then stationed in Germany.
RELATED: Museum Shares A Peek Inside Elvis Presley's Personal Bibles
By this point, Elvis already had fame as a singer around the world. But that's precisely one of the reasons why Priscilla's parents did not like the idea of them seeing each other. The age difference contributed too.
Determination can make anything possible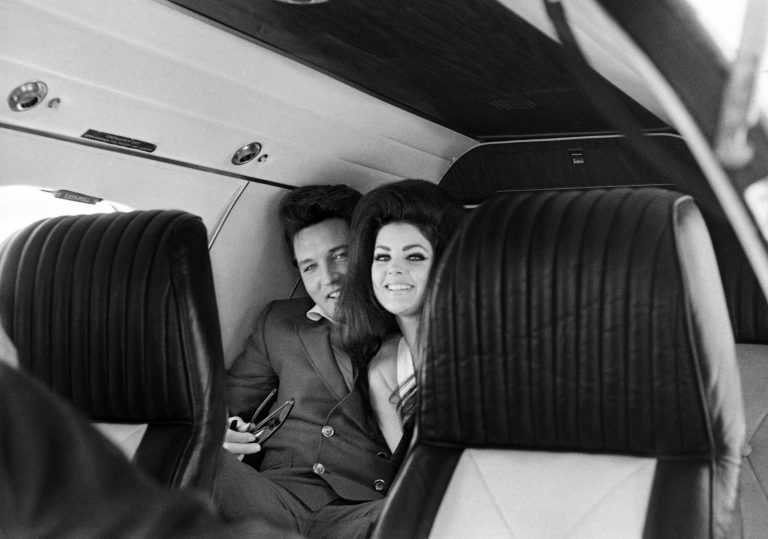 Eventually, Elvis returned to the states. There, he engaged in other relationships. Both events put Priscilla through a great deal of distress. Her parents adamantly did not want her seeing Presley and his manager did not want fans to know the King was in a committed relationship.
But Priscilla had her mind made up. By the time she was 18, she was heading to the U.S. to reunite with who she saw as the love of her life. The feelings appeared mutual, and most pictures of Priscilla and Elvis Presley show nothing but smiles after that.
Their wedding became one of their happiest days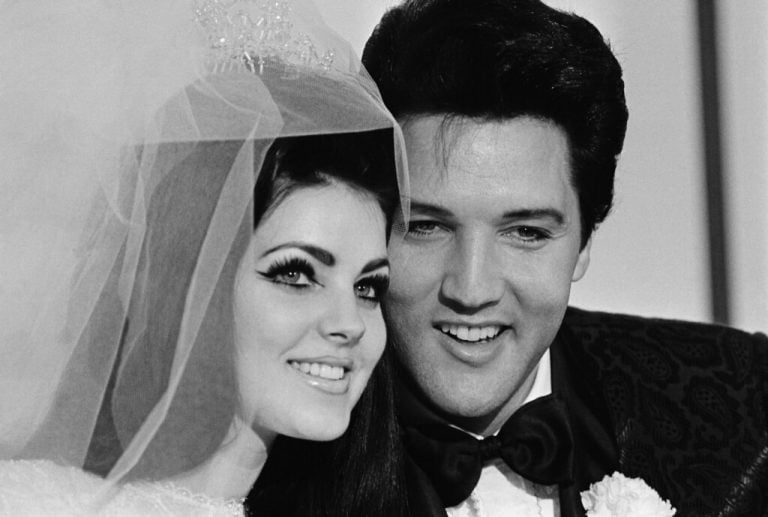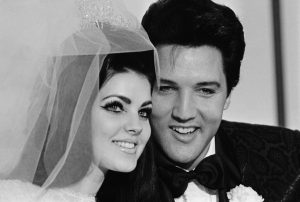 Their smiles say a lot. This also comes after a tumultuous bump in the road that took the form of Ann-Margret. She was sometimes called the "female Elvis," but that did not make her pleasant to poor Priscilla. She and Elvis co-starred together and Priscilla had to endure reports of feelings blossoming strongly between the two.
Again, she fought and fought to reestablish her place in his life. Things did not stay pretty constantly but eventually Ann-Margret became irrelevant one Christmas when Elvis proposed.
Capture a look between Priscilla and Elvis Presley for all time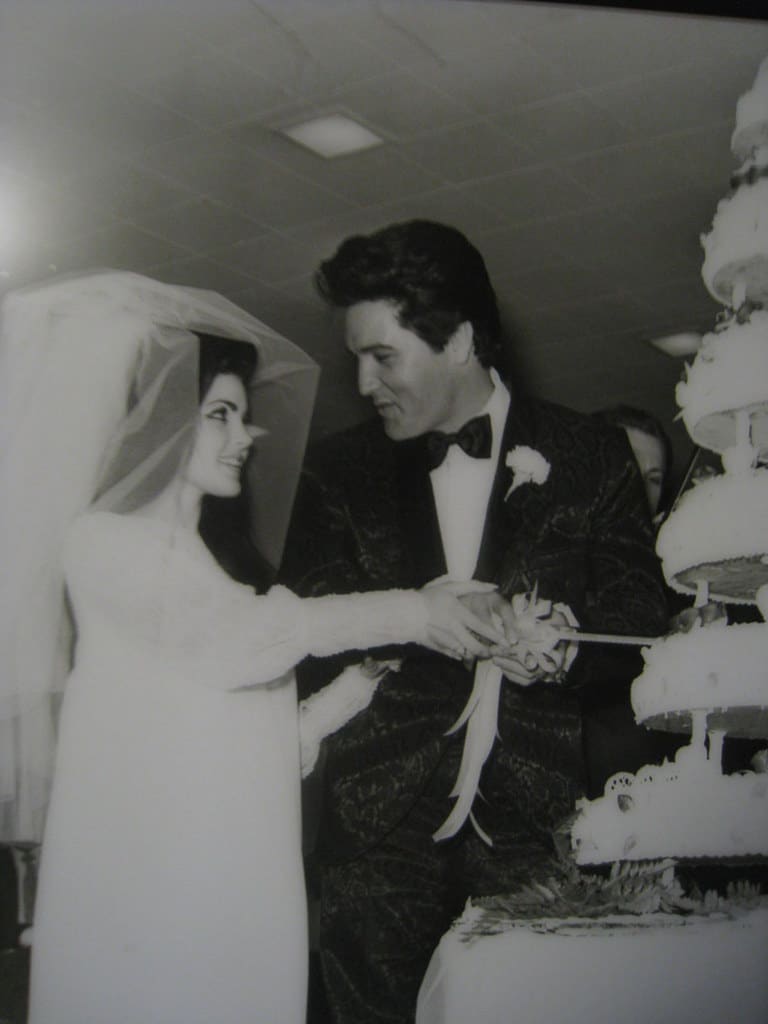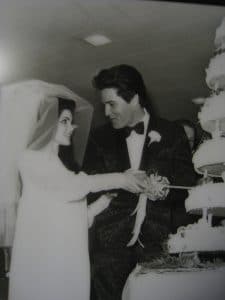 Some looks can be fleeting, but the right picture can immortalize the most elusive, precious moment forever. For this evening of their wedding, there was no Ann-Margret, just these two with eyes only for each other.
After the wedding fun, the couple immediately engaged in a press conference to announce the joyful news. Presley was no longer a bachelor and did not embrace that persona.
Read onto the NEXT page for more adorable photos of Elvis and Priscilla Presley…