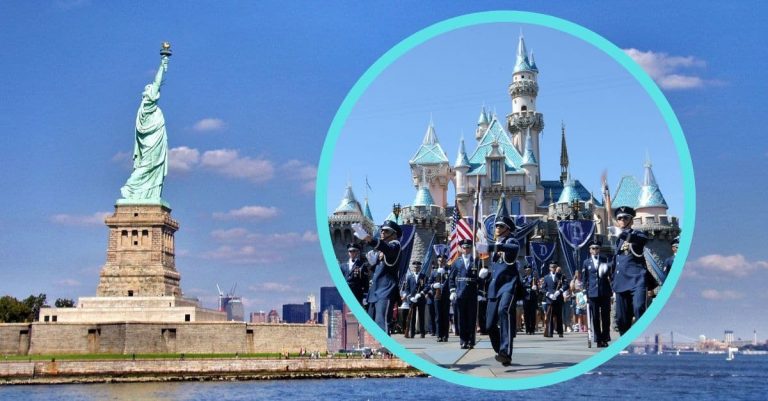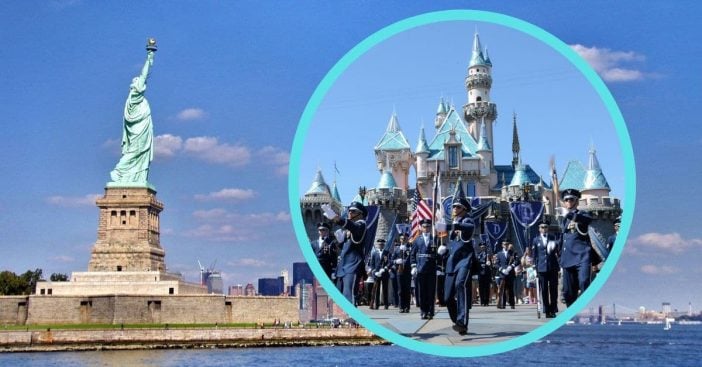 Yellowstone National Park is a sight unlike any other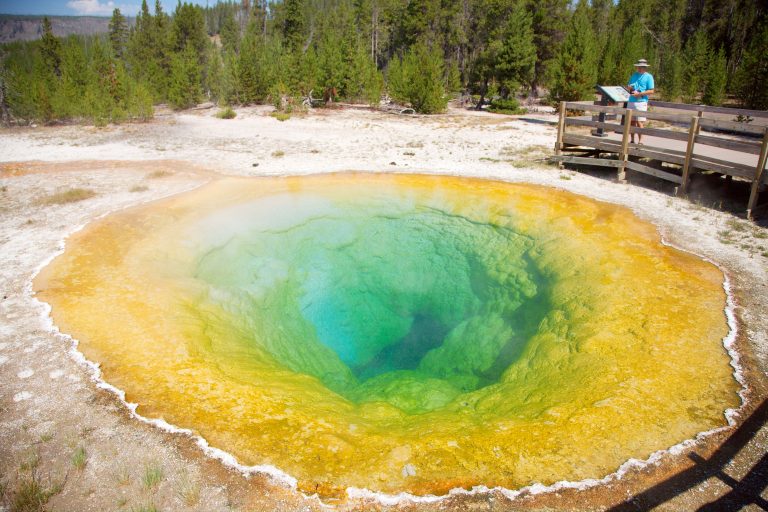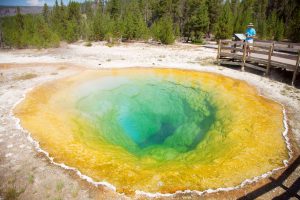 Whether you're a photographer looking for a great shot or a scientist talking about remarkable bacteria Yellowstone National Park is probably on your radar. The location's vents of intense heat would be hazardous – even deadly – to almost all other living organisms. But there's a special kind of bacteria, which are called thermophilic, that can actually thrive in those temperatures.
Think about that while you visit Old Faithful Geyser, the world's most famous geyser, which happens to be located at Yellowstone National Park. That's hardly the only one you'll see, though, as that park alone has half the world's geysers.
A good vacation still includes Martha's Vineyard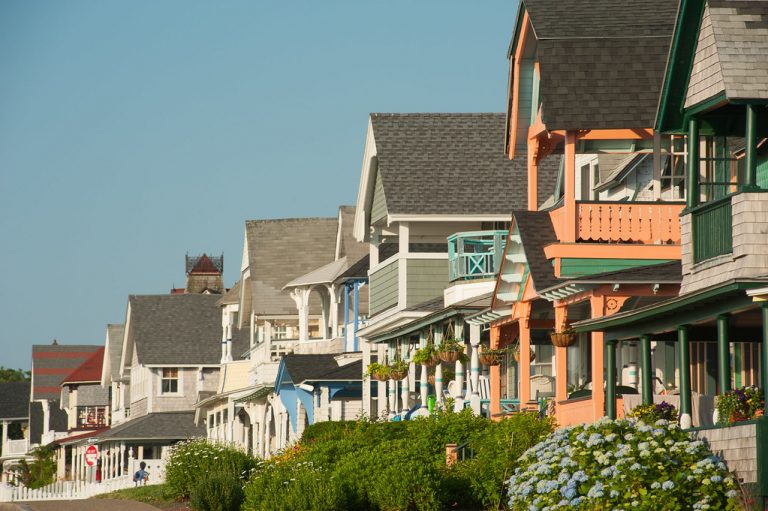 Martha's Vineyard stood as a well-known secret since the '50s. People went to the area less for the vineyard and more for the chance to sail and fish. Gradually, it got more and more publicity, particularly from presidential visits and the like.
Indeed, these visits proved to be the real draw to Martha's Vineyard as a vacation spot, more so even than the making of Jaws in the '70s. But as the spotlight continued to shine on the vineyard, so too did the list of activities people got up to there, from hiking to biking and more.
Vacation at Palm Springs, a favorite among the elite
This California resort sits in the desert area of Riverside County. A lot of people flock to this location, based on 2010 census data. The census from a decade ago put the population of the Palm Springs area at about 44,552. It's a popular retirement location but attracts a lot of visitors looking to get away from cold weather in their native northern homes.
As far as vacations go, some people find it too good to ever fully leave. That's why Frank Sinatra, Bob Hope, Lucille Ball, and Dinah Shore all built second homes there. That's a pretty good selling point!
Start spreading the news, I'm leaving today…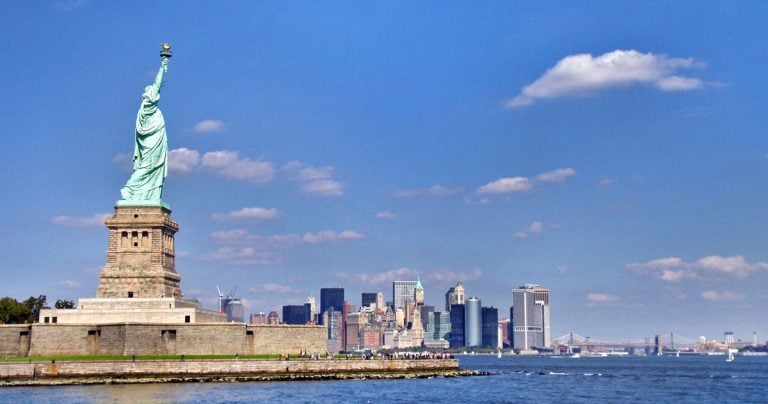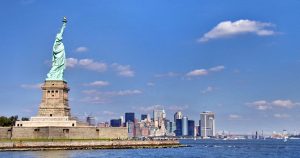 Vacations to New York offer it all, depending how long you have and where you go. But as a sprawling city with so much to see and do, a lot of people put this high up on their travel list. New York boasts history, scale, and fun. Plus, how many big events take place on various TV programs? How many times have you seen the ball drop on New Year's Eve, a time-honored tradition, and wanted to be there in person?
New York as a nostalgic vacation spot is at the center of many attractive opportunities. Fight the cold by skating at the rink at Rockefeller. Support the arts in a cool theater along Broadway. All these and more can be found in the city that never sleeps.
Or visit the nation's Capitol for your next vacation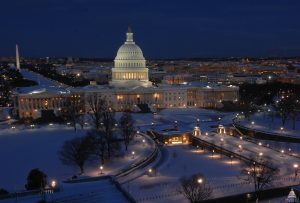 New York isn't the only vacation location with a lot of historical weight to it. In fact, as the capital of the United States, Washington D.C. has a lot of momentous parts to the sprawling territory. A vacation can easily turn into the chance to honor the departed at the Vietnam Veterans memorial.
Or you can visit the largest library in the country at the Library of Congress – just look out for Nicolas Cage, he has a history with the Declaration of Independence! History fans, in general, have a lot to satisfy their cravings, as the Smithsonian has some 17 museums to go through and learn from. Visitors can embrace feelings of fondness while getting away from the stresses of work. Have you been to any of these locations?