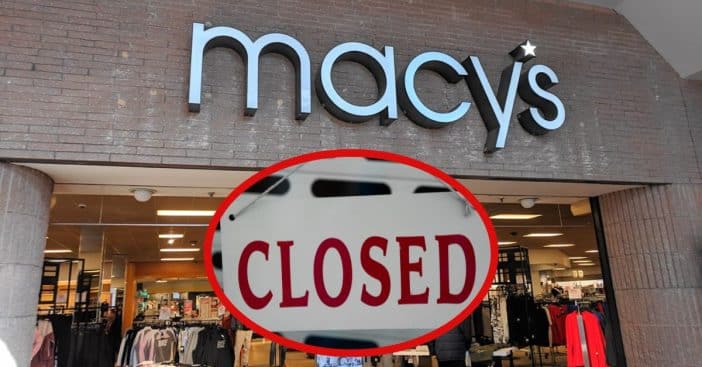 The Macy's department store first opened its doors in 1958 and has both expanded its presence and its place in cultural norms across the country. As of last November, it had 512 stores open around the U.S. Now, however, Macy's is ready to close over a hundred locations over the years.
In fact, by 2025, 125 Macy's locations will have closed their doors. These stores are spread across 18 different states. 33 closures already took effect by the end of last December 2022. Given Macy's presence, this is expected to impact not just this retail chain but others. It joins Kohl's, Bed, Bath & Beyond, and more shutting their doors. Why are so many stores closing?
Macy's is closing several locations in multiple states over the years
Impacted states are California and Washington state, who lost three Macy's stores each. But Connecticut, Massachusetts, Maryland, New Jersey, New York, Florida, Texas, Hawaii, North Carolina, Georgia, Illinois, Pennsylvania, Kentucky, Ohio, and Indiana will also lose Macy's stores. However, Macy's assured USA Today in a statement, "Stores remain an integral part of our omnichannel retail ecosystem."
The statement continues, "As our business evolves, we continue to optimize and reposition our store fleet to more effectively support our omnichannel sales growth and expand market share." But how does this factor into the reason behind the numerous closures shoppers can expect over the next few years?
What's with all the closings?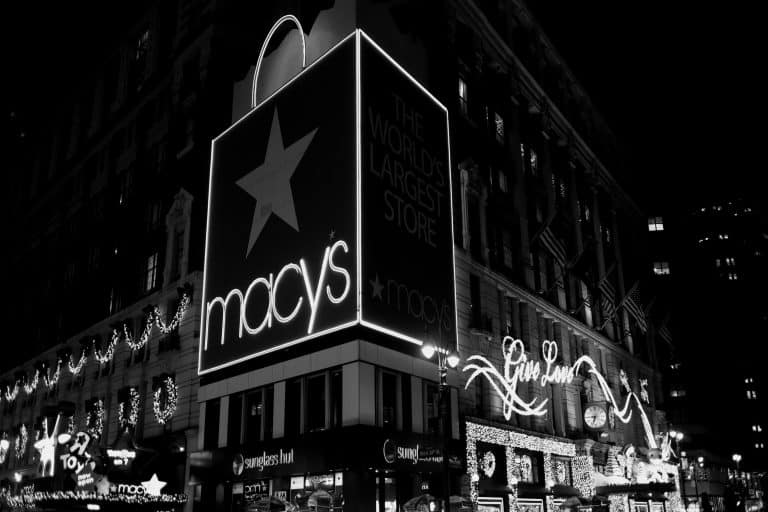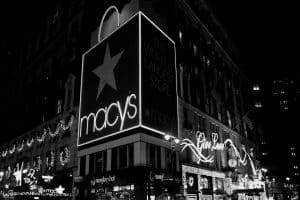 Jump back just a few months, Macy's had 722 stores. Operating 777 Macy's and Bloomingdale's in 2020, the retail chain had the goal of whittling that number down more and more. 52 locations fell under the chopping block in 2021. The reason for so many stores going under is similar to the problem a lot of brick and mortar sellers are facing: online sales do better.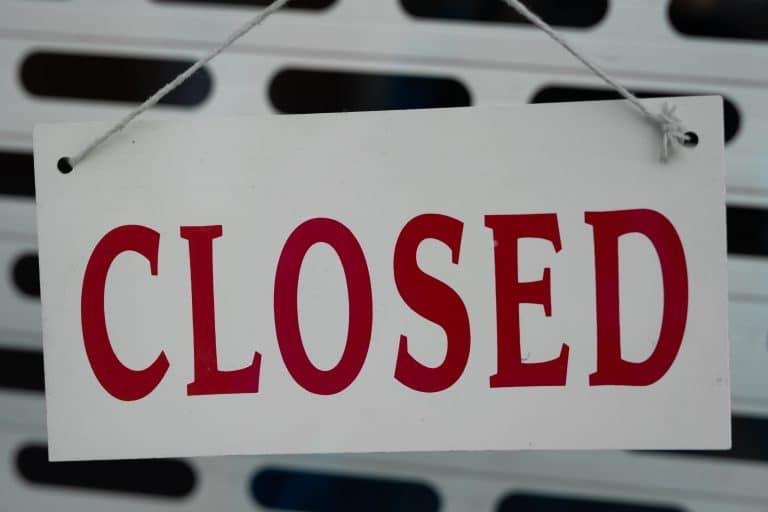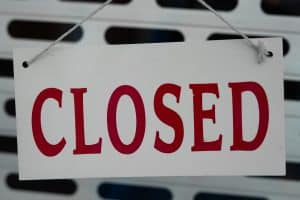 "Digital performance is stronger in the markets where we have stores," confirmed CFO Adrian Mitchell during an earnings conference call. Poor performance has been reflected in Macy's stock value, which lost 6.73% of its original value from the beginning of last year. Even in light of this unprecedented time, Macy's CEO Jeff Gennette voiced an optimistic outlook, saying, "Retail is detail, and our talented and agile team are executing well to compete."
Have you lost a beloved store location from any big-name brand over the years?