Ever since 2020, normal can be defined as strange, and strange the new normal. October 4 became a new note in the chronology of the unexpected when Facebook, Instagram, and WhatsApp went down. Little House on the Prairie star Melissa Gilbert took to social media to joke about the six hours social media went down with a nostalgic throwback joke.
The social media outlets went down for approximately six hours on Monday; any time users tried to access the respective sites, they were met with error messages. Facebook attributed the outage to configuration issues and connection issues during routine maintenance. As a result, servers went offline.
Melissa Gilbert gives a throwback reference after social media goes offline
View this post on Instagram
On Tuesday, one day after the six-hour social media hiatus, Melissa Gilbert returned to Instagram to joke about the surprising occasion. On her official account, she shared a post captioned "Enough said." The accompanying photo has some text that finishes the story.
RELATED: Who Does 'Little House' Star Melissa Gilbert Call The Most Interesting Person She's Ever Met?
It depicts a photo of the Ingalls family from Little House on the Prairie in full costume, from button-up shirts and aged boots, to layered dresses and modest bonnets. They happily sit in front of a small wooden building within a sparse desert. On the picture, text reads "October 4th, 2021" and "The Day We Didn't Have Facebook."
It's worth noting that on some news outlets, the post and picture do not show up, very similar to how social media posts looked during the outage.
Shutting down and looking back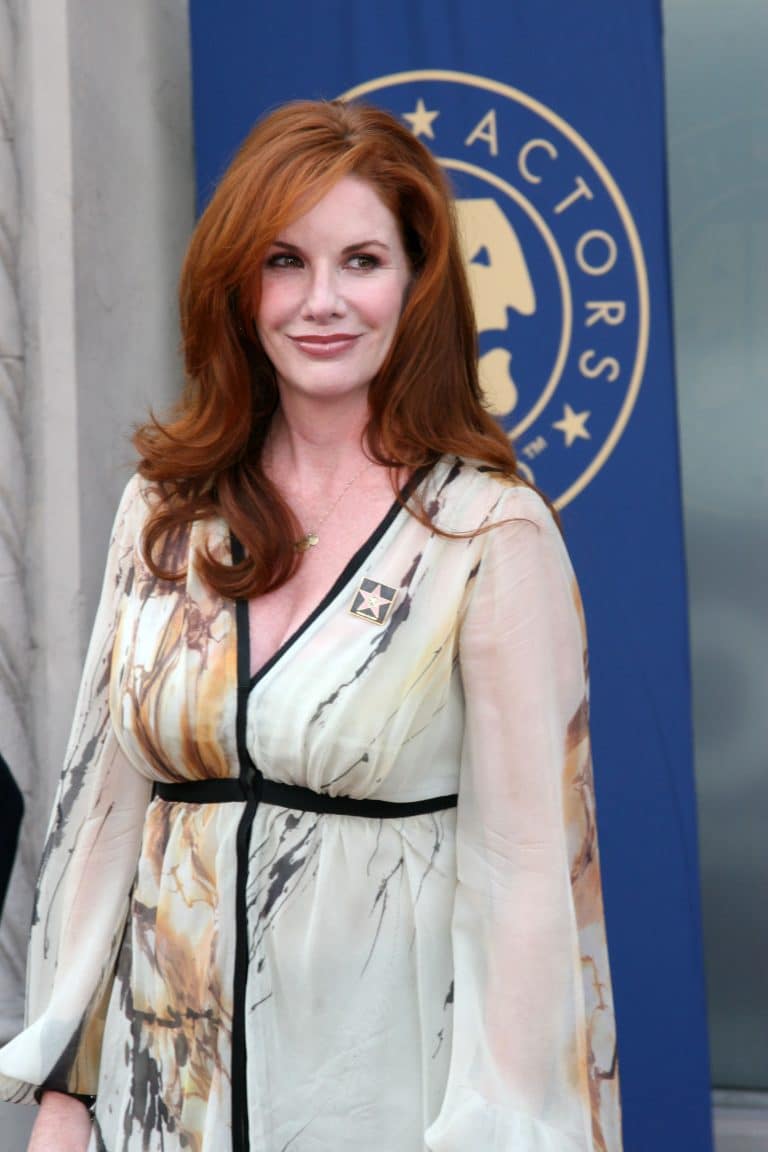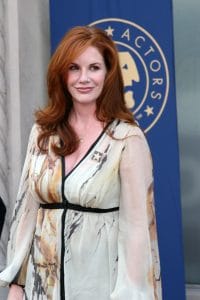 Both the post by Gilbert and the whole incident gave users the chance to enjoy life in a different way, without social media. In the replies section, followers basked in the nostalgia. One user admitted, "And wasn't it wonderful??? Didn't even know it was down until I saw a news feed." Another shared that they spent the time without pressing Facebook alerts or Instagram scrolling instead watching Little House on the Prairie.
In response to Gilbert specifically naming Facebook's absence, another user jokingly added, "Or Instagram…or WhatsApp! Might as well go wash my clothes at Plum Creek since we don't have anything else to do!" How did you spend the time without the hustle and bustle of constant information shared in an instant across so many platforms?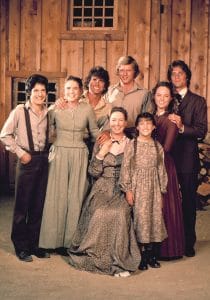 RELATED: 'Little House On The Prairie': Melissa Gilbert Talks About Her Biggest Mistake