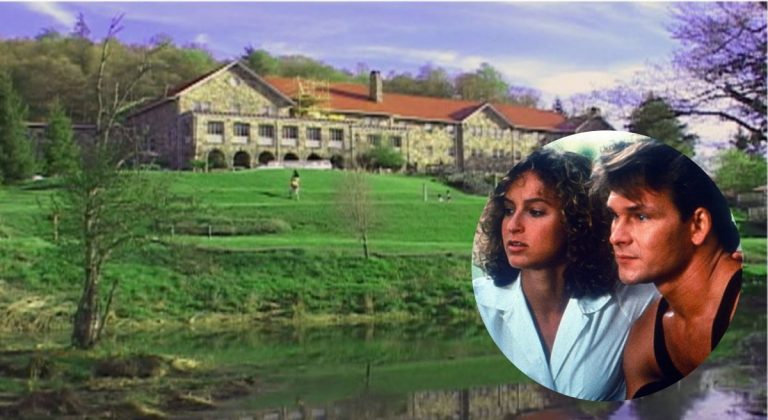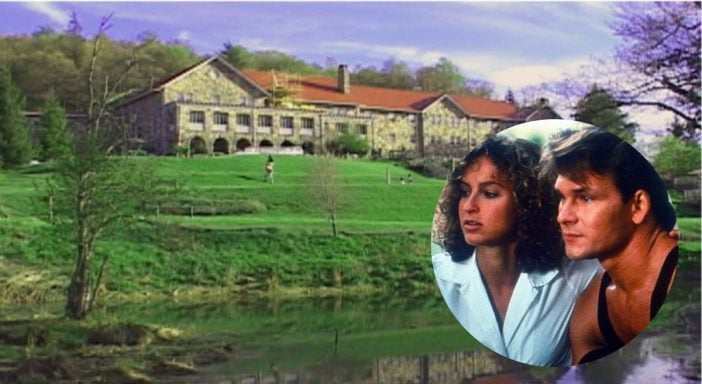 Her name was Frances, but everybody called her Baby. Everybody called Dirty Dancing an iconic film. Every time Frances got those steps right, we wished we could dance like that, too. The 1987 classic makes us all want to have a summer romance, or reminisce on summer romances past!
Well, you might not be able to dance like Jennifer Grey and Patrick Swayze in Dirty Dancing, but you can definitely visit the same resort they did, and perhaps even do some of the same activities.  It's not in the Catskills, New York, and it's not called Kellerman's. But to true fans, it will feel just like the real thing.
Learn more about Mountain Lake Lodge and the 'Dirty Dancing'-themed weekends they host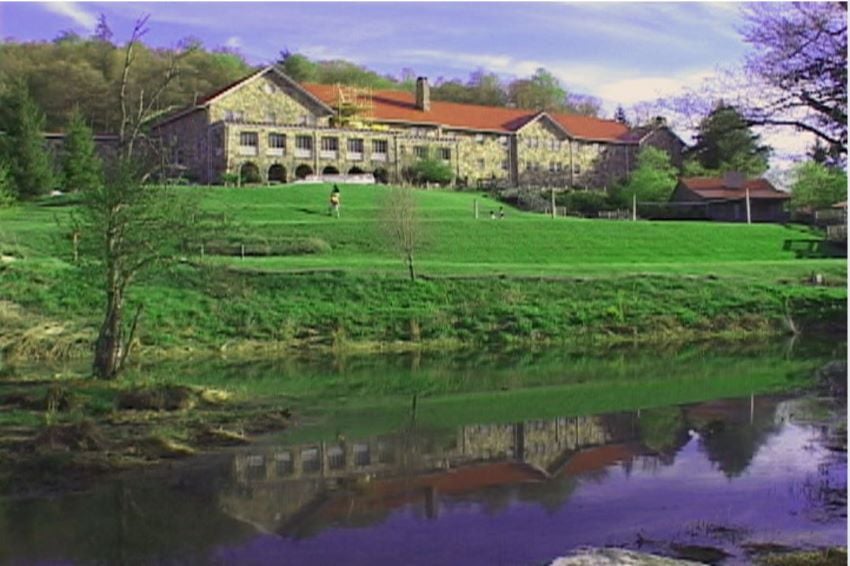 In Pembroke, VA, you can stay at Mountain Lake Lodge, where, according to their site, it is "the ideal site to have the time of your life." Mountain Lake Lodge is the actual location where Dirty Dancing was filmed. They have activities like archery tag, "Bubble Ball," and zip-lining. (Note-to-self: check if they have wig-styling).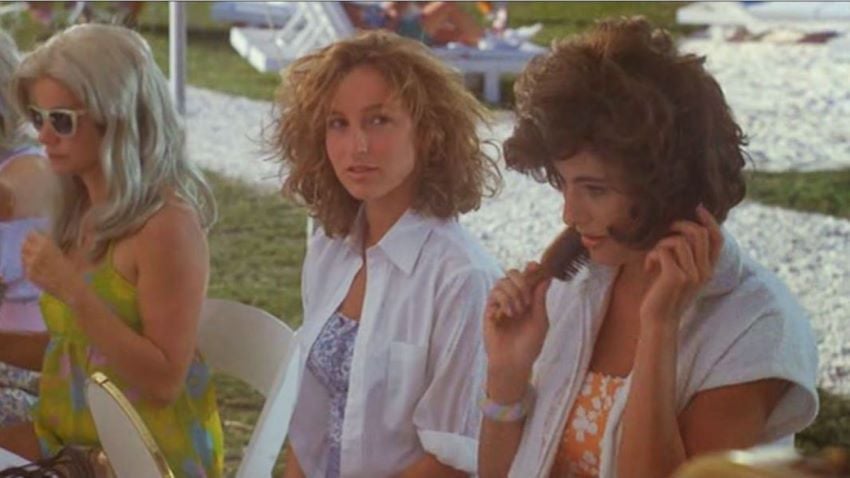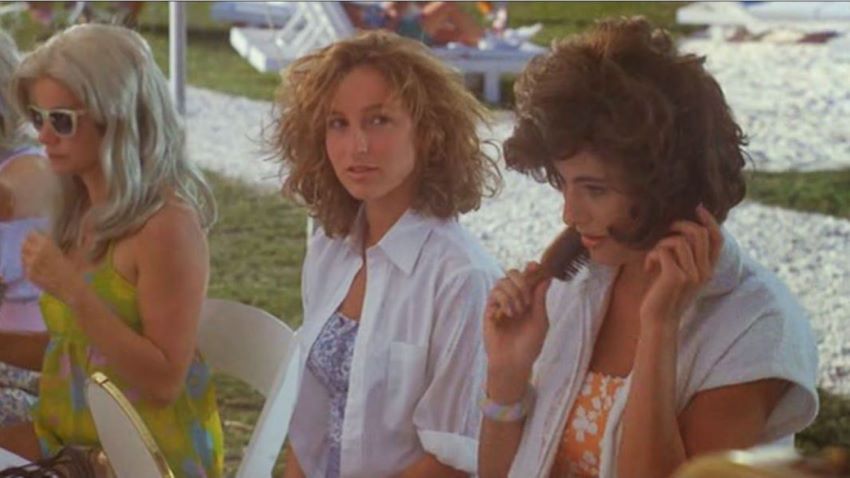 Every year, the resort holds weekends that are Dirty Dancing-themed. According to ABC News, "It includes a full itinerary of Dirty Dancing-themed activities including a scavenger hunt and movie locations tour, a "Come as Your Favorite Movie Character" party, dance lessons both private and group and lawn games. The guests who book the earliest can stay in Baby's Original Cabin."
https://www.instagram.com/p/Bz0upKKAhNa/
The production company for Dirty Dancing decided to film at Mountain Lodge due to their low production budget. Making the film was a big risk, and there was a chance it would fail altogether, with a budget of just $5 million (the expected budget would have been $12 million at that time).


Instead, Grey and Swayze came out the other side as bonafide Hollywood stars. Battling the low budget and brutal weather during filming, they only filmed for 43 days. The next time you sit down to watch this old classic and you see the dining scenes, games on the beach, the cabins, and the hotel, remember that you can also have the time of your life there!
You can also stay in a hotel that was featured in a Hallmark film!