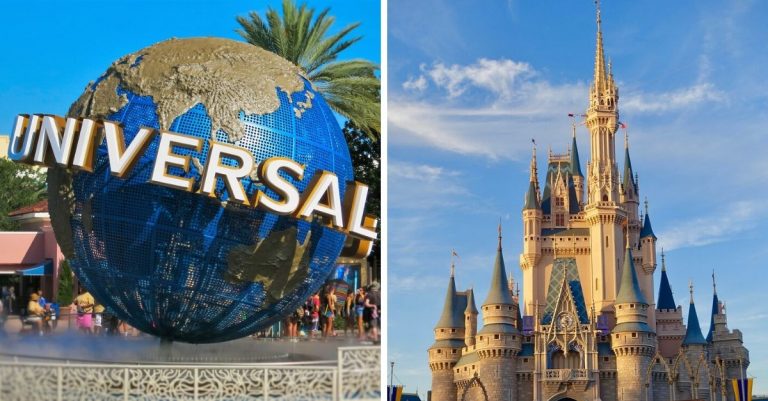 Many theme parks are reopening this month. 

Find out the dates that each theme park plans to reopen. 

In addition, learn more about the new safety guidelines that will be enforced at each park.
Even though the coronavirus pandemic is still ongoing, many theme parks have announced they will be reopening soon. Theme parks have been closed for months to try to stop the spread of coronavirus. This has been an unprecedented time and the longest these theme parks have been closed since they began.
While many parks will reopen, they will look different. Many will enforce social distancing guidelines, ask parkgoers and employees to wear face masks, and more. Some parks will only reopen to season pass holders or members for the time being.
Dollywood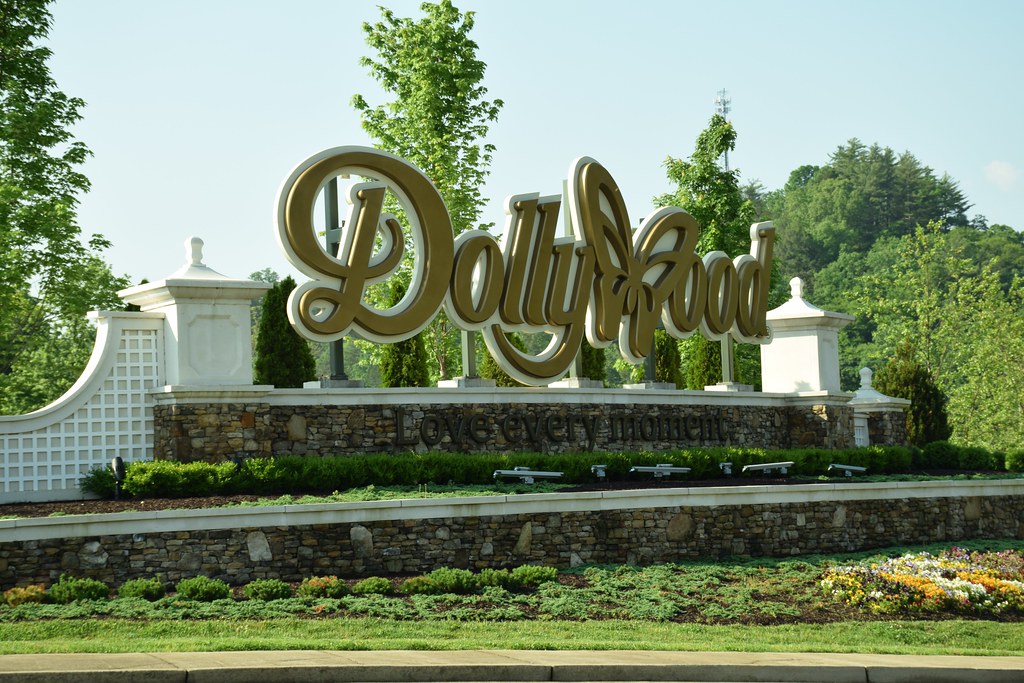 Dolly Parton's theme park in Pigeon Forge, TN will reopen to season pass holders on June 15-16 and to the public on the 17th. They will be limiting capacity in the park, on rides, and in dining facilities. Some attractions may be closed if social distancing cannot be enforced. They will ask visitors ages three and up to wear face masks and will take temperatures of guests before they enter the park. Dollywood will also add more hand sanitization stations.
RELATED: Disney World Plans To Open Some Of Its Parks By July
Disney World and Disneyland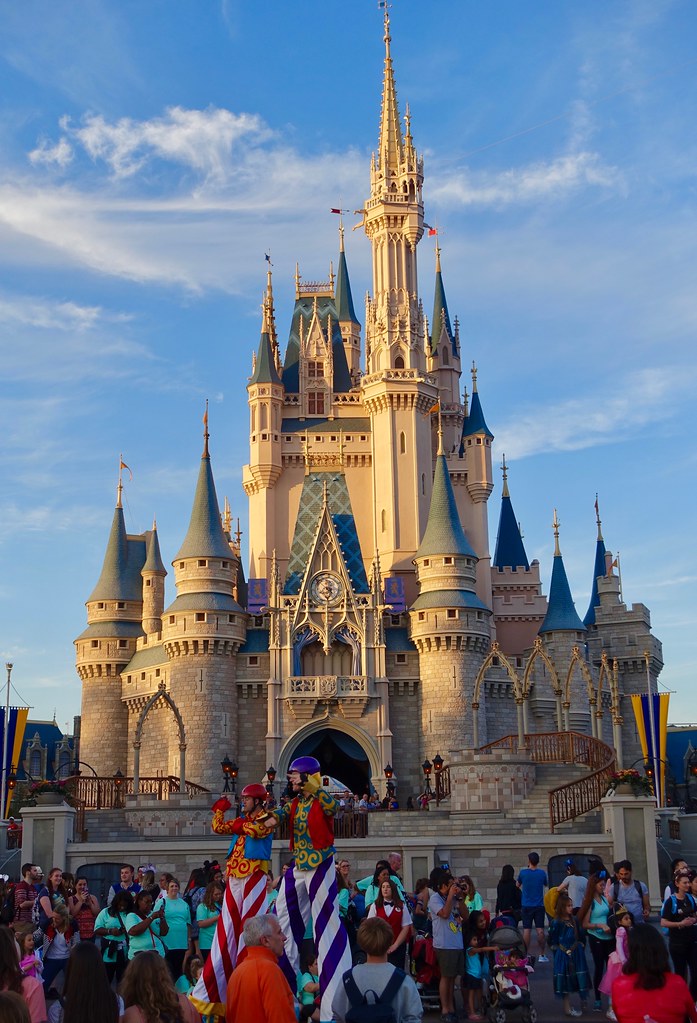 Orlando's Disney World will reopen on July 11th, starting with The Magic Kingdom and the Animal Kingdom. Epcot and Hollywood Studios will open on July 15. Disney Springs has already reopened. Like Dollywood, those safety measures will be added and plexiglass barriers will be added as well in certain areas. As of now, there are no plans to reopen Disneyland in California just yet.
Read onto the NEXT page for more reopening dates for other theme parks!