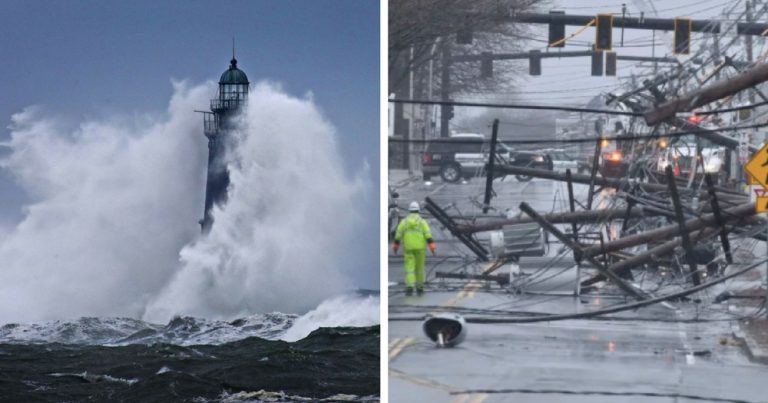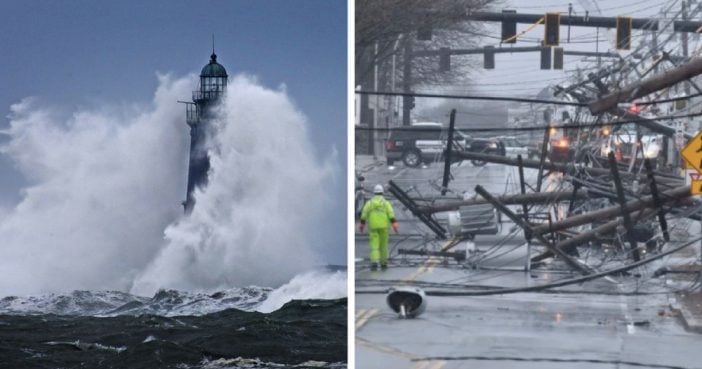 The name alone might make you shiver in your boots — but what exactly is a Nor'easter, the powerful winter storm that devastated parts of the country this past week/weekend and once again, barreling through the East Coast?
A Nor'easter is pretty much exactly what it sounds like: a storm featuring winds from the northeast off the Atlantic Ocean, affecting the East Coast of the United States. The storms typically develop between Georgia and New Jersey, according to the National Weather Service.
"As the storm comes off the coast, you get that northeast wind, kind of a like a low-pressure, counter-clockwise spin," AccuWeather senior meteorologist Carl Erikson said.
Rain began shifting into snow — including heavy squalls that brought white-out conditions — for many parts of the East Coast Wednesday morning including southeast Pennsylvania, northern New Jersey and up the 1-95 corridor to New York City.
This major coastal storm was the second storm in a week to wallop The Northeast, with hurricane-force winds, surging seas, whipping rain, and some snow.
Though the term is often linked to winter storms, snow is not a meteorological requirement for Nor'easters — as the term can also apply to rain storms. Strong winds, flooding, and choppy seas are all regular features of Nor'easters as well. And the most powerful Nor'easters typically occur from September to April, the Weather Channel reports, so there may be more to come in 2018.
Mother Nature (sometimes known as Mother Earth or the Earth-Mother) was focused on the life-giving and nurturing aspects of nature by embodying it, in the form of the mother.
Here's her story…
Waves crash in Scituate.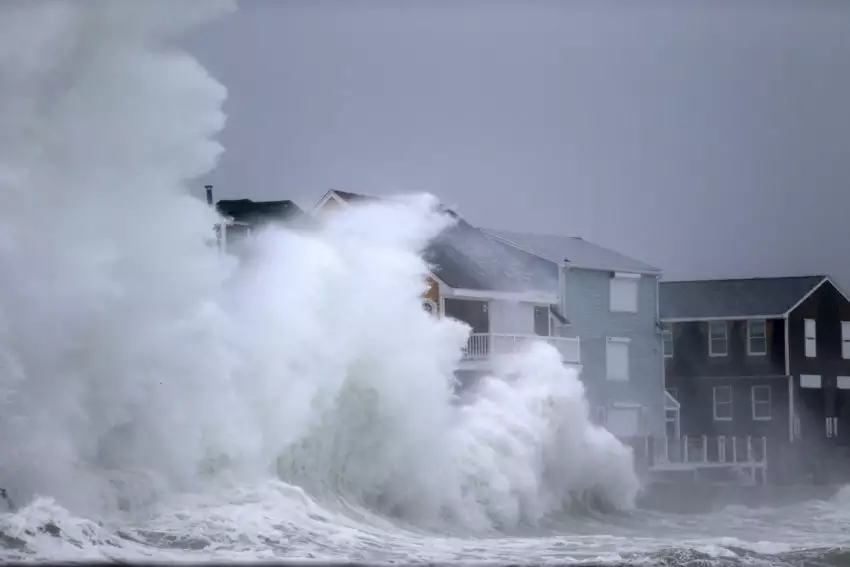 The 42-foot fishing vessel Artemis rests on the breakwater near the Provincetown Inn after breaking from its mooring.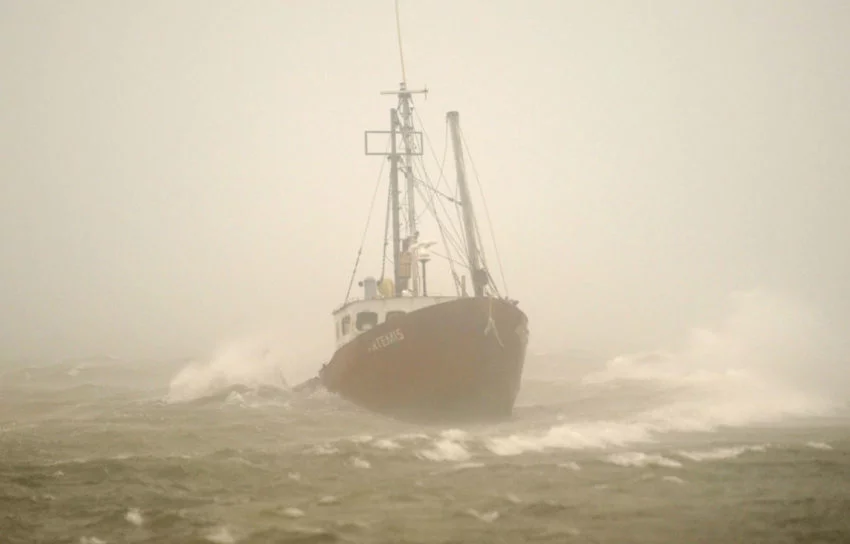 A pedestrian in Boston's Copley Square.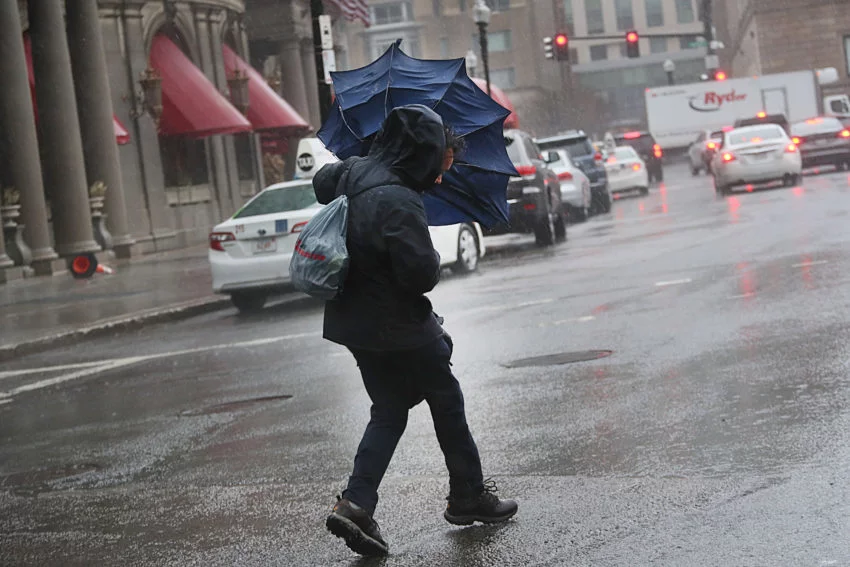 Downed utility poles on Arsenal Street in Watertown.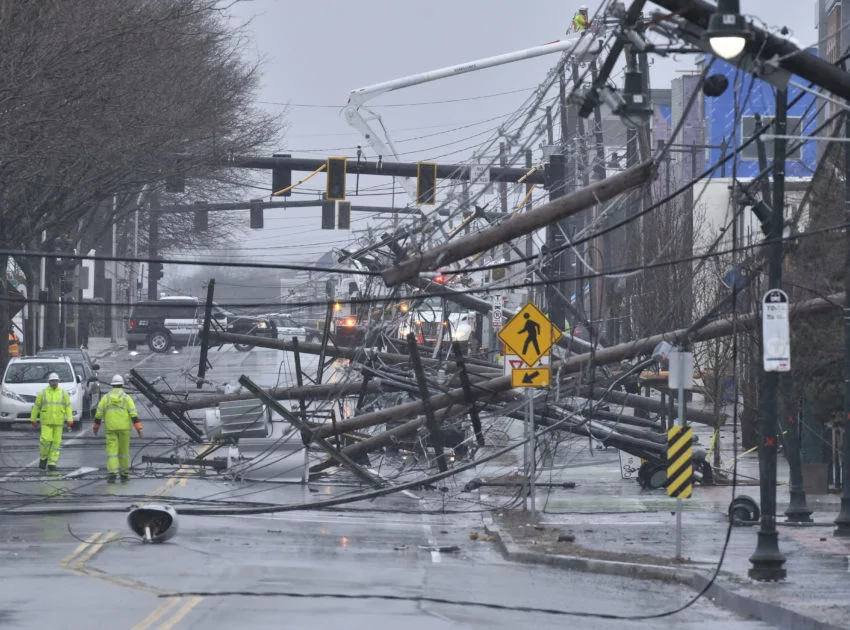 Flooding on East Squantum Street in Quincy.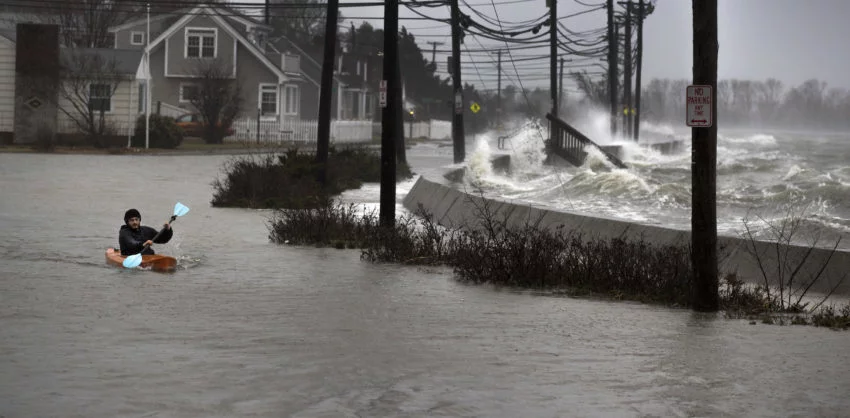 Waves crash into homes in Scituate. 
A woman and child are rescued from their Quincy home. 
Waves crash against a seawall near the Scituate Lighthouse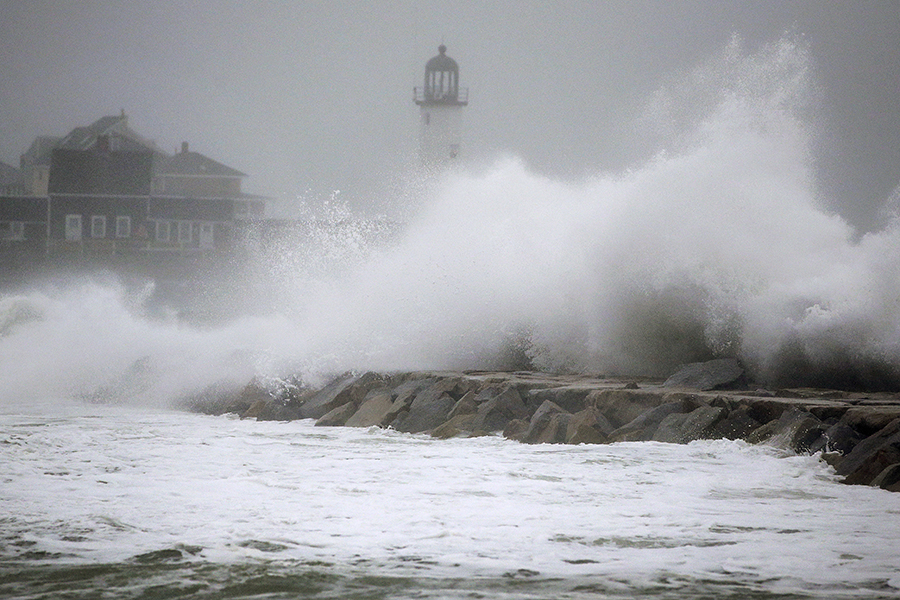 Water floods from Boston Harbor onto Seaport Boulevard at the Boston Fish Pier.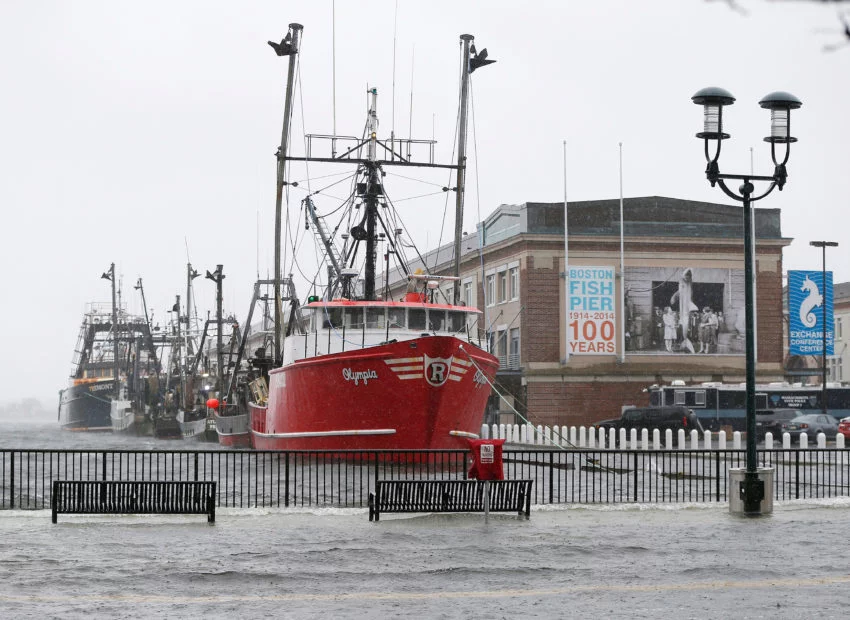 A woman and child are rescued from a flooded home on Post Island Road in Quincy.