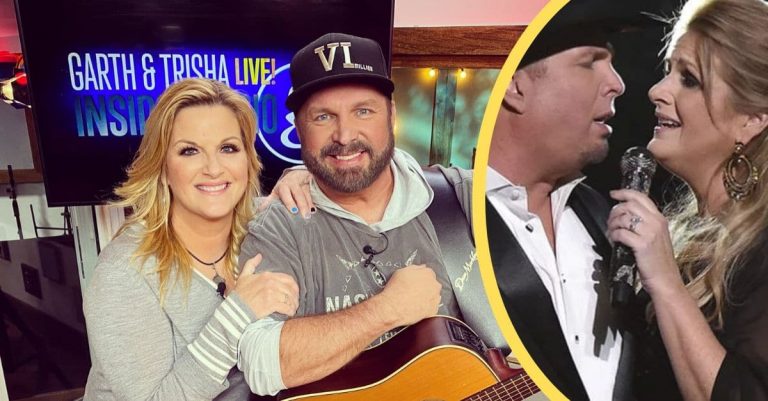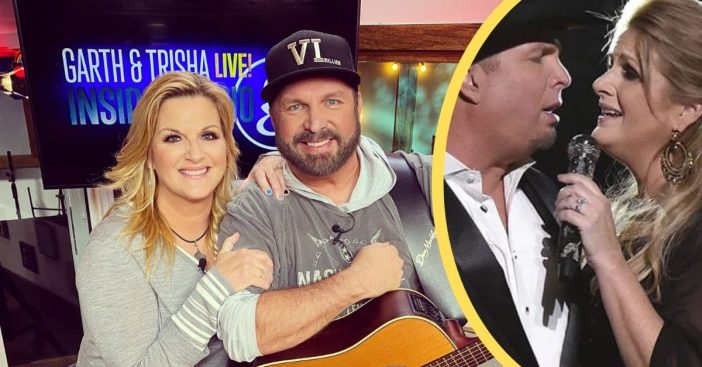 Musical artists everywhere have had to cancel concerts and postpone events. While the country goes under quarantine to combat the coronavirus, these musicians developed methods to connect with fans in meaningful ways. All the while, they help those who need it in these trying times mentally and financially. Recently, Garth Brooks and Trisha Yearwood joined the efforts.
Last week, Elton John ran a program dedicated to the enjoyment and forgetting all the world's troubles. This was iHeart Living Room Concert for America. After that, Brooks and Yearwood put together an event of their own titled Garth & Trisha: Live by Request!, which aired on Wednesday.
Garth Brooks and Trisha Yearwood are here for you by request
Nashville-based Studio G hosted this refreshing, fan-fueled event in which Garth Brooks and Trisha Yearwood dedicated the evening to viewers. Everything revolved round what the fans wanted as the country stars took fans' song requests via Twitter one at a time. According to Yahoo Entertainment, the event reached such popularity that it nearly crashed the site.
RELATED: Dolly Parton Is Donating $1 Million Towards Coronavirus Research
But there's good reason behind that. Not only are these two musical powerhouses in their own rights, but they also delivered a TV benefit that had high quality backing it. The hour-long CBS broadcast had no commercials to interrupt the fun flow of things. During this time, the duo belted out some truly stunning numbers. Some included classics while others, such as Yearwood singing Little Big Town's "Girl Crush" for the first time ever, had them stretch their singing muscles. All this culminated in a touching finale when Yearwood took her sister's request to sing Judy Garland's "Somewhere Over the Rainbow."
None of us are in Kansas anymore
Thanks for letting us be part of the healing! We love you all, g & T #GarthAndTrishaLIVE pic.twitter.com/o7Zu9R7AXA

— Trisha Yearwood (@trishayearwood) April 2, 2020
On that note, it certainly feels like all our world has changed as we know it. But that was something both Trisha Yearwood and Garth Brooks wanted to address. "Thanks for letting us be part of the healing! We love you all," Yearwood posted on Twitter. Both hoped to provide some escape for people stranded in their homes while the pandemic plays out. She explained, "We want to you know that you guys, what you're doing [by watching] is also helping us. I mean, everybody has been so nice and saying, 'Thank you for doing this.' But we want to thank you, because we want to connect just as much as everybody does."
But the special had another purpose as well. This hour-long performance was staged to raise money for coronavirus relief efforts. In addition, Brooks and Yearwood put forth a $1 million personal donation. That Wednesday, everybody won and got to let go of all these troubles for just a bit.