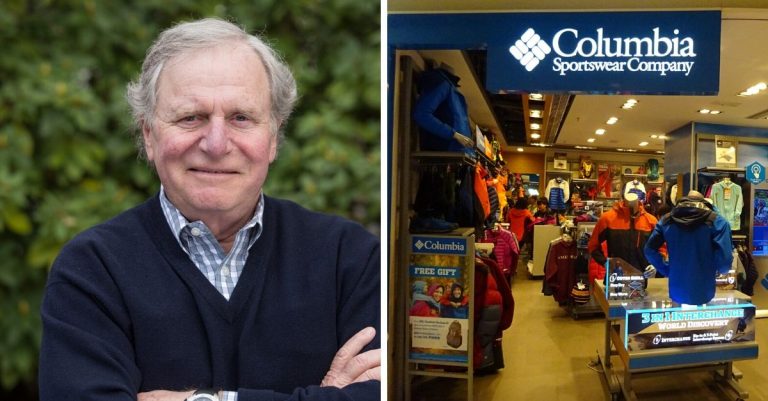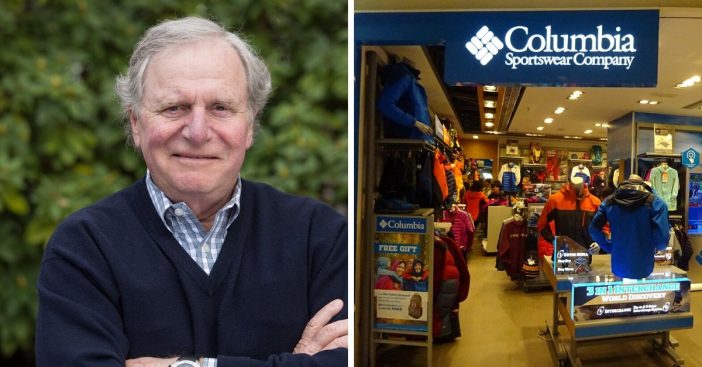 Another CEO is stepping up and putting their employees first during the coronavirus pandemic. Columbia Sportswear Company has closed all of its stores, except the online business for right now. At the time of posting, they are holding a 25% off sale on their website. With many stores closed, that means hundreds of employees are out of work for the time being.
However, the president and CEO Tim Boyle is reducing his salary so the company can continue to pay its employees their full amount. He is reducing his salary to $10,000. In addition, other executives at the company are taking 15 percent pay cuts for the time being.
CEO of Columbia Sportswear is reducing salary to make sure employees are paid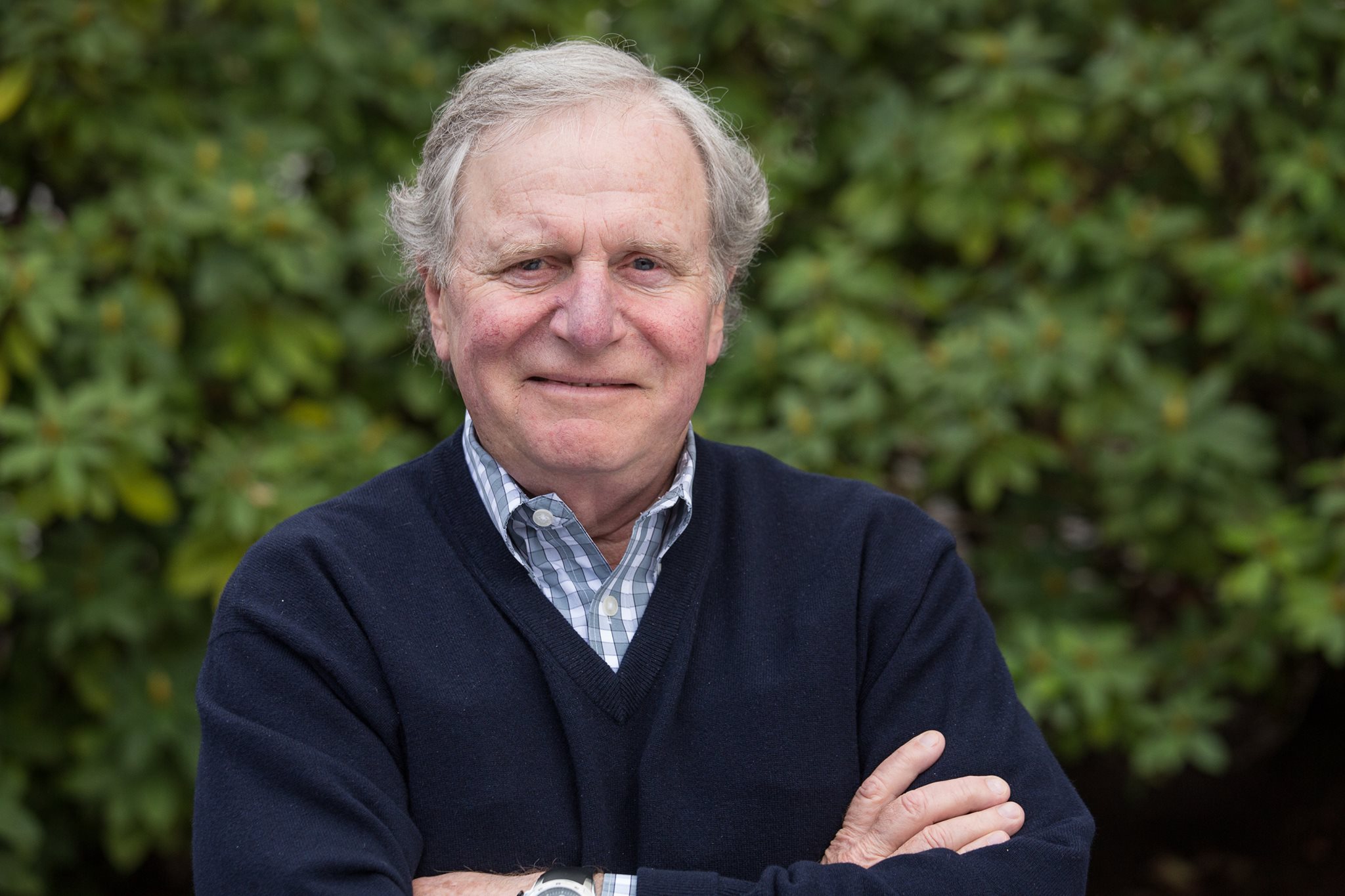 All of the North America stores will be closed, likely until around April 30. Even though many employees cannot work, they will still be paid their full salary. This is good news for many families relying on the income. The employees have also been given "catastrophic pay" after the company had to announce closures.
RELATED: Texas Roadhouse CEO Gives Up Salary To Pay Workers During Coronavirus Outbreak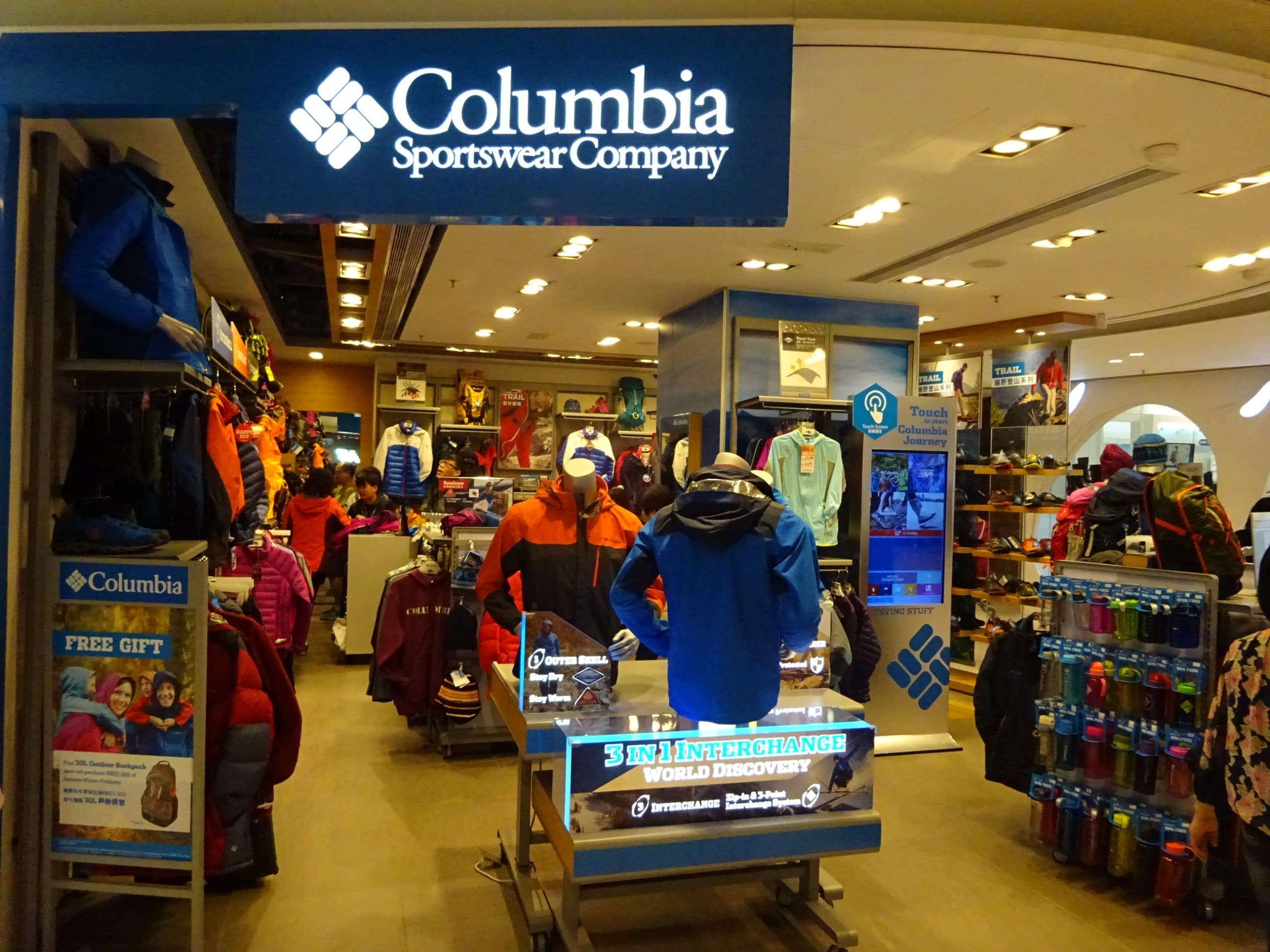 This statement comes just after Texas Roadhouse CEO Kent Taylor announced he is giving up the rest of his 2020 salary and bonuses to continue to pay employees. Hopefully, more stores and restaurants around the country will do the same! People should not have to worry about their health and their financial security at the same time.