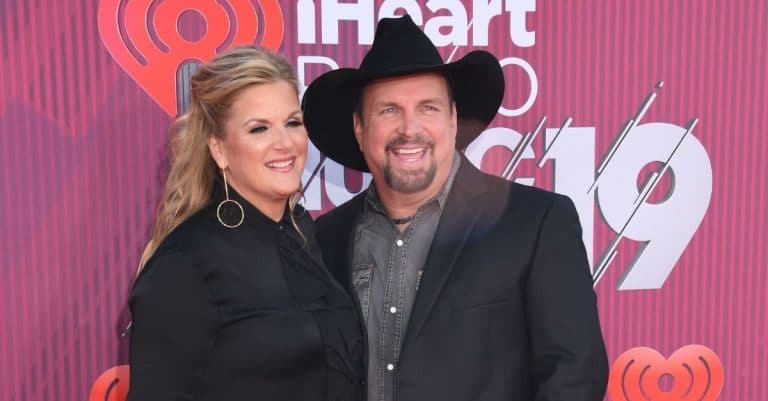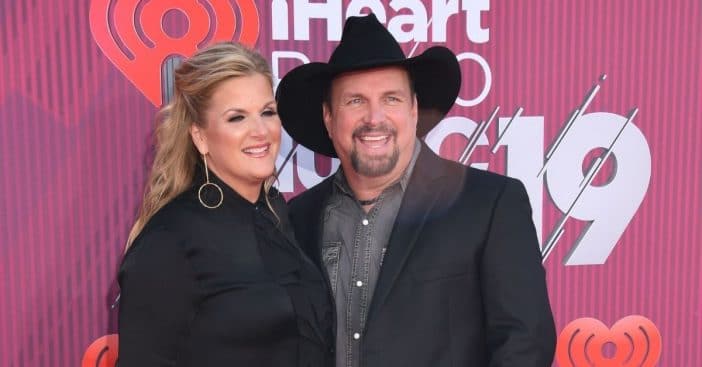 56-year-old Trisha Yearwood is recovered from COVID-19. Unfortunately, she caught the virus but she said she was lucky enough that her symptoms were not very severe. When she discovered she was sick, she couldn't get her husband Garth Brooks to stay away from her!
She didn't want him to get sick even though he was vaccinated. However, he wouldn't listen and just wanted to take care of her as any good husband would. Trisha admitted, "I had what was considered a mild case and I think that's why we had — we were lucky that COVID didn't go into our lungs, but that's probably also why we have more trouble here. It was just no joke."
Garth Brooks wouldn't quarantine away from wife Trisha Yearwood when she had COVID-19
She added, "He would not stay away from me. I'm like, 'Dude, I cannot be responsible for giving Garth Brooks COVID. You have to go quarantine on the other side of the house.' He would not do it. He was really worried about me. But he never got sick and he was vaccinated. He took really good care of me, but he drove me crazy."
RELATED: Trisha Yearwood Does First Interview With Husband Garth Brooks After Battling COVID-19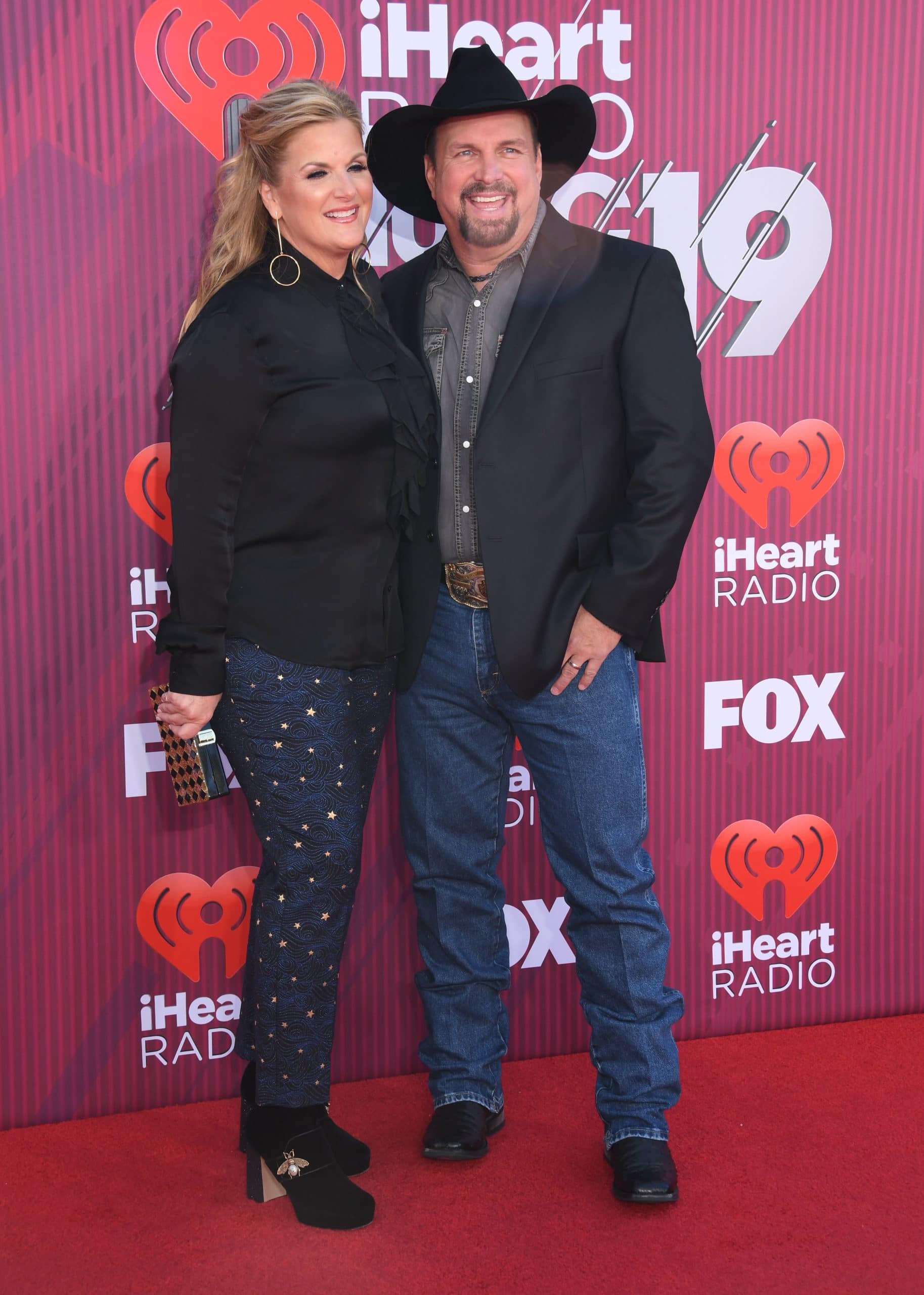 Glad to hear that she recovered and never got Garth sick!