Due to the coronavirus pandemic, many concerts and festivals have been canceled or postponed. Some artists are still trying to please their fans and help them stay happy during troubling times! Country singer Garth Brooks is offering a free concert via Livestream on Facebook. He said he will also take requests during the show!
Garth will perform a half-hour set. He also hinted that his wife and fellow country artist Trisha Yearwood may appear. He joked on Facebook, "We'll see if we can't maybe talk the queen into showering up, and makeup and all of that stuff."
Garth Brooks will have a free concert via Facebook Live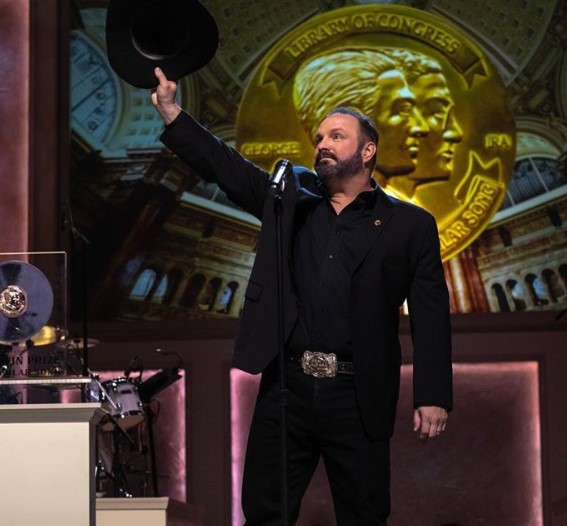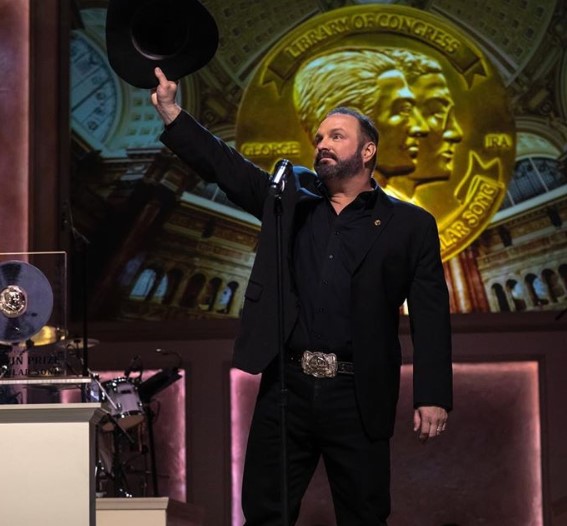 If you're interested in attending, make sure to like Garth's Facebook page here. You can also make requests on his page now. The free Livestream concert will air on Monday, March 23, 2020, at 7 p.m. ET. He is calling it "Inside Studio G."
RELATED: Garth Brooks Has A Big Update For Us About His Future Music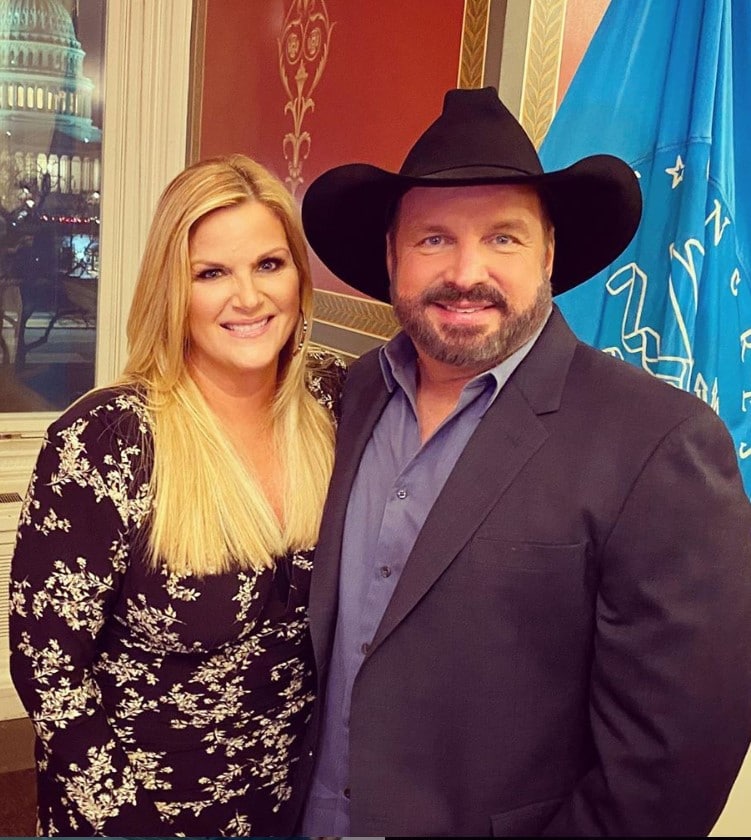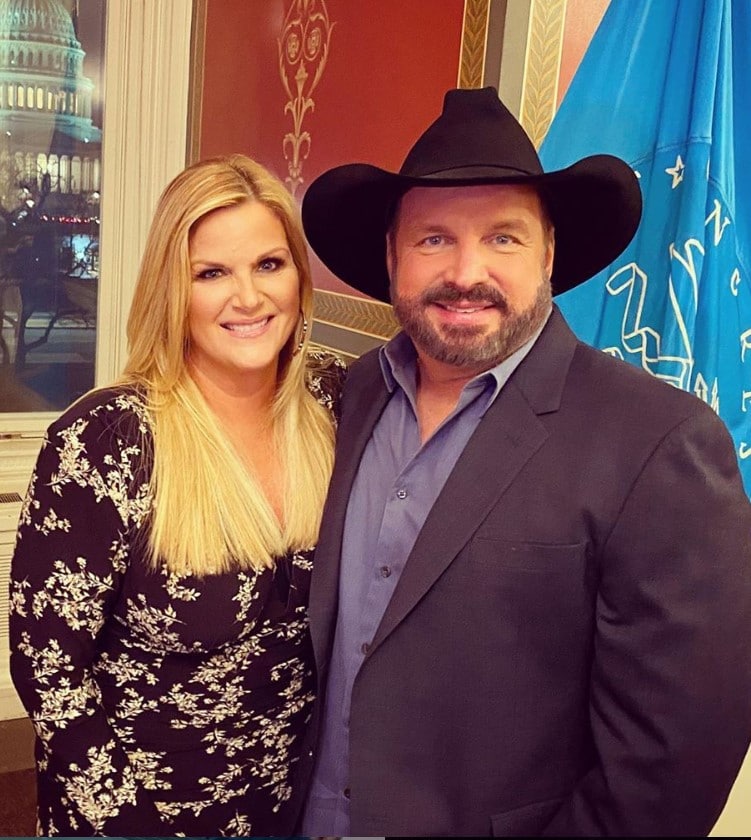 Garth recently posted an update that said, "Monday night at 7 pm ET the Queen and I are playing your requests during #StudioG! Post your song requests below and let's let music connect us during this disconnected time! It's house cleaning ALL NIGHT LONG #GarthRequestLive !!! love, g"
I guess he convinced "The Queen" after all! I can't wait for his show! What song will you be requesting?
https://www.facebook.com/GarthBrooks/videos/780295392795481/