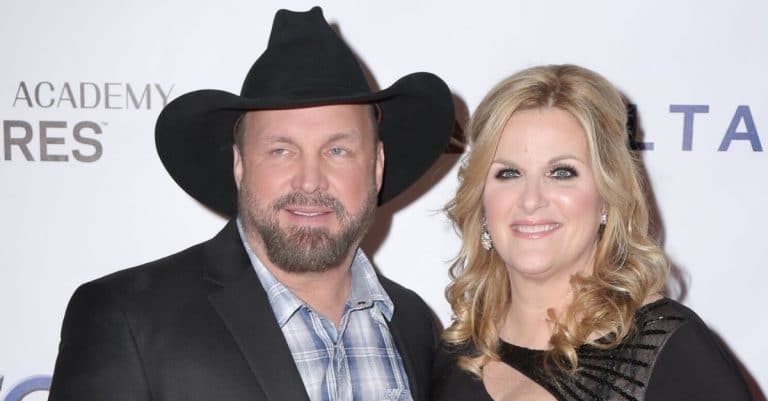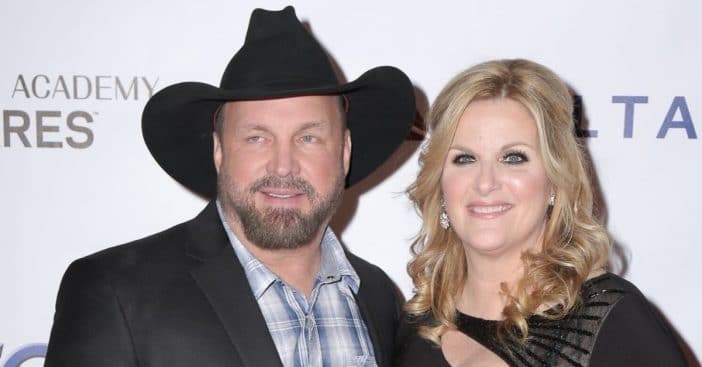 Trisha Yearwood appears to be fully recovered from COVID-19. She recently appeared on The Ellen DeGeneres Show with her husband and fellow country singer Garth Brooks. Garth opened up about her recovery before she appeared on the stage.
He said, "She seems to be a hundred percent. She got real, at the end there during fatigue, she got real impatient, really kind of mean and sassy and I thought, 'Well, she's back to herself." The couple was able to quarantine together and they said it helped them work on their relationship after being on the road for so many years.
Garth Brooks and Trisha Yearwood appear in a joint interview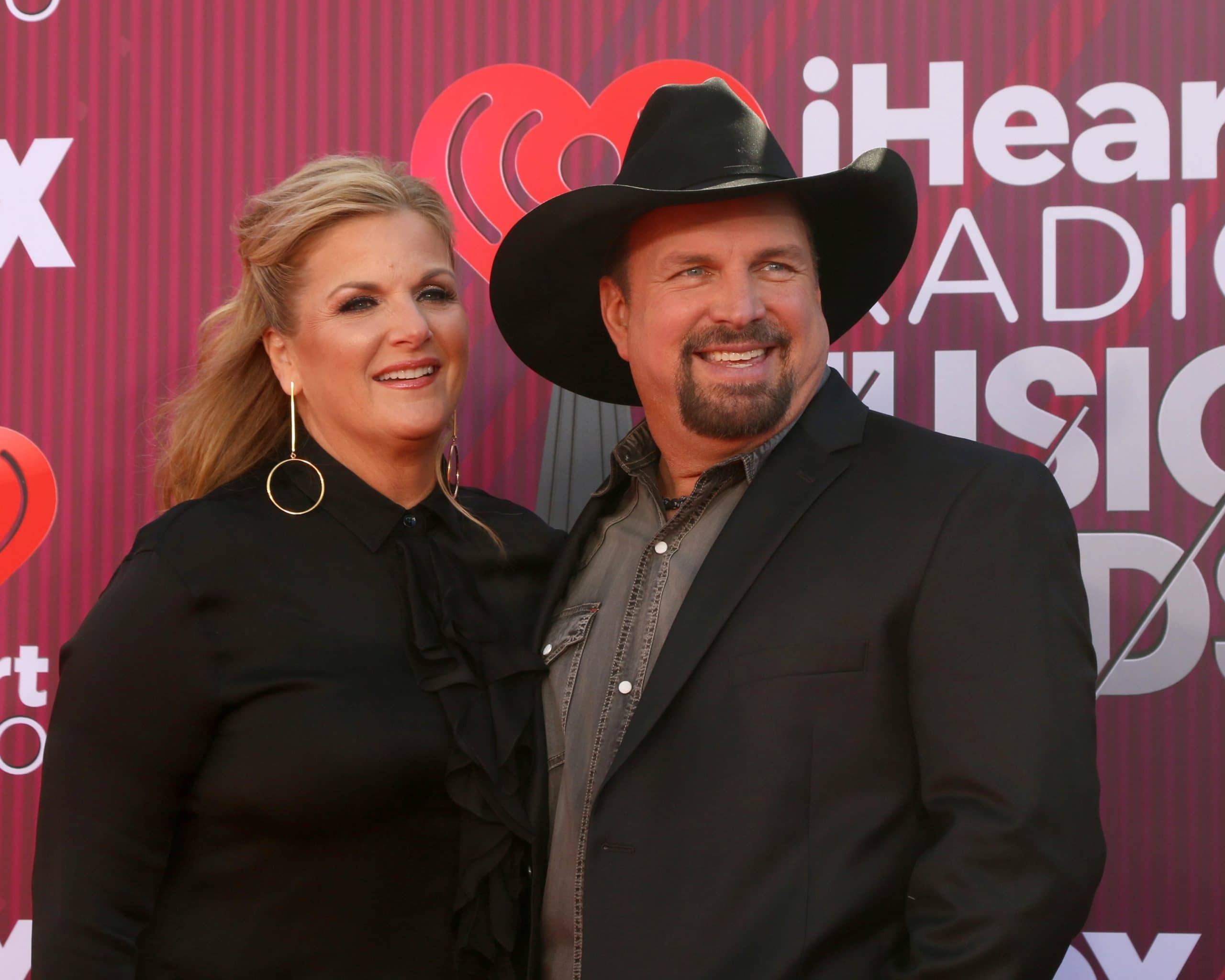 Trisha shared, "We spent basically this whole year … we're together most of the time, but everybody's been home, so yeah, there's nowhere to run. And it's good. If you can talk about the hard stuff, it's good, and we're in this for the long haul, so you're stuck with me. And I am sassy again, so I am feeling good. Everything's fine."
RELATED: Garth Brooks Did Something On Inauguration Day That Sparked A Mixed Reaction
Garth also joked about the controversy surrounding him hugging all of the former presidents at President Biden's inauguration. He performed "Amazing Grace" and was under fire for hugging a lot of former presidents during a pandemic. He previously said he tested negative so he felt it was safe to hug others.
Garth said, "I don't know if there is a record for this, but there should be. Who gets to hug the most presidents in less than 13 seconds. I think that would be me."
Glad to hear they are both doing well these days and Trisha recovered from coronavirus! Watch more of their interview below: