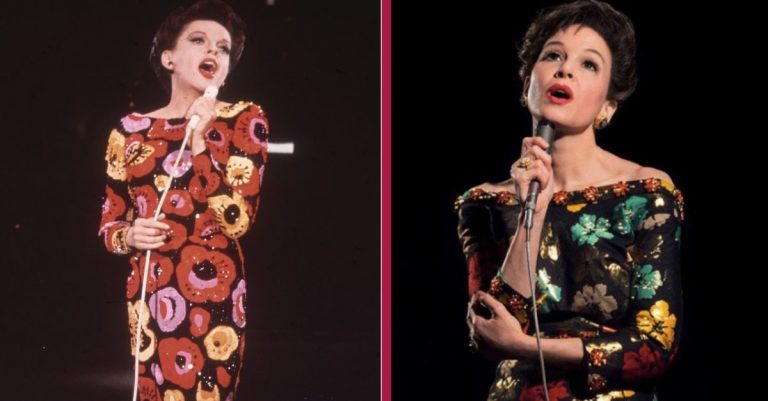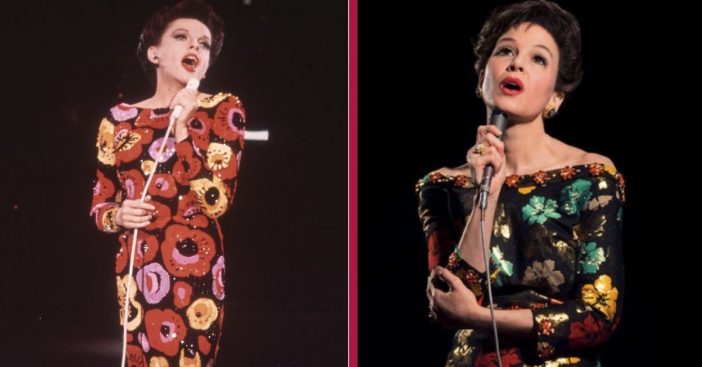 A few months ago, we reported that Renée Zellweger would be starring in the role of Judy Garland in a biopic about the late star's later life. The biopic is simply by the name of Judy. The biopic is due for release on September 27th, but some movie critics have already had the opportunity to see the film before it goes live.
The film was featured at the 2019 Telluride Film Festival this year and film critics do have their opinions on the film.  The rest of this article will contain spoilers!
There's a huge focus on Garland's troubled past, which Zellweger portrays perfectly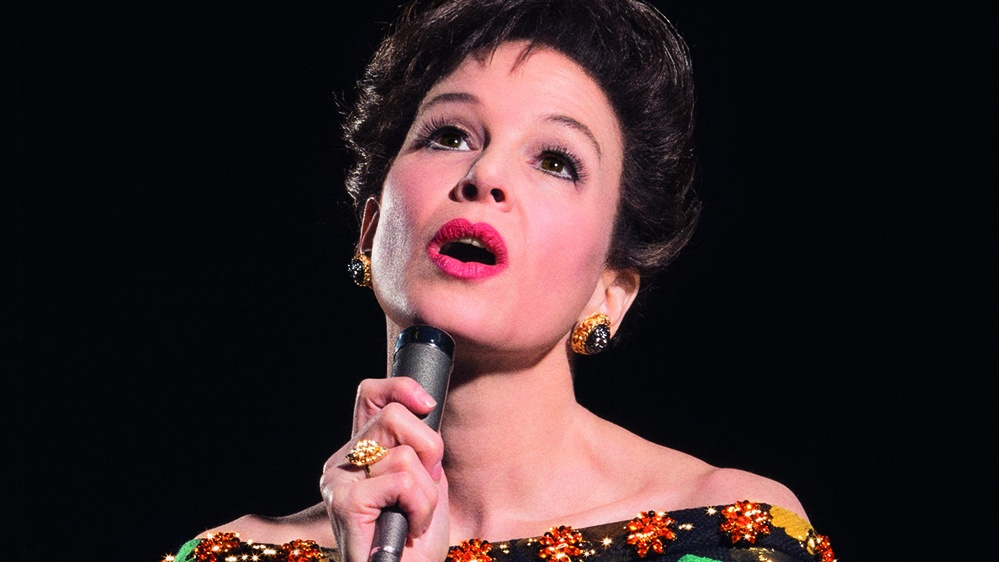 It's no secret that the real-life Judy Garland deals with many demons throughout her later life. This is represented fairly well in Zellweger's portrayal, featuring occasional pill-popping, not making enough money to support her family, and an overall brokenness of life. The film also details how Garland struggles to take care of herself.
The film also does a great job of grasping onto Garland's past, especially with her memories linked to that of studio mogul Louis B. Mayer when she was a young performer. With all of this being a large part of the film (and Garland's past) we often see the character shrugging off rehearsal to drink and take pills while wallowing in self-pity.
The best moments are when Garland takes the stage to perform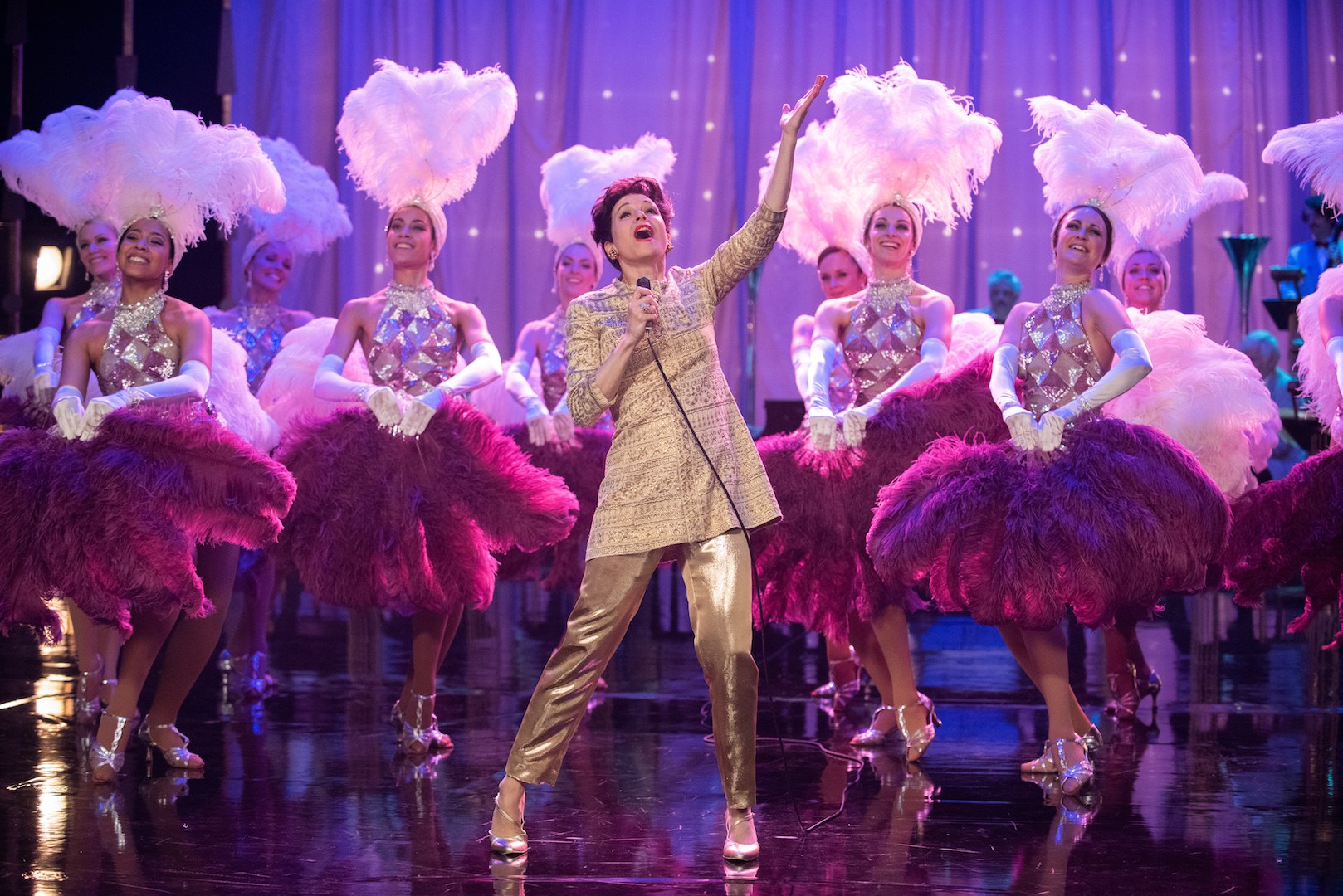 One of the shining moments in the biopic is when Garland takes the stage to perform. It's important to note that while this is a shining moment, we don't actually get to hear Garland sing until 40 minutes in. This gives us the idea that the movie direction is based on investing so much time into Garland's psychological issues in order to drive the film forward.
Even during one of Garland's performances in the biopic, there's a cutaway to Garland's mother forcing a young version of herself to take diet pills. Even though Garland's depressing past is a part of her life worth touching on, the irony of a happy song mixed with a scene like that may be found disturbing.
Film critics explain why this film set-up could be less than favorable
IndieWire describes this feeling the best. "Yes, Garland's inability to retain custody of her children is another sad development in her downward spiral, and drunken meltdowns set the stage for her demise. But in "Judy," they come across like placeholders to keep the story moving along."
The reason why Zellweger does such an outstanding job in an otherwise mediocre film is because of her own talent. She channels the late Judy Garland so perfectly during the biopic's performances that you forget about the "placeholders to keep the story moving along." Of course, this is all based on a film critic's point of view. If you get the chance to see the biopic when it comes out, it sounds like it may be worth seeing!
Check out the most recent trailer for the biopic below: