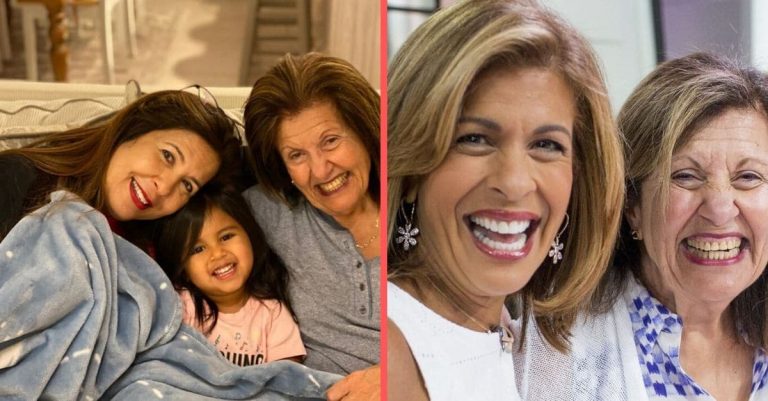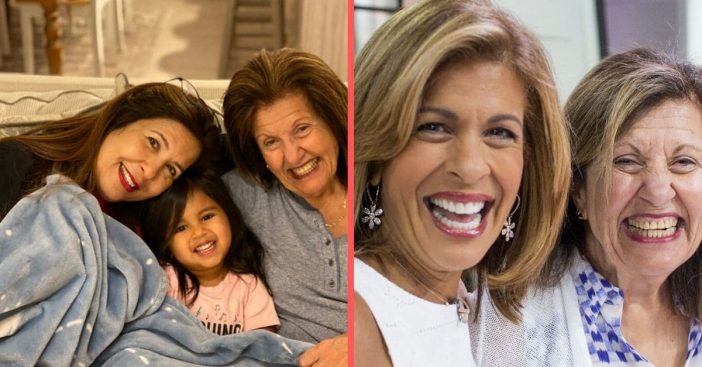 During the recent coronavirus outbreak, it is important to stay away from people unless they live in your home. Unfortunately, this means we are all missing our loved ones! It can be really hard not to see your parents, grandparents, grandchildren, children, and other family and friends in person during this time.
Hoda Kotb opened up about missing her mom right now. Unfortunately, her mother is all alone right now because she lives alone. She is not able to visit Hoda, Joel, or the kids. However, Hoda said her mom is still so positive.
Hoda talks about how her mom is staying positive despite having to quarantine alone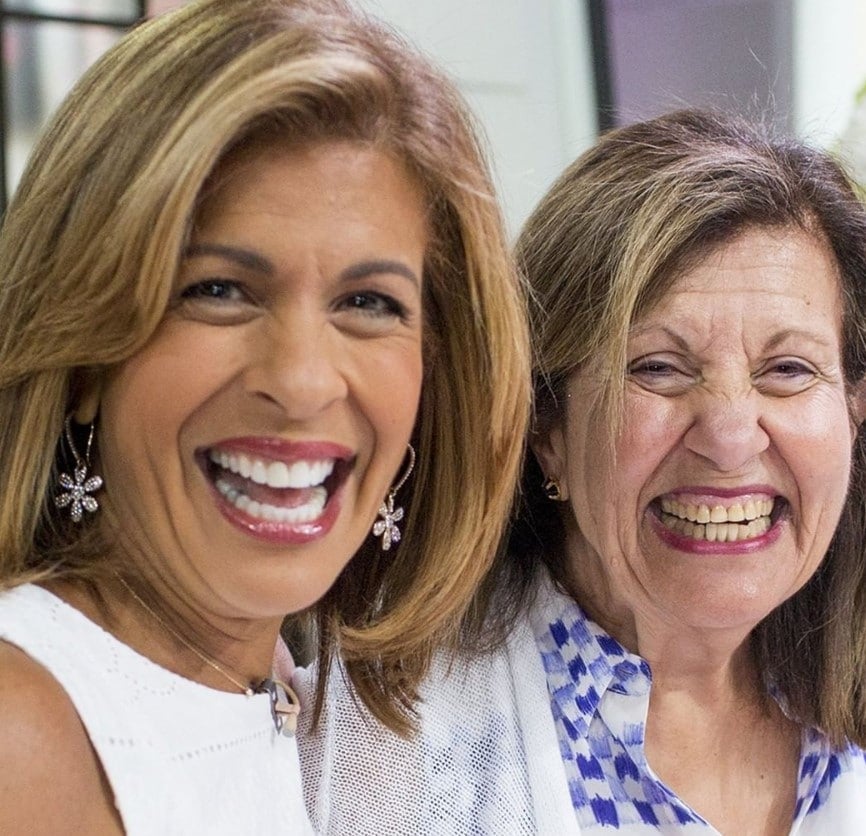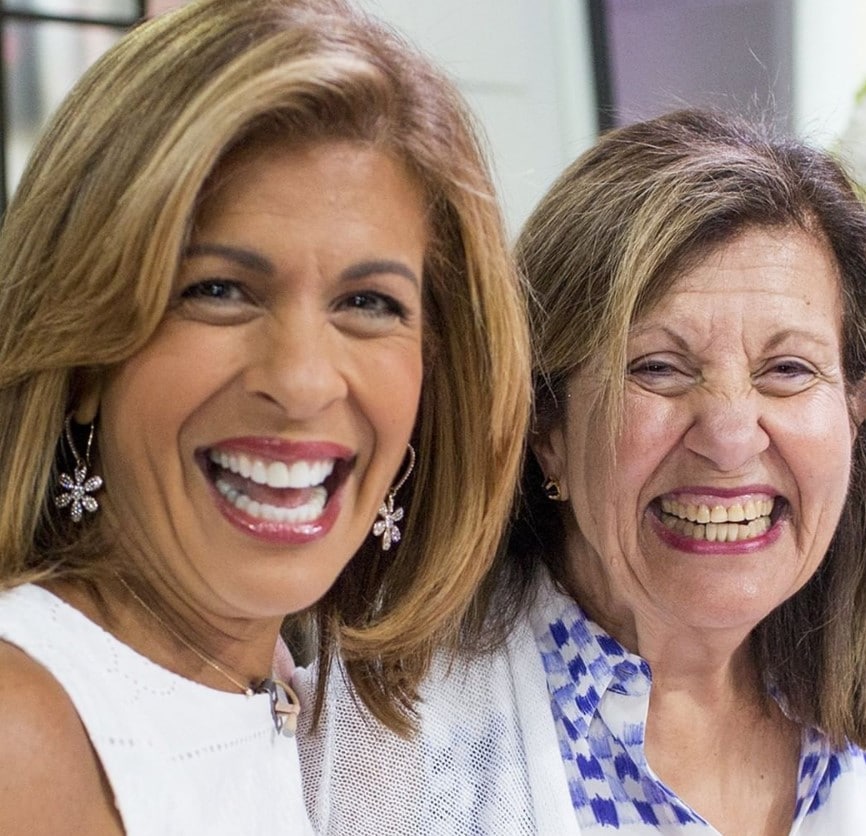 She said, "I was just thinking about the people who are all by themselves.  I've got to tell you, my mom is staying so positive. She's by herself at home, but she's like, 'Hey, look, I'm outside at the water!' Like she's by herself taking selfies, and there's nobody around her. She talks about how beautiful the water is. She says she brings her coffee with her in the mug I gave her, and she'll take a picture of it."
RELATED: Hoda Kotb Shares What Her Daughter's Roles Will Be In Her Wedding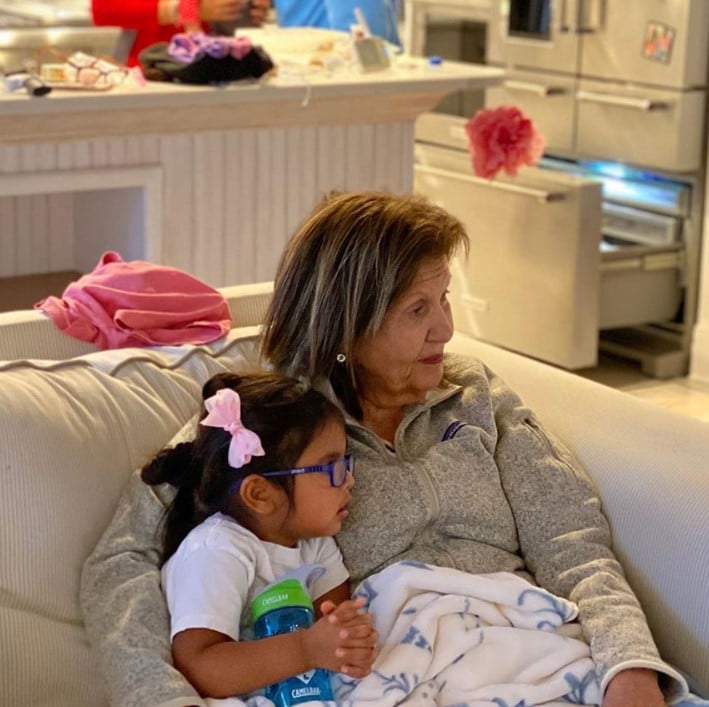 Hoda said she is trying to FaceTime her mother often to keep in contact while they are apart. Her mother loves to see Hoda's kids, Haley Joy and Hope Catherine. Hoda admits that the oldest, Haley will grab the phone and run around the house with it, talking to her grandmother.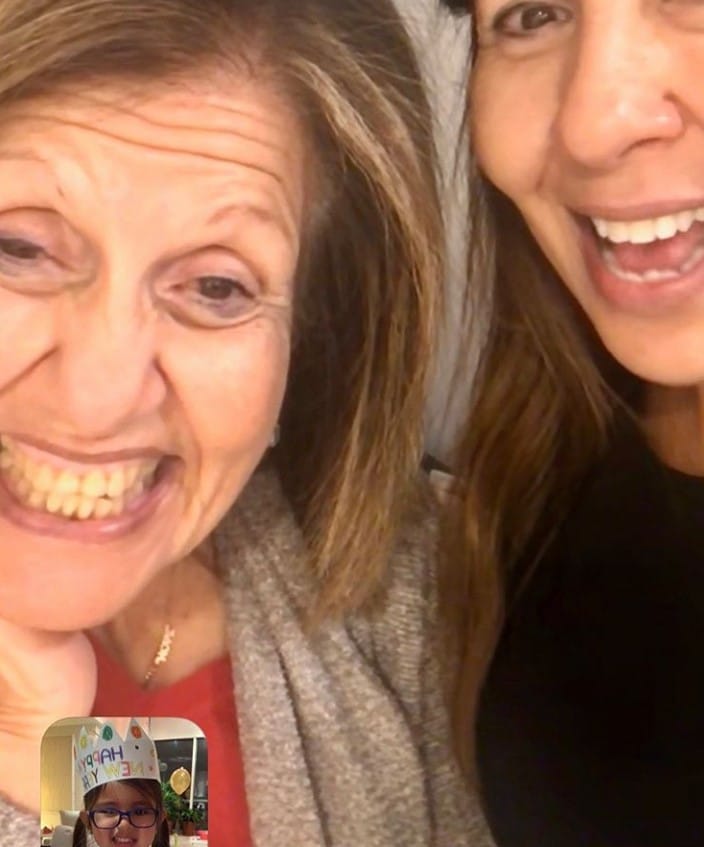 Hoda also spoke to adult children who may be separated from their parents and urged them to remember to call and visit often when this is all over. She said, "If you're one of those people who called your parents, like, once every two weeks or visited every six months, I think we kind of understand (now) what it felt like to be them — to be by yourself and not to have people checking in and visiting and calling all the time. I think it's kind of waking us up."