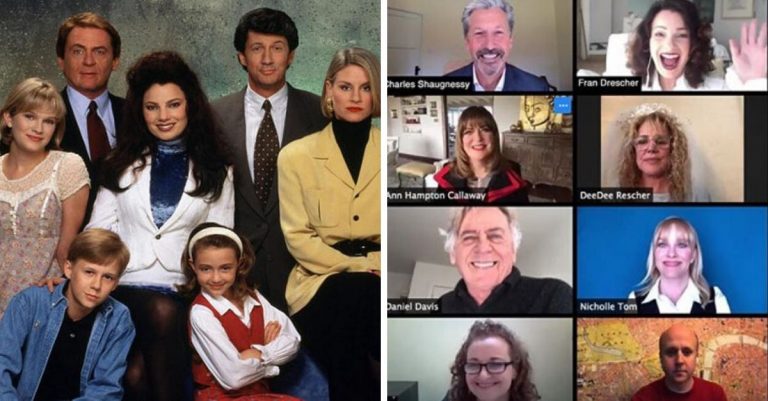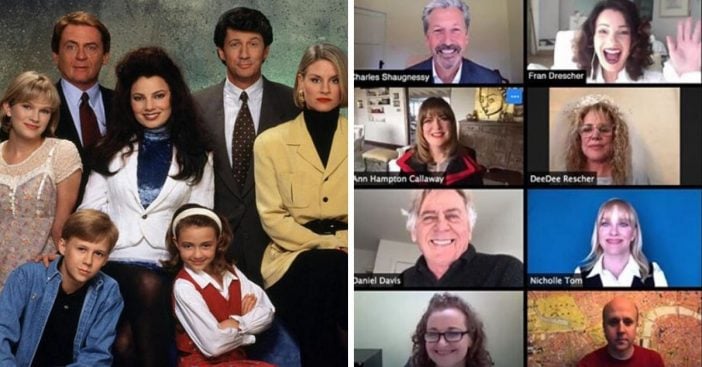 The cast of the '90s sitcom The Nanny is reuniting! Fran Drescher and many of the original cast will be reuniting in a Zoom video chat to re-read the original pilot episode of The Nanny. The pilot episode originally aired on November 3, 1993. Fran had the idea of The Nanny reunion in hopes of spreading some laughter in these hard times.
Fran released a statement that read, "Laughter is the best medicine! So, in these challenging times, (show co-creator Peter Marc Jacobson) and I thought, wouldn't it be great if we pulled together the original cast of 'The Nanny' for a virtual read of the pilot?"
'The Nanny' cast is reuniting over video chat for fans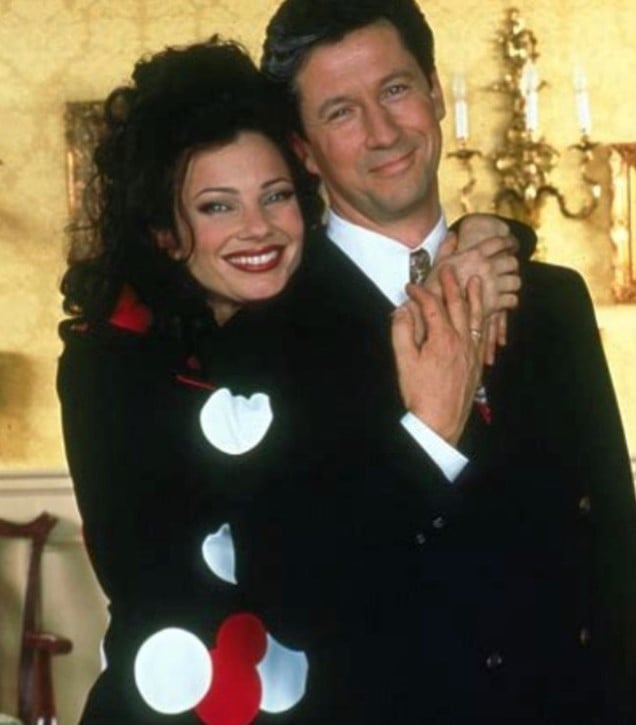 Fran continued, "It's a once in a lifetime Pandemic Performance for our fans around the world who are currently stressing in isolation and could use a real upper! It sure has given each of us a lift and we hope it does for you as well."
RELATED: Fran Drescher Is Working On A Broadway Musical Based On 'The Nanny'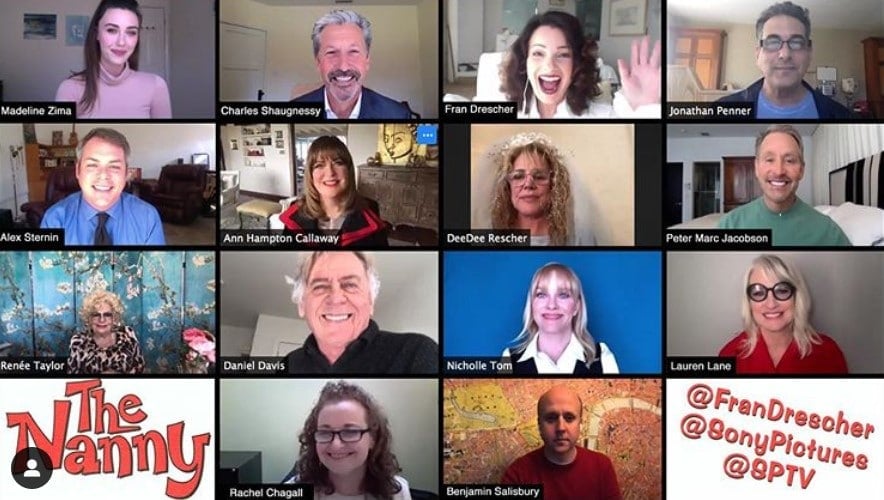 There have been talks about a Nanny reboot, but that is on hold for now. The show originally aired from 1993-99. The reunion via video chat will include Fran along with Charles Shaughnessy, Daniel Davis, Lauren Lane, Nicholle Tom, Benjamin Salisbury, Madeline Zima, Renee Taylor, Alex Sternin, Ann Hampton Callaway, DeeDee Rescher, Rachel Chagall, and Jonathan Penner.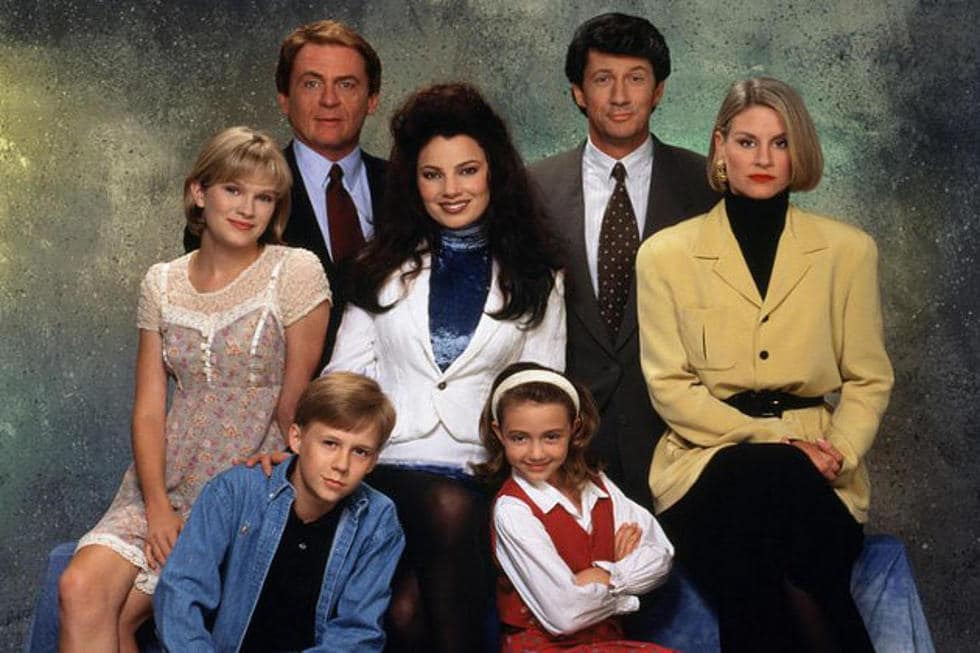 Unfortunately, James Marsden is not set to appear. He had a pretty successful career after the show. The reunion reading will be posted on Monday, April 6, 2020. It will be posted on the Sony Pictures YouTube Channel.
In conclusion, if you're in need of something else to watch, Fran stars on the new show Indebted on NBC. You can also rewatch The Nanny on Cozi TV and Logo TV.