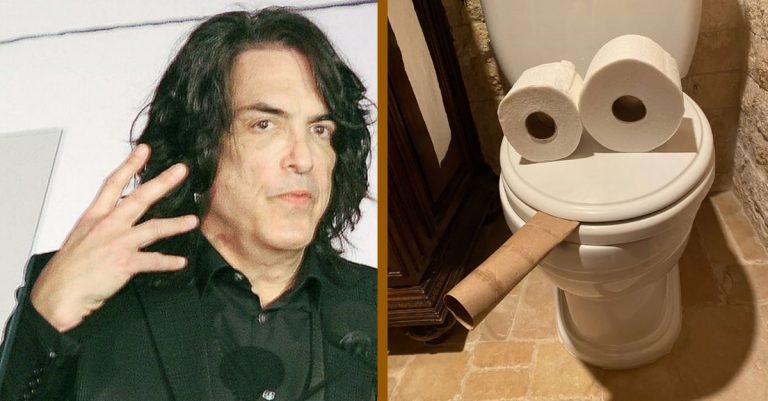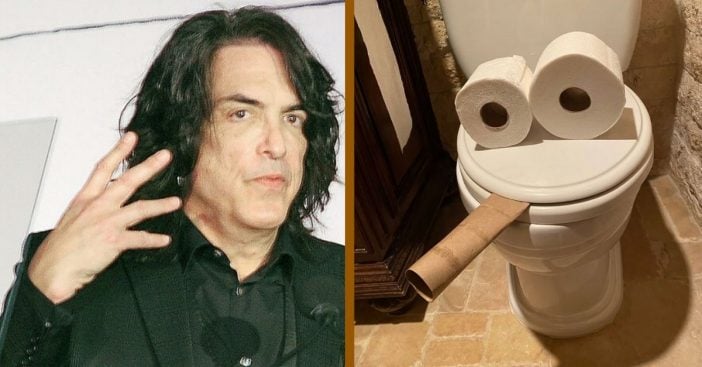 Social distancing has caused people to get very creative with how they spend their free time. The CDC strongly warns against going out and standing within close proximity of other people. With so many stores closed and events canceled, a lot of people simply have to stay home. Times are uncertain for many, but others are stepping up to try and bring a little light to the situation. This includes Kiss guitarist Paul Stanley, who is spending his coronavirus quarantine time having fun.
It's important to say none of this fun would be possible without Stanley's son, Colin. We have Stanley's official Instagram account to thank for being able to see this. But young Colin came up with the most adorable setup and joke that, thankfully, Stanley shared to give us all a good laugh. Take a look for yourself below.
"The toilet's smoking!"
https://www.instagram.com/p/B9-6KWuH1-z/?utm_source=ig_web_copy_link
Just because people are cooped up in the same house all day doesn't mean they know what the other is doing constantly. At first, for Paul Stanley, it was just any other day on coronavirus lockdown. But, unseen by him, Colin was working on bringing some humor to the new norm. Stanley heard his son yell, "Dad, come quick, the toilet's smoking!"
RELATED: 8 Super Funny Things You Can Ask Amazon Alexa To Do
An odd accusation, to be sure. But with people stocking up for toilet usage, it's certainly one that needed investigating. Stanley followed Colin to the bathroom, where he caught the plumbing in the act. Colin had placed two rolls of prized toilet paper on the closed lid. The lid and seat lay shut over an empty cardboard roll. All this together, the toilet looked like it had big eyes while smoking a cigarette between its lips.
Paul Stanley took to Instagram with news that didn't involve coronavirus closures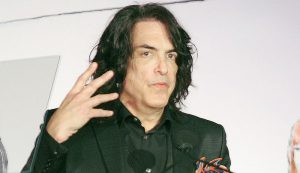 Lately, any time an artist posts, it's to announce tour delays or cancellations. Fortunately, thanks to Colin and Paul Stanley, fans got a break from that, and one they felt very appreciative of. With over 4,000 followers, Stanley got a lot of traction on that post very quickly. A majority of the 1,800+ comments displaced laughing faces or exclamations of amusement. One comment summed up how we all feel with, "The quarantine has begun."
That's not to say there have not been any cancelations to report. On March 9, Rolling Stone reported that Kiss would be canceling meet-and-greets with fans due to the coronavirus. The band was as disappointed as fans, based on manager Doc McGhee's statement, "Our meet-and-greets have always offered us and you, our fans, a unique opportunity to literally stand shoulder to shoulder together." This year was supposed to mark their End of the Road tour, which extends into the summer of 2021. If this pandemic is properly addressed, those later days can still happen as scheduled, so get into the spirit now while at home! In the meantime, hopefully, Paul Stanley will have more fun videos for us to enjoy.