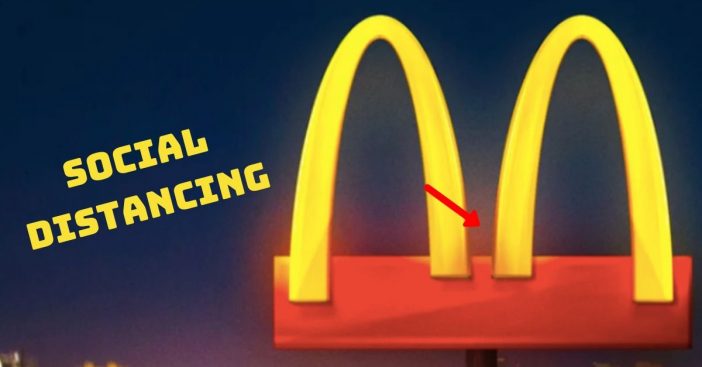 In Brazil, the iconic golden arches of the McDonald's sign have been pulled apart to show solidarity during the coronavirus crisis. The arches being separated stress the importance of social distancing during this time. This move is meant to show customers that we are "separated for a moment so that we can always be together."
This move happens just before the Arcos Dorados, McDonald's largest independent franchise in the world, closed Brazil's dining areas. McDonald's has more than 1,000 restaurants in Brazil and they plan to stay open for delivery and drive-thru.
Brazil's McDonald's separates golden arches to promote social distancing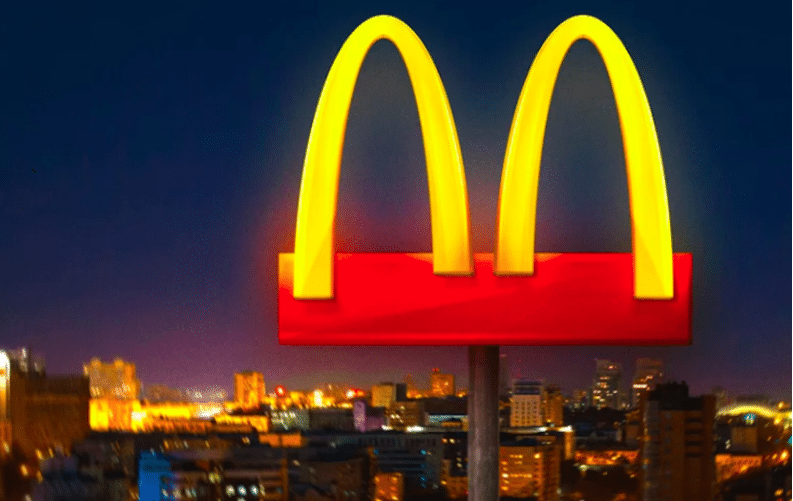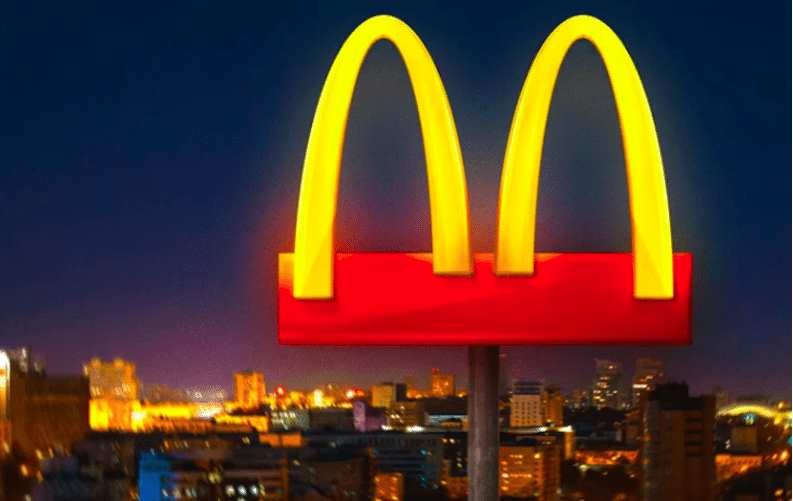 The actual physical restaurants in Brazil are remaining the same. The golden arches have been separated in photos across their social media accounts. Many corporations are under extreme criticism during this time for how they're treating their employees. It's crucial for how they present themselves online. Companies like Cadbury and KFC have had to pull ads or change their media. This is due to their messages being deemed insensitive by customers online.
RELATED: Many Fast Food Restaurants Are Removing Seating During Coronavirus Outbreak
Some people are seeing these media moves as an opportunistic, awards-baiting move as some corporations fail to pay their employees or have them file unemployment. Many people are also struggling to even file unemployment. The program was not designed for a massive wave of people filing at the same time.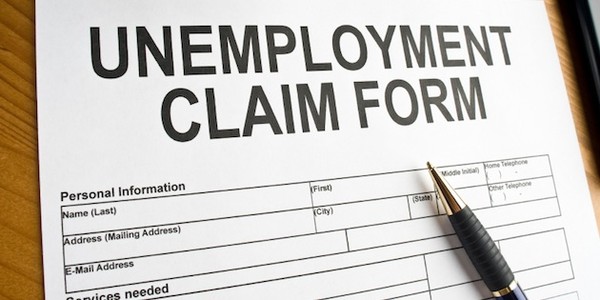 According to Eater, McDonald's announced that they would be providing their employees "up to 14 days of paid sick leave for quarantined employees of its corporate-owned stores." Some companies are providing their employees full pay while they're off work during the coronavirus. Others are providing none and employees are forced to file unemployment, whether they're in food or retail.