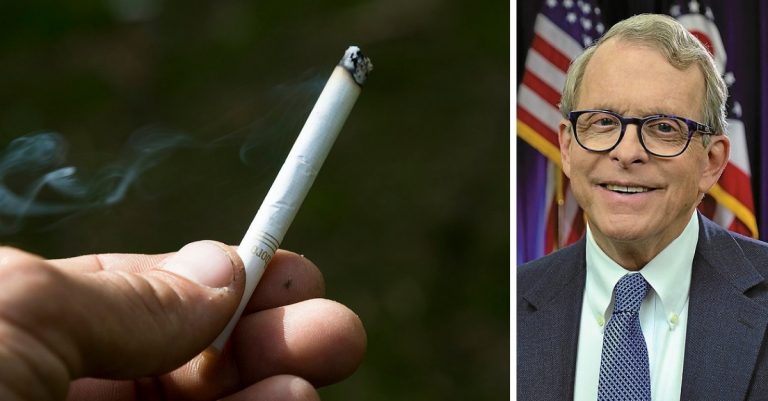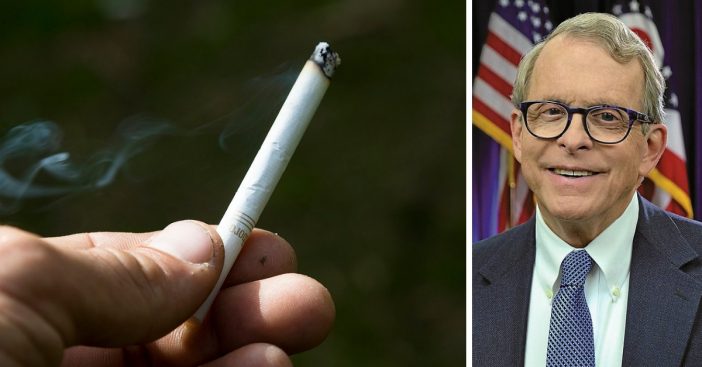 Ohio joins a few other states in the U.S. by raising the legal smoking age to 21 years old.

Ohio residents must be 21 years or older to purchase cigarettes, cigars, and other smoking or vaping accessories. 

In addition, the administration also proposed a tax on vaping products. 
If you live in Ohio, you will now have to wait until you are 21 years old to purchase cigarettes and other tobacco products. Recently, this bill was signed by Governor Mike DeWine. The new law states that Ohio residents must be 21 years or older to legally buy cigarettes, cigars, rolling papers, vape pens, and any other accessories that are used in smoking or vaping.
What happens if you live in Ohio, are 18 years old and have already been purchasing these products? DeWine vetoed a provision that would have grandfathered people aged 18-20 currently into purchasing these products.
Find out what Gov. DeWine had to say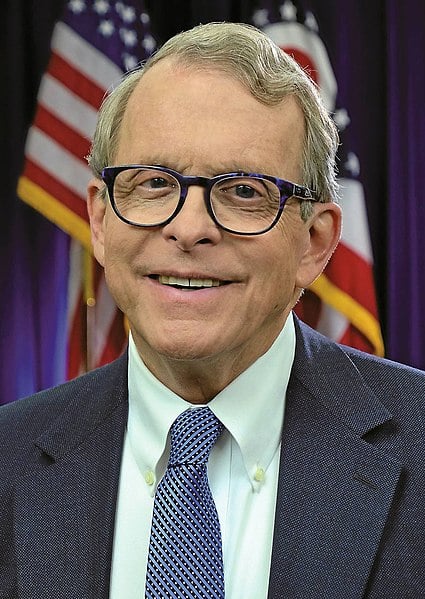 According to Cleveland.com, DeWine thought it would have been difficult to enforce. He said, "And I also felt, frankly, that we should not be giving up on a bunch of kids and saying to these kids, it's ok for them to become addicted to nicotine."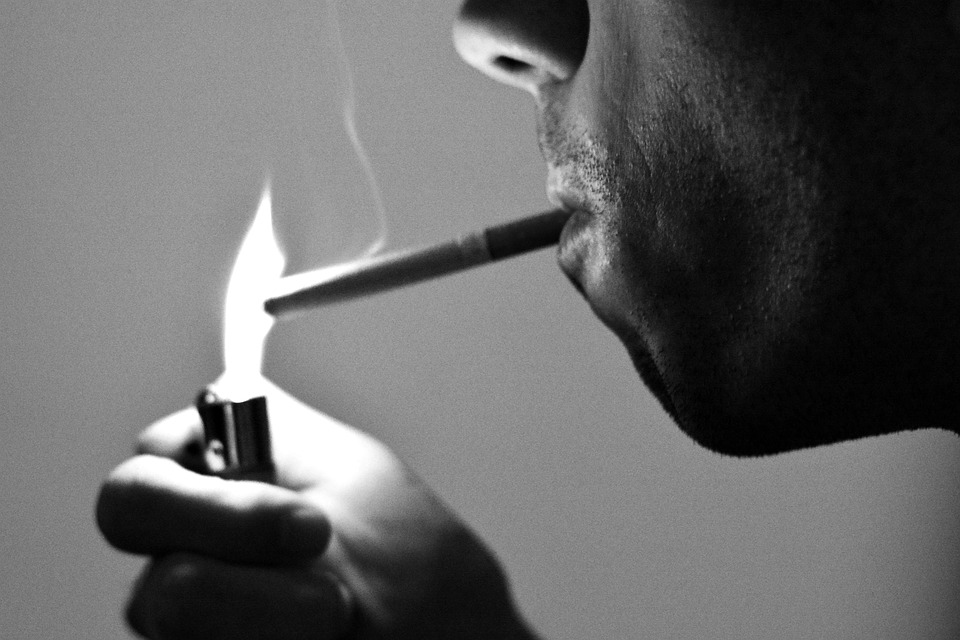 Ohio is not the only state in the U.S. to change the legal smoking age. Illinois, Virginia, and Texas all have the same law. The downfall of this law? The change estimates in a state tax loss of about $20 million per year.
However, it seems that DeWine is more concerned with public health in Ohio. His administration notices many teens using e-cigarettes or vapes. The company Juul, which makes vape devices, has spoken out backing the new change. However, it seems they just want to avoid more rules on selling their products.
Some anti-tobacco advocates don't even really love the Tobacco 21 proposals. Their reasoning? They say it is too hard on teens and not hard enough on retailers. Perhaps they believe retailers should be targeted and asked to stop selling these types of products.
In the Ohio state budget, they also proposed a new tax on all vaping products. The tax would be 10 cents per milliliter. In conclusion, what do you think about changing the legal smoking age to 21 years old and taxing vaping products?
Do you remember those crazy anti-drug public service announcements from the '60s?