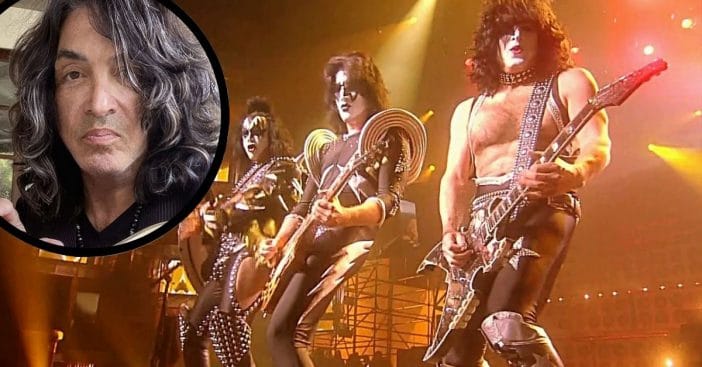 Bands from all decades and levels of fame can go through phases of discontinuing then returning with a reunion tour. However, KISS founder Paul Stanley says those touring days are over – for real this time – for the pyrotechnical band.
While plenty of bands or independent members continue touring, even well into their seventies and eighties, Stanley feels it's impossible for KISS. He specifically cites the group's famous stage antics as one of the key reasons their case is different from others, as he and Gene Simmons get older.
A farewell two decades in the making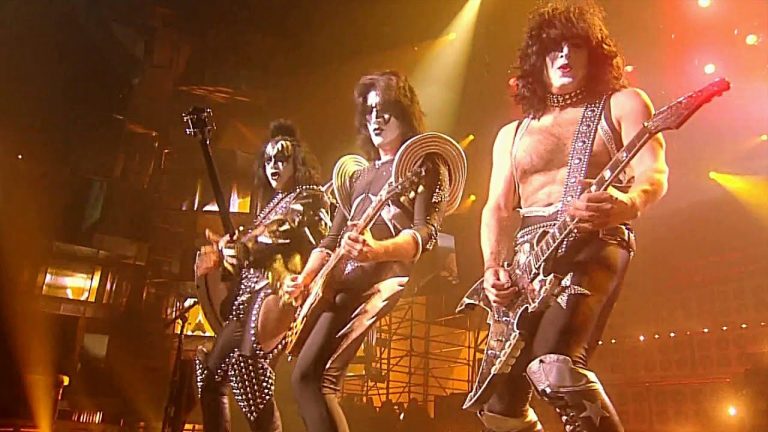 KISS literally exploded onto the scene in the early '70s, first as Wicked Lester, then reformed into KISS as they experimented with wild makeup and stage theatrics. The outfits and wild performances became synonymous with the band to the point their "unmasking" was a huge production itself. They even had a memorable concert during the famed blizzard of 1978.
RELATED: FLASHBACK: When Alex Trebek Dressed Up As Gene Simmons From KISS
Then, in March of 2000, KISS itself launched its own Farewell Tour. "When we called it quits (in 2000) it's because we were miserable," Stanley shared. "We didn't want to say goodbye to the crowds, we wanted to say goodbye to two members." By the following year, they reunited and donned the trademark makeup for a reunion. Yet another reunion followed in the years after, along with a new album once Stanley and Gene Simmons changed their minds about not wanting to do another album. Jump to 2014, and KISS was touring with Def Leppard, and Simmons with Jon Elliott, across some 42 cities, with some ticket proceeds donated to Wounded Warriors Project. They're also an active presence on social media, ready to defend any members of the KISS Army delving into the arts.
What makes this the real final tour for KISS?
View this post on Instagram
So, if KISS and so many other bands had multiple "final" tours of their own, what makes their End of the Road Tour any different? Paul Stanley asserts with newfound insistence that this really will be the end of touring for KISS primarily because of age. "I think I'd be kidding myself if I thought otherwise," he admitted of KISS as a touring band. "If we were just another band in t-shirts and trainers, we could do this into our eighties. But we're running around on stage with 40 or 50 pounds of gear and boots with eight-inch heels, and we do it well, but I also know that we can't do it forever."
He went on, "So before it reaches that point, I think it's better that we stop. I take it real seriously, so the idea of being able to do this without end, it's just not possible." During the Kiss Kruise in November 2019, the band announced its final End of the Road tour performance would fall on July 17, 2021. The pandemic halted the tour altogether, but its members feel confident they'll still neatly wrap it up this summer.
View this post on Instagram
Stanley then shared the stage revelation he had, "The one thing you realize as you get older," he noted, "is that at some point you stop getting older, you know? Everything comes to an end, and there are other things I want to do. And like I said, it's just not possible to do what we do indefinitely. It's just not."