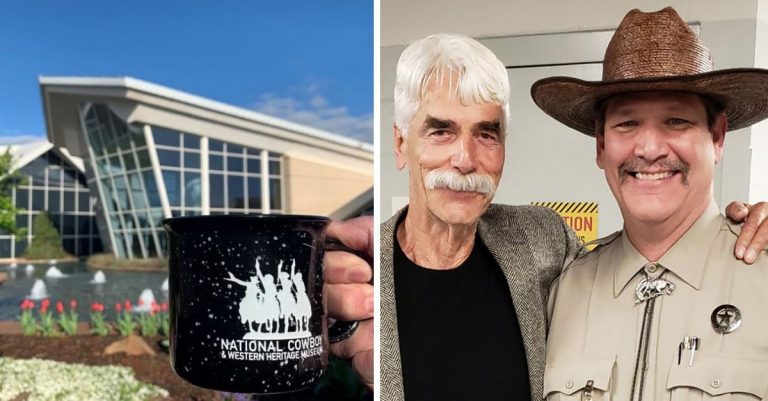 Like most museums, the National Cowboy & Western Heritage Museum in Oklahoma City is closed due to the coronavirus pandemic. The head of security at the museum is now trying his hand at a new job. The security guard named Tim was asked to manage the museum's social media accounts for the time being.
While the museum is closed and all other employees are working from home, Tim is basically living out the movie Night at the Museum. He spends his time taking care of the museum and is now sharing tours on social media.
A museum security guard is now sharing on social media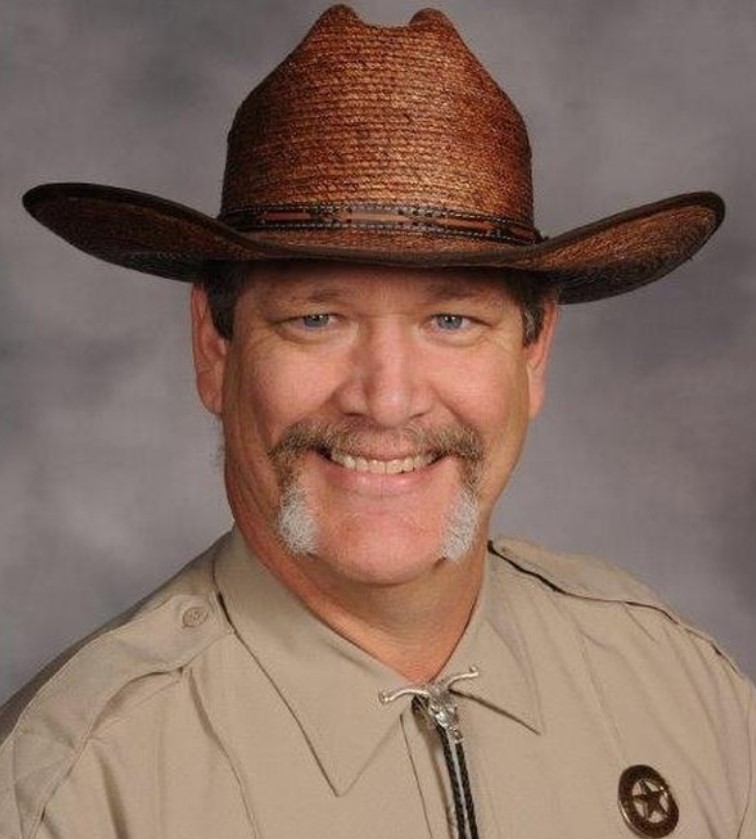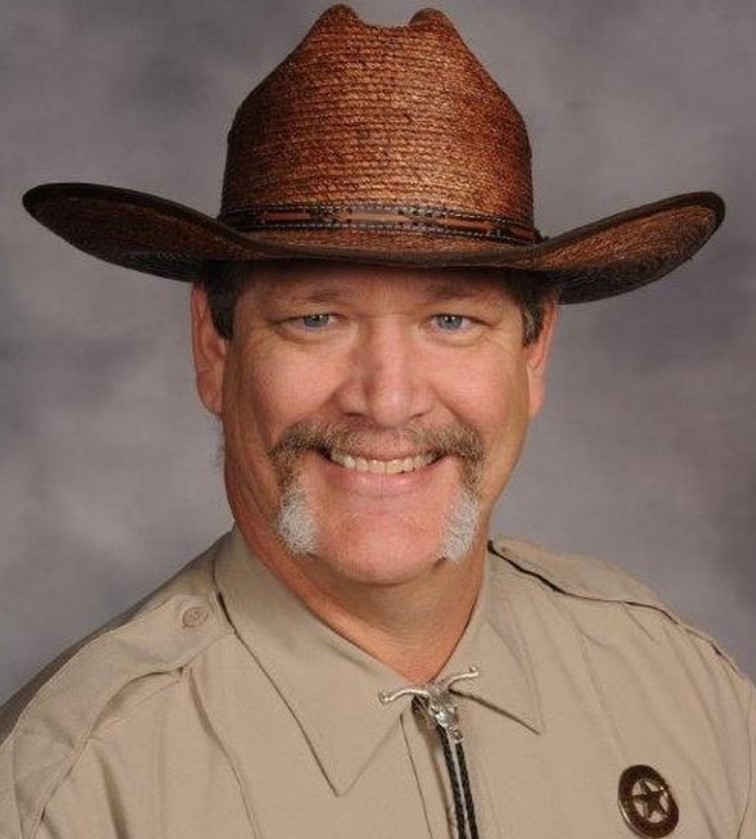 His tweets are making people laugh in this dark time. For example, his first post said, "I'm new to social media but excited to share what I am told is called 'content' on all of The Cowboy's what I am told are 'platforms' including the Twitter, the Facebook, and the Instagram."
RELATED: People Claim "My Sharona" Coronavirus Joke Is Problematic, Do You Agree?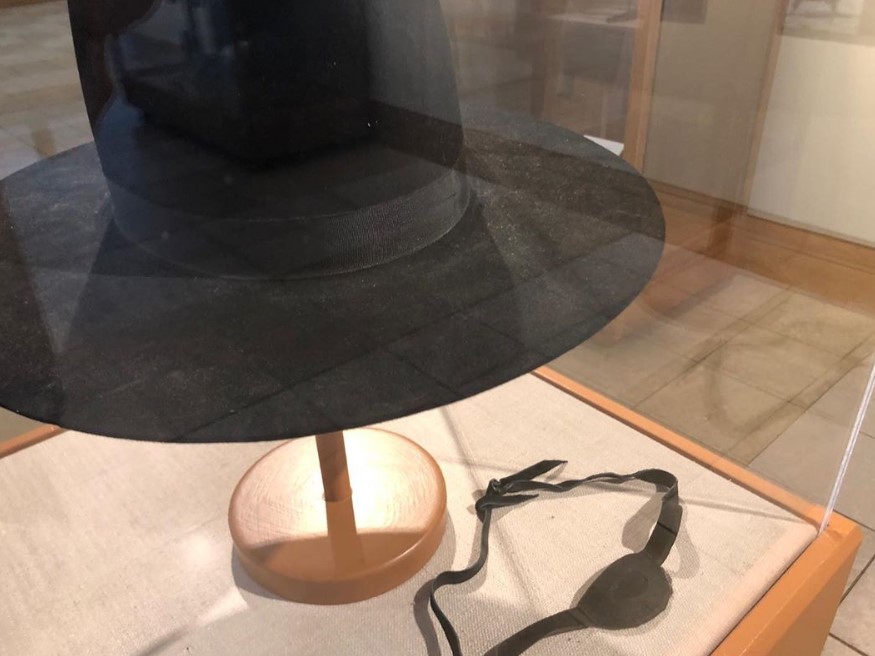 Tim has been posting daily and takes followers through the empty museum and sheds some light on some of the museum's interesting artifacts. For example, the museum has the hat and eye patch from the John Wayne film True Grit from 1969.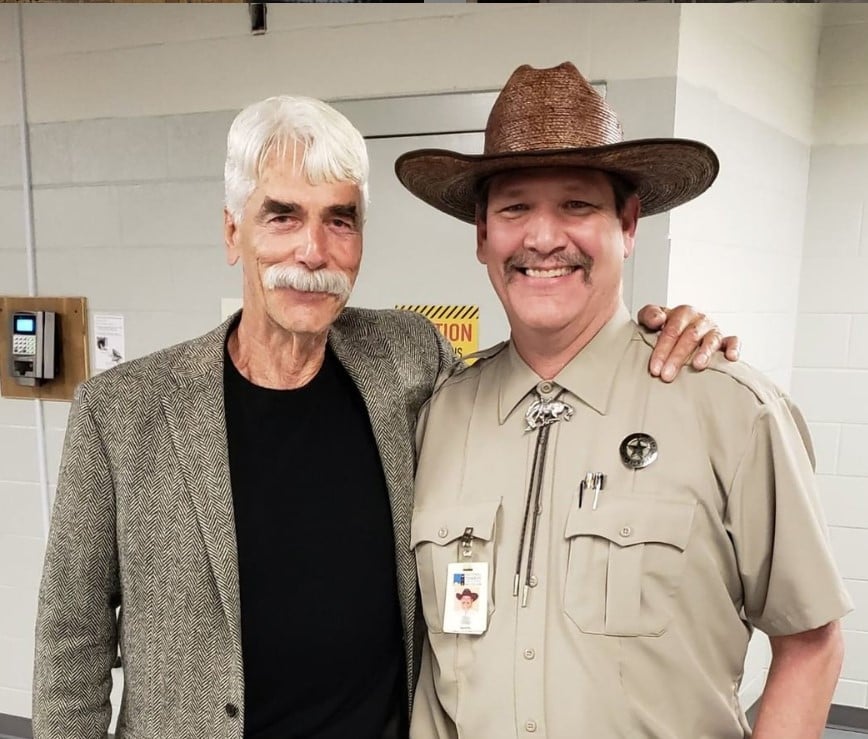 Followers realize that Tim's posts aren't exactly the work of a social media manager, but they are so funny! In another post, Tim shared a throwback photo of himself with Sam Elliott. He wrote, "Sam Elliott. He got swarmed just trying to walk down the hall. Asked if he needed any help and he said that's what he signed up for. Quality mustache. #HashtagTheCowboy Thanks, Tim."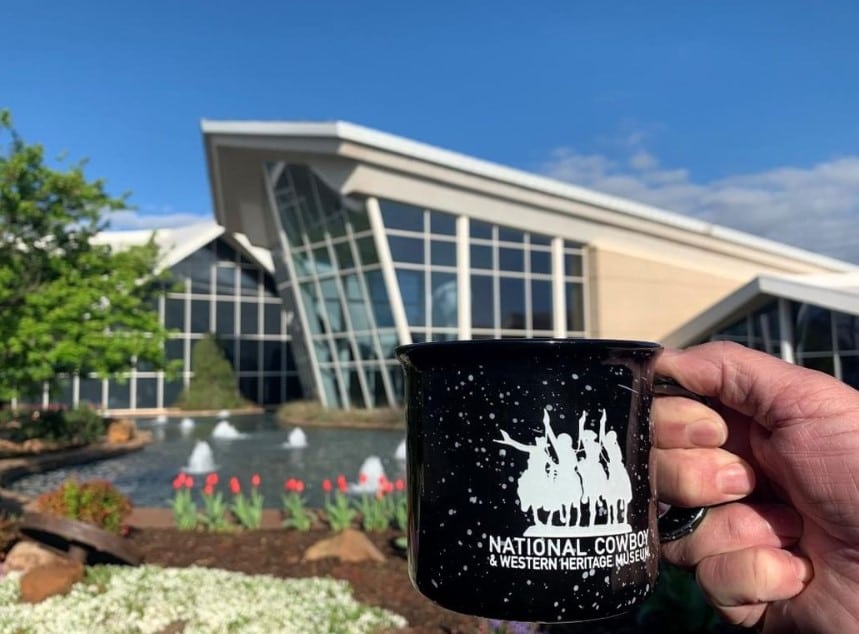 Seth Spillman, the chief marketing and communications director for the museum is very happy that fans are loving Tim's content. He said, "What we found was an authentic voice for the Museum. What we didn't anticipate was how much that voice would resonate with people during this difficult time. It's wonderful."
In conclusion, check out a little tour of the museum: