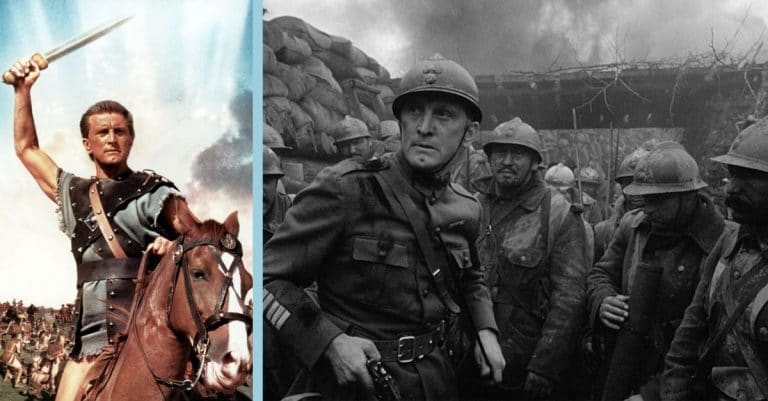 Though Kirk Douglas has passed, he left behind an incredible legacy. Not only did he contribute a beautiful performance to every movie he was in, but those movies also add up to an impressive amount. The total count varies based on whether sources count stage performances or not. But overall, Kirk Douglas has been in over 50 movies.
For his five decades "as a creative and moral force in the motion picture community" Douglas received an Academy Honorary Award. Each film ultimately contributes to his impressive resume. But some do also stick out for their cultural impact. Most of these also happen to hold strong sentimental value in our hearts. Watching them means reconnecting with an icon, something Douglas' family members are doing in very moving ways, as USA Today reports. Some of his most iconic movies received recommendations from family members to other relatives and friends. Here are some of those particularly impactful films.
Spartacus will always be a memorable Kirk Douglas movie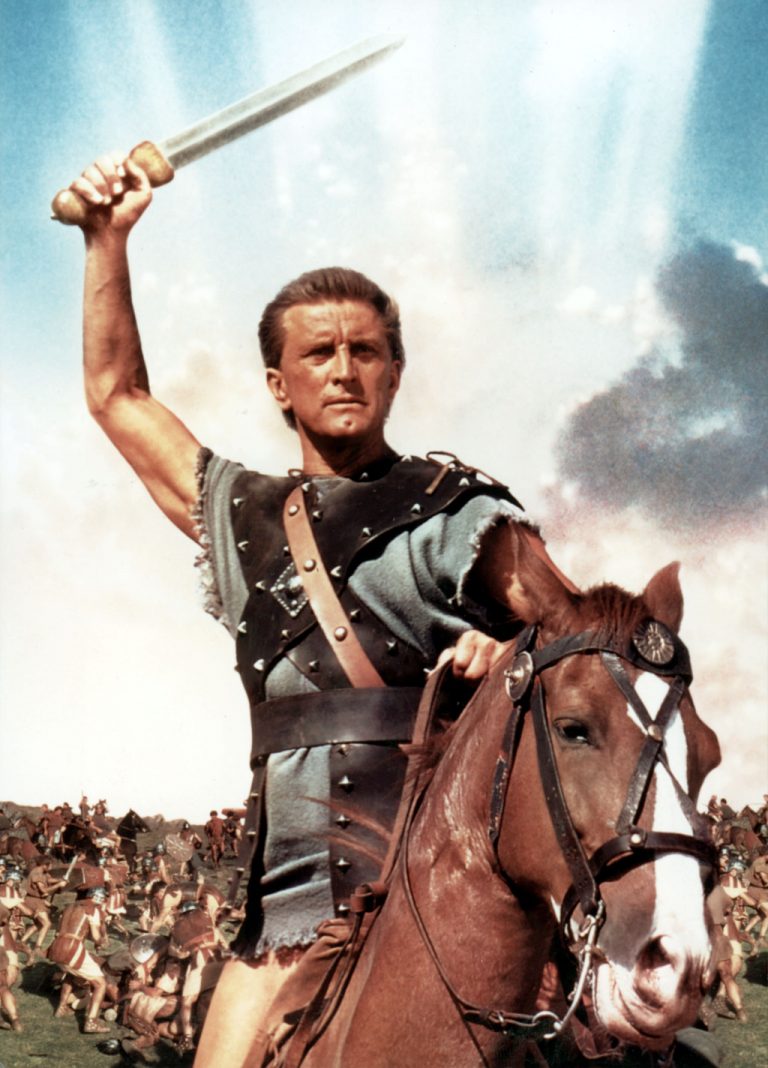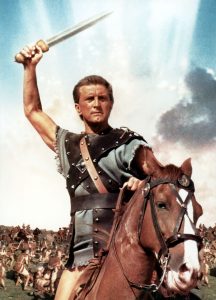 As we mourn a truly great loss, we often think of Kirk Douglas in Spartacus (1960). While we find inspiration from Douglas' life, we can also find it in the characters he played. The titular gladiator headed a revolt to flee slaves in an epic historical action film that stands the test of time.
RELATED: Michael Douglas And Catherine Zeta-Jones React To Death Of Kirk Douglas
Spartacus gives us many famous scenes. When acting, writing, composition, choreography, and all other elements of filmmaking come together so perfectly, viewers remember and urge others to experience it as well. Even without seeing it the instant Spartacus came out, viewers eventually enjoyed it after hearing others sing its praises.
Kirk Douglas was a Champion in his own right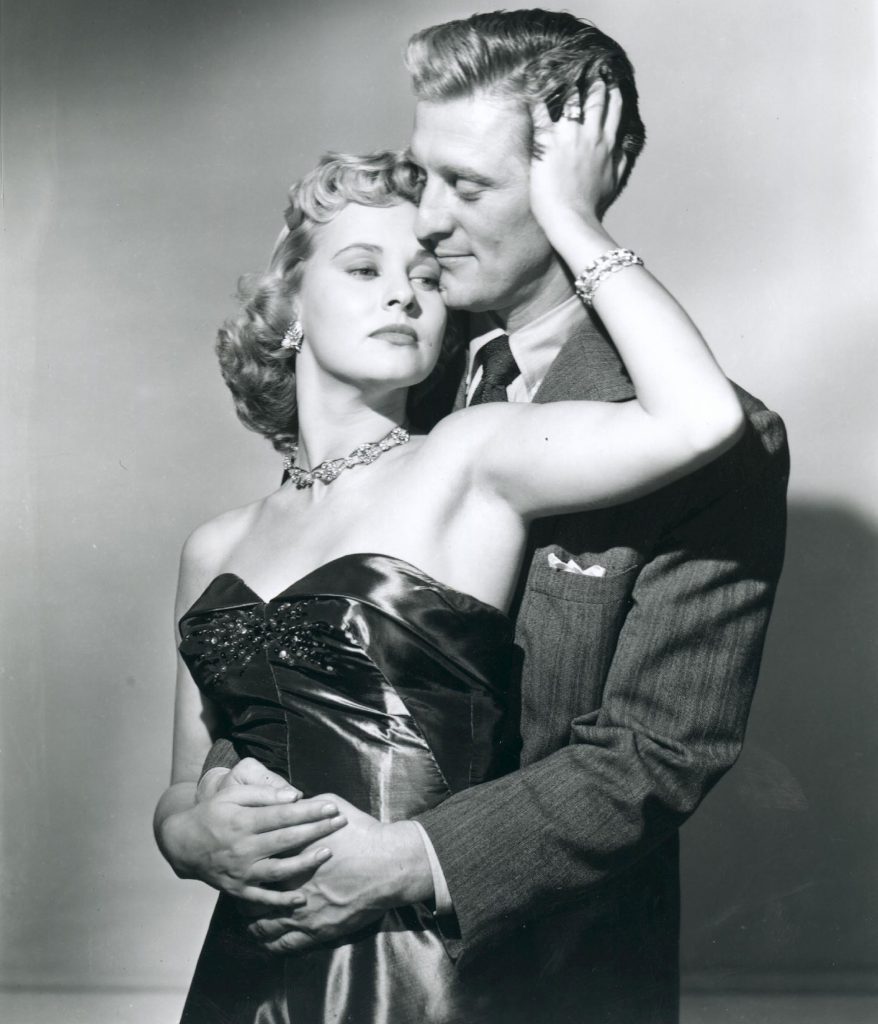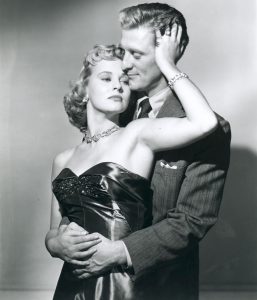 When Champion first captivated audiences, the year was 1949. This was very relatively early in Douglas' career, but the title feels appropriate when looking back at his years as a cinema giant. Already, Champion's boxing ring setting gives the film an air of danger, but the film noir atmosphere further contributes to the dangerously seductive tone.
The movie Champion earned Douglas a Best Actor nomination for his performance as Midge Kelly. Midge's story is a burden to witness sometimes; viewers want a hero to support, but this ambitious character doesn't just use hard work to get to the top. He is famous for committing several betrayals against his own friends. Douglas gives fans a complex main character to follow along with, and his strong performance makes this a movie many would tell their friends to see at least once.
The Bad and the Beautiful had plenty of both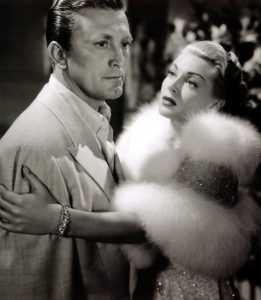 Characters with moral ambiguity offer an interesting story to watch. They also provide the actors with a lot of space to play and experiment. Jonathan Shields certainly gave Kirk Douglas the chance to present immoral intentions. The movie producer from the 1952 Kirk Douglas film The Bad and the Beautiful isn't always easy to root for.
On his path to Hollywood fame, Douglas' character Shields abandons his protege and lover Georgia Lorrison. This movie gave audiences such a strong performance that it won five out of its six nominations. By 2002, the Library of Congress deemed the film "culturally significant." As a result, The Bad and the Beautiful earned preservation in the National Film Registry. Clearly, they had all hands on deck making this movie memorable enough to go down in history. That, thankfully, is how we got to still hear about it years later.
Kirk Douglas carved his own Paths of Glory in the 1957 movie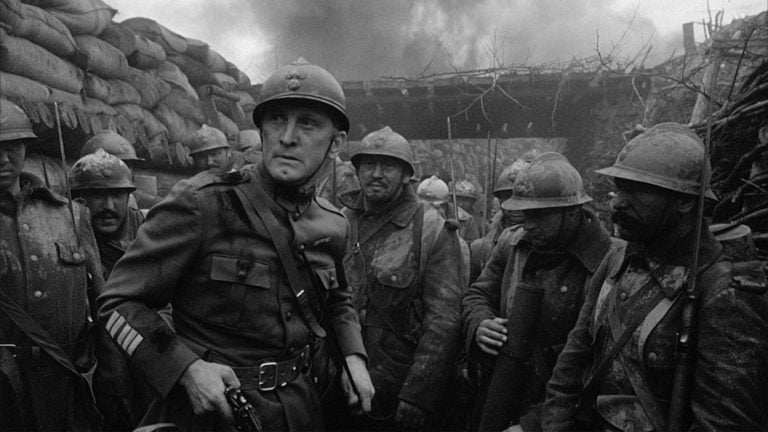 Conflict remained in many people's memories even in 1957. In the past, trauma from World War II still left deep physical and psychological scars on people and lands alike. Meanwhile, conflict in Vietnam drove young soldiers out to an unknown fate far away.
Paths of Glory does not focus on either of these wars in particular. Instead, it tells a story set during World War I, the Great War, the war to end all wars. Stanley Kubrick gave this film a distinct anti-war tone, and that can be felt in each emotional, tense scene. It offers universal appeal, which is why Douglas' performance as Colonel Dax is highly recommended to any movie enthusiast.
Lust for Life lets Douglas bring distant history to our attention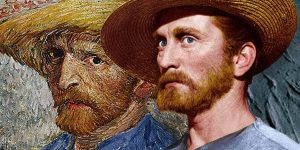 Many Kirk Douglas movies dig their roots deep into human history and psychology. We see the less refined, pretty, acceptable side of life. Many of his most highly recommended films have us confront the amoral acts mankind might commit on a personal level for his own betterment. On the other hand, we can also see the capacity to endure torment and pain and conflict with the self.
Such is the case with Lust for Life, which sees Kirk Douglas as Vincent van Gogh. He presents the Dutch artist as a man of prodigious skill cursed with a parasitic obsession for his work. Instead of enriching his life, this fixation dooms it. The movie offers one of Douglas' most complex and stunning performances ever, all while drawing attention to mental health and the importance of support. Anyone wanting to recommend an impactful Kirk Douglas film will usually list Lust for Life.