September 16's episode of The Killing of Marilyn Monroe shines new light on the split between her and Frank Sinatra. Featured on Apple and other podcast streaming services, The Killing of Marilyn Monroe focuses on the life and death of the sensational icon. 12 episodes explore conspiracies and evaluate facts to conclude why such a star burned out at age 36.
Entertainment journalist Charles Casillo opens up on Monday's episode. He and celebrity Mark Bego analyzed the precedents set by Monroe's former relationships and Sinatra's decision to not marry Monroe. Ultimately, his lawyer talked him out of it because of Monroe's troubled personal life.
Love was in the air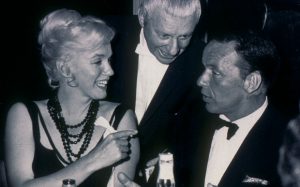 The spring of 1961 brought fresh flowers, cool rain, and a potential relationship. Monroe and Sinatra first met in 1954, then began dating in 1961. James Kaplan, author of Sinatra: The Chairman states in his book that their love was mutual and equal. Book excerpts cite talent manager Milt Ebbins who said, "There was no doubt that Frank was in love with Marilyn."
Even after intense archival digging, there is much debate about the nature of their relationship. The Killing of Marilyn Monroe supports the belief that Sinatra cared deeply for her. Kaplan's book and research support this. However, perhaps in part due to Sinatra's messy history with relationships, one popular theory is that he uncaringly left her despite knowing about her suicidal thoughts. Likewise, others still suggest he did propose because he wanted to save her.
What caused the killing of Marylin Monroe?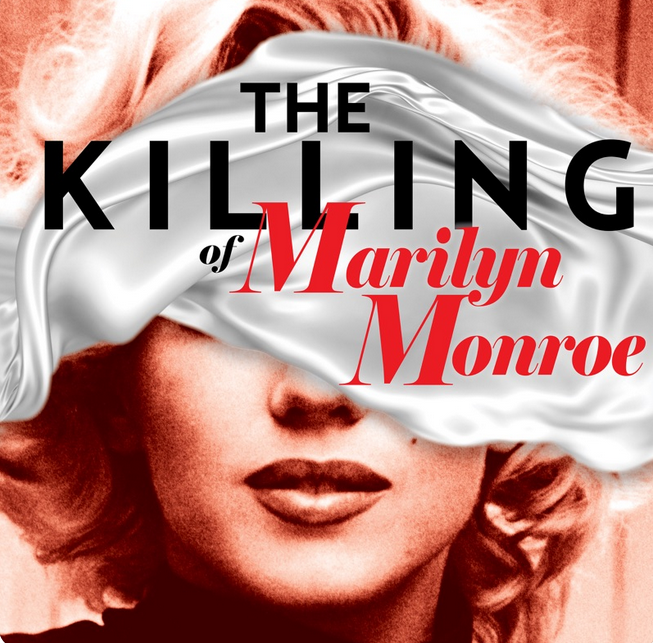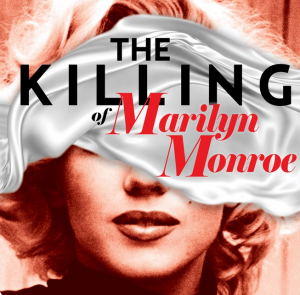 To listen to the podcast means to hear many different factors simultaneously at play in Monroe's life. All are suggested causes, directly or otherwise, to her untimely death. Sinatra's role encounters a similar debate. Sinatra's confidante claims, "He asked her and she said no." On the other hand, sources claim his lawyer put a halt to the plan. The Killing of Marilyn Monroe asserts this. This disruption, if it did occur, was to save Sinatra's career and image. Soon after a vacation to help heal her, Monroe took her own life.
An important source of answers comes from Marilyn Monroe herself. Much of her writing was carefully archived. Her writing alludes to troubled marriages and hurtful memories. Even nightmares plagued the star, according to her work. Above all, she was fearful of disappointing others. As truth and speculation mingle, one can only wish others did not cause Monroe disappointment in turn.