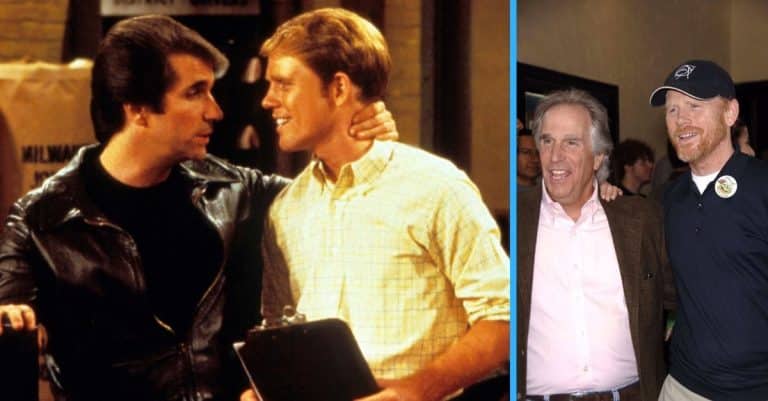 Henry Winkler recently appeared on Inside the Actors Studio. He looked back on his time on Happy Days and shared that he was surprised that his character, Fonzie, garnered so much love. For instance, Ron Howard's character, Richie Cunningham was supposed to be the most beloved character. Turns out that ended up hurting Ron's feelings.
At first, Henry was only supposed to appear on the show as a "seven out of 13." Henry explained, "I was supposed to be seven out of 13, which meant I was only supposed to be in seven out of the 13 shows each cycle. [But] The Fonz has taken off."
Henry Winkler said they talked about the issue
Eventually, Henry and Ron did talk about the elephant in the room. He said, "The fourth year, we went to a dude ranch and did a two-parter, riding wild bulls. I had to sit on a bull. Ron Howard drove me home in his VW, and I said, 'Ron, tell me now. How are you feeling? We haven't talked about this.'"
"He said, 'You didn't do one thing other than be good at what you're doing,'" said Winkler. "'You never do anything on the set where you try to be the star. And it's good for the show. My feelings were hurt, but it's good for the show.'"
They remained good friends over the years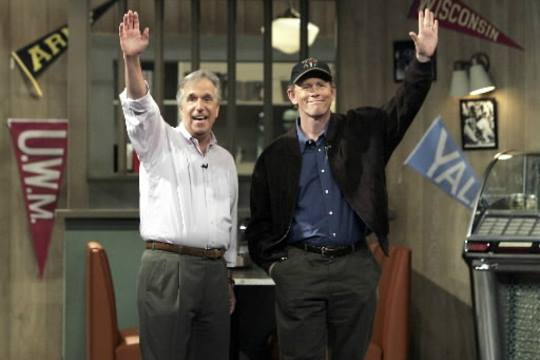 Even though Ron's feelings were a bit hurt, it seems the pair remained good friends. While many shows have a character that is meant to be the star of the show, it doesn't always end up that way. Some characters just really shine on the screen and capture the audience's hearts.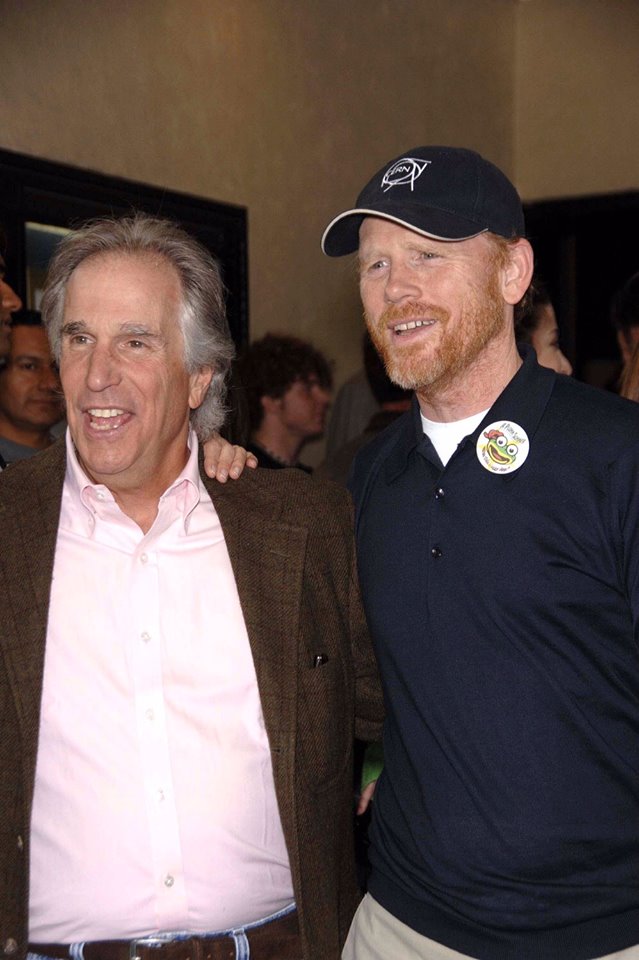 Henry went on to say this about Ron: "He was one of my most wonderful acting partners ever. We could do a scene — we could read it, rehearse it, memorize it, and shoot it three times in 20 minutes. There was a thread between us that was amazing."
In conclusion, who was your favorite on Happy Days, Richie or Fonzie? Watch more of Henry's interview on Inside the Actors Studio below: