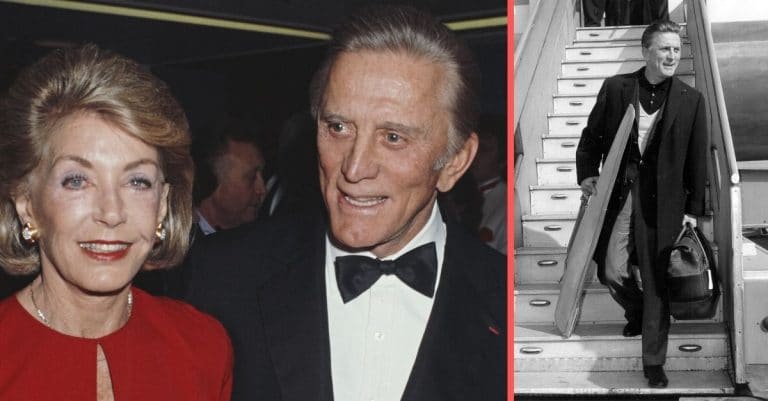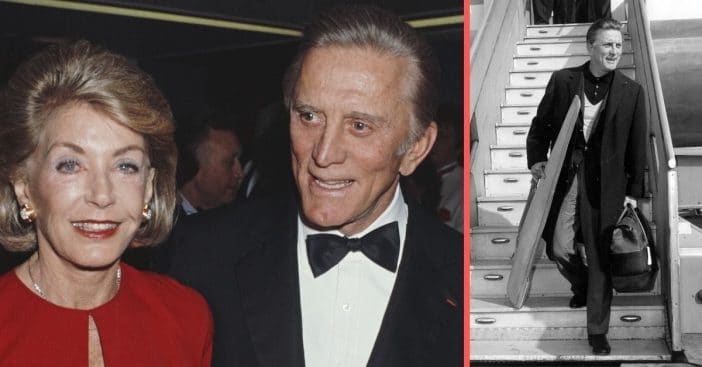 Sadly, Kirk Douglas passed away yesterday at the age of 103. He lived a full life, spending it with his longtime wife Anne, their children, and grandchildren. Kirk also had a very successful career, playing over 100 roles over the years.
One of his kids, Michael Douglas and wife Catherine Zeta-Jones paid tribute to Kirk with some beautiful photos. Let's take a look back on some of the most nostalgic photos of Kirk Douglas.
Rest in peace, Kirk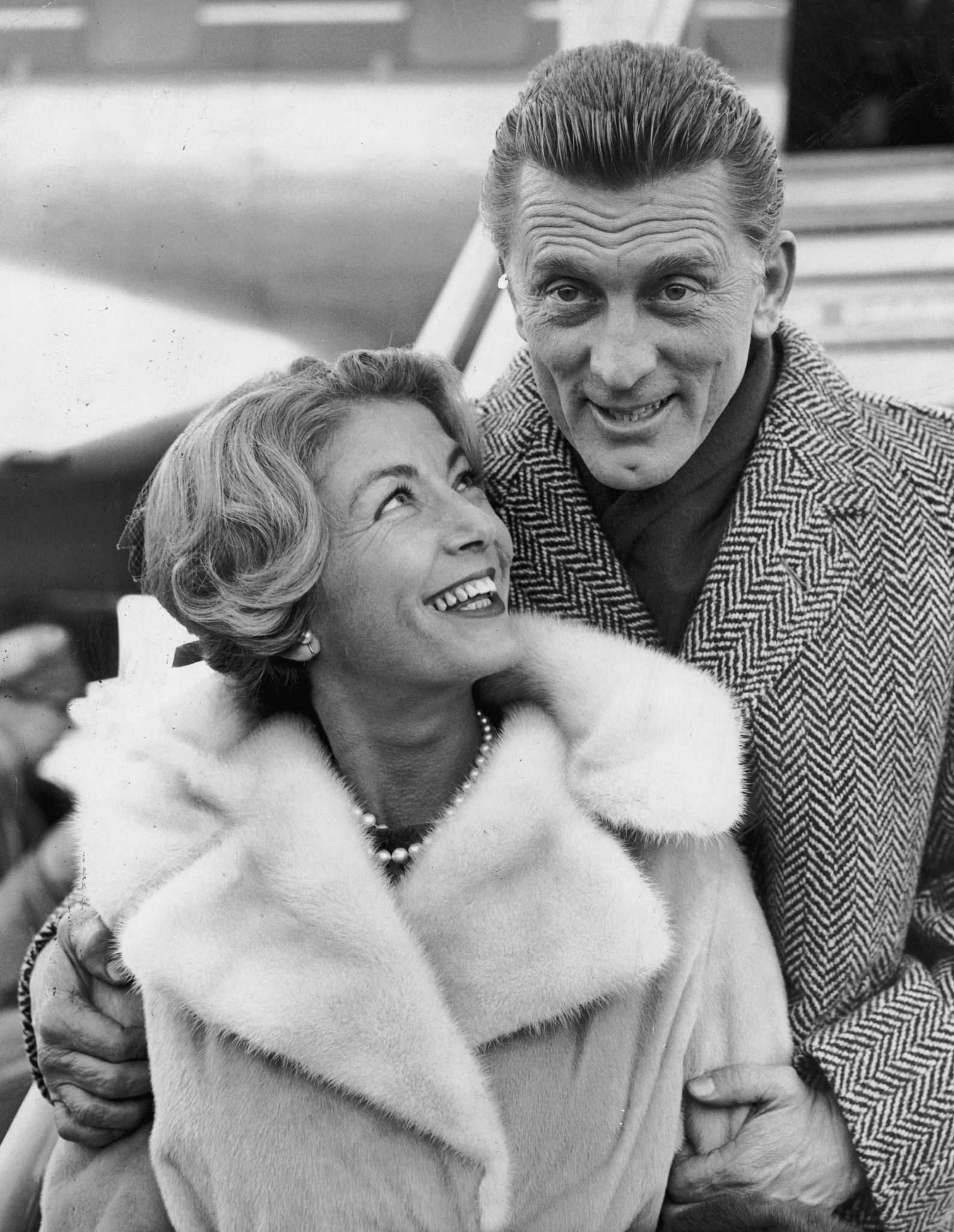 Anne and Kirk were married for almost 70 years! She admitted when they first met, Anne was a publicist and Kirk was already a famous actor. She truly played hard to get, but he kept fighting for her. Kirk hired her as his publicist, and eventually, they got together. You can really see the love they had in photos over the years!
RELATED: Breaking: Famous Actor Kirk Douglas Dies At Age 103
More nostalgic photos of Kirk Douglas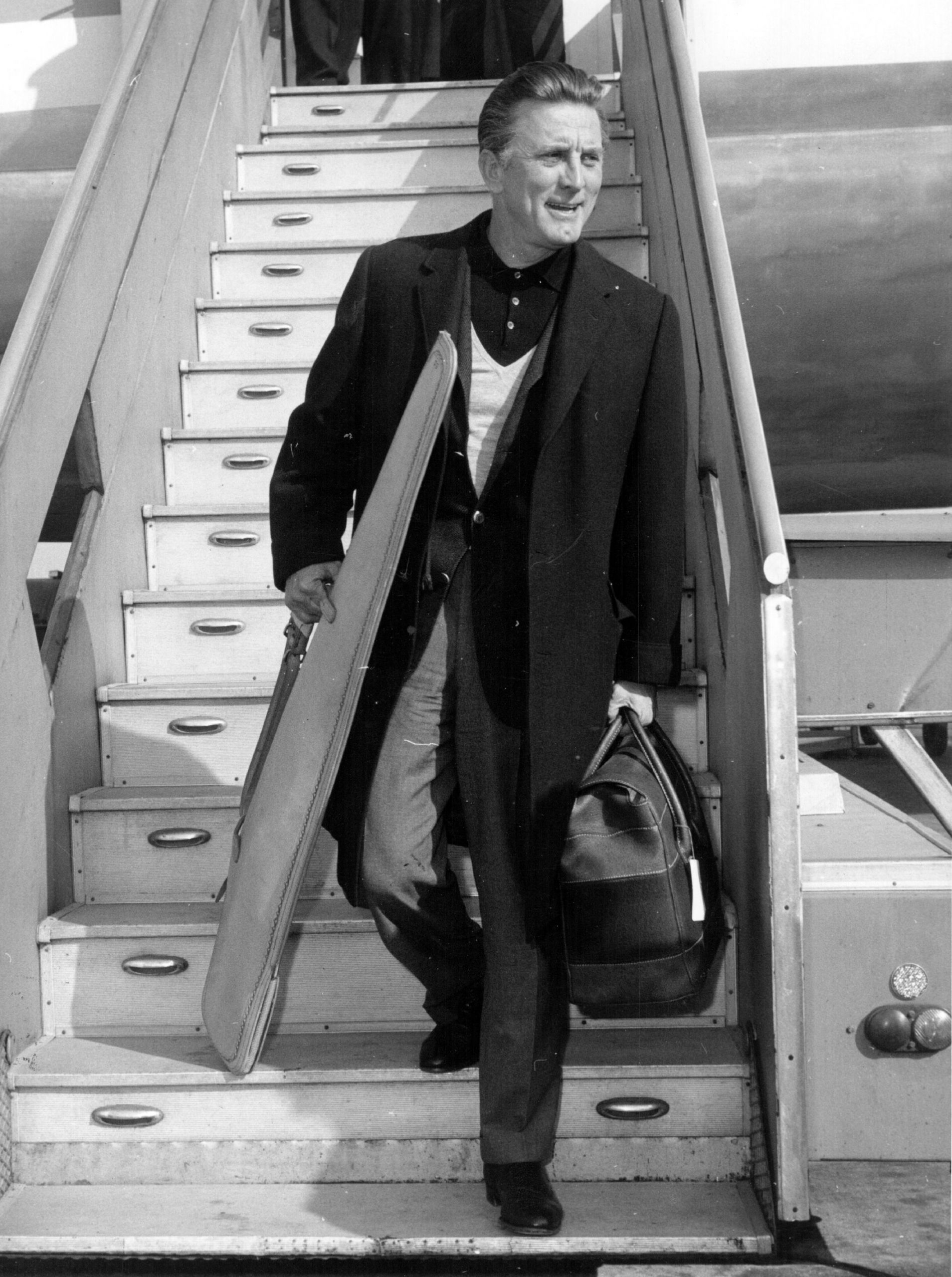 Did you know that Kirk once wrote a poetry book? He released the book called "Life Could Be Verse: Reflections on Love, Loss, and What Really Matters" in 2014, which contained poetry and a look back on his family and career. In addition, he also wrote a book called "My Stroke of Luck" in 2003.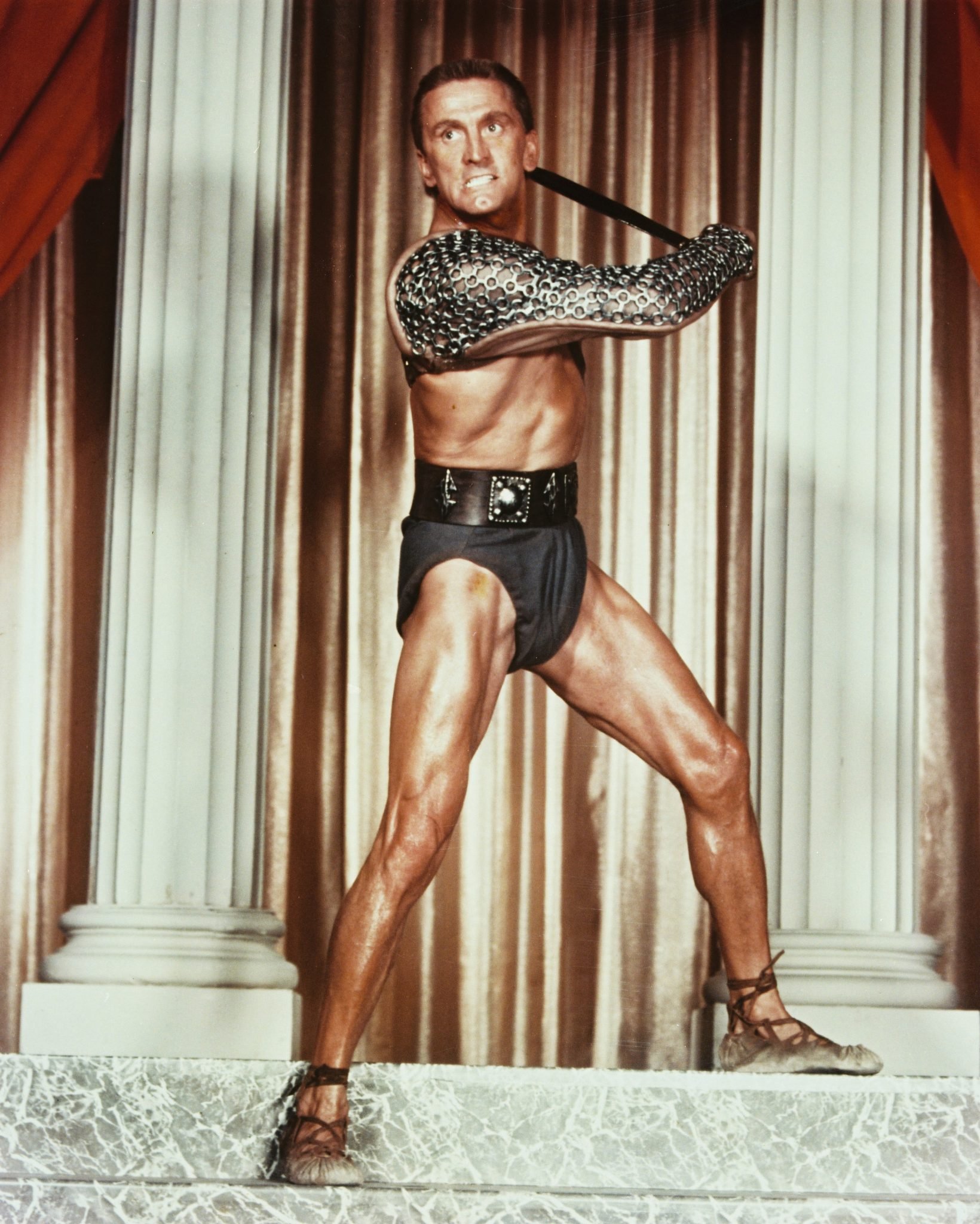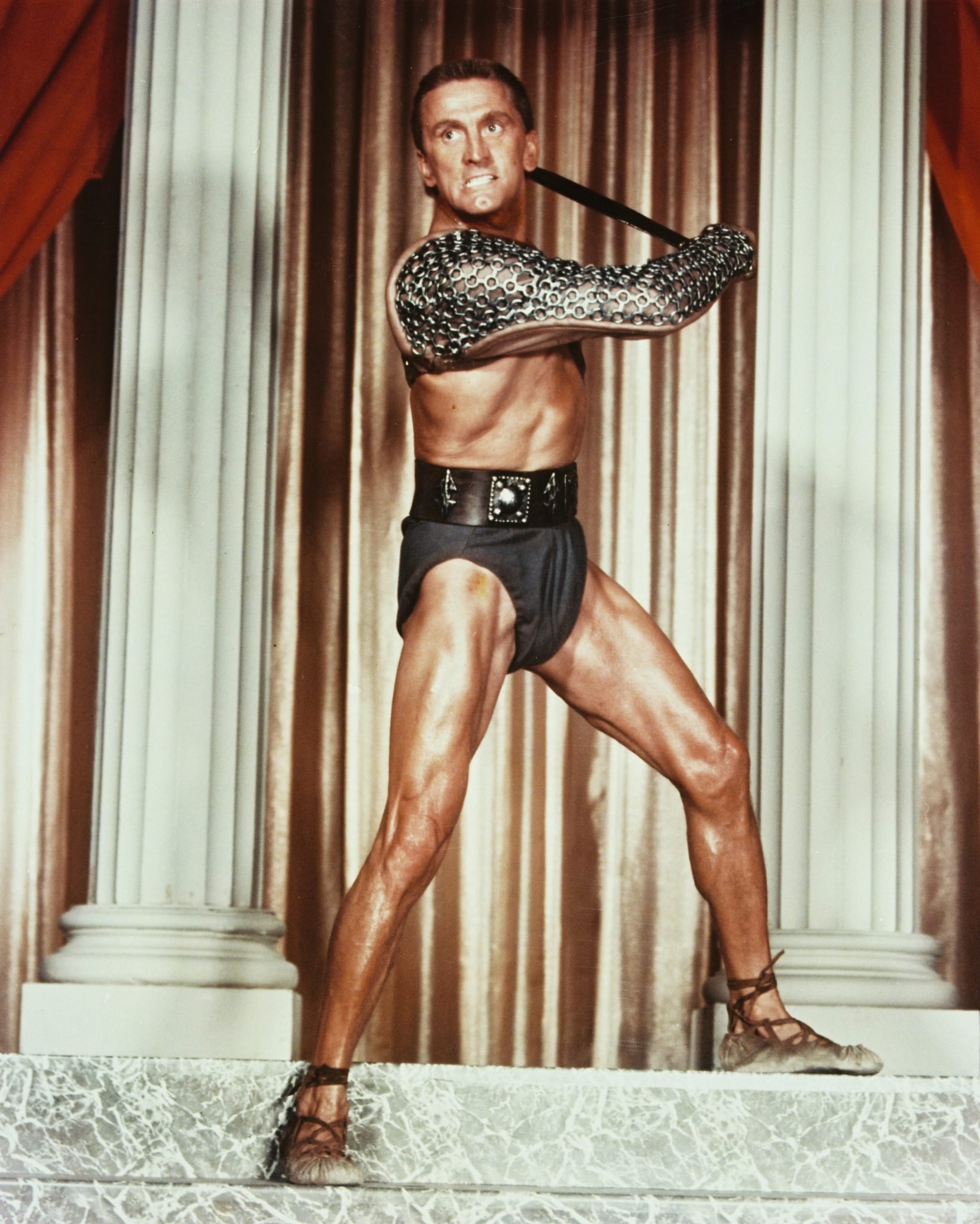 For instance, in the poetry book, he shared little gems from his past. One funny story was, "[My wife] used to have on our answering machine, 'Spartacus and I are not home at the moment, please leave a message'." Spartacus is, of course, referring to one of his most famous roles in a movie by the same name.
Kirk loved to spend time with his children and grandchildren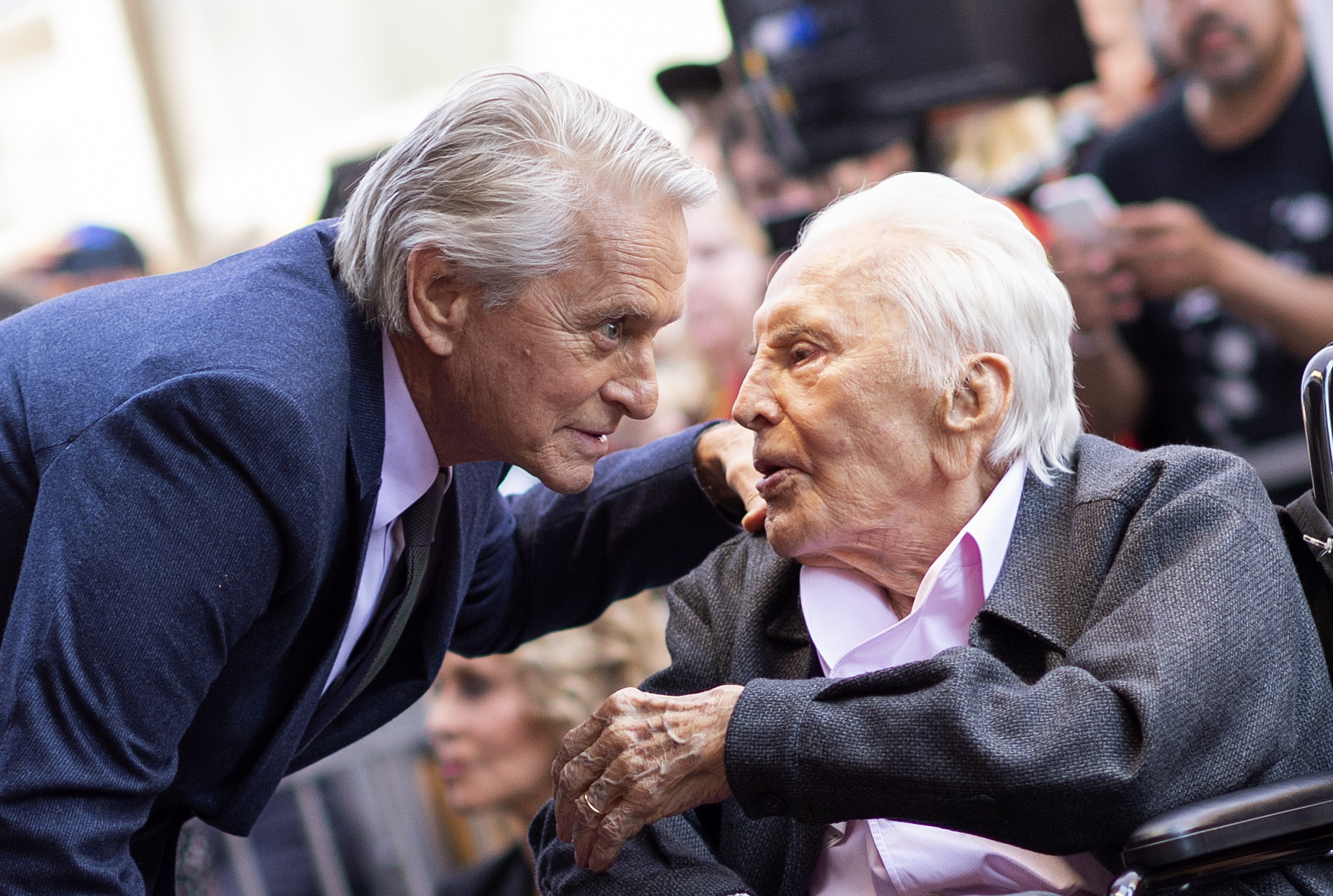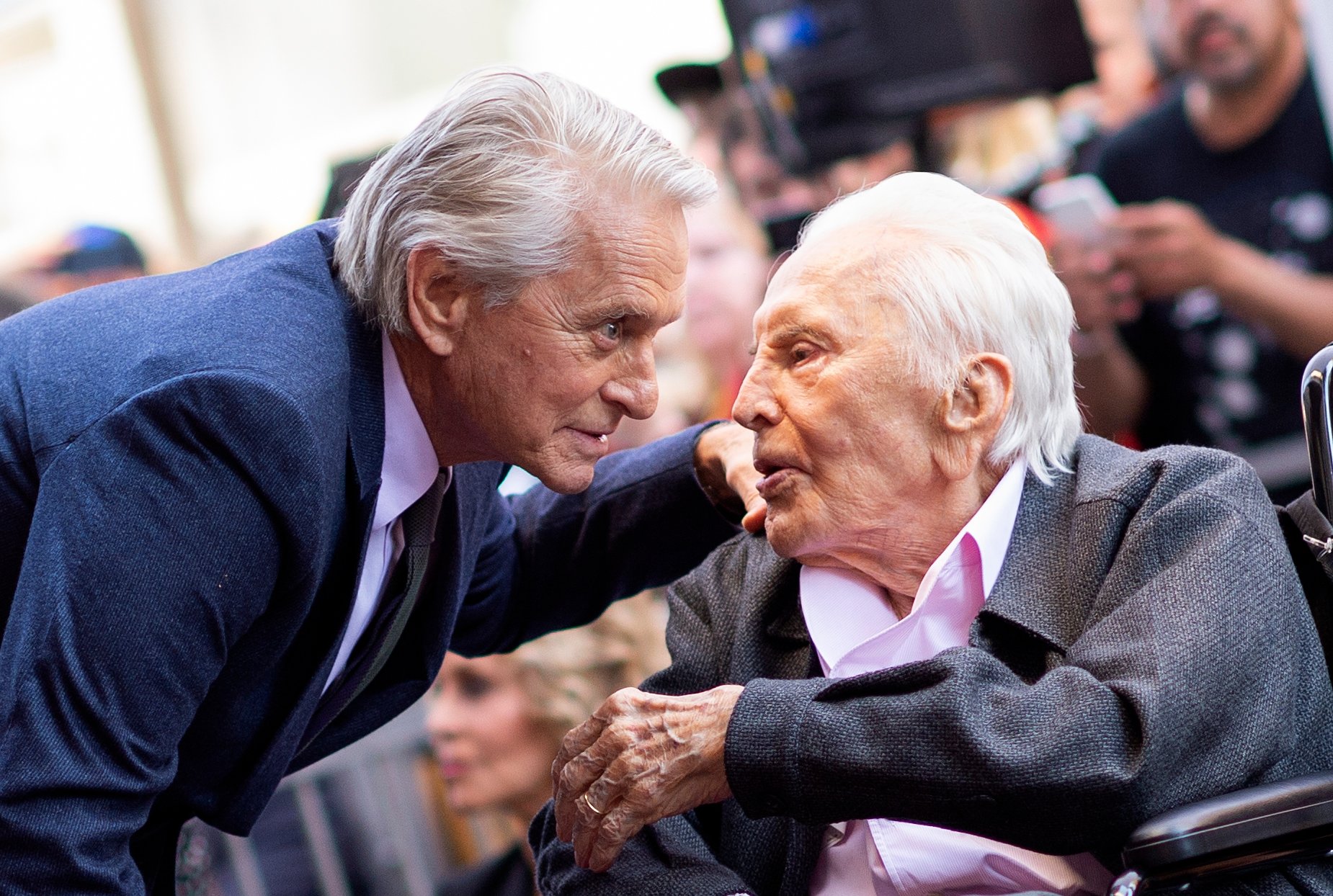 He also spoke about his beloved grandkids. Kirk admitted that they called him "Pappy, like a little dog." He also talked about showing love to his children and grandchildren. He said he "hugs and kisses my boys Russian style, on the lips, all the time, [and] I say, 'I love you.' Michael is sentimental like his old man – and he's got my dimple."
The actor had four sons, Michael, Joel, Peter, and Eric. Sadly, Eric died in 2004 due to an accidental drug overdose.
Anne and Kirk attended many award shows over the years. They always looked so lovely together! Kirk seems very romantic and said, "I wrote my best poem for Anne: 'Romance Begins at 80.' We solve our disagreements with a kiss." How sweet!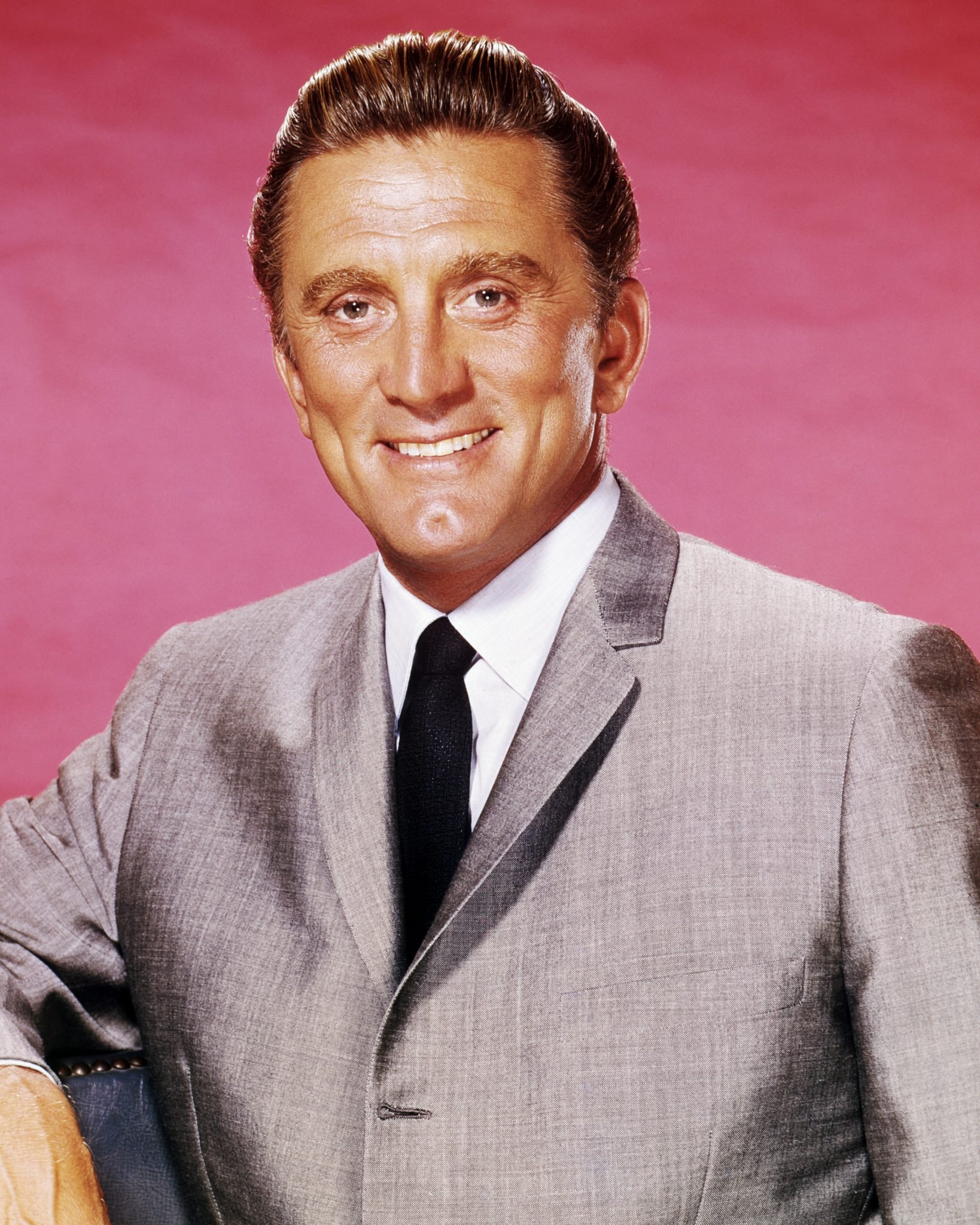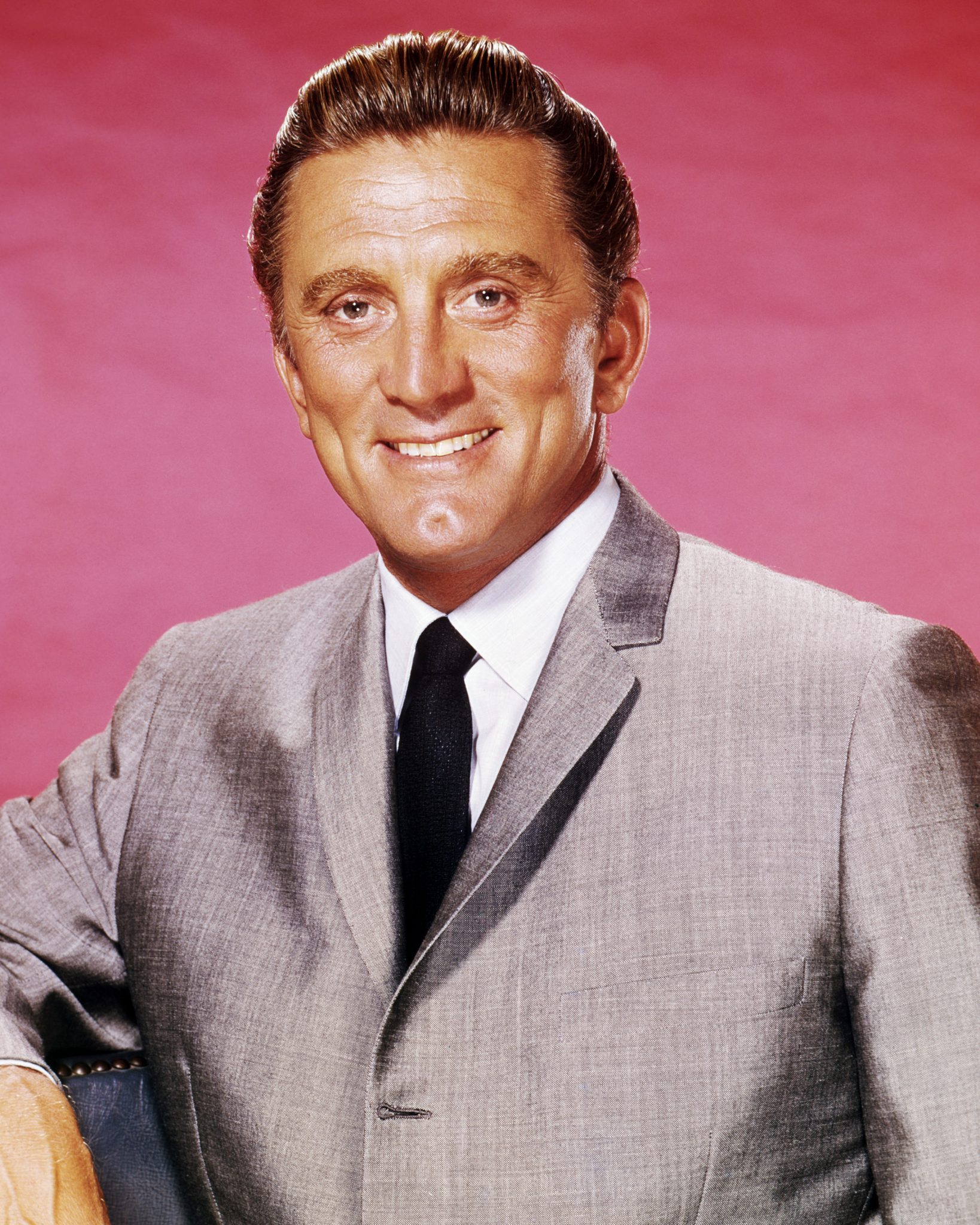 Rest in peace, Kirk. Thank you for your many films.
In conclusion, if you're interested in purchasing Kirk's books, buy Life Could Be Verse: Reflections on Love, Loss, and What Really Matters or My Stroke of Luck by clicking on the links.
Here at DoYouRemember? we ensure our readers are delivered the best content and products. If you make a purchase through one of our links, we may earn an affiliate commission.