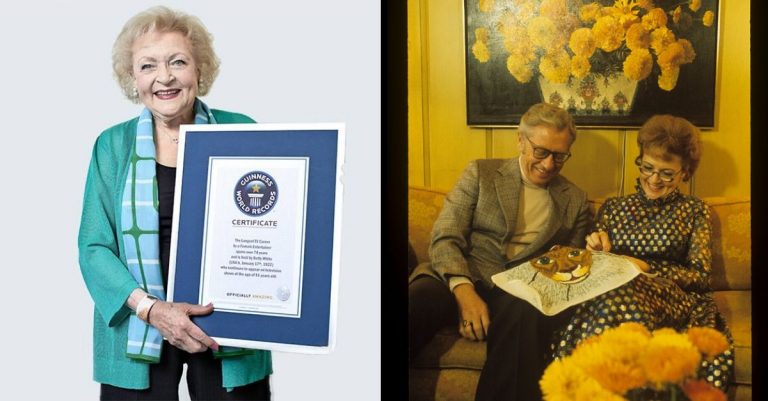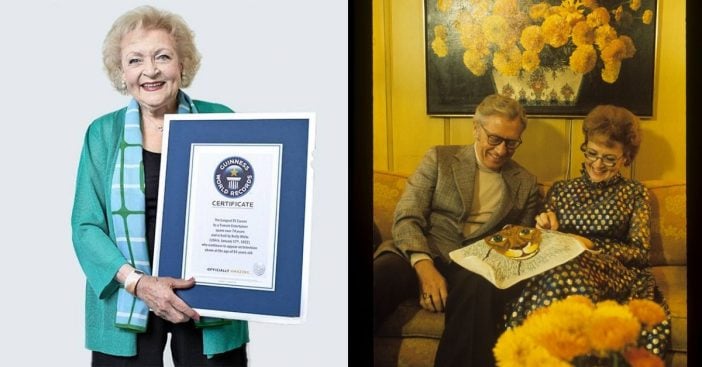 Betty turns 98 today, January 17, 2020! Happy birthday, Betty! Best known for her role on The Golden Girls, she truly has become everyone's fun grandma. Even at 98, she still seems very active, helping out in the community and even working a little bit. Do you know all of the Betty White facts there is to know?
In her 98 years, Betty has accomplished quite a bit and had a very full life. Learn some fun facts about Betty that you may not have known before.
1. Betty has a Guinness record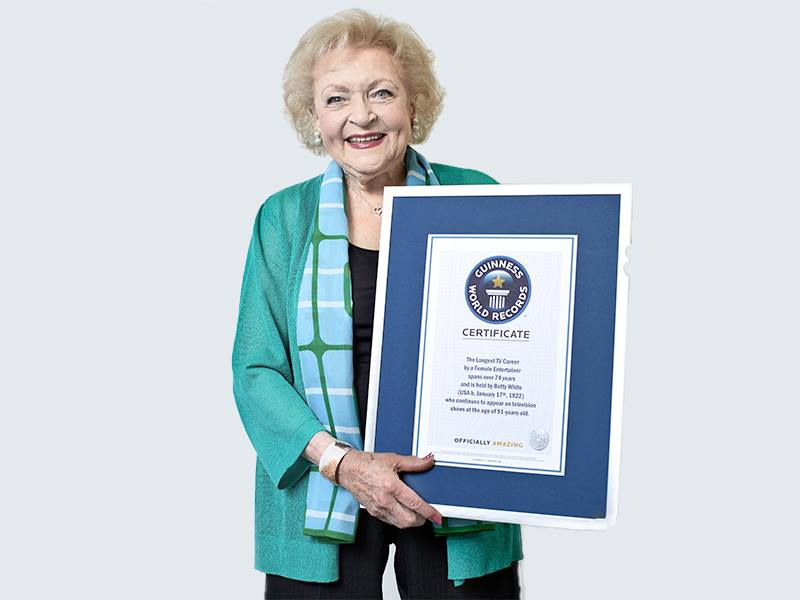 She holds the Guinness record for the longest TV career for a female. Betty started working back in 1939 and still works today. She was recently seen in several commercials. In addition, Betty's most recent role was voice work for Toy Story 4.
RELATED: Betty White Shares Plans For Her 98th Birthday Party This Month
2. Betty has been married three times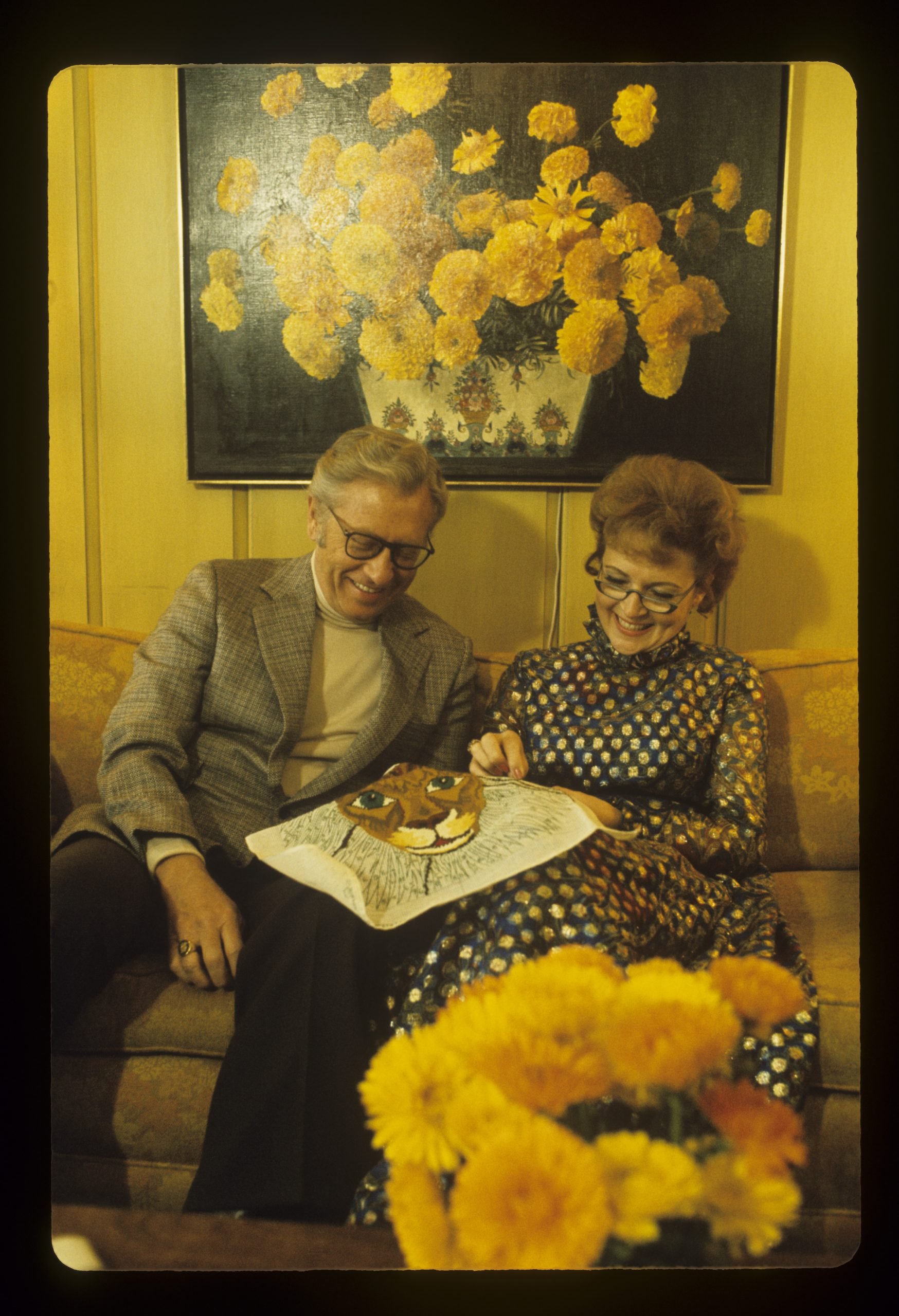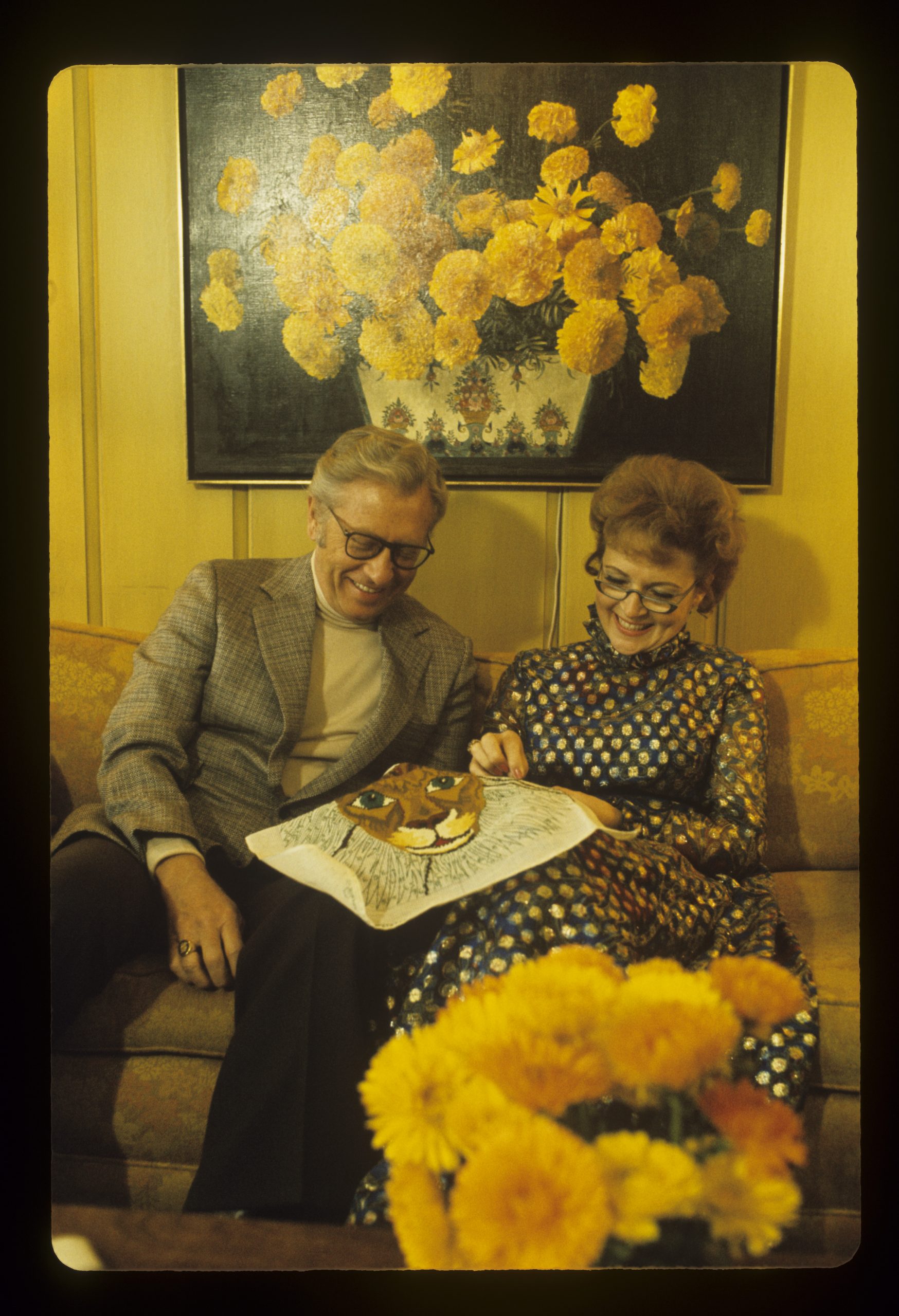 While Betty's first two marriages didn't work out for very long, she was married to Allen Ludden for years before his death. You may not know the funny way he proposed to her! He sent her a stuffed Easter bunny with gold and sapphire earrings. With the bunny came a note that said: "Now, come on, will you marry me?"
3. She was supposed to play Blanche on 'The Golden Girls'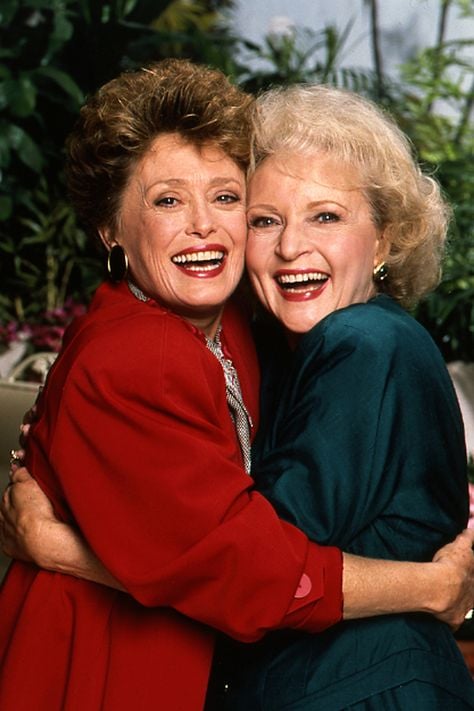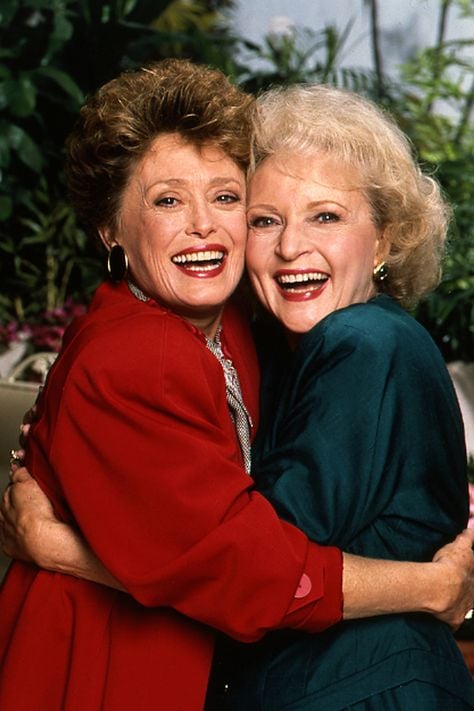 Before the start of The Golden Girls, Betty was set to play Blanche. However, the producers thought the role might be too similar to the character she played on The Mary Tyler Moore Show. So, she switched to play Rose and we are so glad!
4. She was almost cast in 'As Good As It Gets' but disagreed with an animal scene
Betty is a longtime animal activist. She was going to be cast as Beverly Connelly in the movie As Good As It Gets, but she didn't like the scene where a small dog is tossed down a garbage chute. She didn't think it was funny and asked for it to be removed from the film. They replaced her with Shirley Knight instead.
5. She originally wanted to be an opera singer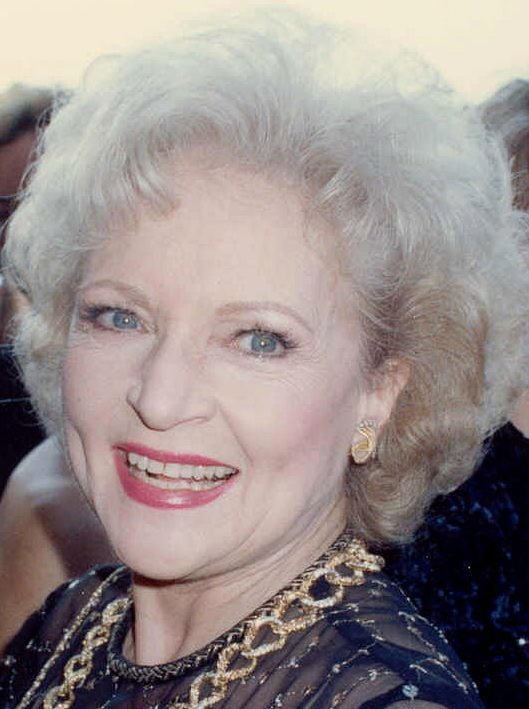 When she was young, she studied to be an opera singer. However, her voice wasn't cutting it and she decided she liked acting instead.
6. She holds the title of the oldest person to host 'Saturday Night Live'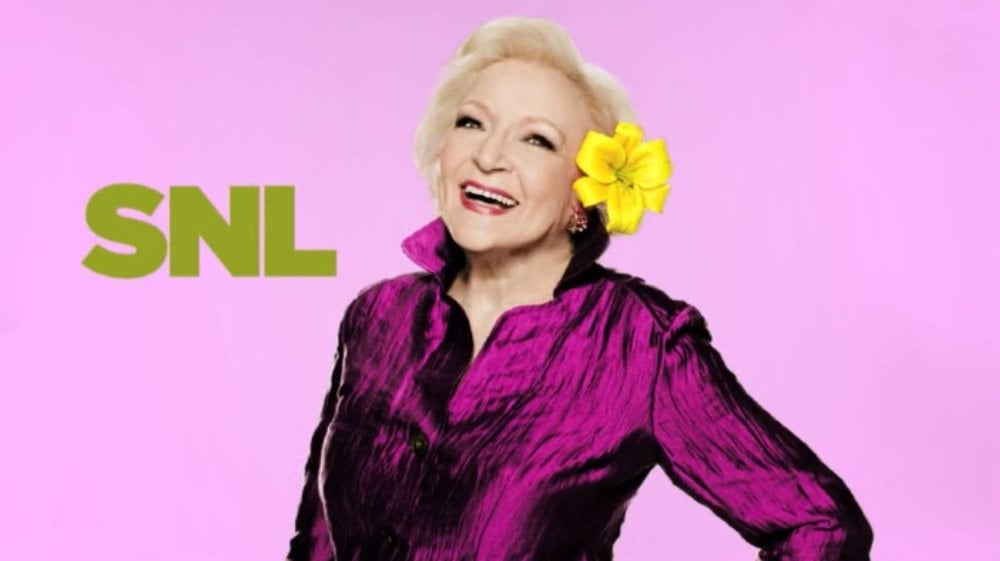 She hosted Saturday Night Live when she was 88 years old and still remains the oldest host the show has ever had. Check out a clip below! We hope you enjoyed these Betty White facts.