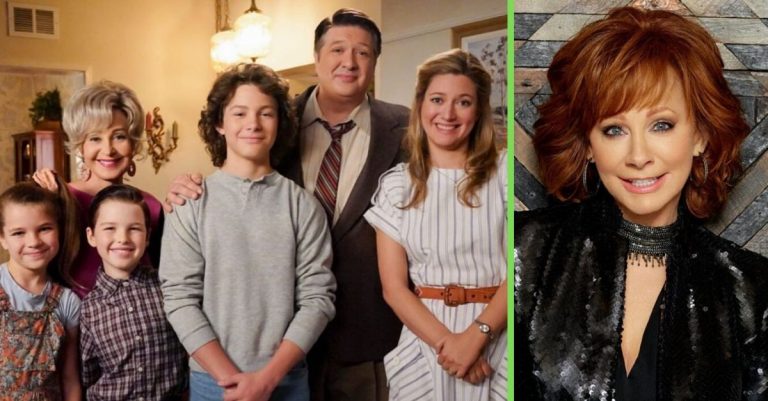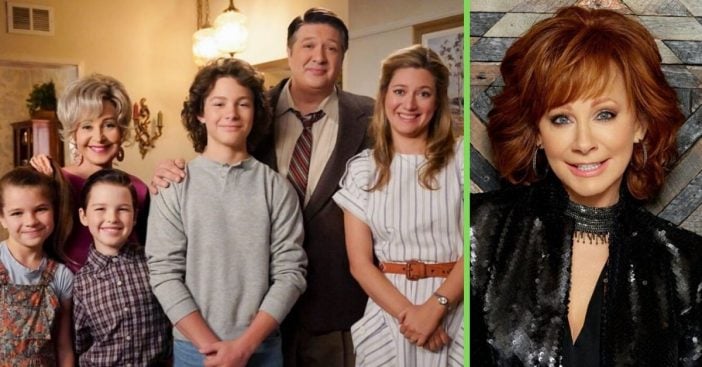 It has been confirmed that Reba McEntire will guest star on the sitcom 'Young Sheldon.'

'Young Sheldon' is a spin-off prequel to the show 'The Big Bang Theory.'

Reba will play a fiery character named June.
Reba McEntire is coming to the show Young Sheldon! Young Sheldon is a spin-off of The Big Bang Theory. The prequel follows one of Big Bang Theory's main characters, Sheldon, when he was a kid, living in Texas.
It has been confirmed that Reba will join the series as June. She will play the ex-wife of Dale Ballard, played by Craig T. Nelson. TV Line describes her character as "fun and fiery," and will become friends with Meemaw (Annie Potts), Sheldon's grandmother.
Reba McEntire is coming to 'Young Sheldon'
One of Reba's former co-stars is also on the sitcom! Melissa Peterman plays Sheldon's neighbor Brenda Sparks on the show. They previously starred in the comedy Reba together. Sadly, the two will not act together on this show. It seems like a missed opportunity for a fun reunion!
RELATED: Reba McEntire Reunites With Melissa Peterman From The Show 'Reba'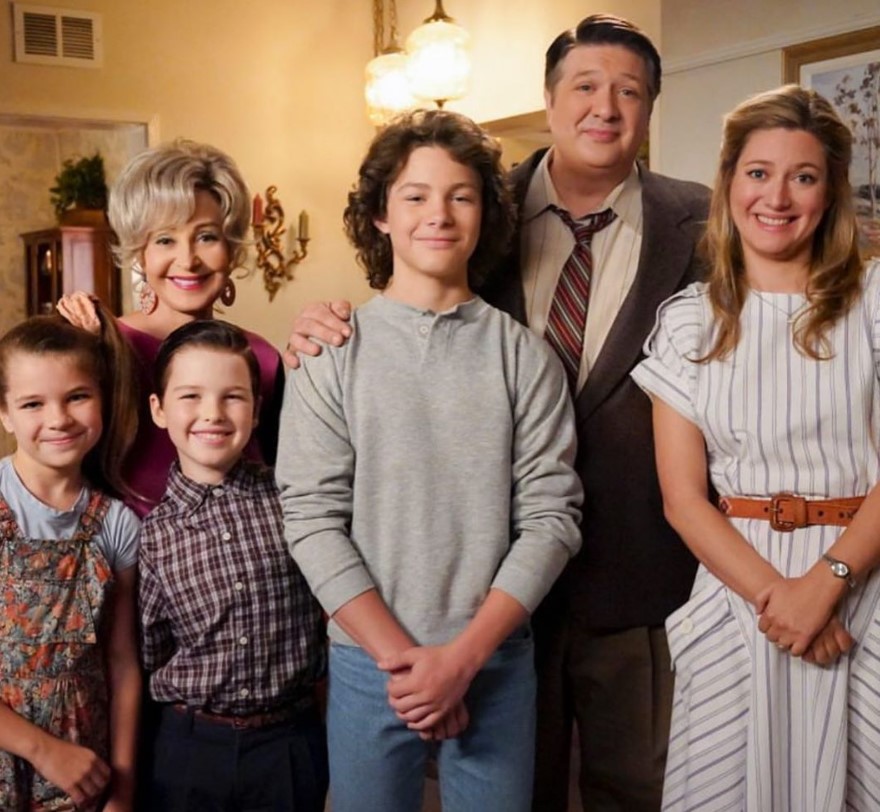 In the past few years, Reba has also guest-starred on shows like Last Man Standing, Baby Daddy, and The Neighbors. No word yet on how many Young Sheldon episodes Reba may appear in, but it appears she may only be in one episode right now. The show is currently on its third season but has already been renewed for a fourth.
The show announced the guest star on Instagram. Her photo was captioned, "We're feeling Fancy—the one-and-only @Reba McEntire will be joining us as a guest star in an upcoming episode of #YoungSheldon!"
Do you watch Young Sheldon? Are you excited to see Reba on the show?
RELATED: Reba McEntire Is Going On Tour In Spring 2020 — Get The Dates Here