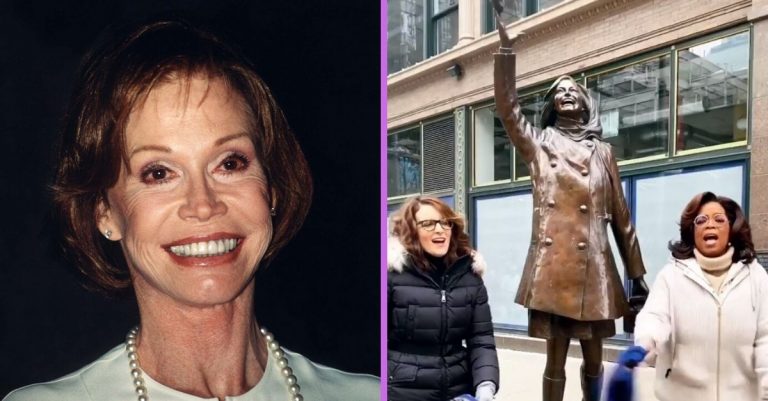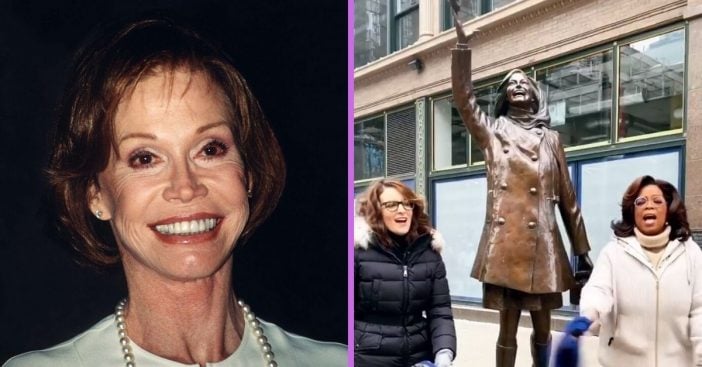 Oprah Winfrey and Tina Fey recently visited Mary Tyler Moore's statue while they were in Minneapolis. Oprah had a speaking engagement in St. Paul over the weekend and Tina Fey joined her. Of course, while they were in the city, they wanted to pay tribute to their friend.
Oprah shared a video of herself and Tina at the statue. She said, "We came here to have our Mary moment. Because we both are big Mary fans." To which Tina added, "Huge Mary Tyler Moore fans inspired by her, inspired by her show."
Oprah and Tina Fey reenacted the opening scene of 'The Mary Tyler Moore Show' near Mary's statue
They both shared their own memories of watching The Mary Tyler Moore Show every Saturday night when it was on television. Oprah revealed, "Every Saturday evening, I would watch that show and set my hair and then do the conditioner part during The Bob Newhart Show."
RELATED: 'Mary Tyler Moore Show' Star Valerie Harper's Husband Asks For Help Paying Her Cancer Treatments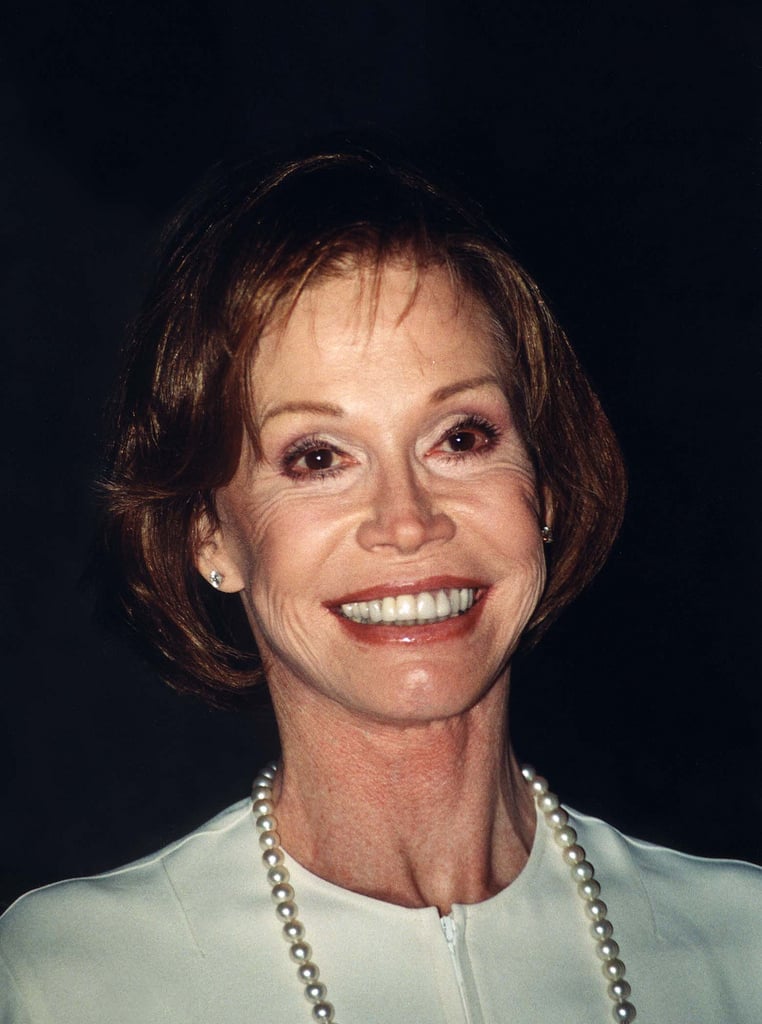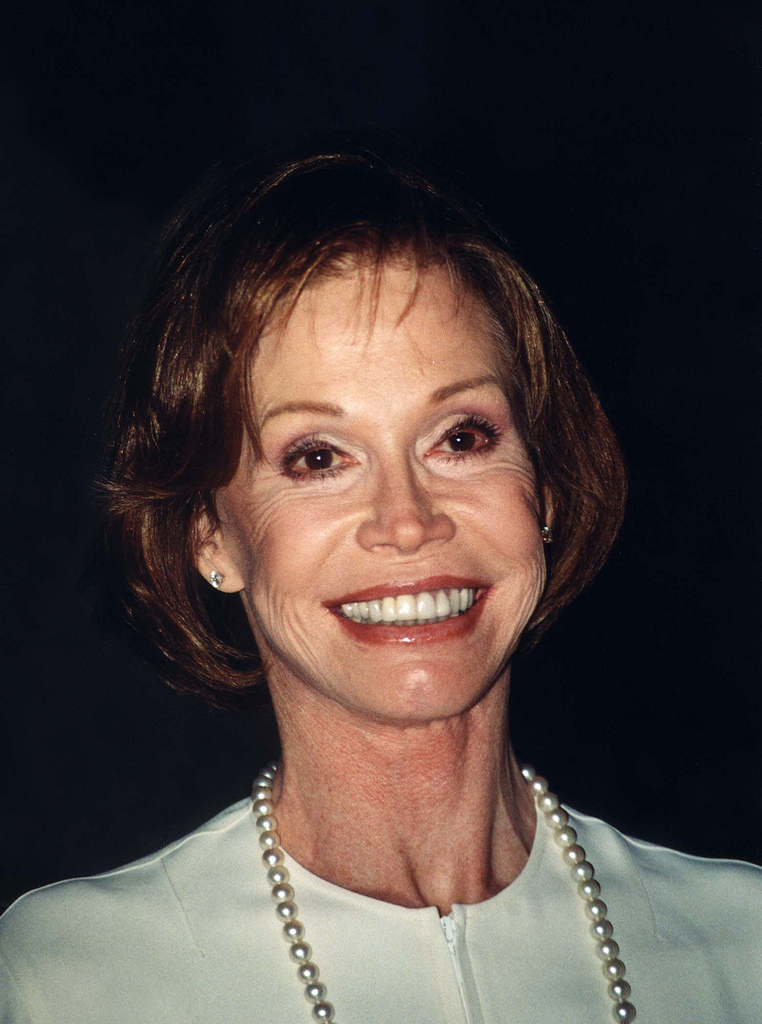 While Tina shared, "That whole night of TV, I was allowed to stay up and watch it and that was life-changing." They both reenacted the opening to The Mary Tyler Moore Show near the statue, where Mary used to throw her hat up into the air.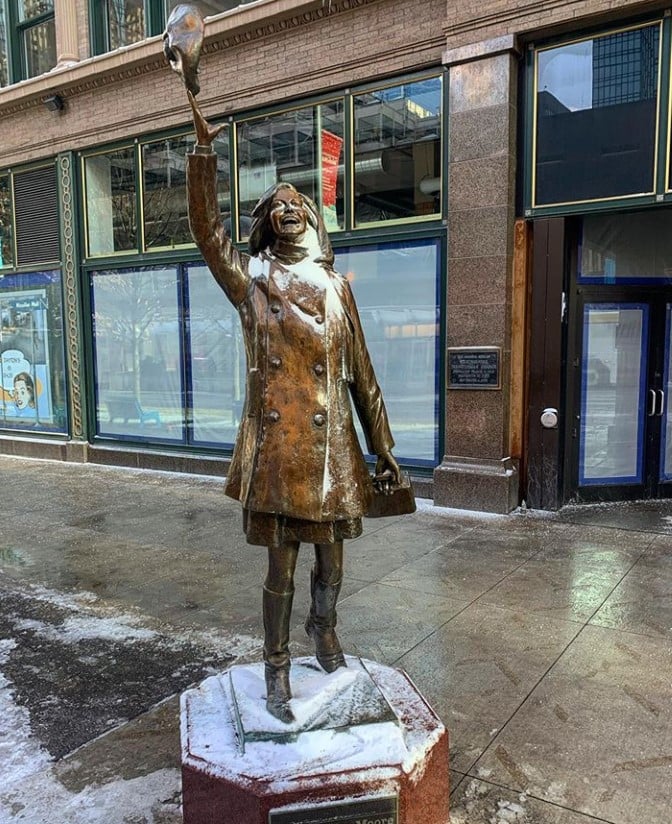 If you ever want to visit the Mary Tyler Moore statue in Minneapolis, you can! It is located at the corner of 7th and Nicollet. Mary passed away in 2017 at the age of 80. In conclusion, check out this video of when Mary surprised Oprah on her show back in the day.