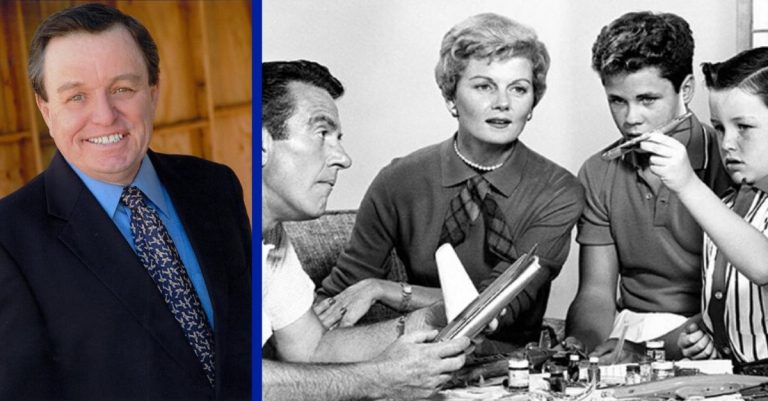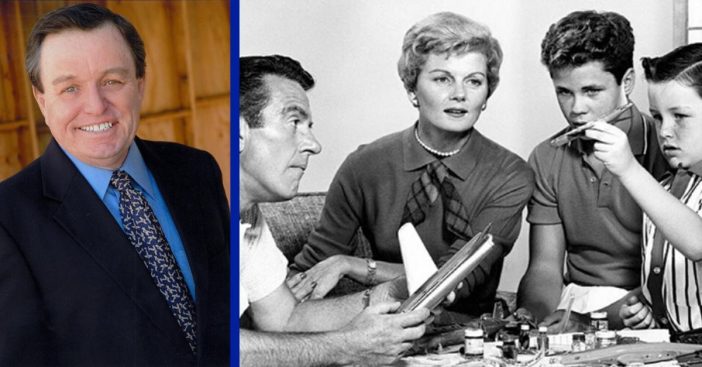 When watching television, the show does not always go on. But the actors' lives must go on after the last scene wraps up. Sometimes, we still see cast members in other work, contributing their talent. Other times, that show ends up being their biggest gig. For the Leave It to Beaver cast, it was mostly the former case. This is in part thanks to the reunion program everyone got brought back to do. But even after getting to see them again, audiences are eager to know what the cast went on to do afterward.
Leave It to Beaver had the cast portray a family living in a suburban neighborhood. The sitcom particularly focused on Theodore "Beaver" Cleaver and his misadventures at home, school, and around the neighborhood. Jerry Mathers was the continual first choice because of his extensive experience even at such a young age. The show did not continue throughout his whole life, though, so he still had plenty of options after it ended.
Jerry Mathers changed course a bit before resuming acting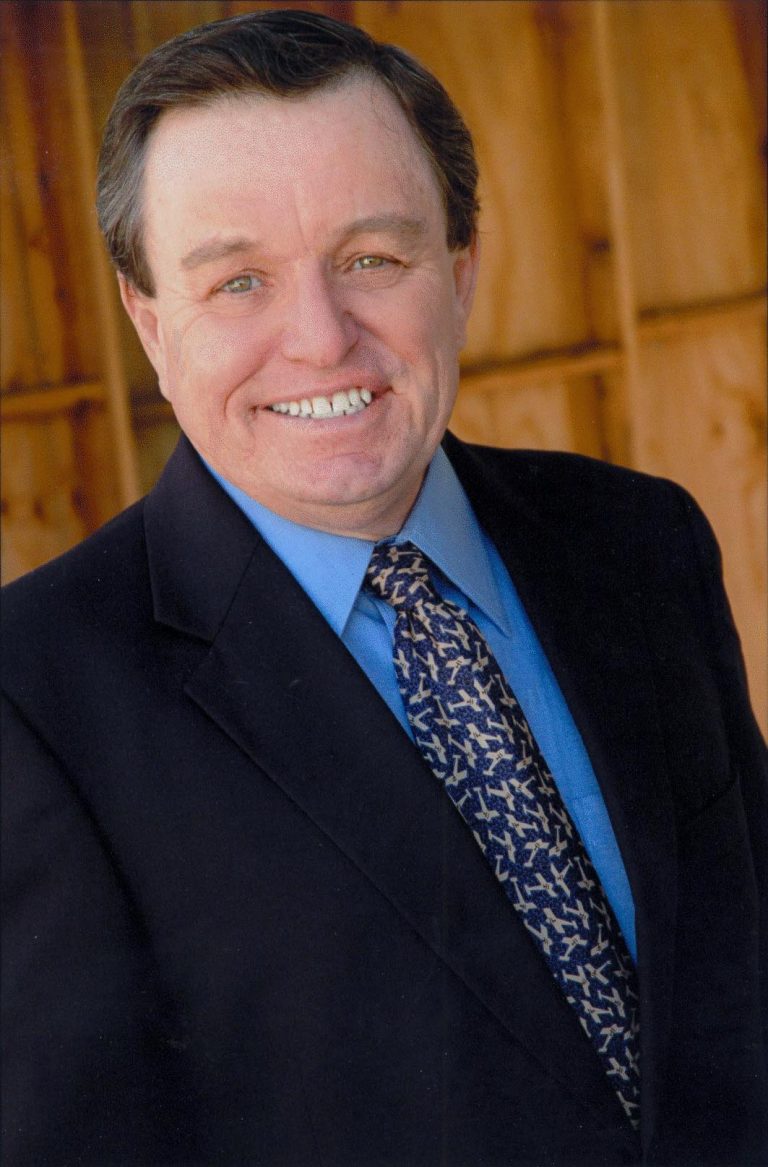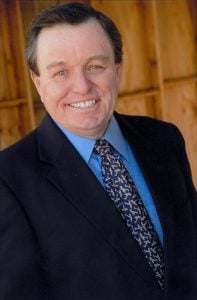 After Leave It to Beaver, this key cast member continued with his education. He attended and graduated from the University of California. Initially, Mathers took to real estate and catering, both jobs requiring an engaging personality.
In 1977, however, he once again dabbled in acting when he appeared in The Love Boat. This dramedy showed various scenarios aboard a luxury passenger cruise ship. Adulthood eventually brought on some health issues for Mathers. In particular, his weight exacerbated struggles with diabetes and blood pressure.
RELATED: 'Married… With Children' Cast Three Decades After Sitcom's Debut
Eventually, a warning by his doctor told Mathers this dilemma needed to be addressed. "My doctor said if I didn't lose weight, I could suffer serious complications related to my diabetes and high blood pressure, including death. I was only 48 — much too young to die. I knew I had to do something," he realized. Last June, he celebrated his 71st birthday. Instead of singing "Happy Birthday," though, you might want to listen to him sing, as he recorded "Don't 'Cha Cry" and "Wind-Up Toy."
Not only did Mathers fix up his health, but he also continued to enrich his career and life. He is a former member of the 146AW, California ANG (Air National Guard). Last year and in 2018, Mathers promoted Leave It to Beaver and other shows on the MeTV network. On TV, he also uses his background to promote diabetes reversal programs.
Hugh Beaumont and Barbara Billingsley really made names for themselves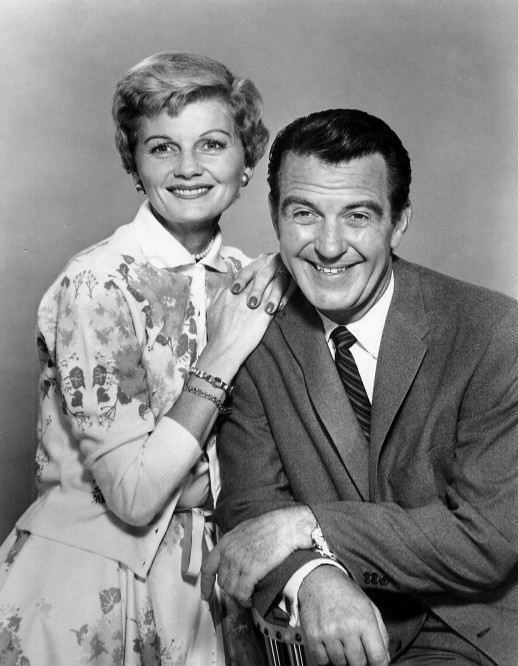 Hugh Beaumont played Ward Cleaver Jr., husband of June Cleaver and father to Beaver himself. Alongside Barbara Billingsley, the two represented typical suburban parents of the era. Ward typically provided sage, fatherly words after one of the boys got into some trouble. Likewise, Beaumont can be seen as a source of inspiration. Beyond Leave It to Beaver, he was a star in several crime dramas as private detective Michael Shayne. However, tragedy really shattered Beaumont to his core after a car crash resulted in the death of his mother-in-law and left his son seriously injured. After "walking" through his part as Ward, he eventually went on to several other roles in shows, including Mannix, The Virginian, Wagon Train, and Petticoat Junction. Eventually, he expanded his resume to include successful work as a writer.
Similarly, Barbara Billingsley is another cast member who had a career for herself before and after Leave It to Beaver. She became known as a highly celebrated stage, voice, film, and television actress. While Ward provided stern lectures, June Cleaver provided comfort, usually in the form of good food. Her notable work on the show caused Billingsley to be typecast as an abundantly sweet motherly figure. This caused her to face an uphill battle when securing different roles. Thankfully, she gained traction in other roles, though not without spoofing her archetype on Airplane! (1980). Ultimately, though, audiences couldn't get enough of June Cleaver, so Billingsley appeared as her on Elvira's Movie Macabre, Amazing Stories, Baby Boom, Hi Honey, I'm Home!, and Roseanne. 2003 marked her final on-screen appearance in Secret Santa.
Beaver wasn't the only kid getting into misadventures
View this post on Instagram
In the show, Wallace "Wally" Cleaver acted as another source of interesting adventures with the Cleaver family in their quiet suburban neighborhood. Portrayed by Tony Dow, Wally provided an example of an "all-American" kid. Though Wally is generally how anyone would hope their teenage son would be, he has bouts of less-than-ideal behavior. That mostly comes from his blunt, inappropriate comments. Even so, he was well-rounded and engaging as a character. The same can be said for Dow.
Dow is a cast member of Leave It to Beaver who really expanded his horizons beyond the show. For the most part, he stayed within the entertainment world. His resume now includes time spent as a visual effects supervisor, writer, producer, and director. That artistic eye carried on beyond shows and movies, though, and Dow went on to take up sculpting. This father of two-faced battles as well, including cancer and depression.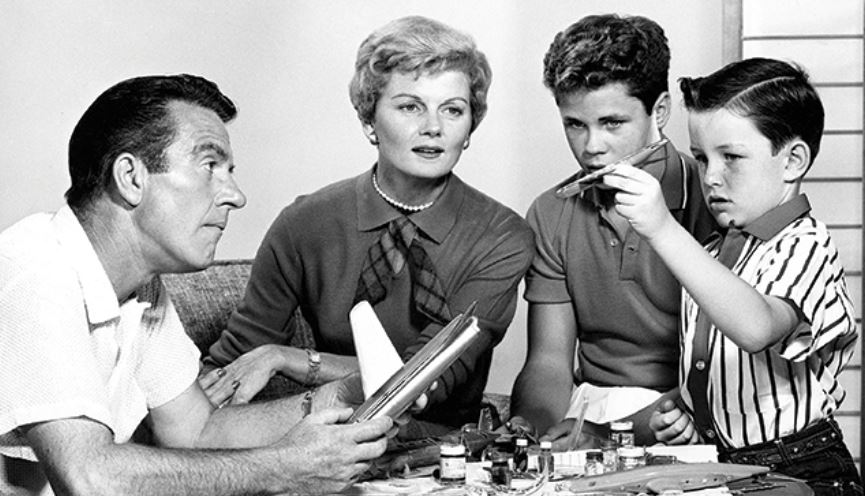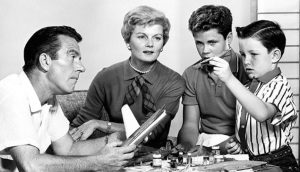 RELATED: Reba McEntire Cast On 'Big Bang Theory' Spinoff Show 'Young Sheldon'