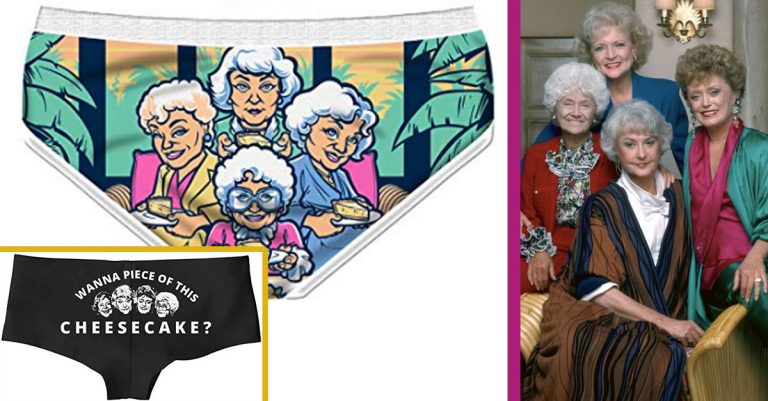 It seems like you can get anything these days that get the Golden Girls treatment because now you can purchase Golden Girls granny panties! You can now purchase them directly from Amazon. These are the perfect gag gift for someone or if you're just a Golden Girls superfan, you absolutely need these!
Different versions of Golden Girls granny panties have been surfacing across the Internet for years now. Custom designers have been selling versions of them on Etsy for years as well. Now, you can purchase them directly from everyone's favorite e-commerce website. Check out all the hilarious and creative designs they have…
These 'Golden Girls' granny panties are just too hilarious and creative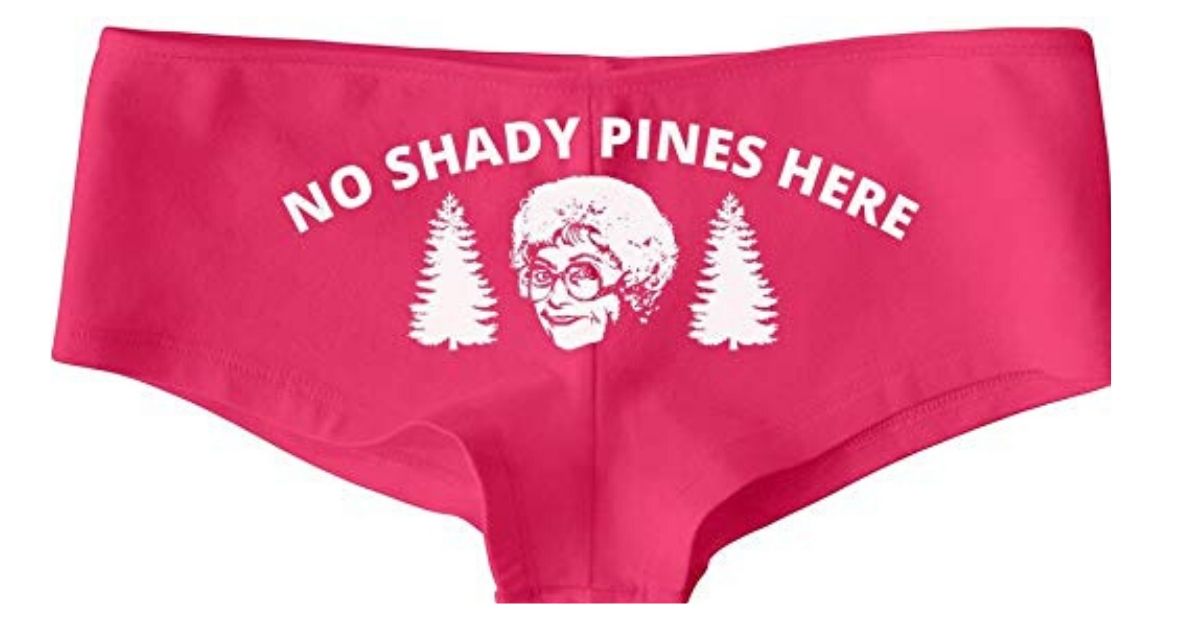 You can purchase this low-rise style cheeky underwear from Amazon here.
RELATED: You Can Now Rent A 'Golden Girls' Guesthouse On Airbnb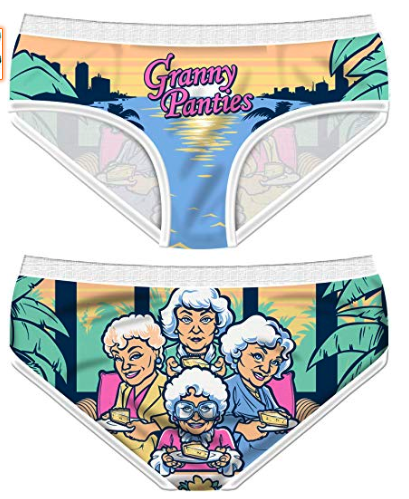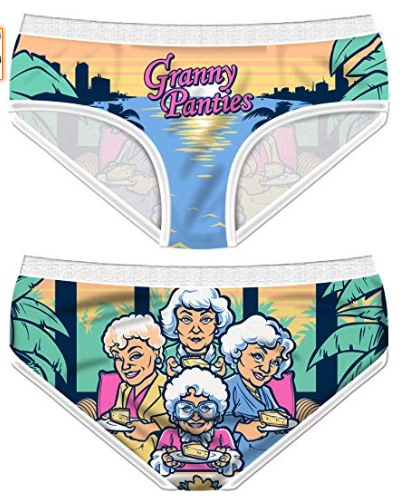 These 'granny panties' briefs featured Blanche, Dorothy, Rose, and Sophia's faces right on them! To purchase from Amazon, click here.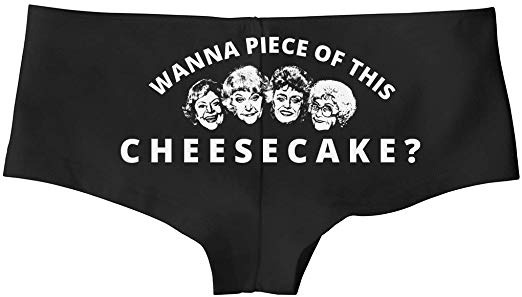 This low-rise style underwear says "Wanna piece of this cheesecake?" on it, with the ladies' faces on them. Too funny! To purchase, click here.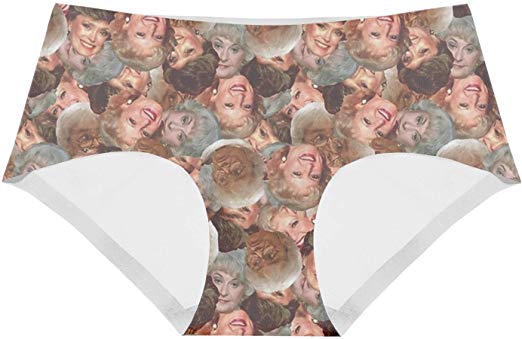 These seamless low-rise panties are perfect for wearing underneath yoga pants or other tight pants. They're also granted to give you a great laugh for the day! To purchase, click here.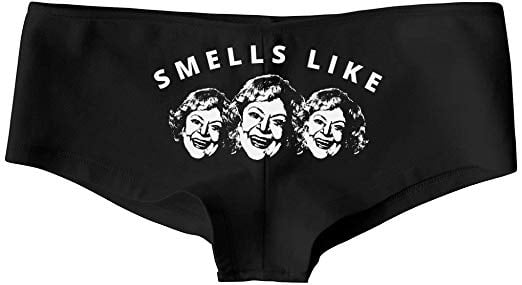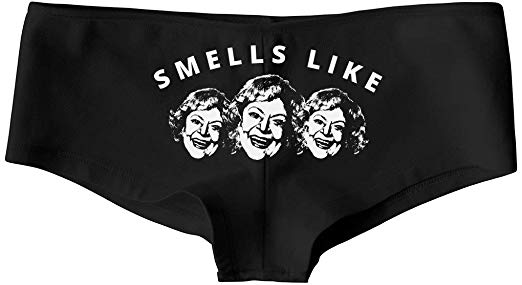 These Rose Nylund panties are the perfect gag gift for anyone who's favorite Golden Girls character is Rose! To purchase, click here.
What are people saying about these panties?
Here's what one person has to say about the Golden Girls granny panties she purchased from Amazon.


Katie, an Amazon user, rates the panties 5 stars. "Had a golden-girls themed bachelorette party – these were ridiculous and perfect! A bit small, but everyone is different." A good thing to keep in mind when purchasing!
Let us know if you've purchased any of the panties on this list for yourself or for someone else!
RELATED: One Artist Transformed 'The Golden Girls' Into Disney Princesses
Here at DoYouRemember? we ensure our readers receive the best content and products. If you make a purchase through one of our links, we may earn an affiliate commission.