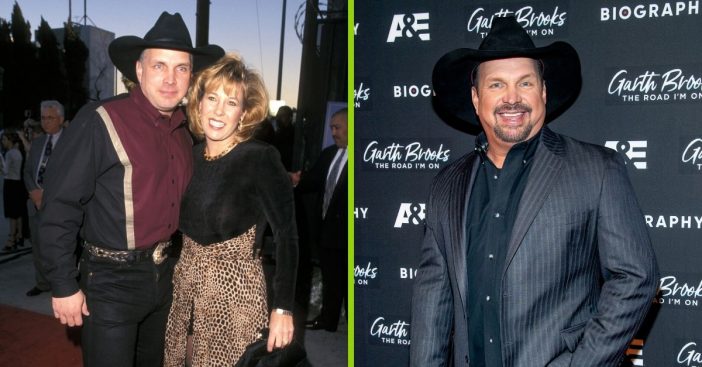 There is a new documentary coming soon about Garth Brooks. It is called Garth Brooks: The Road I'm On. The documentary talks about Garth Brooks's personal life, including his time with his ex-wife Sandy Mahl and his road to fame. The country singer is currently the best-selling solo artist in United States history. The documentary will air on A&E.
The documentary will be a two-part television that will feature many interviews with Garth and the people in his life. In addition, his ex-wife Sandy is featured in the documentary and Garth said he was surprised by what she said in her interviews.
Garth Brooks ex-wife Sandy Mahl is featured in his new documentary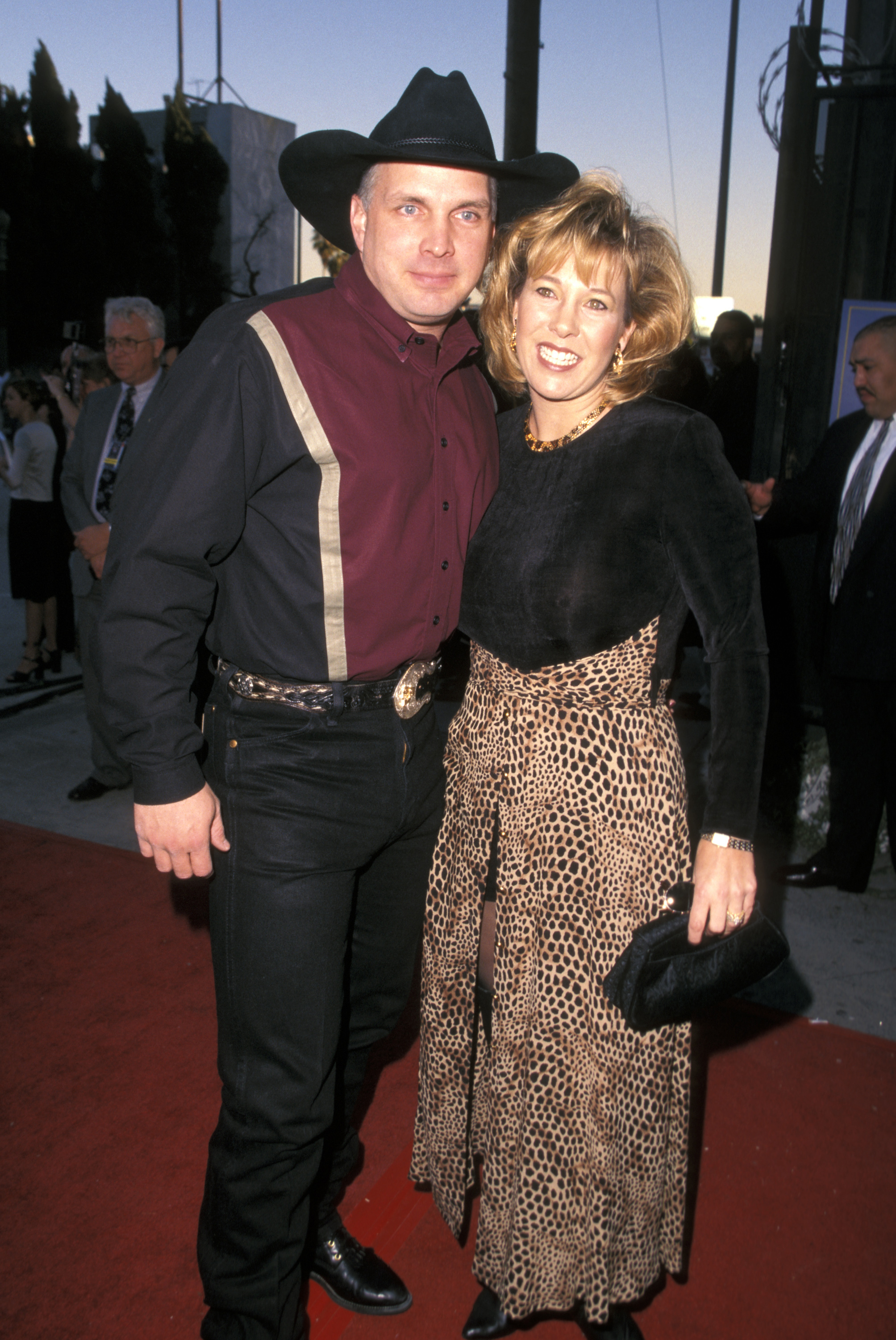 Garth admitted that Sandy said some things about their previous relationship that he has never heard until now. Sandy and Garth got married in 1986. This was before he really got super famous. They have three daughters together: Taylor, 27, August, 25, and Allie, 23. For instance, they were together during the height of his career but separated in 1999.
RELATED: Garth Brooks Serenaded Kelly Clarkson And Made Her Cry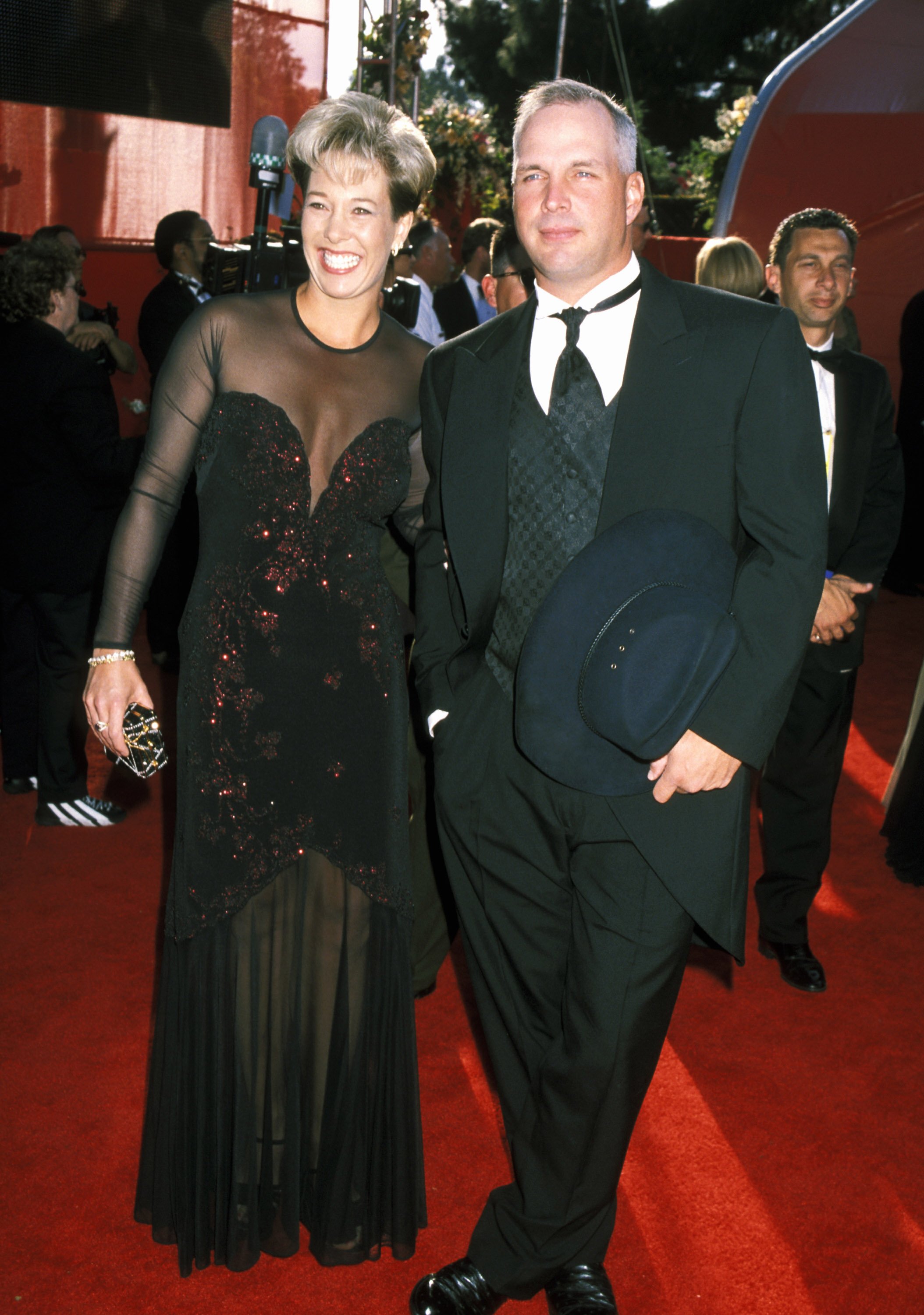 Garth said, "What really surprised me was Sandy, the girls' mom. She was phenomenal. [I was] gone so much on the road [during our marriage], there were things I guess she was [trying to tell] me that I didn't hear until this biography. It's rare you get to hear the other side. I just saw her, and I think I hugged her harder than I ever have now that I know things that either I didn't hear or that she didn't say until now."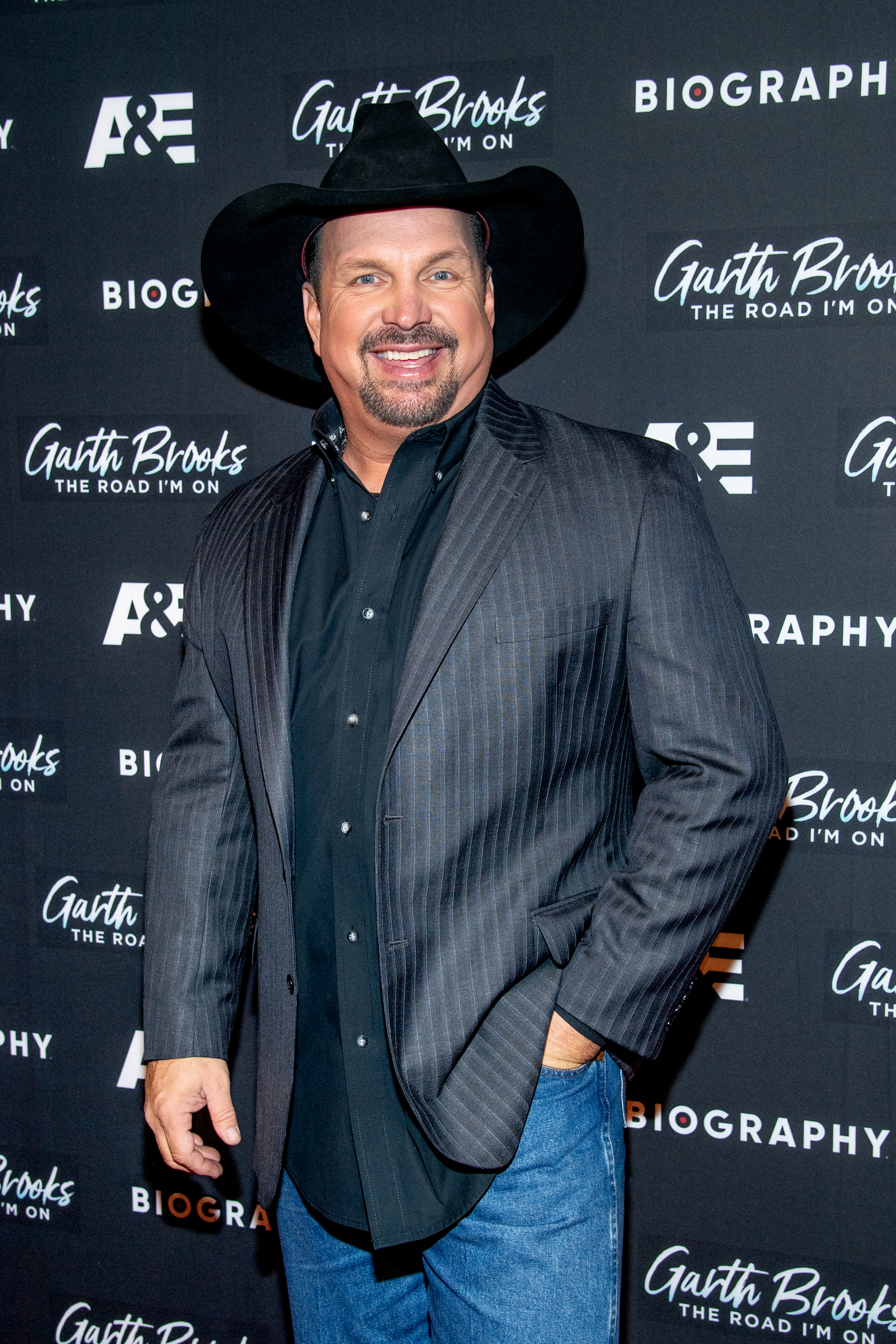 Now, Garth is married to fellow country star Trisha Yearwood. Garth said that Trisha really helped him raise his three daughters. In addition, he said, "It was good, [she] helped me out a lot. She didn't have children either. So we were kind of blind leading the blind. They're the perfect blend of their mama and me with Trisha's influence on them."
In conclusion, Garth Brooks: The Road I'm On premieres on December 2 and December 3 at 9 p.m. ET on A&E.