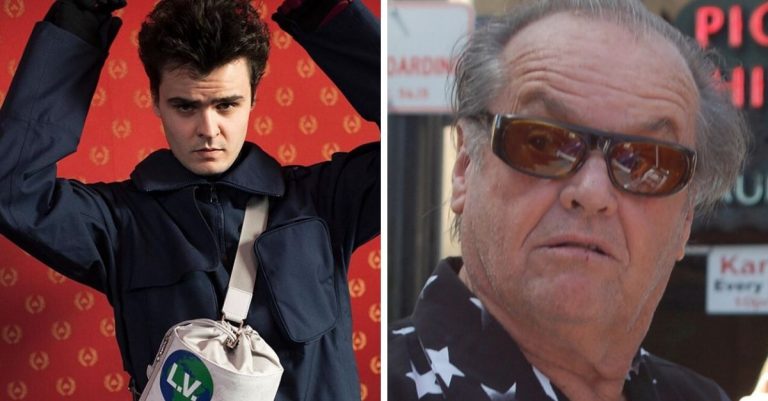 Since Jack Nicholson retired from acting, he hasn't been seen many times in public.  

This led to many fans being worried about his health. 

However, his grandson Duke assures fans that he is doing very well. 
Jack Nicholson's grandson and actor Duke recently gave an update on his grandfather's health. Jack has reportedly retired from acting and lives in seclusion in Los Angeles. Since he isn't spotted out much, there has been speculation that the 82-year-old is not doing well.
Jack's last public appearance was at a Los Angeles Lakers game. He is a big fan and was a regular attendee at games. However, he was last seen at a game in January 2019 with his son Ray. He has not been seen with his lookalike son Caleb Goddard either. This was almost a year ago! Many fans wonder why he hasn't been seen at games anymore.
Jack Nicholson's grandson Duke said Jack is doing very well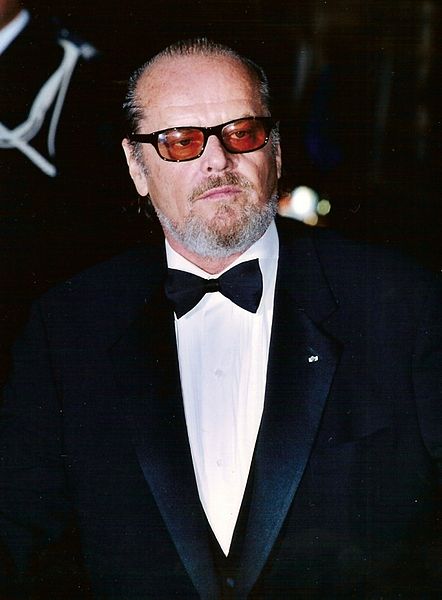 20-year-old Duke recently revealed in an interview that his grandpa is doing very well! That is great news. Duke said, "He's doing great. He's 100 percent." He said that recently all of the family celebrated Thanksgiving at Jack's home. Even though Duke is a rising star, he said: "they don't talk acting much."
RELATED: Jack Nicholson's Daughter Is All Grown-Up And Now A Famous Actress
Duke admits he became an actor almost on accident. Val Kilmer's son Jack introduced Duke to a music manager and he started acting in music videos. Then Jordan Peele discovered him and he received a role in the film Us.
At first, Jordan didn't realize that Duke was Jack Nicholson's grandson! In fact, during filming, Duke was told to channel the bartender from The Shining, one of his grandfather's most famous movies. The Shining is actually gaining popularity again after the sequel Doctor Sleep was released.
Jack's character is featured in Doctor Sleep, but you won't see Jack in the film. The director said, "he's very serious about being retired." They had to hire an actor that looks like Jack but had to be very careful.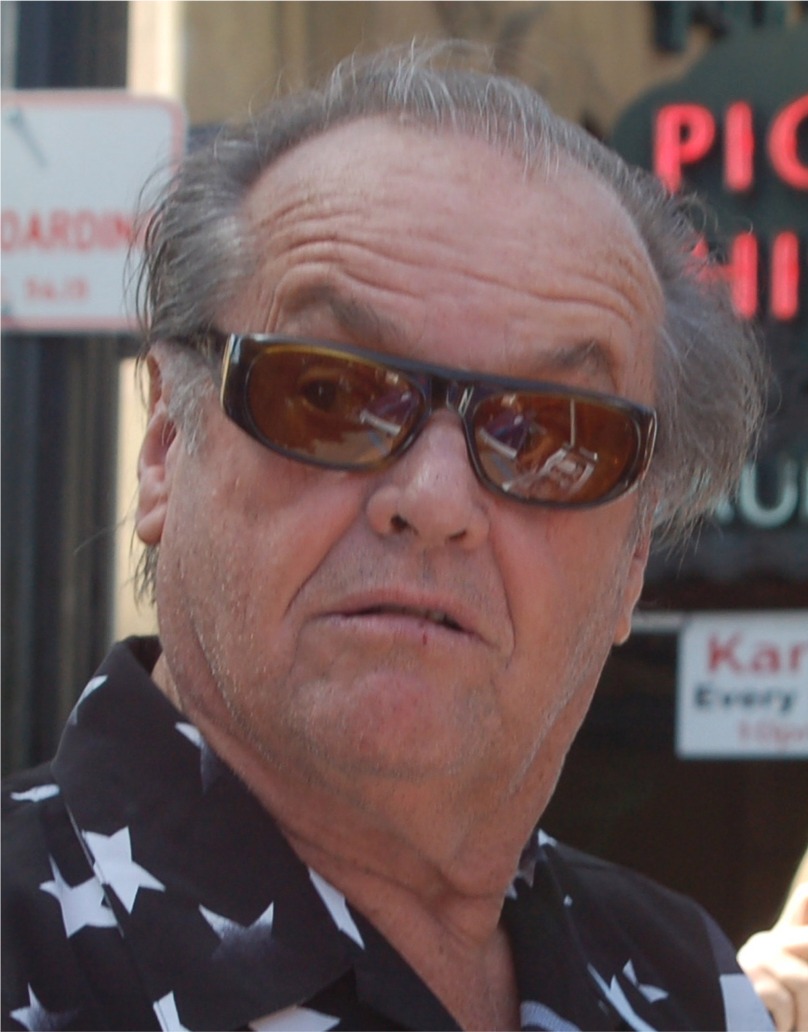 The director noted, "What you don't want to do with Jack is cast someone who's going to do a Jack impression because that would be fatal. It would become parody. No one we would cast was going to be able to play Nicholson, no one."
We are glad to hear that Jack is doing well these days and spending time with his family!