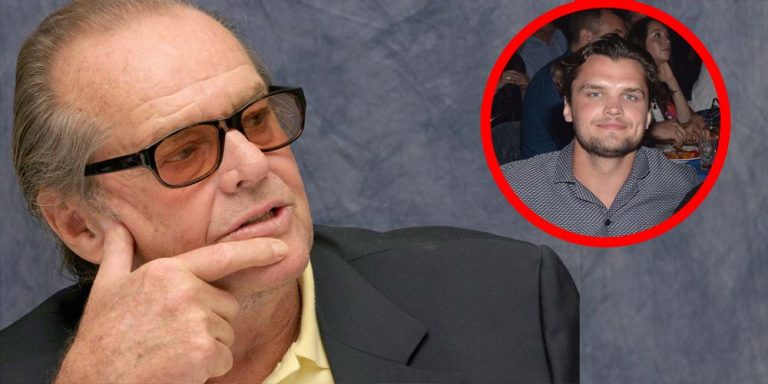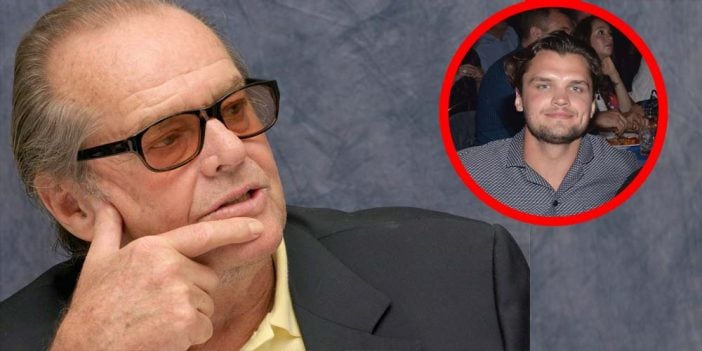 Honey Hollman
Jack Nicholson's secret love child is the actor's Danish-born daughter, Honey Duffy. Honey Hollman was born in 1981 in Denmark. She is an actress, known for Empire North (2010) and Go' aften Danmark (2002). Daughter of Jack Nicholson and supermodel Winnie Hollman as a result of an affair with the model.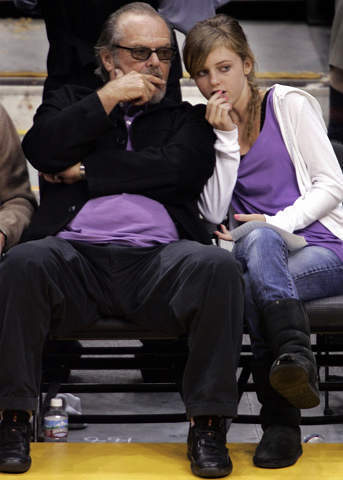 Jack Nicholson with Winnie Hollman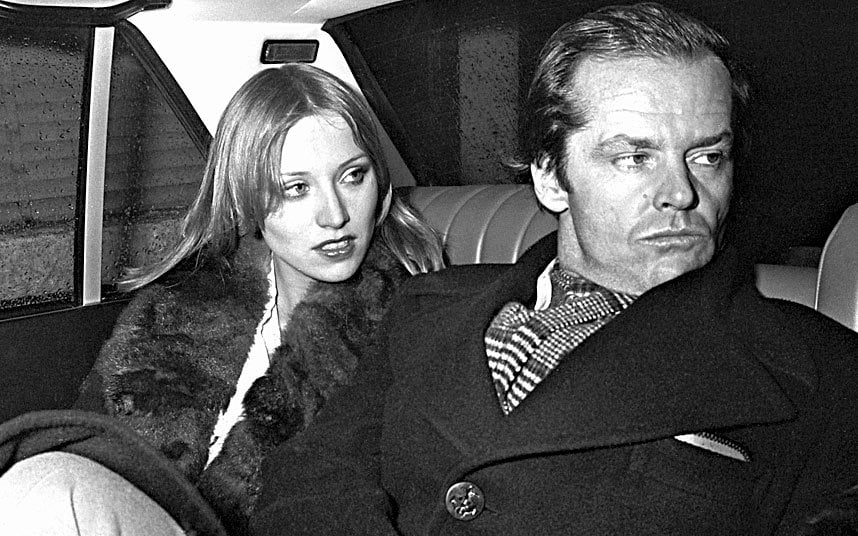 Winnie Hollman with daughter Honey Hollman born 1981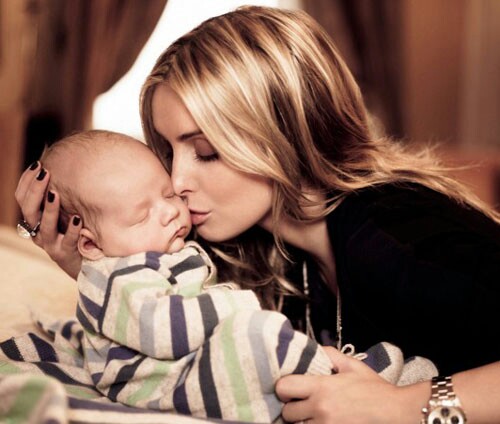 Jack Nicholson Son Caleb James Goddard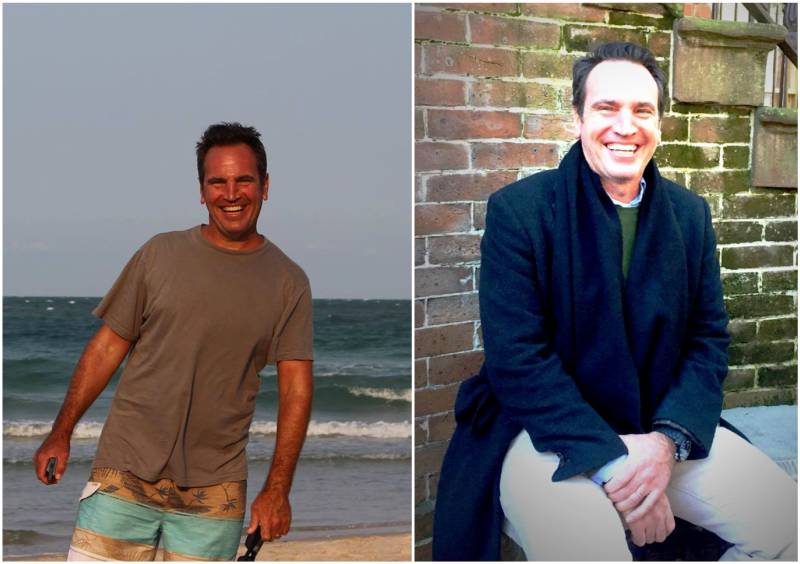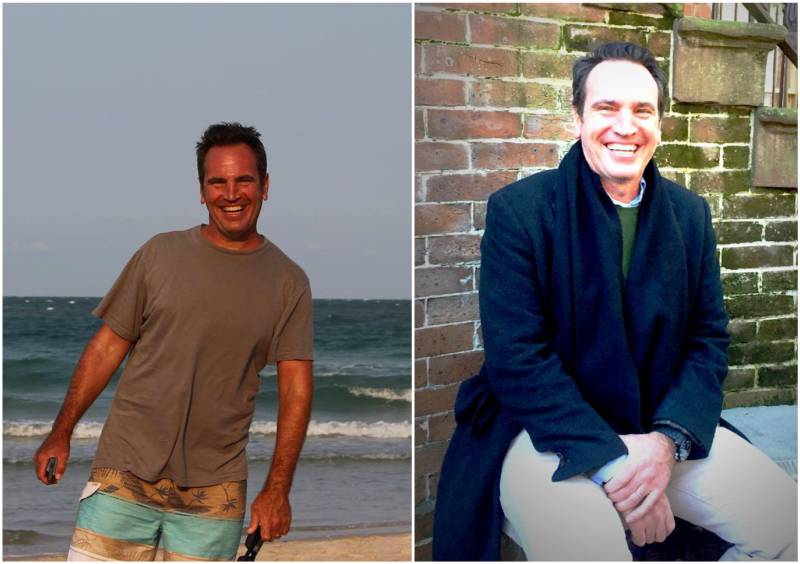 Who is Caleb James Goddard? Caleb James Goddard is the son of Susan Anspach and Jack Nicholson. Also known as Caleb Goddard; born September 26, 1970.
The boy was legally adopted by "Lost in Space" star Mark Goddard, an American actor who has starred in a number of television programs but is probably best known for portraying Major Don West, the adversary of Dr. Zachary Smith (played by Jonathan Harris), in the CBS series Lost in Space (1965-68). Jack Nicholson's son Goddard married Anspach four years later.
Tessa Gourin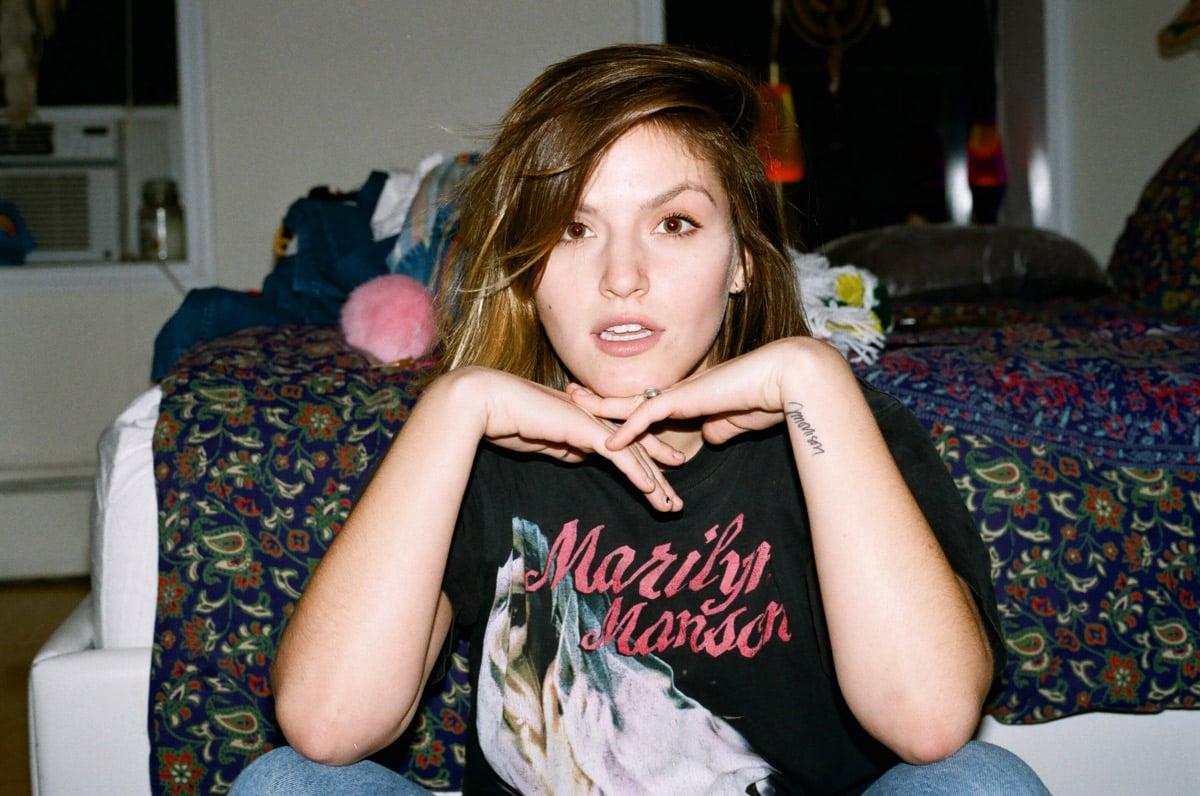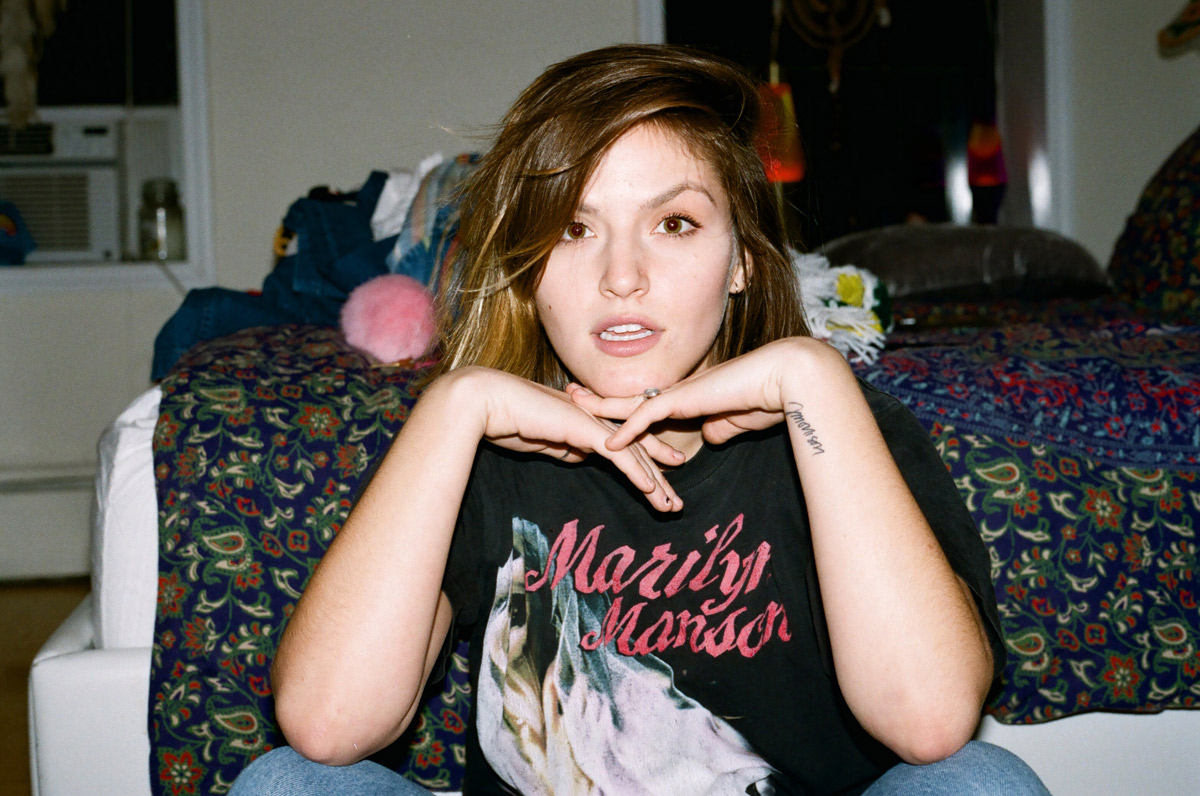 According to PageSix, Nicholson has also sired a daughter (Tessa Gourin) with a former Monkey Bar waitress, Jennine Gourin, and bought her silence with a settlement "rumored to be in the mid-six-figures," the biographer claims. But, Nicholson's most publicly known love kids are Lorraine, 16, and Raymond, 15, by his ex-girlfriend, actress Rebecca Broussard.
The actor's penchant for sleeping with lots of women is well known. "I'm interested in sex. I'm preoccupied with sex. I love it,"
(Sources: Hollywood Life, Yahoo, PageSix and IMDb)