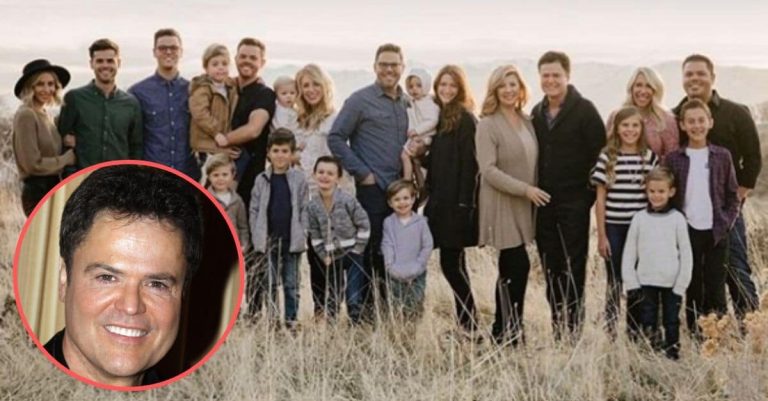 Donny Osmond's 62nd birthday just passed and he made sure to celebrate it by posting a photo of himself with his family! The photo included his wife, Debbie Osmond, along with his kids and grandkids. It's a pretty large family! He captions the photo, "Thank you for all of the birthday wishes you've sent my way today. As I turn 29 (again 😏), I'm grateful for those of you who have been following my career since the beginning, as well as those of you who are just now discovering who I am."
He continues, "It's been a wonderful birthday — one I'll never forget. My favorite birthday gift this year is a holiday season off from performing so that I can spend time with my dear wife and family. I haven't had that opportunity since 2010."
Donny Osmond's 62nd birthday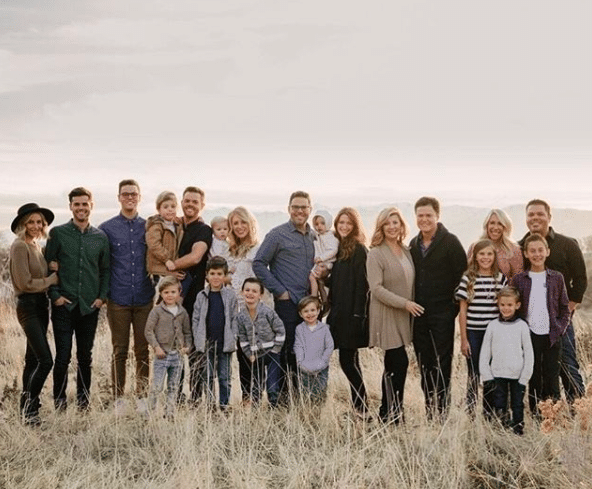 Osmond continues in his post, getting sentimental as he spends the end of the year surrounded by his loved ones. "I almost forgot how nice it is to wrap up the year with my loved ones around me. It's given me time to reflect on how important family and friends really are.
Although we live in a very busy and often unsettling world, I invite you to intentionally carve out time to slow down this holiday season and express gratitude for life itself and the many beautiful blessings God has given us," he says.
RELATED: 11-Year-Old Girl Dresses Up Like Donny Osmond For School Fair And It's Adorable
Moreover, he ends the post by thanking everyone for the birthday wishes. It sounds like he definitely had quite a lovely birthday celebration with family!
Many people comment on his big family photo, extending their birthday wishes. "Glad you are having a great day with family and friends! Nothing more precious!" someone comments. Another person says, "Happiest of Birthday blessings to you! What a wonderful gift, LIFE! 😉❤️🎂🕊🥂"
Donny is sure to end his Instagram post with some humor to give everyone a laugh. He says, "Thank you for all of your kind words and birthday wishes on my social media. And yes… I sent myself one of my @amgreetings singing birthday cards. 😂" Too funny! And a very happy birthday to this talent.