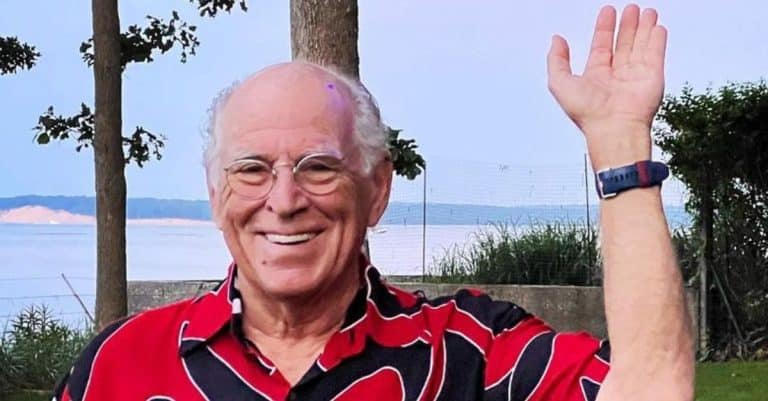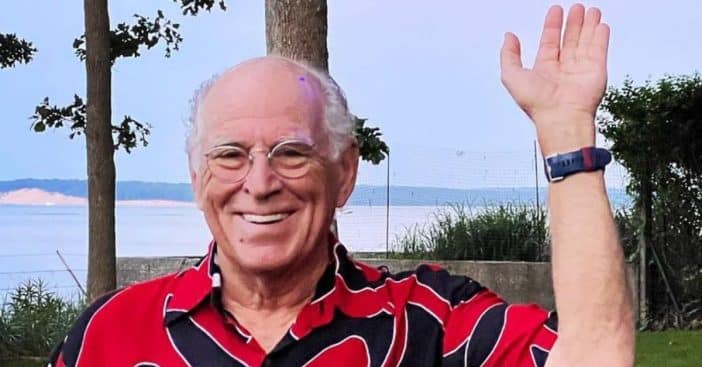 Jimmy Buffett is recovering well following after being discharged from a hospital in the Boston area following a recent doctor's visit to which he got admitted. Due to the bed rest, the singer was forced to temporarily put a hold on some of his plans.
Recently, Buffett took to his social media pages to share information about his health with his fans despite keeping netizens in the dark as regards details of his sickness. "I head home tomorrow for a while, and then will go for a fishing trip with old friends, along with paddling and sailing, and get myself back in good shape," Buffett wrote. "Once I am in shape, we will look at when's and where's of shows."
Jimmy Buffett says his hospitalization led to him canceling his Charleston tour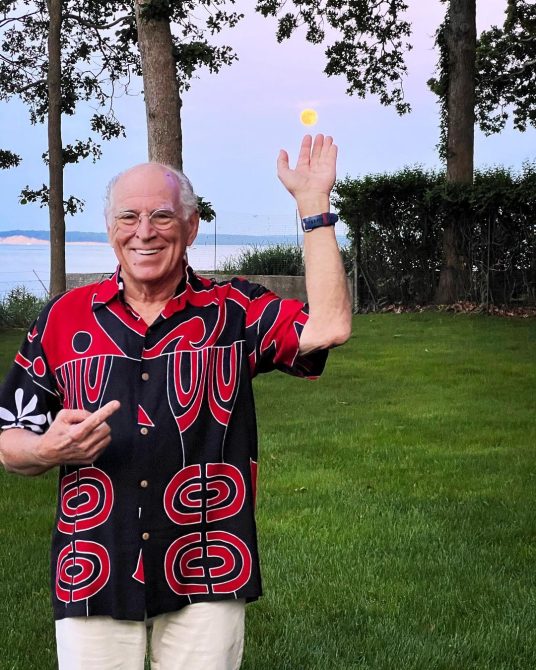 The 76-year-old had earlier taken to Twitter to share a statement revealing that he had been admitted to a hospital facility. He disclosed that the reason for his hospitalization was an urgent issue that required immediate medical attention, thus leading to the cancellation of his shows.
"Hello, my faithful fans in Charleston and beyond. These few words from Mark Twain about life changes seemed perfect to pass on at this time. "Challenges make life interesting, however overcoming them is what makes life meaningful,"" Buffett admitted. "I had a sudden change of plans this week that affected us all. Two days ago, I was just back from a trip to the Bahamas, thawing out from the California "winter tour," and chomping at the bit to get to Charleston. I had to stop in Boston for a check-up but wound up back in the hospital to address some issues that needed immediate attention."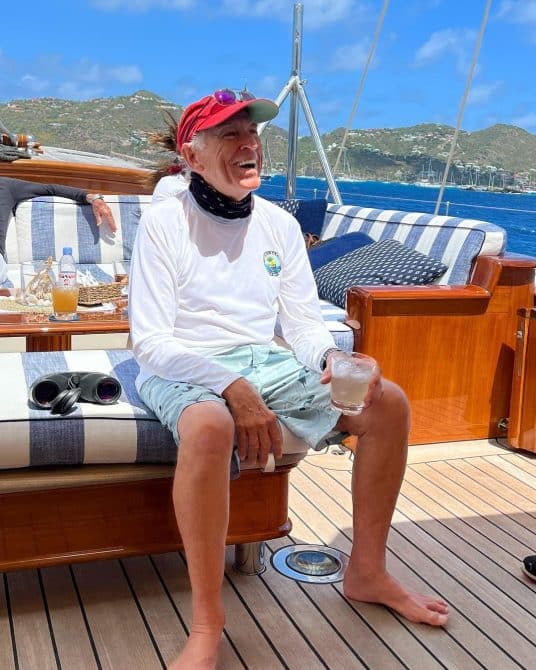 However, he assured fans of his return as soon as possible. "Growing old is not for sissies, I promise you. I also will promise you, that when I am well enough to perform, that is what I'll be doing in the land of She-Crab soup," the singer confessed. "You all make my life more meaningful and fulfilled than I would have ever imagined as a toe headed little boy sitting on the edge of the Gulf of Mexico. Thank you for your prayers and thoughts, your amazing years of loyalty, and just remember, "NOT YET!"
Jimmy Buffett is not scared of death
The singer, who has been hospitalized a number of times for undisclosed health issues, has been open about the concept of aging and mortality. In an interview with CBS Sunday Morning in 2020, Buffett stated that even though death is imminent, he is prepared to enjoy life while it last.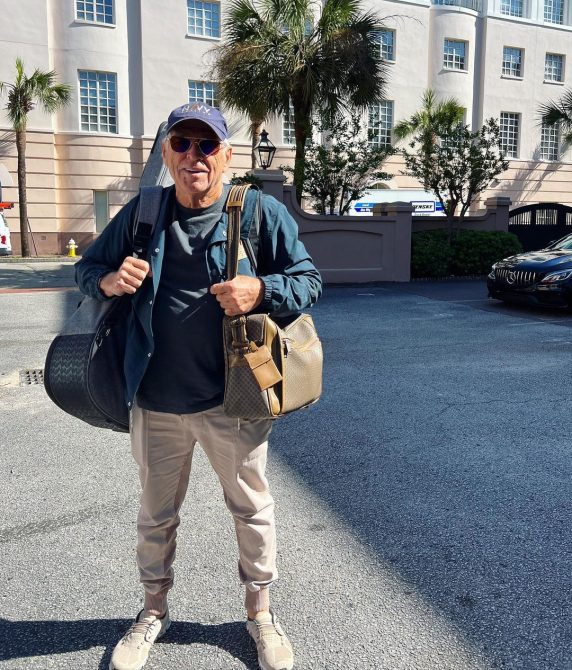 "You know, there's an end coming up there, I'll look at the 80-year-olds that are still doing it. And I look at the late-70-year-olds that are still doing it. So, that's who I'm watching, and working seems to be the magic elixir when you are lucky enough to be an entertainer, or do things that you can still do at that age," he told the news outlet. "There will be an end to this. That, we know. And I plan to be there. And as I tell everybody, that show, whenever it is, and wherever it is, that's gonna be one hell of a show! And then," he laughed, "we're just gonna keep goin'!"