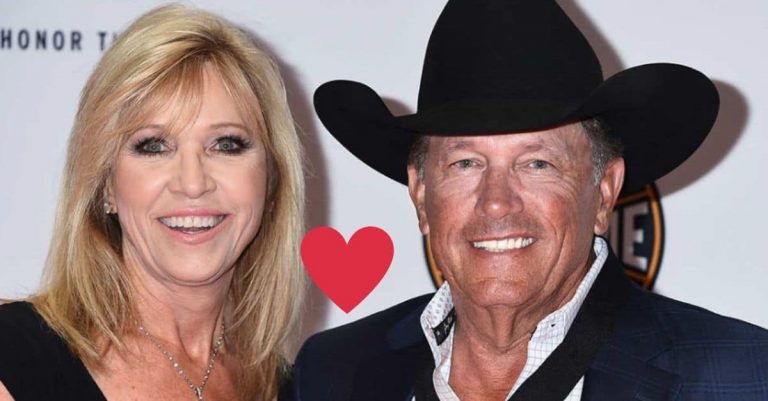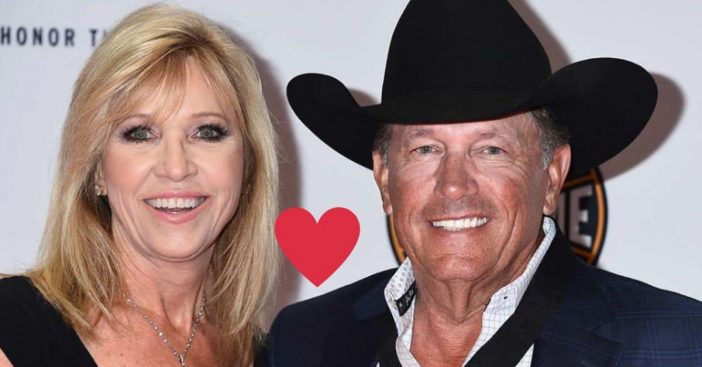 George Strait may have quite a successful country music career under his belt, but nothing compares to the love story of him and wife Norma Strait. The two have known each other for almost their entire lives. They would get married in 1971 after eloping in Mexico. They had a small reception with friends and family in Texas when they returned.
Soon enough, George's music career would begin to take off in unprecedented ways, but there was always one constant in his life through it all. His wife, Norma. On the 41st anniversary of his marriage to Norma, George speaks to PEOPLE magazine on the relationship to his wife and calls his marriage a "blessing."
George on his wife, Norma Strait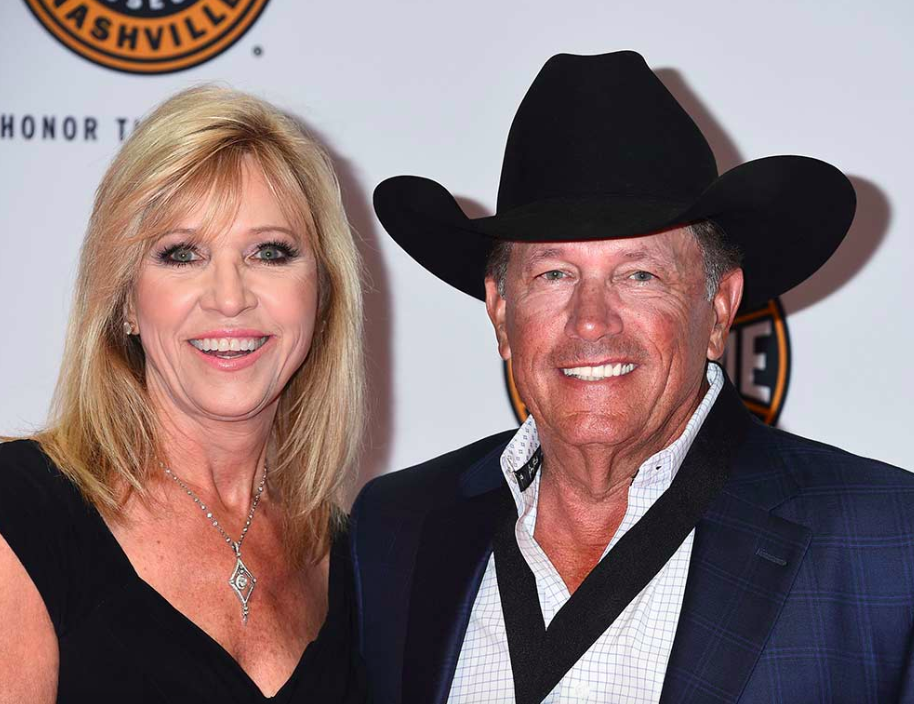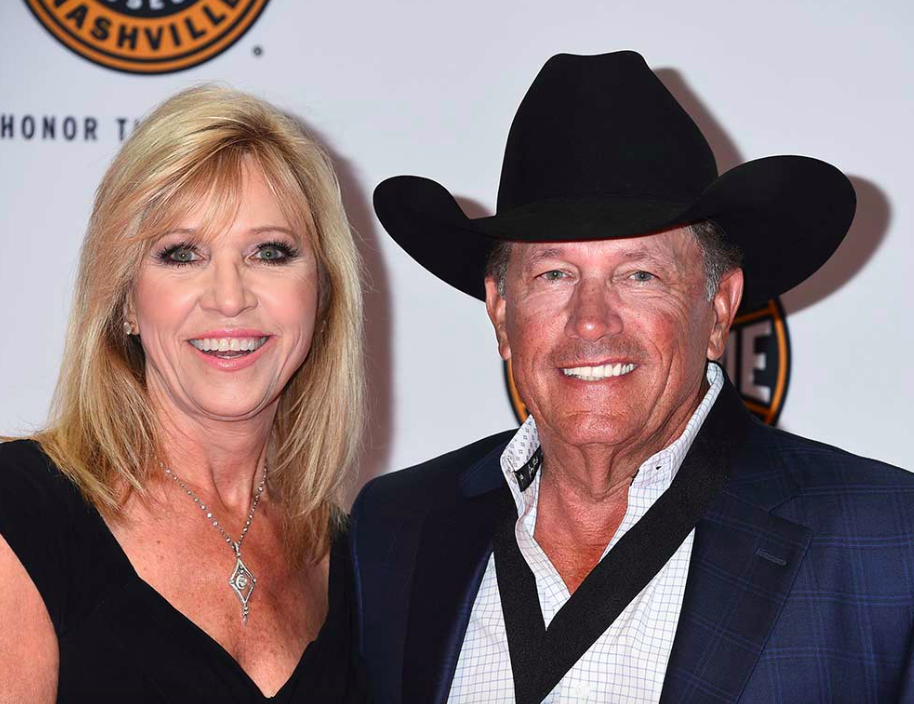 "It will be 41 years this December. Norma and I are so blessed that we found each other 41 years ago and were able to do all of this together, experience this life together, to support each other through everything, good times and bad," George tells PEOPLE back in 2012.
RELATED: Kirk Douglas Shares Some Advice To Michael Douglas & Catherine Zeta-Jones As They Celebrate 19th Anniversary
He continues, "We do almost everything together. She stayed home until Bubba got out of high school and went to college, but since then she's come on the road with me too. We love each other and we still like each other. A lot!"
Joining in the fun with her husband
https://www.facebook.com/countryrebelclothing/posts/2780713361974325
Seven years later, Norma joins in the fun with George for her debut in his music video for "Codigo." The video came out this year! In the video, we can see her smiling as always and serving up some tequila. It's very clear that throughout the years, their relationship stands the test of the time. They continue to love each other day in and day out, and support one another in their livelihoods.
Check out the video for "Codigo" below and let us know if you catch Norma's cameo appearance!