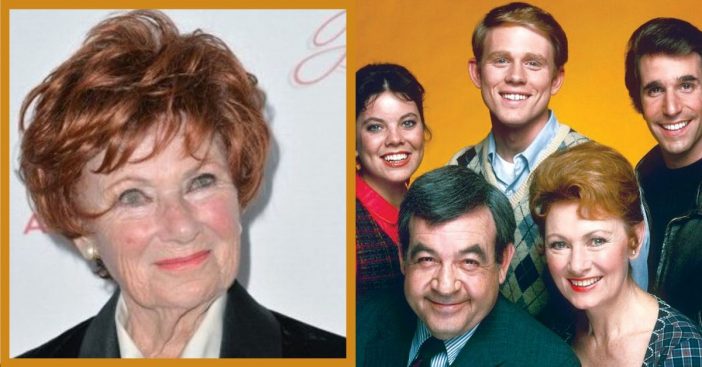 Marion Ross carved a career that made her a household name. To this day, people immediately think of Mrs. C. from Happy Days, but her memorable roles don't stop there. Over the decades, Ross solidified her resume to include roles in countless popular pieces of entertainment. These include Grey's Anatomy, Nurse Jackie, Spongebob Squarepants, The Lone Ranger and more.
She has quite the list of award nominations to match her impressive list of appearances. And even when she was just nominated, the work she was on earned an award, in no small part because of the talent she contributed. These include Primetime Emmy and Golden Globe Award nominations. Before she became America's favorite TV mom, Marion Ross was not even Marion Ross. Before the momentum built by the popular sitcom, she began as someone with no idea of how she would shape entertainment and some of our favorite programs. That journey came to involve a lot of hard work and some very trying expanses of time that held struggles of their own.
The origins of Marion Cunningham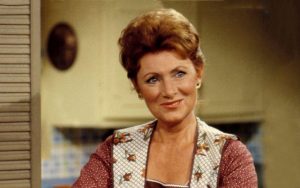 Marion Ross has taken on a lot of different identities in her life, before and after joining the family of Happy Days cast members. When we say she wasn't even always known as Marion Ross, we mean it literally; her first name used to be Marian. But Ross had big dreams for herself early on, and at the age of 13 changed the spelling because she thought it would look better on a marquee. That surety proved well-placed. After years of studying drama, she graduated from San Diego State University in 1950. Before leaving, she was named the university's most outstanding actress.
RELATED: Sam Elliott Opens Up About His Struggles Throughout His Hollywood Career
Like many other actors and actresses of her time, Marion Ross got her first acting gig through theater. She performed in summer theater in La Jolla, California, and the director was quick to spot true talent. Ross received the advice to pursue work on the big screen. Though her next big milestone in acting involved full-length films, her major claim to fame comes from TV. Ross came to be in just about every major show of the '50s, '60s, and '70s.
All that fame hasn't stifled humility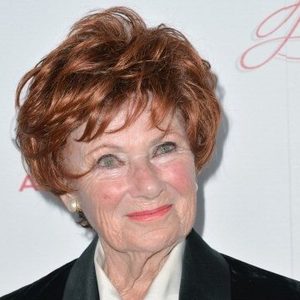 In an interview with WGN Radio, Ross attributes her endurance to the "tough winters" her mid-western upbringing exposed her to. We'll all be experiencing something similar this year! To hear her speak of her long life and career alike, it all sounds like one wacky oddity she's just glad to be around to see. Fans now can hear her own thoughts not just from interviews but also from her book My Days: Happy & Otherwise. There, she shares insights beyond well-known facts and chronologies.
Opening up, Ross recalls her brother, who lost his leg, telling her he owes everything he is to Ross. She rejected this credit and essentially reversed it, admitting that she feels she experienced what he missed out on because of his condition. At this moment, she disregards the vast legacy she and Happy Days left. And this is a legacy on all of entertainment. In fact, Ross readily credits a lot of people in her life before herself for her remarkable success. Her son encouraged her to write her book, contrary to the fact she did not want to write a book at all. Her son took the initiative, and soon Ross got talking.
Marion Ross's early days: happy and otherwise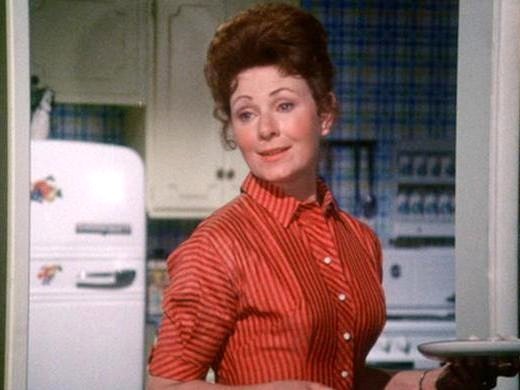 Ross's life is full of every emotional experience on the spectrum. All of this needed to come to light when recording her anecdotes. Though she does not consider herself a writer, anyone who listens to her feels she tells stories well. Taking advantage of this strength, she told stories of her eventful life and an equally sweeping career. Though she did not write stories, she read many to better understand how people became successful so she could do the same.
Her flair for theatrics came directly from her upbringing. As a middle child, Ross felt she needed to put in extra effort to be noticed. Soon, she became aware of how people observed her and responded by acting in ways that upped her cute demeanor. "I wanted attention, and yet I'm a very modest person," she admitted. She would throw her entirety into a performance "if you'll just look at me!"
Information and passion mingled to form a success story of her own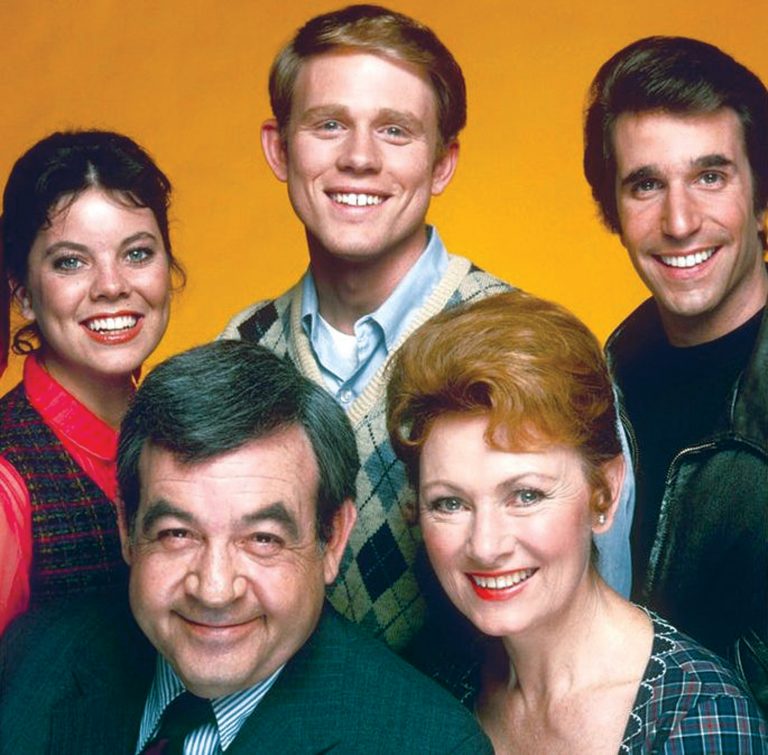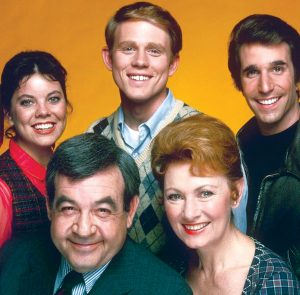 "I liked doing accents," Ross informed her interviewer on WGN Radio. She enjoyed all parts that went into getting people's attention. "I loved to imitate the way people talked." This hobby, which also made Ross a good listener, reaches back to third grade when she imitated her classmate with great success. Forging her own success also meant crossing paths with those who already established themselves. While still in her early twenties, she entered a contract with Paramount and remembers "all the stars" already being there. Even so, she wants everyone to know, "It's not an easy business." She, like many others, struggled with her own sense of self, feeling great uncertainty when she saw other actresses seemingly rocket ahead of her. Seeing this gave her pause, especially when she feels, "I was so careful with myself."
This doubt returned again as the years went on and after starting a family and divorcing; she needed to figure out how to navigate her two worlds. Ross attributes her slow momentum in part to her own caution with how she handled herself, so as to not slip up anywhere. As a result, it took her a while to establish herself and considers her real emergence as an actress to have occurred in her fifties with Happy Days. Such a funny woman actually battled an inner sense of doubt and uncertainty but ultimately channeled that into a determination that drove her to keep pushing on. And we're very thankful she did!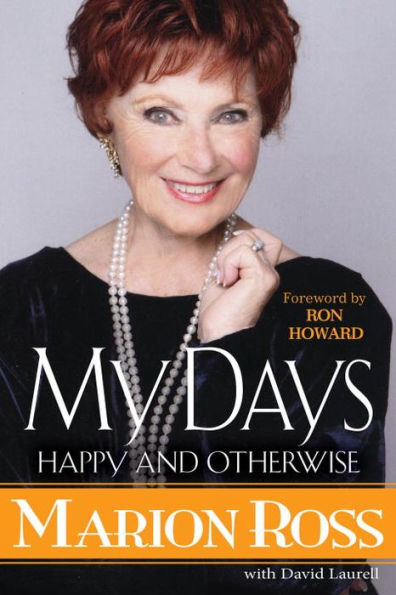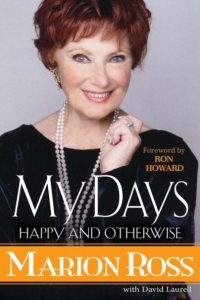 RELATED: Michael J. Fox Opens Up About His Struggles With Staying Optimistic Amid Parkinson's Battle