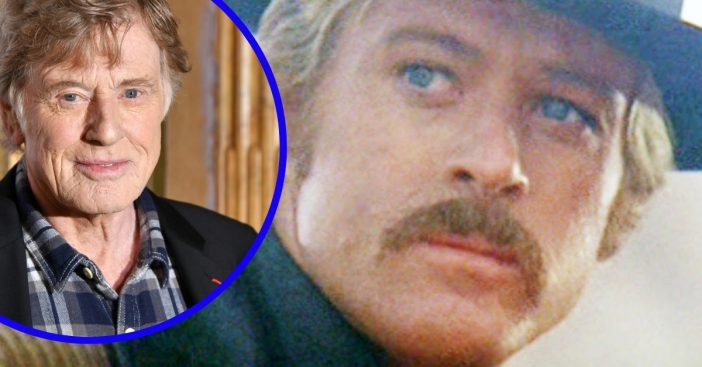 Robert Redford is a well-known actor, and until now, not much was known about his life. You may think that actors have it so easy, but Robert has experienced many trials in his life. He is known for films such as All The President's Men, Butch Cassidy and the Sundance Kid, and most recently appeared in Avengers: Endgame.
The actor's troubles started when he was a kid and got polio. Luckily Redford recovered, but he often felt lonely in his younger years. His mother passed away when he was young, and his father was busy working. He got close with his Uncle David, but sadly David passed away in World War II.
Robert Redford struggled in his earlier years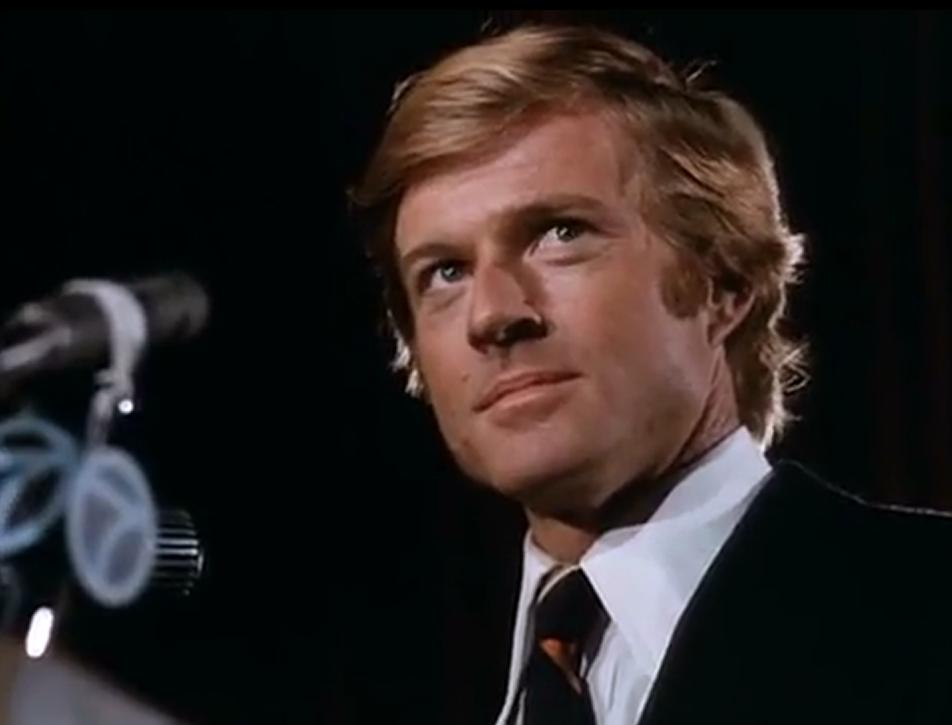 This devastated Redford and he lost his direction in life. He was good at sports and the arts but generally failed his classes. In college, he began drinking heavily and eventually got kicked out. He realized his love for acting and enrolled in some acting classes in New York. The now-famous actor got his start on Broadway in the '50s.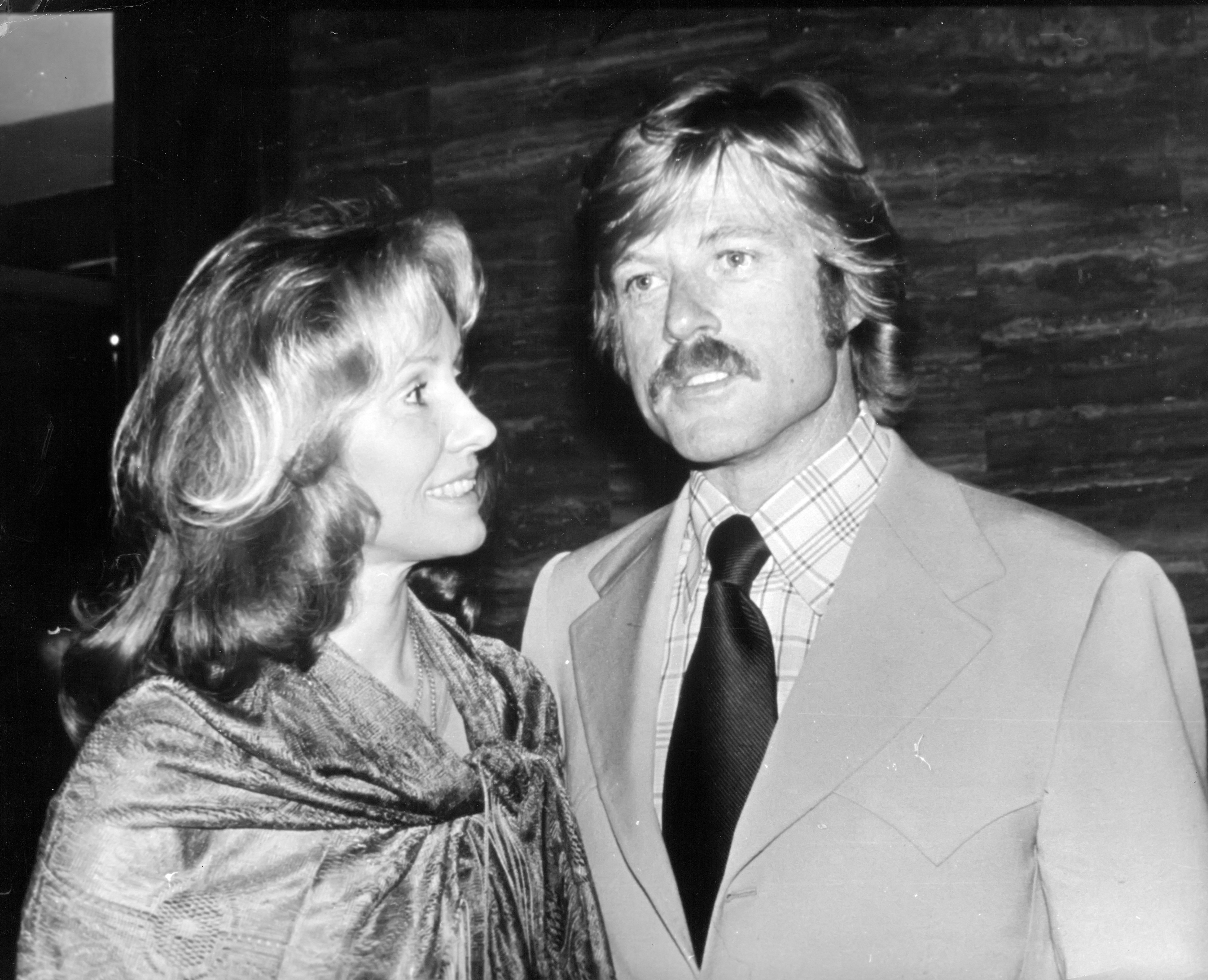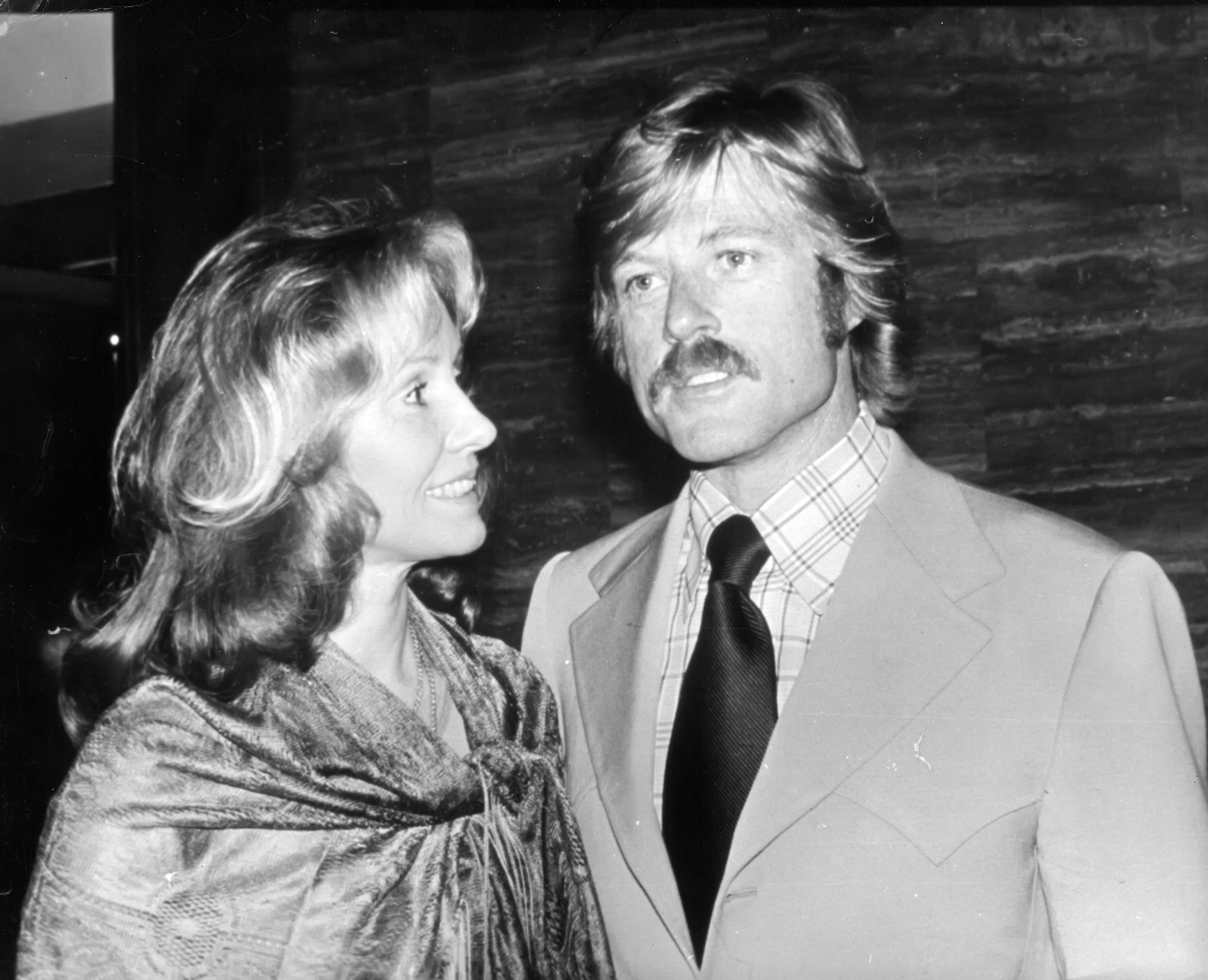 Soon after he began acting, Robert met Lola Van Wagenen. They fell in love, got married, and had a son named Scott. Sadly, their tragedies kept coming as their two-month-old baby passed away from a case of crib death.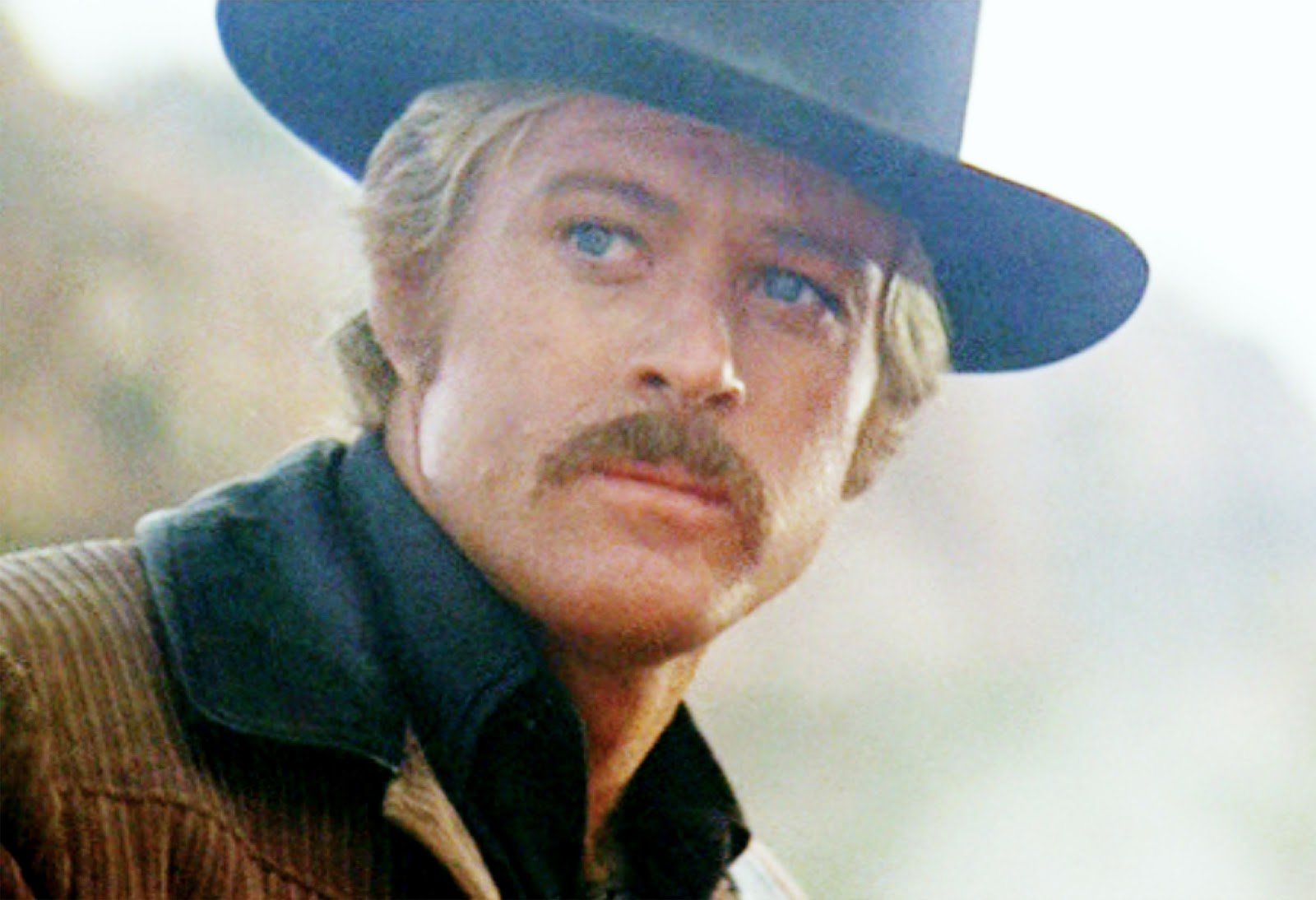 He tried to keep on a happy face while working so he could still receive roles. His breakout role was in 1969, starring in Butch Cassidy and the Sundance Kid. Robert and Lola went on to have three more children named Shauna, Jamie, and Amy.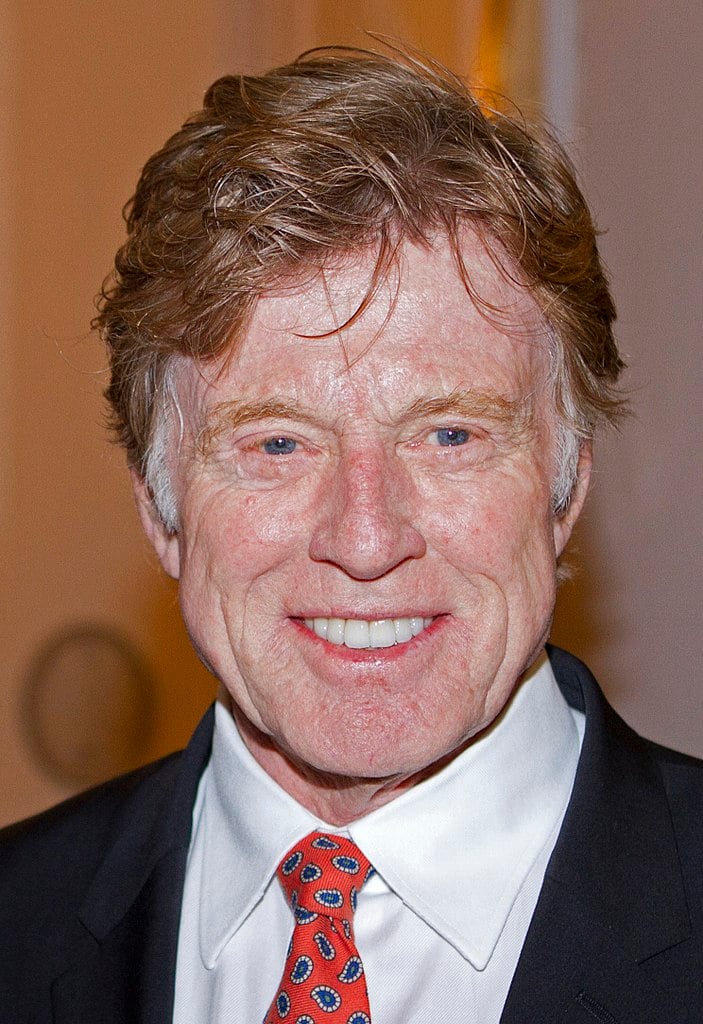 Robert Redford's success continued growing, but no one knew about his continued personal struggles. His son Jamie had many gastrointestinal issues and needed two liver transplants. Luckily, he was saved from the operations, but his family experienced so much fear that they would lose another son.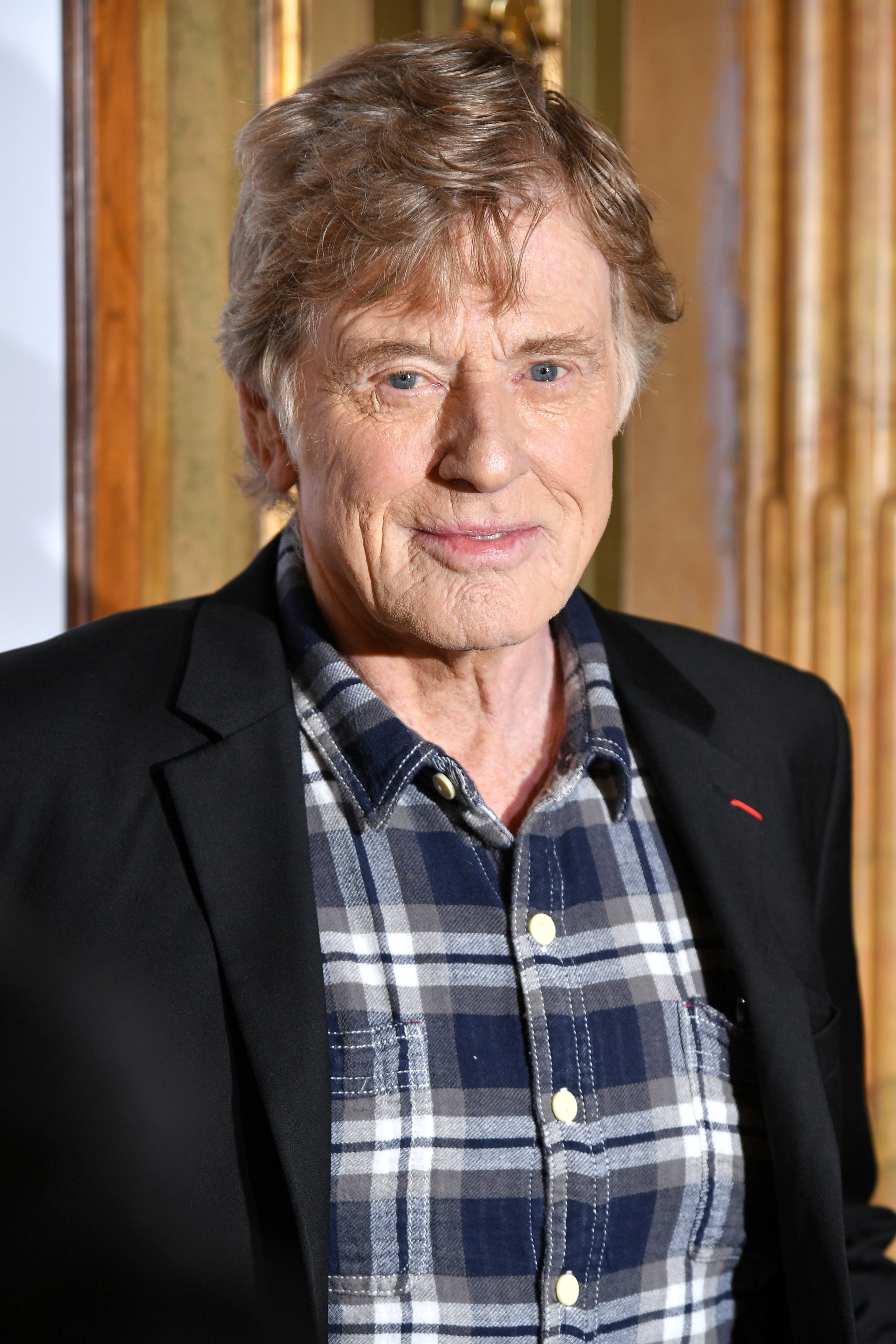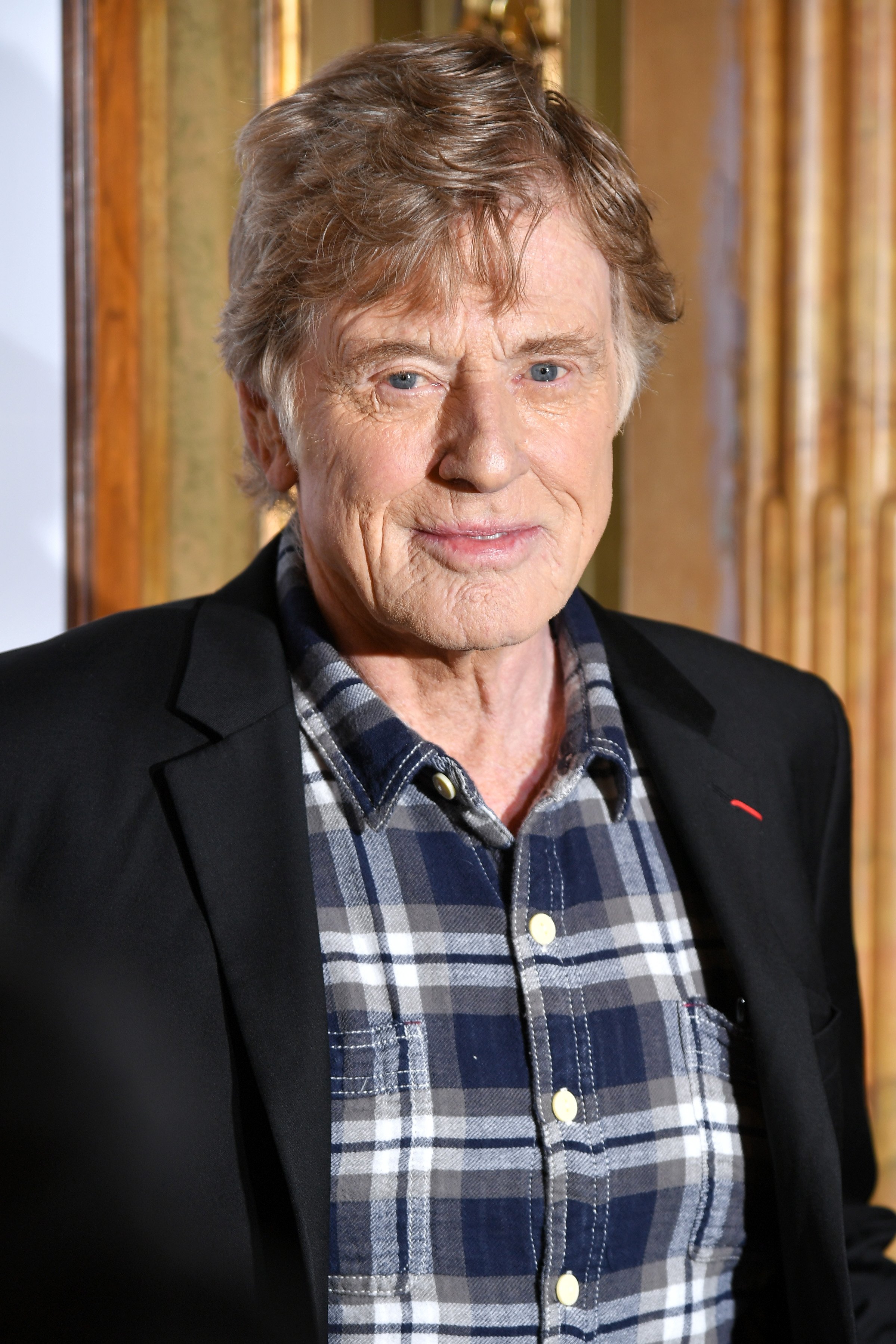 Redford's Daughters Tragedy
When his daughter Shauna was in college, she dated a man named Sid Wells. Another tragedy occurred when Sid was shot in his dorm room and killed in 1983. According to Boredom Therapy, Robert said, "The hardest thing is when your children have problems. There have been so many hits on our family no one knows about."
Today, Robert and his family seem to be doing well. Hopefully, they will not experience any more horrific tragedies! We wish them all the best.
Last year, Robert Redford announced that he will be retiring from acting.